KSM8
Dualdyne Cardioid Dynamic Vocal Microphone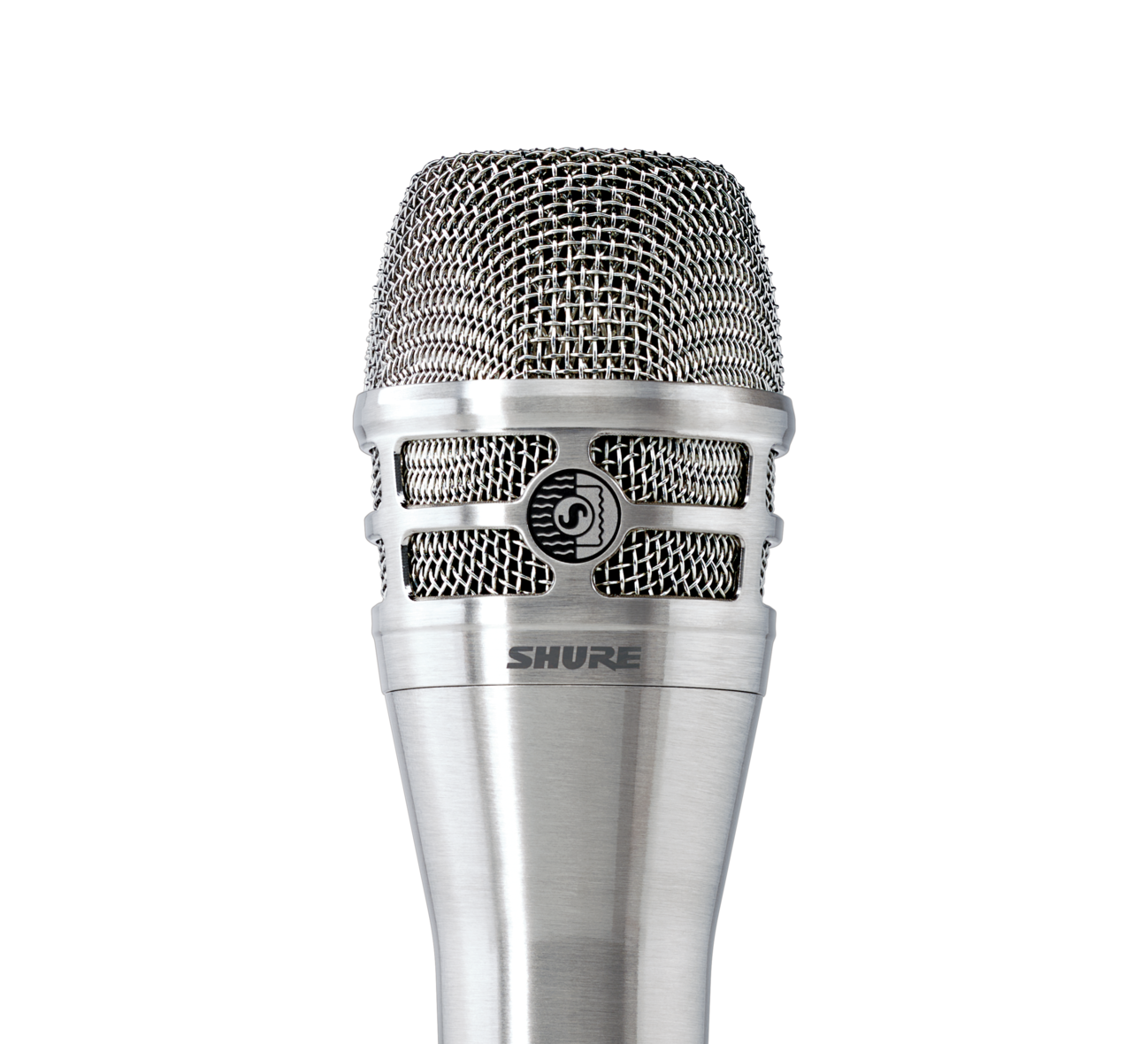 Original price:
Current price:
With two ultra-thin diaphragms and groundbreaking reverse airflow technology, the KSM8 Dualdyne™ delivers unmatched control of proximity effect, presence peaks, and bleed and requires minimal EQ and processing.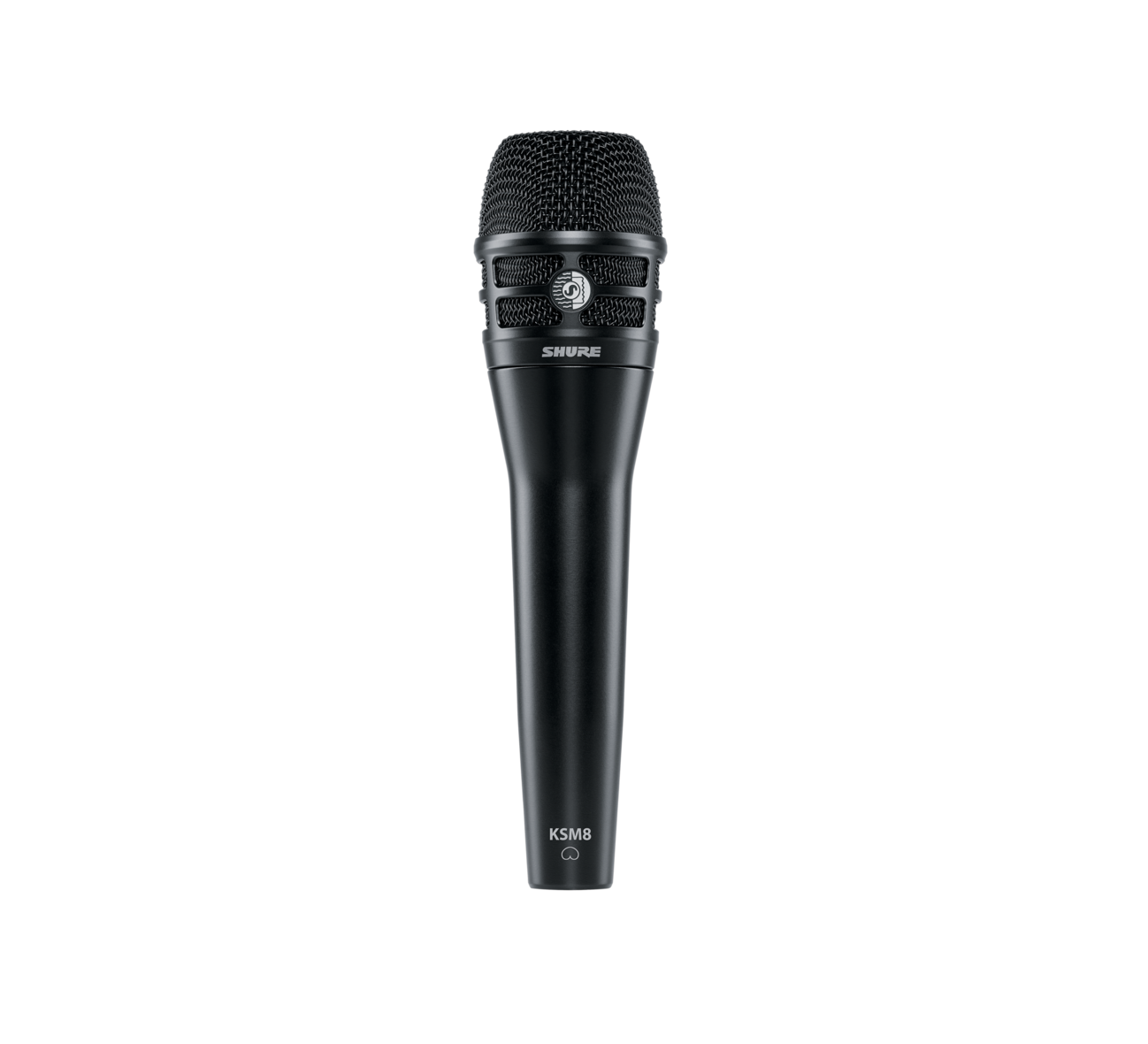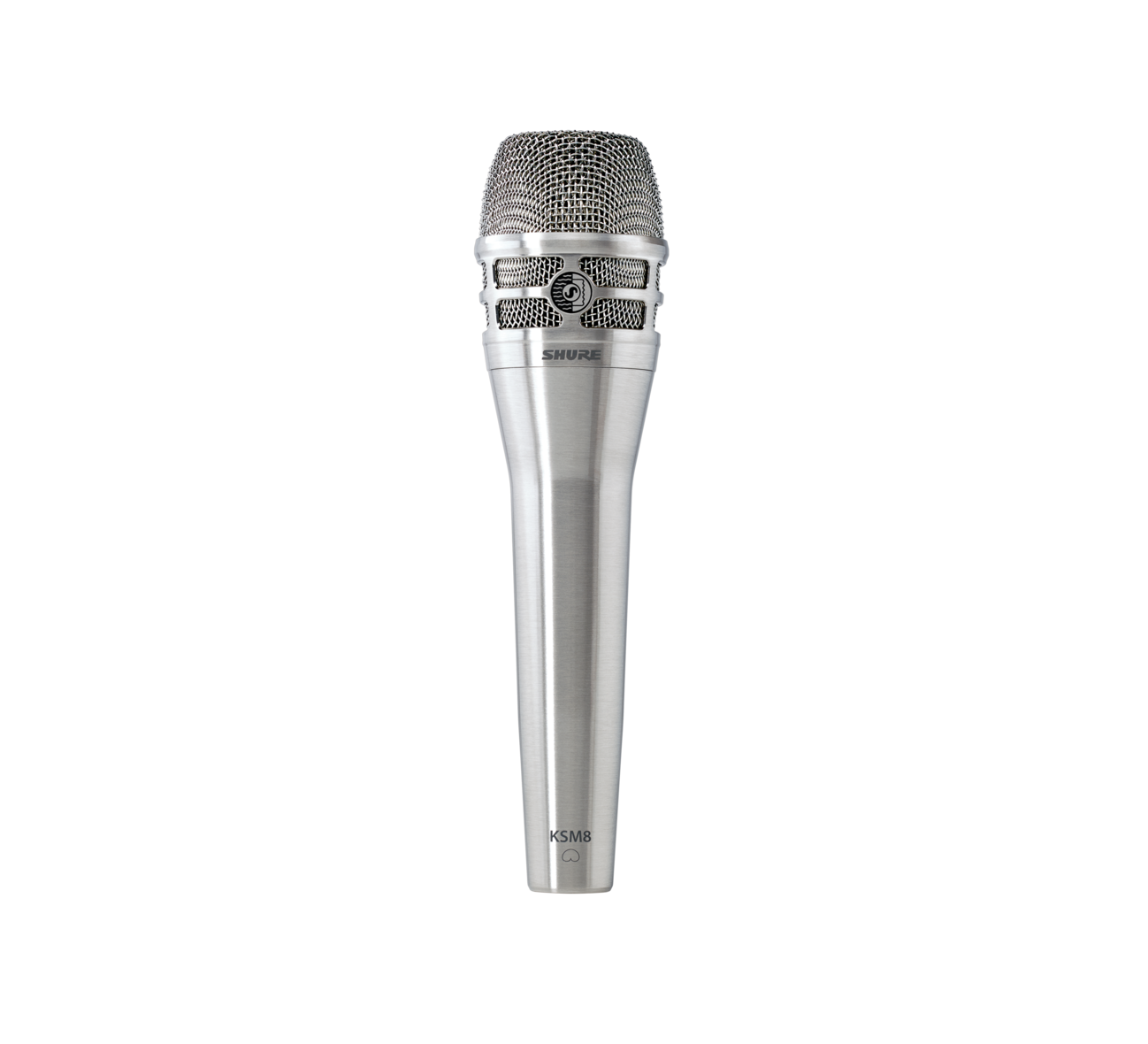 Product Details
Meticulously crafted for world-class vocal performances and presentations in elite venues, the KSM8 Dualdyne is the revolutionary dynamic microphone that only Shure could make.
Patented cartridge design features two ultra-thin diaphragms (one active and one passive) and a groundbreaking inverted airflow system

Exceptional control of proximity effect greatly increases working distance without on-axis coloration

Neutral mid- and high-frequency reproduction due to controlled proximity effect results in the most natural-sounding dynamic microphone available

Neodymium magnet resides in a micro-injection mold of aerospace SoftMag material, maximizing the magnetic field for the highest output level

Re-imagined Shure Pumping Pneumatic Shock Mount features tuned cavities, specific resistances, and precisely machined components fully integrated into the cartridge's acoustic properties, delivering exceptional rejection of handling noise without any loss of low-frequency response

Patent-pending Diaphragm Stabilization System technology protects and stabilizes the active diaphragm from unwanted movement from plosives or impact

Dent-resistant, hardened carbon-steel grille design lined with hydrophobic woven fabric provides exceptional water, plosive and wind protection

1 - AK8C Carrying Pouch for KSM8
1 - A25E Stand Adapter
1 - AK8C Carrying Pouch for KSM8
1 - A25E Stand Adapter
Original price:
Current price:
Reviews
Support
Customer Support
Service & Repair
Detailed policy information regarding customer service numbers, service modifications, and replacement parts.
Service & Repair
Contact Us
Submit a ticket directly to Shure Customer Service staff, or reach out via phone or email.
Contact Us
Resources
Shure Tech Portal
Complete product documentation, technical support materials, software and firmware, and other tools and resources for all Shure products, in one place.
Sign In
Tools
PAG/NAG is a concept that can be used to determine if a sound reinforcement system can produce enough gain to provide an optimal listening experience before causing feedback.
Comparable Products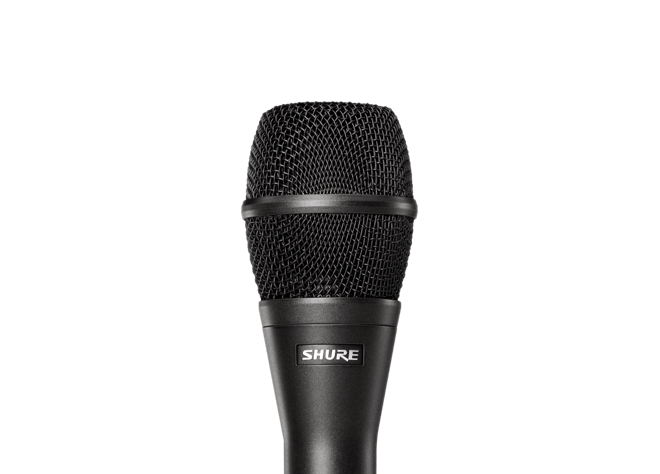 Condenser Vocal Microphone
Premium vocal condenser microphone with switchable cardioid and supercardioid polar patterns.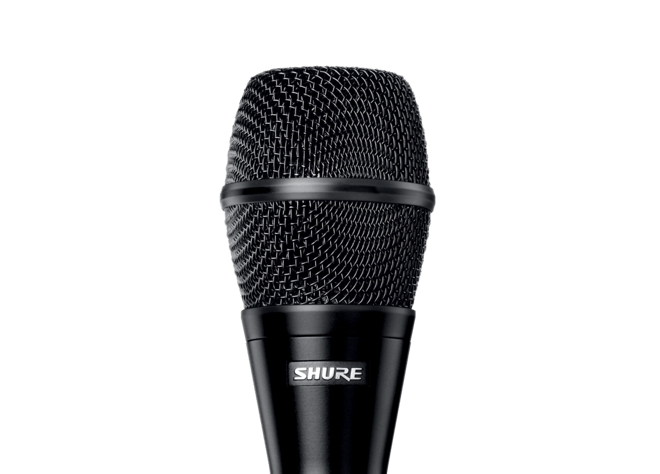 Condenser Microphone with Switchable Polar Pattern
Premium vocal condenser microphone with switchable hypercardioid and subcardioid polar patterns.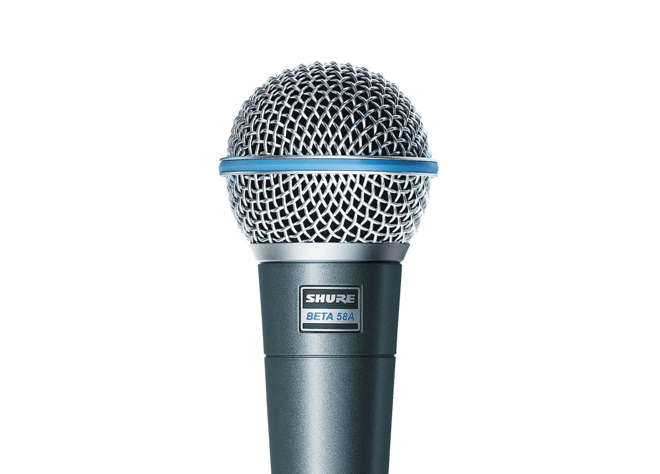 For decades, the BETA®58A has been the singer's best friend, elevating vocal presence to cut through the other sounds on the stage.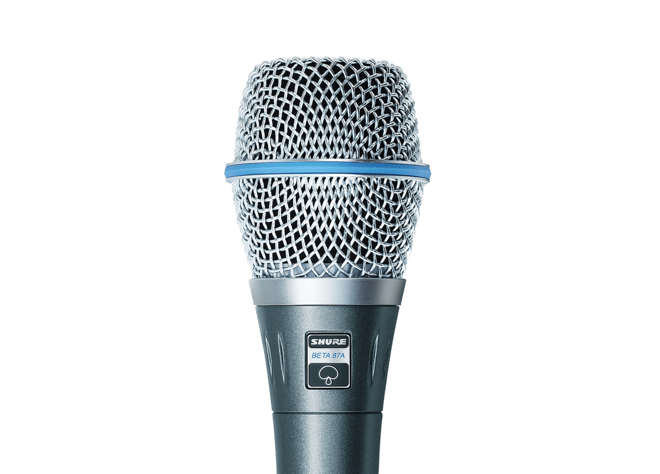 BETA® 87A Vocal Microphone
Designed to capture brighter vocals with sparkling accuracy and increased presence, the BETA®87A brings more crisp to the concert.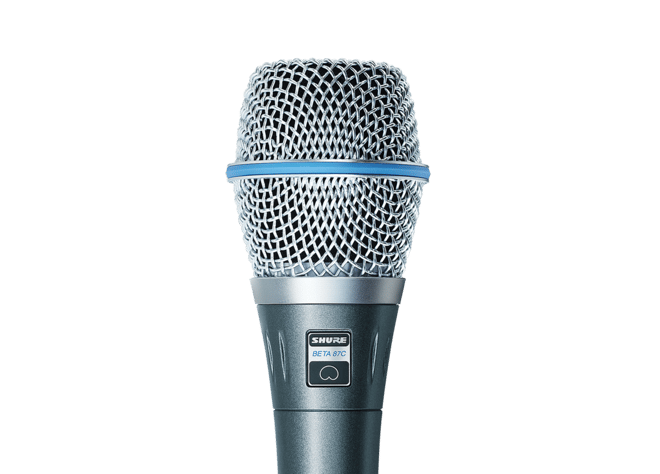 Extremely smooth, tailored response for a warm, natural sound.
Rugged condenser microphone features a tailored frequency response for clear reproduction of vocals.
Case Studies
Christian Assembly church in Los Angeles, California, first began as a small prayer group of Italians during the Azusa Street Revival Movement in the early 1900s.