BETA 52A
Kick Drum Microphone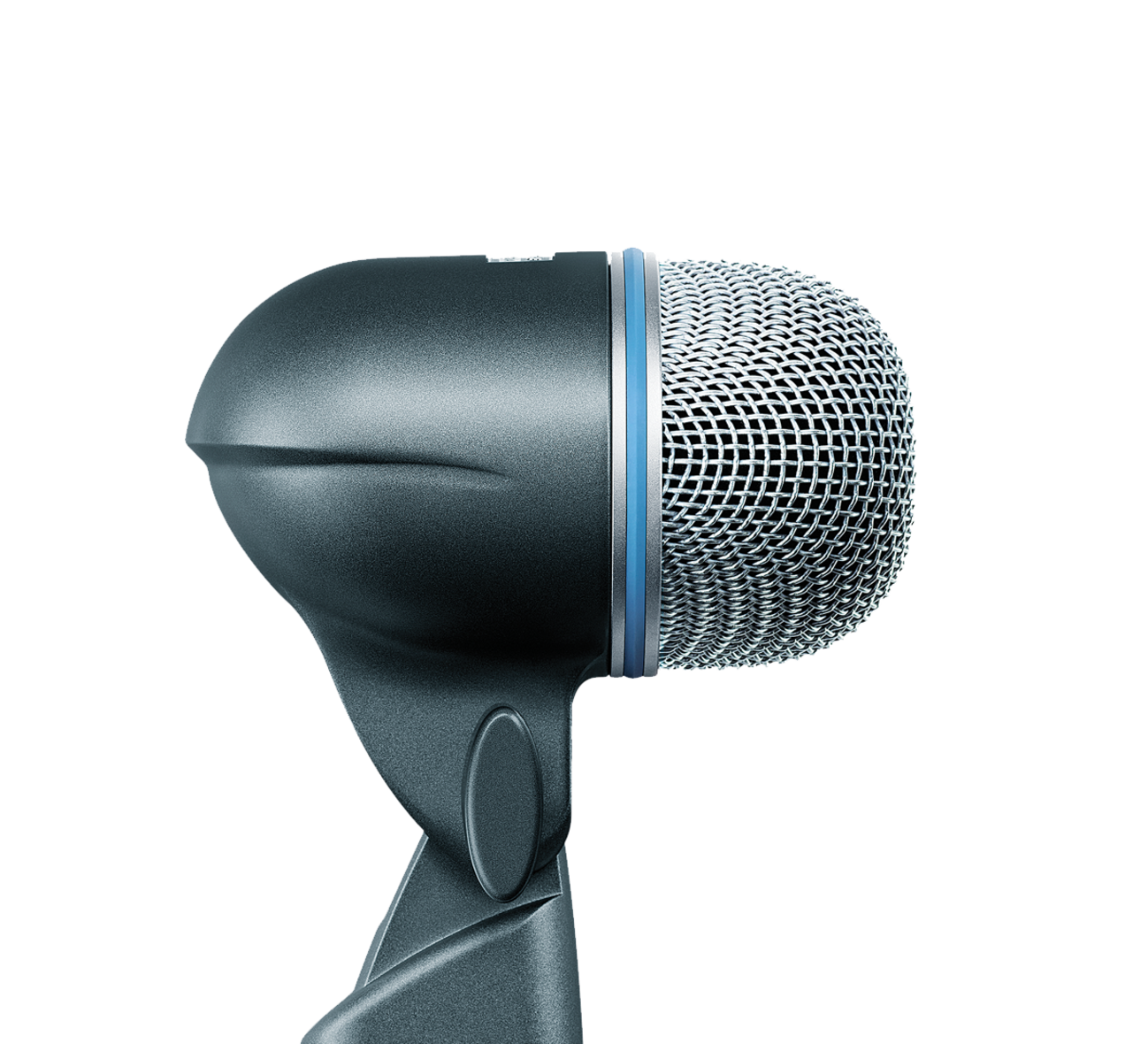 Original price:
Current price:
Drum microphone provides low-frequency bass punch and SPL handling. It includes dynamic locking stand adapter for easy set-up, steel mesh grille for durability, shock mount for sound isolation, and neodymium magnet for high signal-to-noise ratio.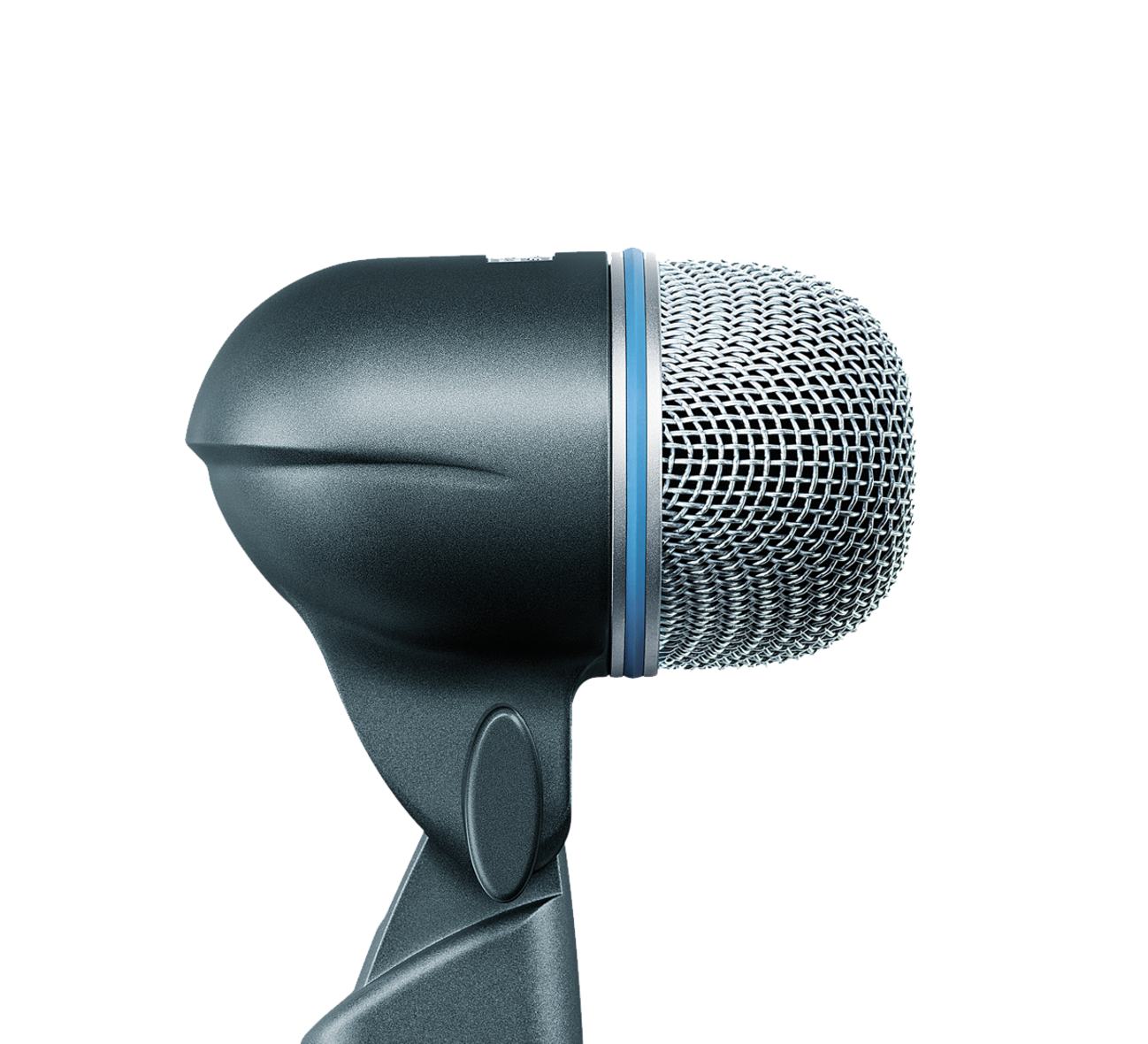 Product Details
The Shure BETA®52A is a high output dynamic microphone with a tailored frequency response designed specifically for kick drums and other bass instruments. It provides superb attack and "punch", and delivers studio quality sound even at extremely high sound pressure levels. 
The Beta 52A features a modified supercardioid pattern throughout its frequency range to insure high gain-before-feedback and excellent rejection of unwanted sound. A built in dynamic locking stand adapter with an integral XLR connector simplifies installation, particularly if the microphone is to be placed inside a kick drum. The stand adapter keeps the microphone position fixed and resists slipping, even when subjected to sharp blows and strong vibrations. A hardened steel mesh grille protects the Beta 52A from the abuse and wear associated with touring.
Frequency response shaped specifically for kick drums and bass instruments
Built–in dynamic locking stand adapter with integral XLR connector simplifies setup, especially inside a kick drum
Studio quality performance, even at extremely high sound pressure levels
Supercardioid pattern for high gain before feedback and superior rejection of unwanted noise
Hardened steel mesh grille that resists wear and abuse
Advanced pneumatic shock mount system that minimizes transmission of mechanical noise and vibration
Neodymium magnet for high signal–to–noise ratio output
Low sensitivity to varying load impedance
Legendary Shure quality and reliability
1 - 26A21 Storage Bag
1 - 95A2050 5/8" to 3/8" (Euro) Thread Adapter
Original price:
Current price:
Reviews
Support
Customer Support
Service & Repair
Detailed policy information regarding customer service numbers, service modifications, and replacement parts.
Service & Repair
Contact Us
Submit a ticket directly to Shure Customer Service staff, or reach out via phone or email.
Contact Us
Resources
Shure Tech Portal
Complete product documentation, technical support materials, software and firmware, and other tools and resources for all Shure products, in one place.
Sign In
Tools
PAG/NAG is a concept that can be used to determine if a sound reinforcement system can produce enough gain to provide an optimal listening experience before causing feedback.
Comparable Products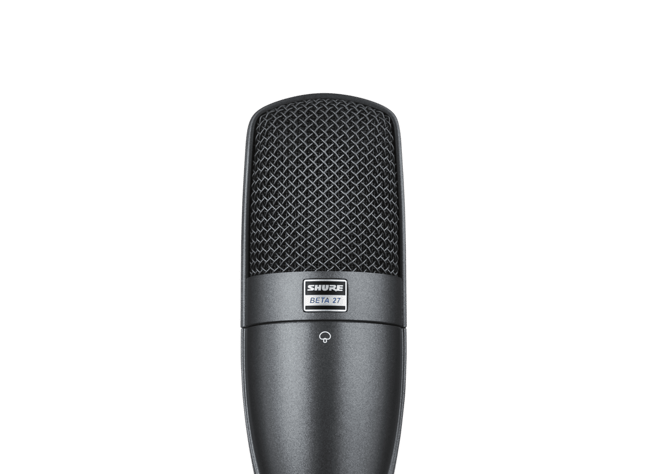 Precision-engineered, large-diaphragm side-address microphone for professional live and studio applications.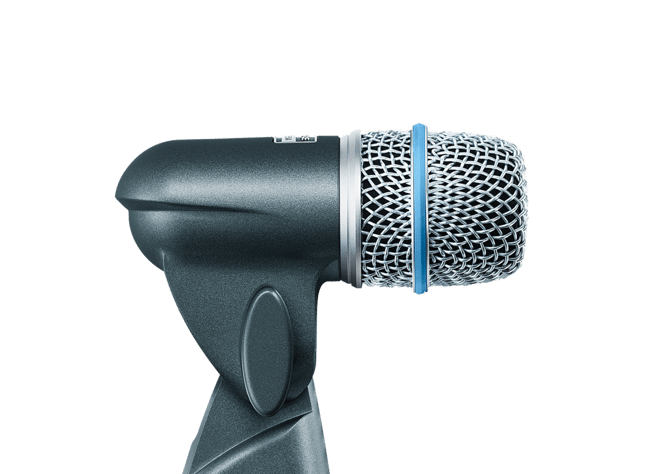 Compact drum microphone engineered for close miking of snare and toms.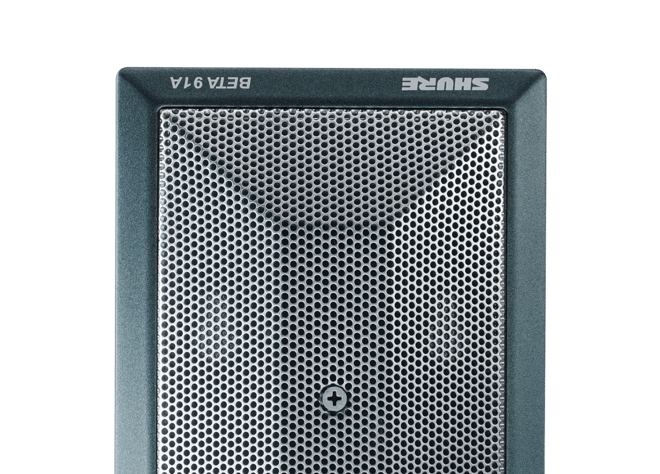 Precision-engineered. Integrated preamp. Two-position contour switch for kick drum & other low-frequency applications.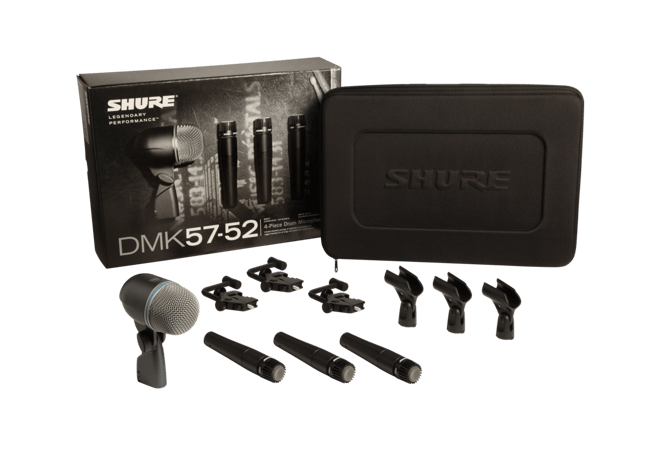 DMK57-52 Drum Microphone Kit
Drum Microphone Kit includes three SM57 mics, one BETA 52A mic, three A56D Drum Mounts, carrying case.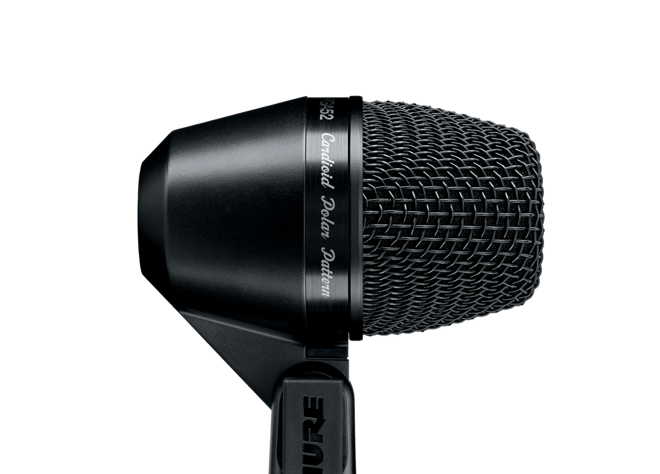 Cardioid Dynamic Kick Drum Microphone
The PGA52 is designed to deliver clarity in kick drum and low-frequency performance and recording applications. Available with and without a cable.