BETA 181
Side-Address Condenser Microphone with interchangeable capsules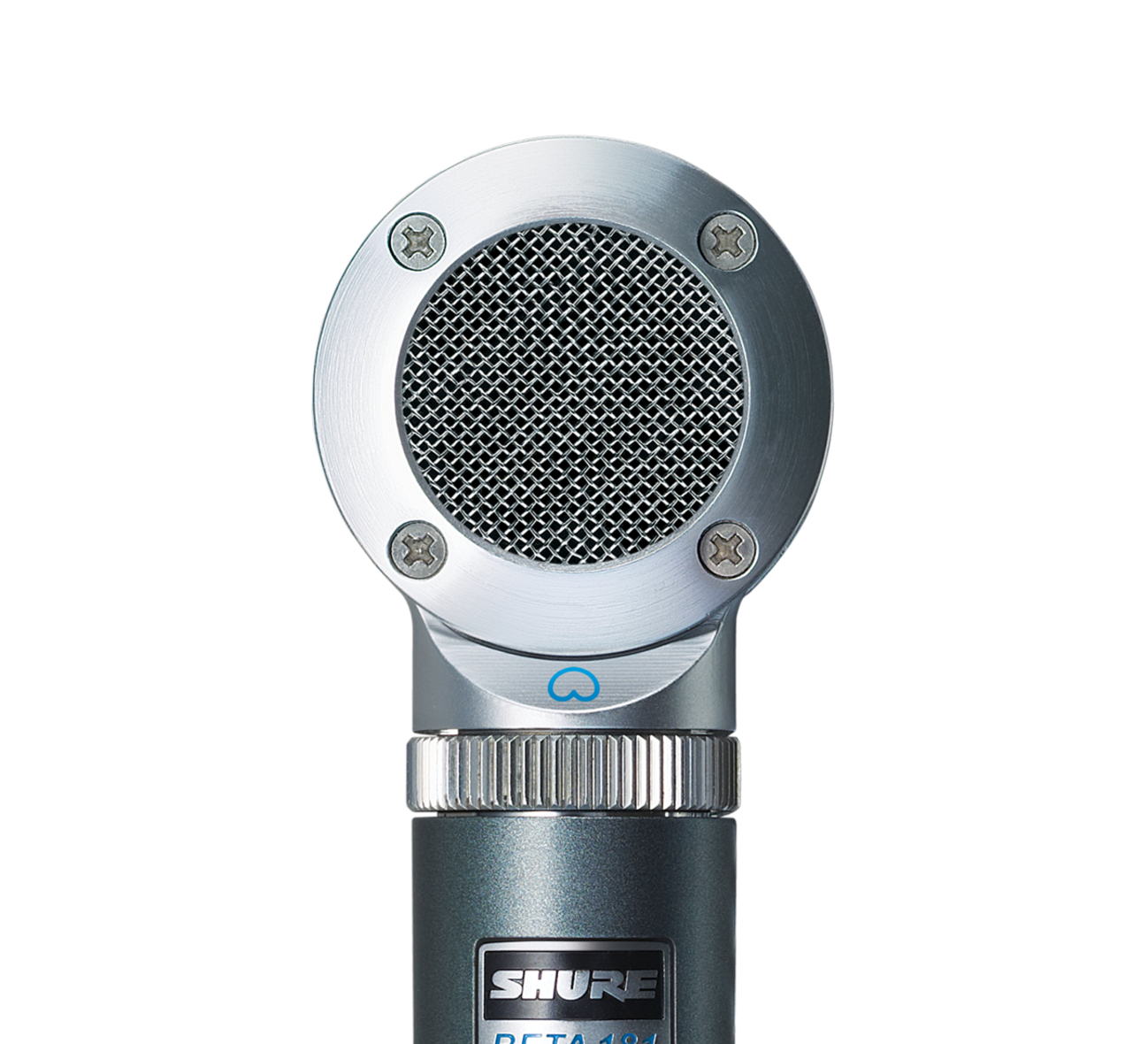 Original price:
Current price:
The precision-engineered BETA®181 is a versatile condenser instrument microphone with interchangeable polar pattern capsule options.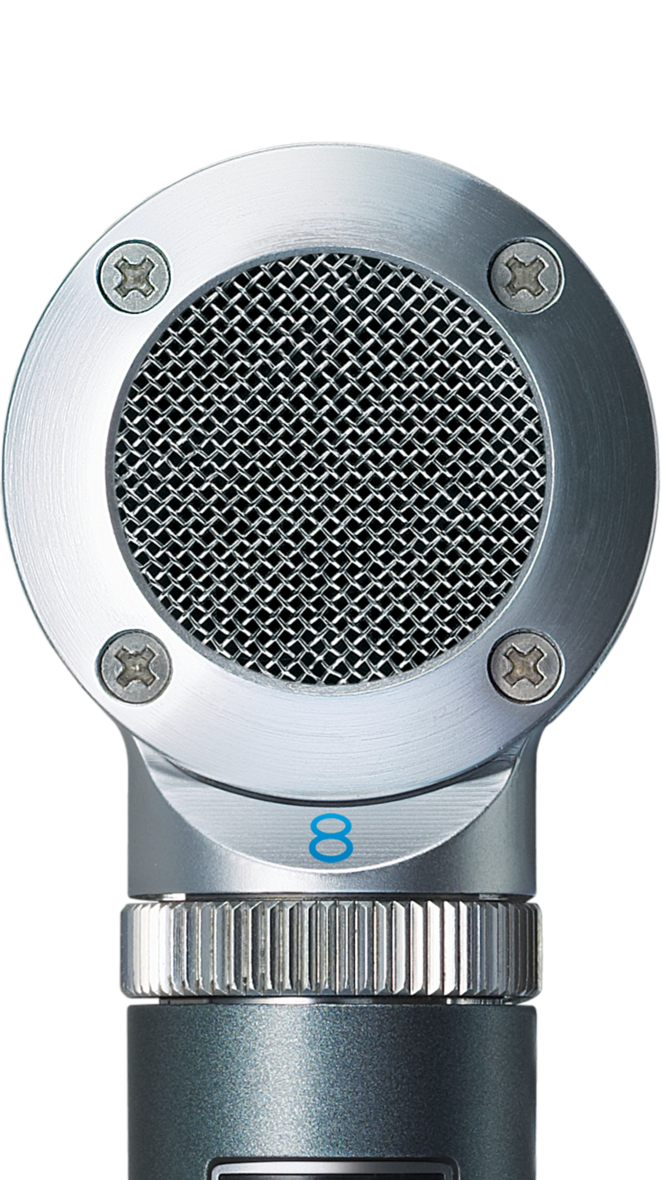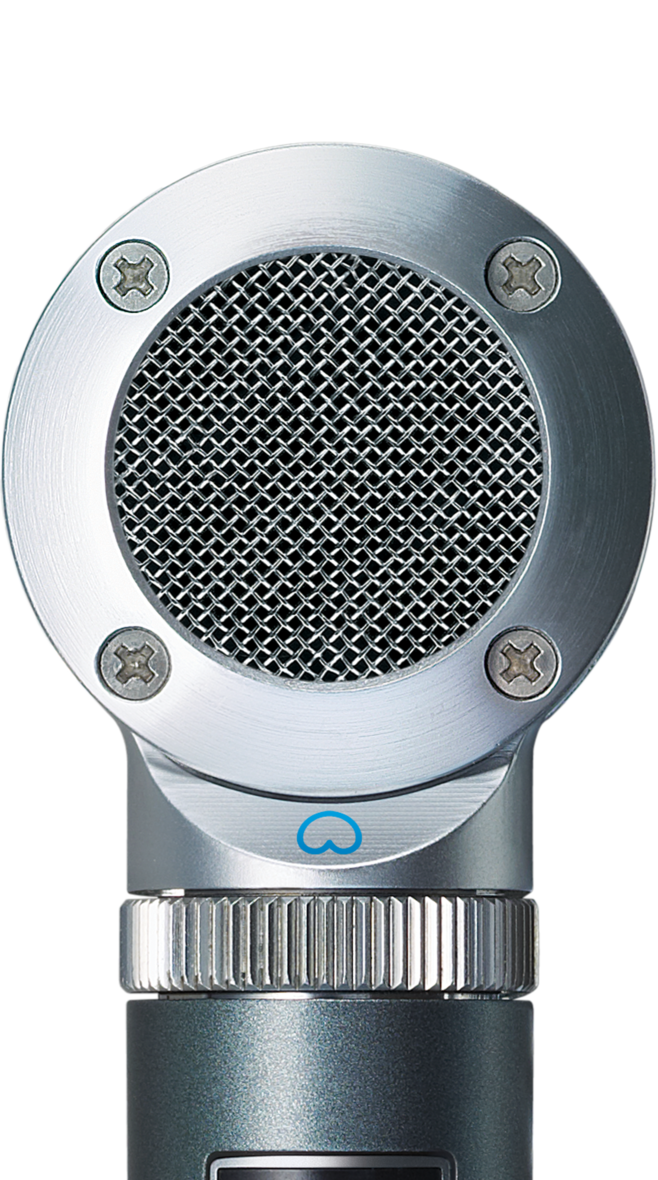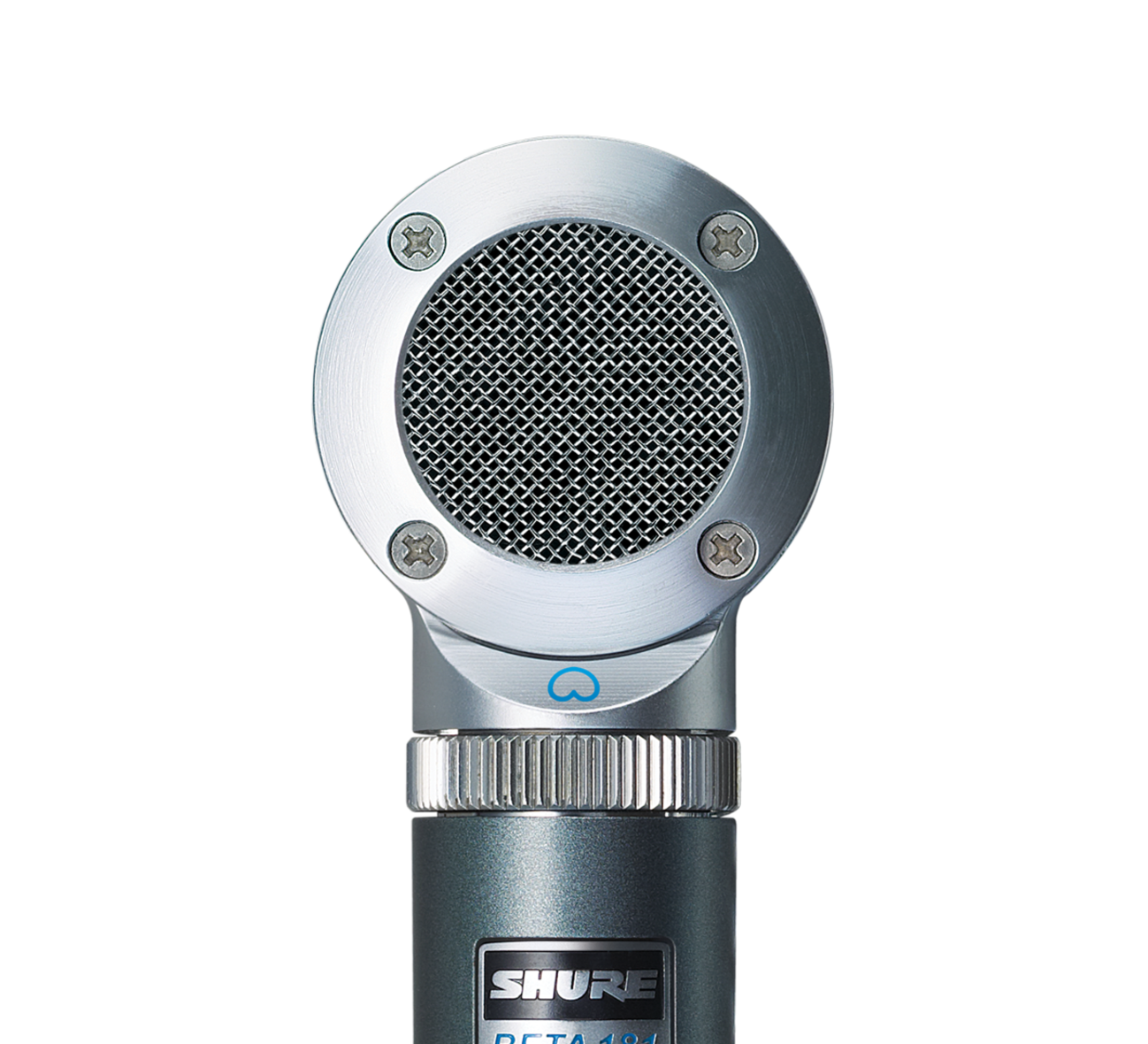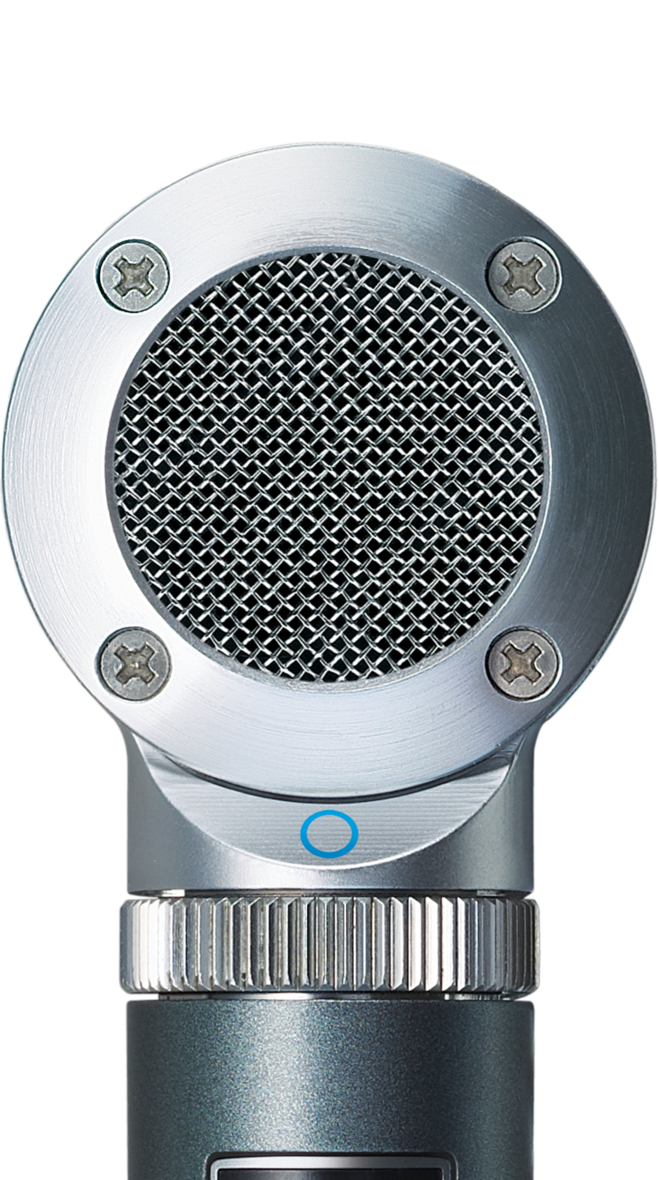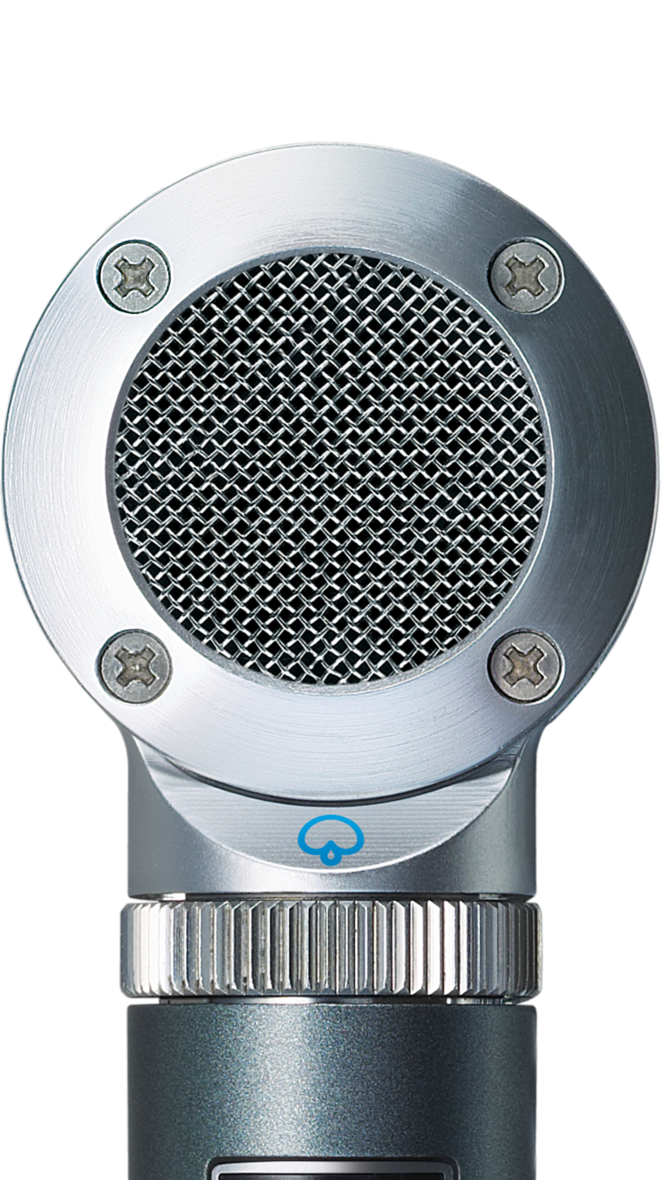 Product Details
The Shure BETA 181 is an ultra-compact, small-diaphragm side-address condenser microphone, designed for discreet placement and control in live and studio environments. Featuring interchangeable cardioid, supercardioid, omnidirectional and bidirectional capsule options for superior versatility, the small diaphragm design provides superior audio with consistent, textbook polar responses in a form factor small enough to get close to the source in the tightest conditions.
Interchangeable polar pattern capsules attach to a compact preamplifier with integrated XLR connections for the ultimate in low-profile application flexibility (Each Beta 181 ships with one polar pattern capsule and one XLR preamplifier. Capsules available separately for custom flexibility.)
Precision-engineered, compact side-address design features innovative locking ring to provide secure connection between capsule and preamplifier
Frequency response tailored for wide dynamic range applications for use in high SPL environments
Furnished with stand adapter, windscreen and carrying case (carrying case will securely protect up to four polar pattern capsule.
Application recommendations:
BETA 181/C (cardioid) for drum overhead, piano, acoustic instrument applications, M/S stereo technique (paired with Beta 181/BI)
BETA 181/S (supercardioid) for snare drum, acoustic instrument, close-miking applications
BETA 181/O (omnidirectional) for ambient/room, instrument ensemble applications
BETA 181/BI (bidirectional) for mono drum overhead, dual instrument sound source applications, Blumlein stereo technique (pair of Beta 181/BI)
1 - A57F Mic Clip
1 - A181C Zippered Carrying Case
1 - A181WS Windscreen
1 - A57F Mic Clip
1 - A181C Zippered Carrying Case
1 - A181WS Windscreen
1 - A57F Mic Clip
1 - A181C Zippered Carrying Case
1 - A181WS Windscreen
1 - A57F Mic Clip
1 - A181C Zippered Carrying Case
1 - A181WS Windscreen
Original price:
Current price:
Reviews
Support
Customer Support
Service & Repair
Detailed policy information regarding customer service numbers, service modifications, and replacement parts.
Service & Repair
Contact Us
Submit a ticket directly to Shure Customer Service staff, or reach out via phone or email.
Contact Us
Resources
Shure Tech Portal
Complete product documentation, technical support materials, software and firmware, and other tools and resources for all Shure products, in one place.
Sign In
Tools
PAG/NAG is a concept that can be used to determine if a sound reinforcement system can produce enough gain to provide an optimal listening experience before causing feedback.
Comparable Products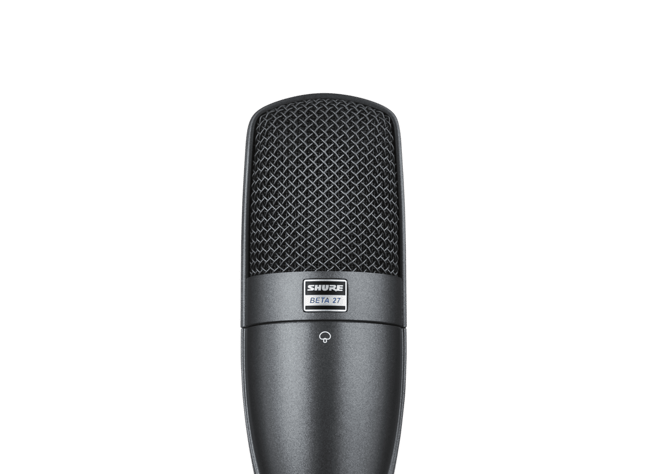 Precision-engineered, large-diaphragm side-address microphone for professional live and studio applications.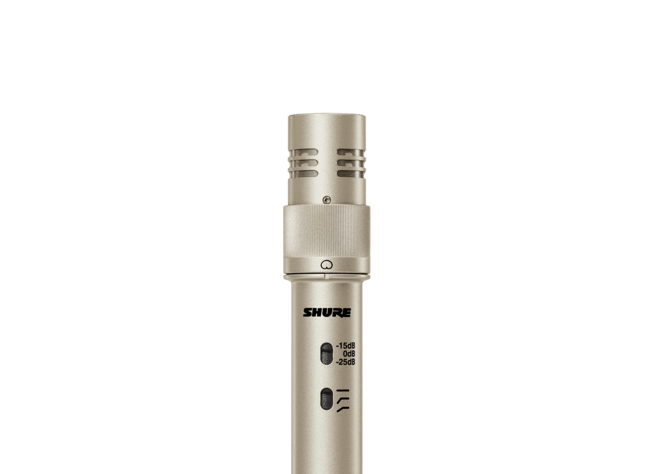 Dual Pattern Instrument Microphone
End-address condenser microphone with mechanically switching dual polar patterns.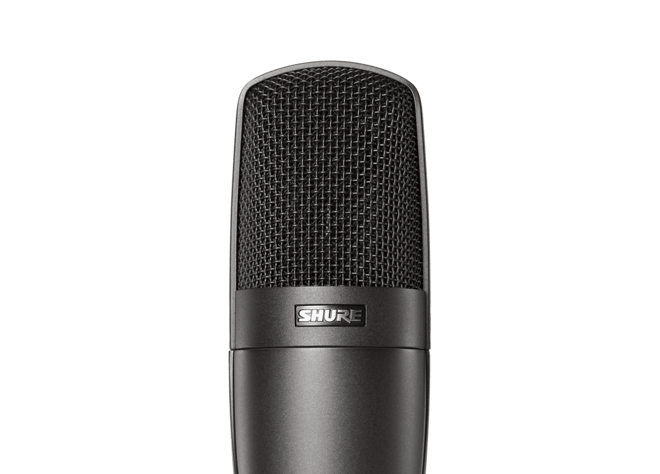 Cardioid Condenser Microphone (Charcoal or Champagne)
Embossed single-diaphragm, side-address microphone for highly critical studio and live sound productions.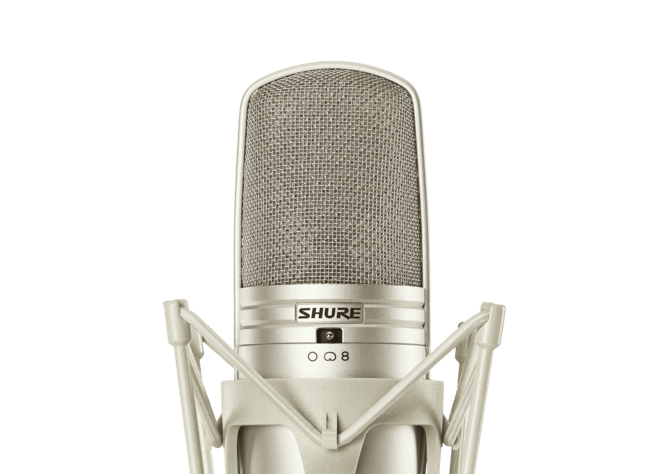 Large Diaphragm Multi-Pattern Condenser Microphone
Premium microphone with three polar pattern options (cardioid, omnidirectional, bidirectional).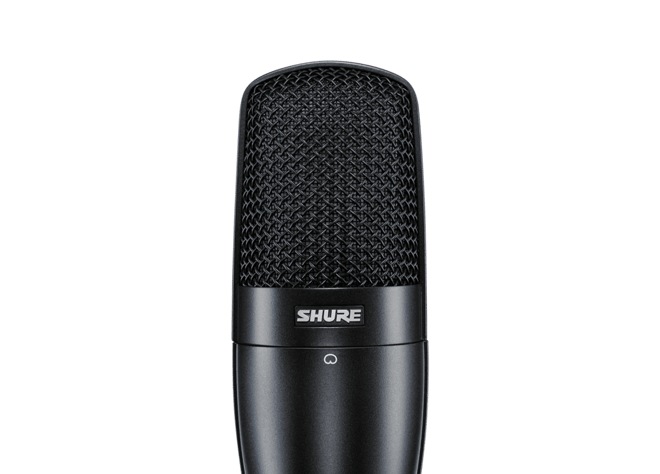 Professional Large Diaphragm Condenser Microphone
Large diaphragm, side-address cardioid condenser microphone for stage and studio applications.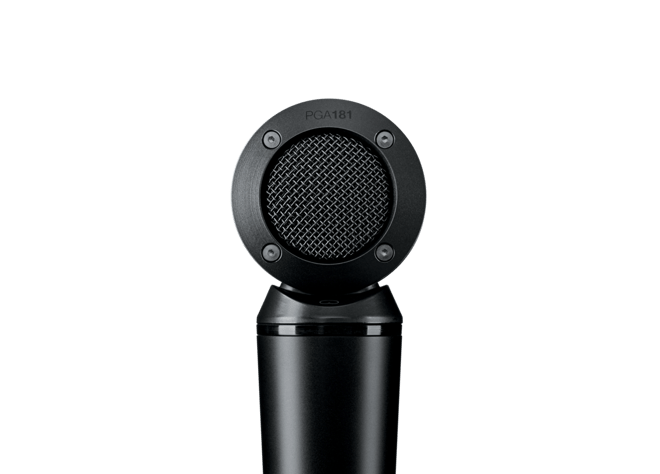 Side-Address Cardioid Condenser Microphone
The PGA181's smooth frequency response and versatile design make it ideal for instrument and vocal recording. Available with and without a cable.