VP64
Microphone for professional audio and video productions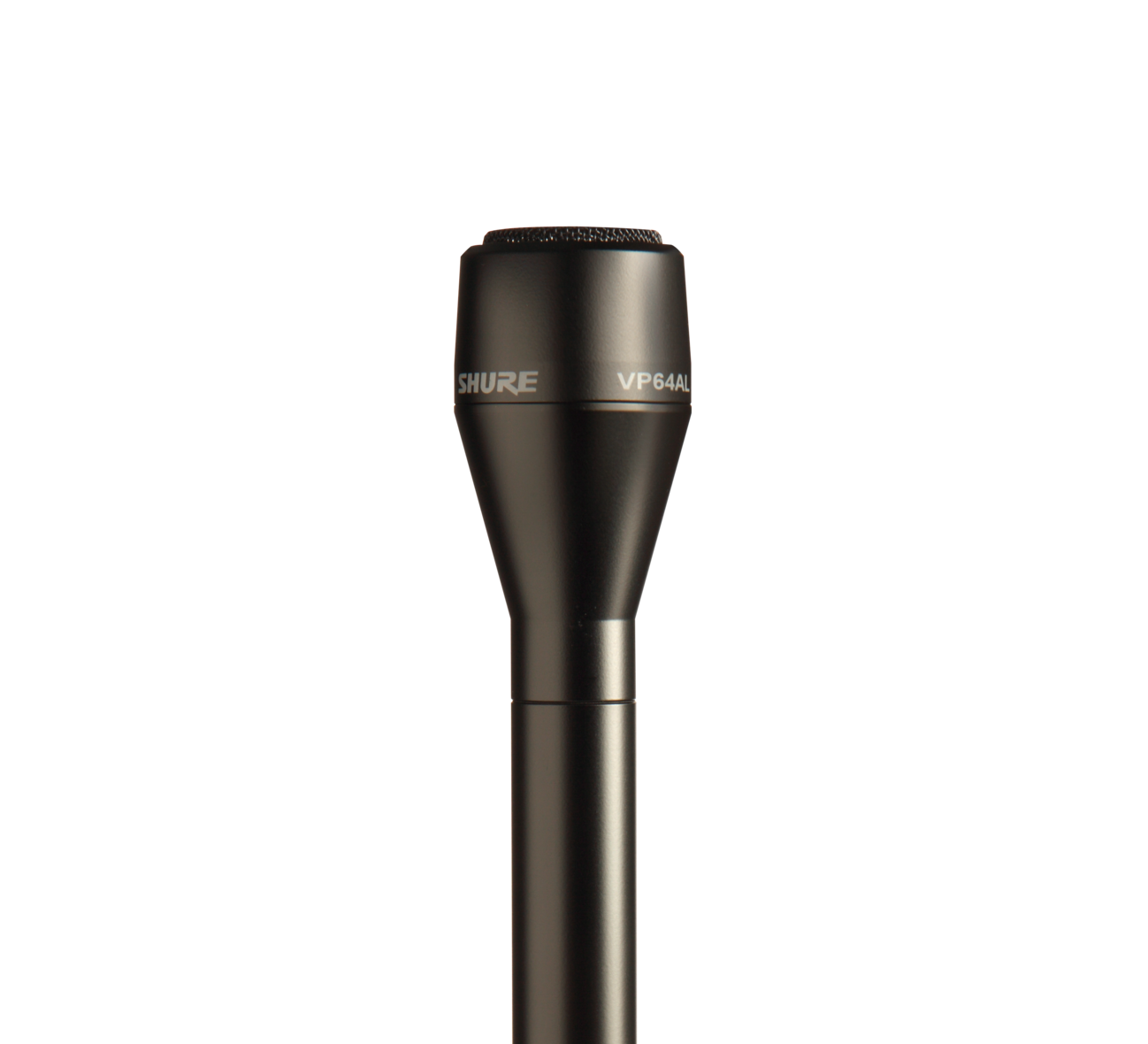 Original price:
Current price:
Omnidirectional microphone designed for professional audio and video production by combining exceptional performance with comfortable feel. It features a tailored frequency response, an internal isolation mount, and a water-resistant grille.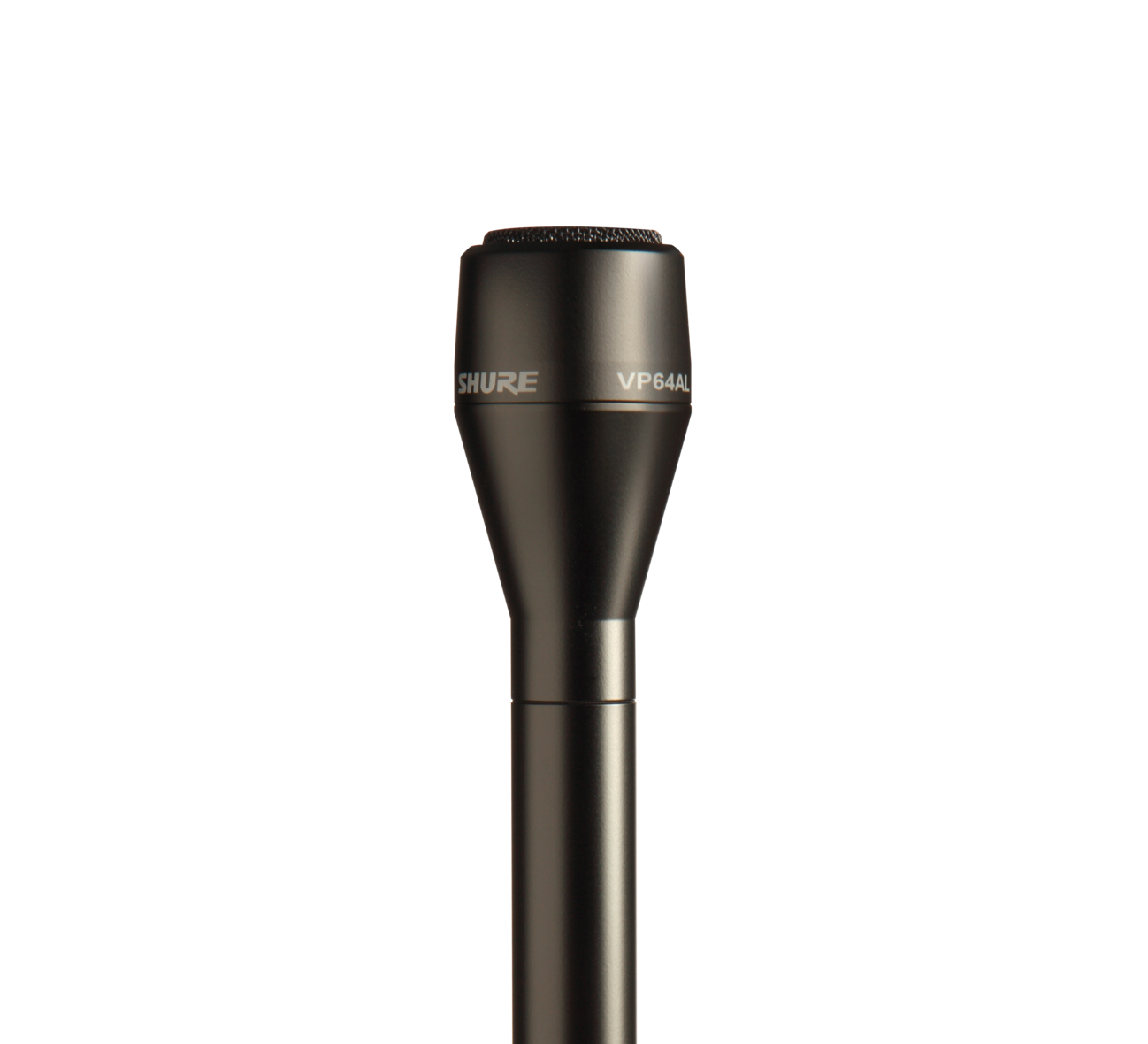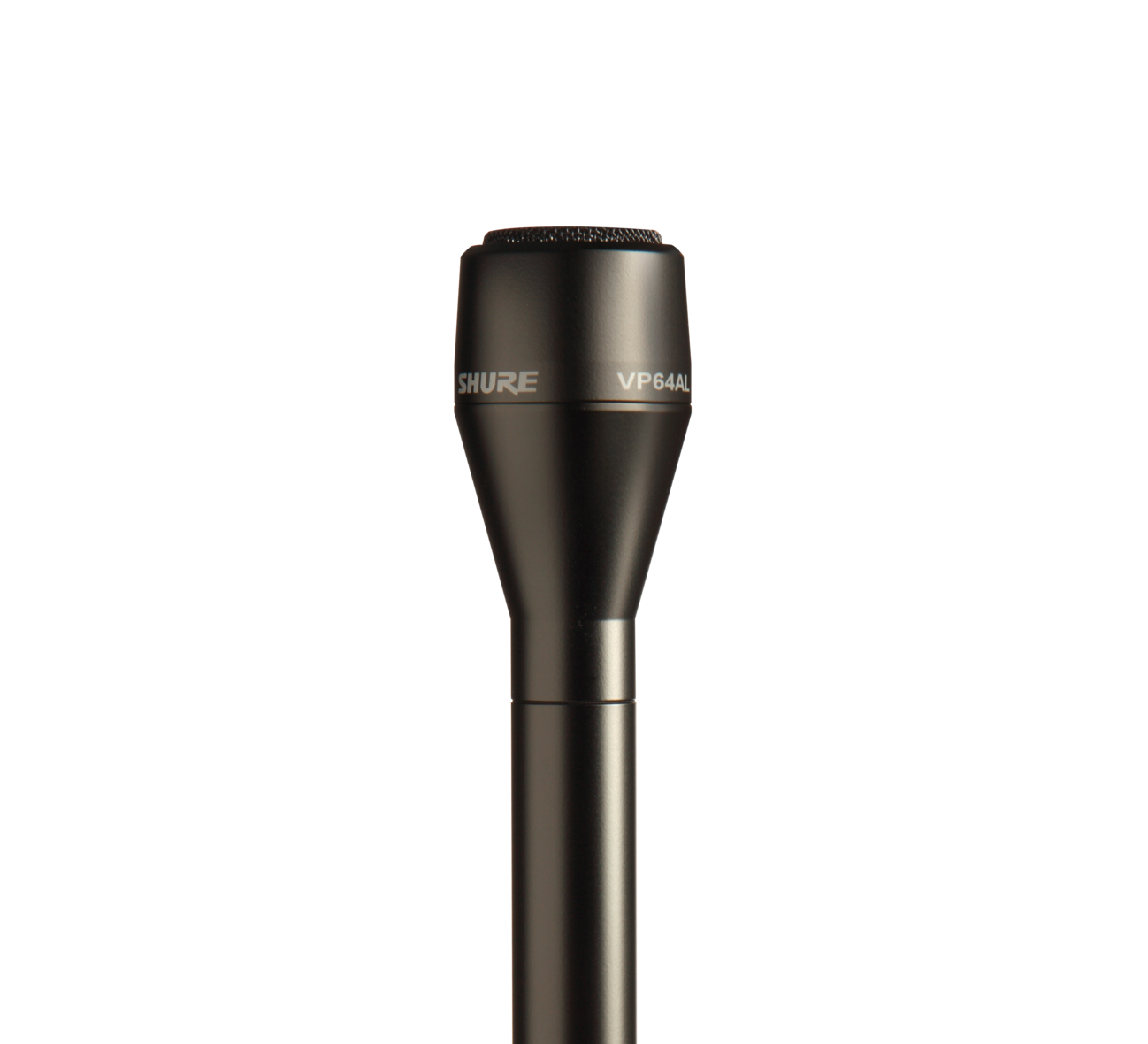 Product Details
The VP64A and VP64AL are high-output omnidirectional handheld dynamic microphones designed for professional audio and video production. They combine exceptional performance and comfortable feel with a handsome on-camera appearance.
The VP64A and VP64AL are identical except for handle length. The 200 mm (7-7/8 inch) long VP64A is ideal for close-up use and can be used outside as well as indoors. The VP64AL is well-suited to location interviews, sports broadcasting, and other situations where the 244 mm (9-5/8 inch) length is an advantage.
The omnidirectional pickup pattern provides uniform pickup on or off axis, eliminating the need for critical microphone positioning. The VP64A series also features a tailored frequency response with an upper midrange presence rise that adds crispness and clarity to speech. The cartridge utilizes a neodymium magnet for higher output and increased signal-to-noise ratio. An internal rubber isolation mount protects the microphone cartridge and minimizes handling noise. A water-resistant mesh grille allows the microphone to be used during the most challenging weather conditions. The supplied windscreen further reduces "pop" and wind noise.
Neodymium magnet for increased output and maximized signal-to-noise ratio
Tailored frequency response with mid-range presence rise for optimum speech clarity
Omnidirectional polar pattern eliminates need for critical microphone positioning
Internal isolation mount for low handling noise
Water-resistant mesh grille repels water under challenging weather conditions
Supplied windscreen for reduced pickup of pop and wind noise
Comfortable feel
Handsome appearance; ideal for on-camera applications
Legendary Shure ruggedness
Frequency response: 50 to 12,000 Hz
1 - A57F Swivel Adapter
1 - 49A130 Windscreen
1 - A57F Swivel Adapter
1 - 49A130 Windscreen
Original price:
Current price:
Reviews
Support
Customer Support
Service & Repair
Detailed policy information regarding customer service numbers, service modifications, and replacement parts.
Service & Repair
Contact Us
Submit a ticket directly to Shure Customer Service staff, or reach out via phone or email.
Contact Us
Resources
Shure Tech Portal
Complete product documentation, technical support materials, software and firmware, and other tools and resources for all Shure products, in one place.
Sign In
Related Products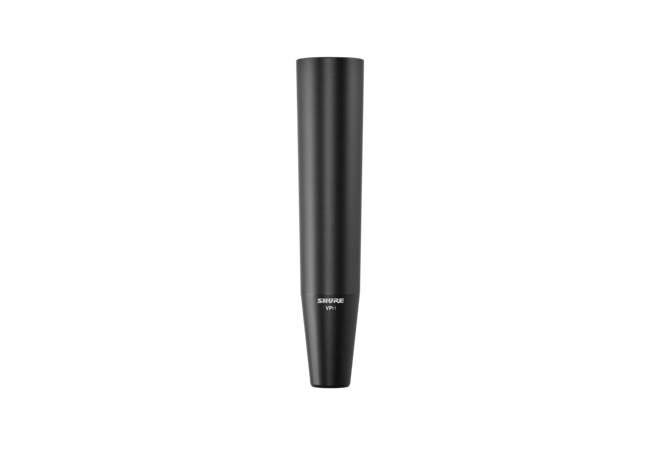 VPH is an innovative long microphone handle for on-camera interviews and reporting that features the flexible Shure RPW interchangeable cartridge interface and convenient XLR connectivity.
Comparable Products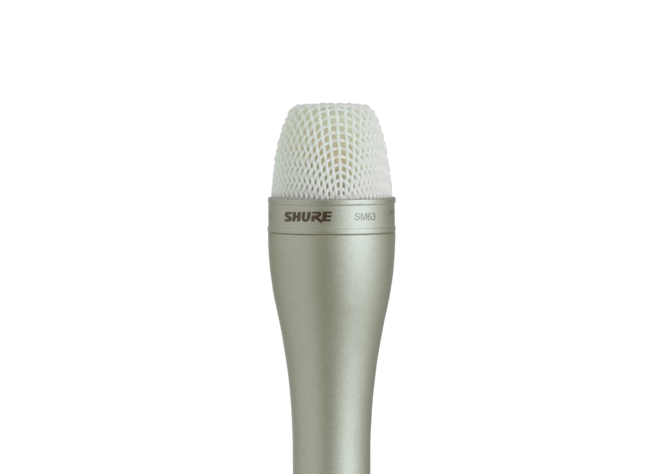 Compact, lightweight, durable microphone with a professional sound and appearance.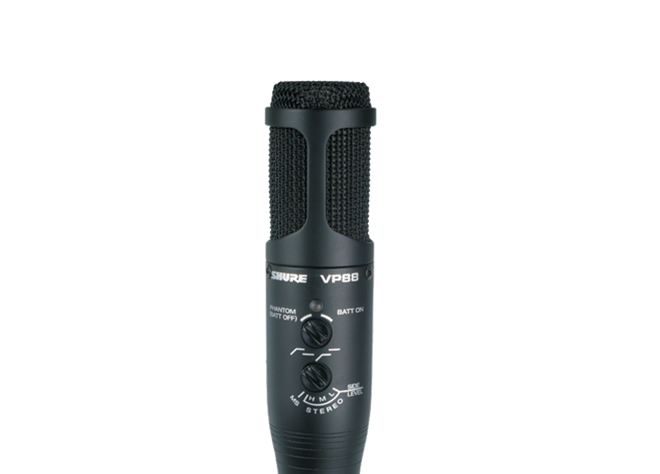 Single-point, stereo mic for use in field production, electronic news gathering, and studio broadcasting.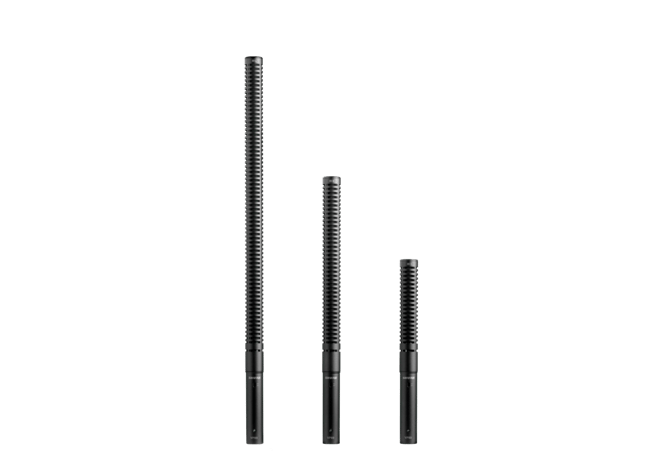 Premium Modular Shotgun Microphone
Features interchangeable long, medium, and short capsules for critical broadcast and media production applications.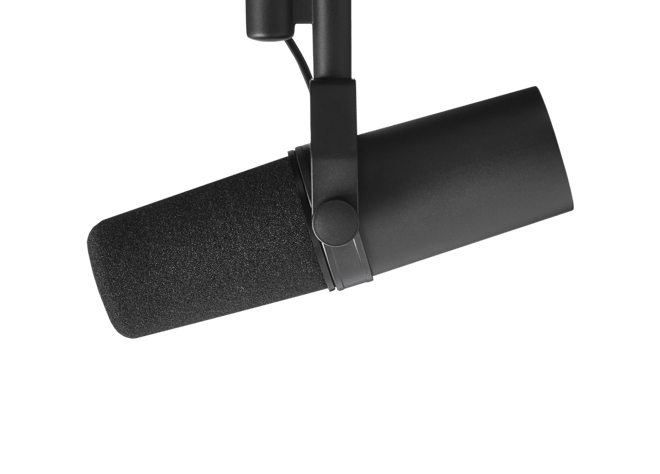 Cardioid studio microphone delivers warm and smooth audio reproduction in close-proximity studio and vocal applications.