CVO
Installed Sound Overhead Microphone
Original price:
Current price:
Installed sound overhead microphone offers a white or black color scheme and overhead placement while delivering clear audio. It features Commshield RF Filtering to stop RF and an integrated memory wire allowing the user to aim the microphone.
Product Details
Available in black or white, Centraverse™ Overhead Condenser Microphones offer low-profile, discreet placement with minimum visibility in a variety of settings.
An integrated wire aiming hanger allows for optimal placement above choirs and other ensembles. Snap-fit windscreen also included with each microphone.

Featuring Commshield® Technology, which guards against unwanted RF interference from portable wireless devices, Centraverse microphones deliver in best-in-class performance and reliability.
Tailored frequency response ideal for capturing fast transients above choirs and other ensembles
CommShield® Technology that guards against unwanted RF interference from portable wireless devices (smartphones, etc.) and high resistance to intense nearby radio signals
Superior Shure design and rugged, dependable construction
1 - 44A16928 Wire aiming hanger (black)
1 - 95A20541 Windscreen (black)
1 - 44B16928 Wire aiming hanger (white)
1 - 95B20541 Windscreen (white)
Original price:
Current price:
Reviews
Support
Customer Support
Service & Repair
Detailed policy information regarding customer service numbers, service modifications, and replacement parts.
Service & Repair
Contact Us
Submit a ticket directly to Shure Customer Service staff, or reach out via phone or email.
Contact Us
Resources
Shure Tech Portal
Complete product documentation, technical support materials, software and firmware, and other tools and resources for all Shure products, in one place.
Sign In
Tools
PAG/NAG is a concept that can be used to determine if a sound reinforcement system can produce enough gain to provide an optimal listening experience before causing feedback.
Comparable Products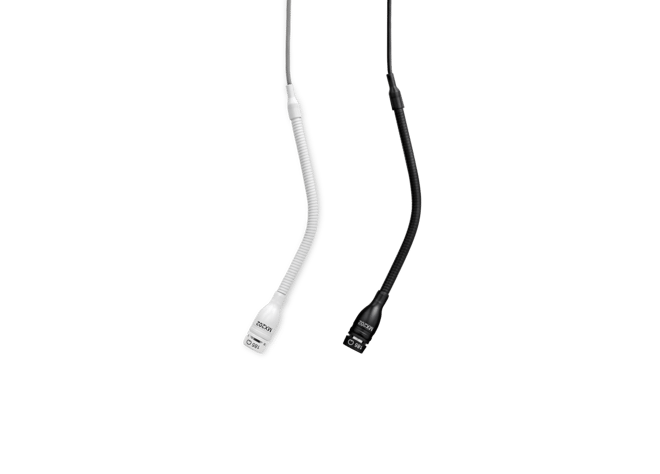 Interchangeable cartridges in an unobtrusive overhead microphone. Easy to aim, non-twist cable.