Beta 98H/C
Miniature Instrument Microphone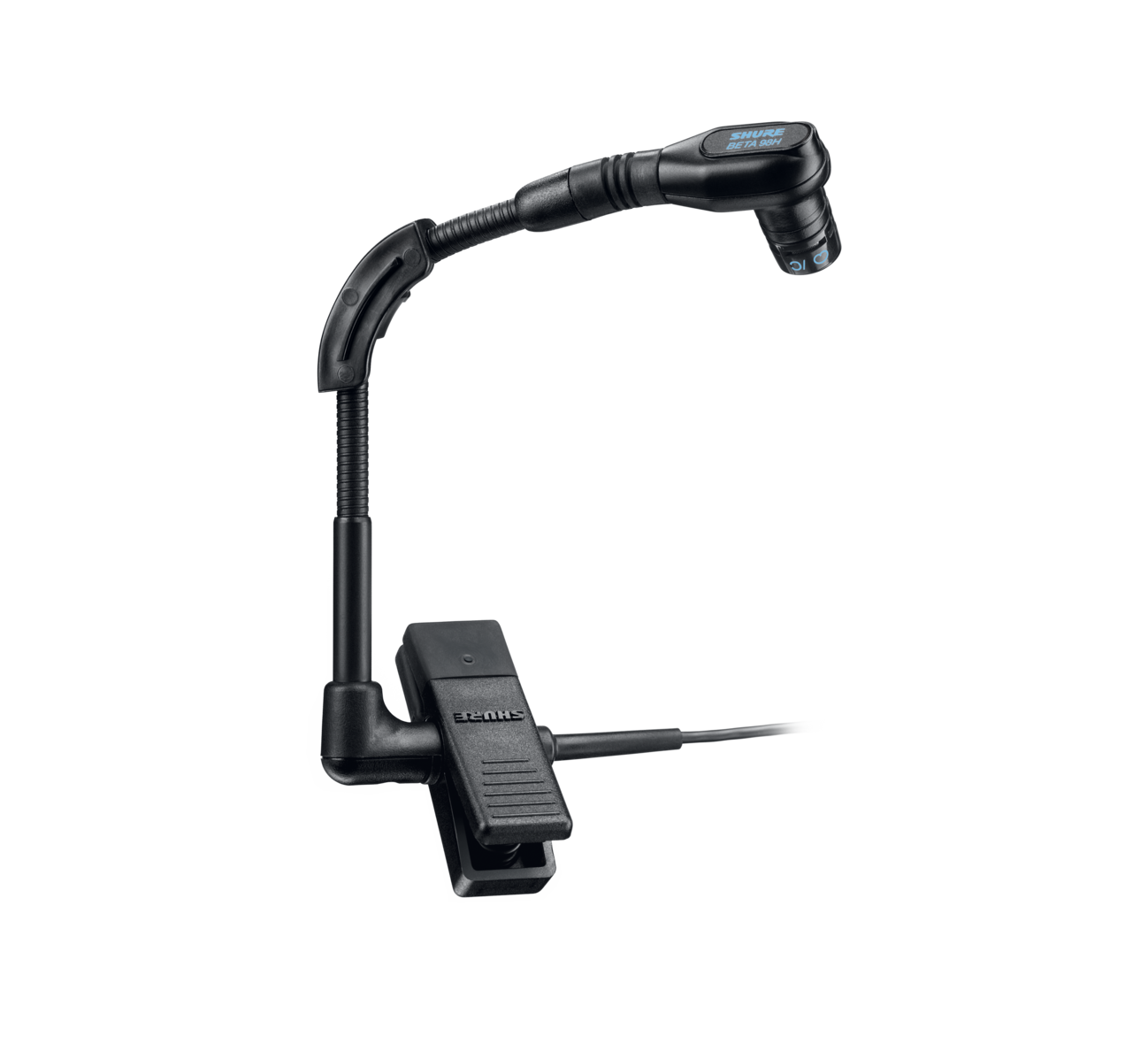 Original price:
Current price:
Miniature instrument microphone delivers high gain-before-feedback and rejection of unwanted noise. It features preamplifier circuitry to improve linearity across the full frequency range, and tailored response for natural sound reproduction.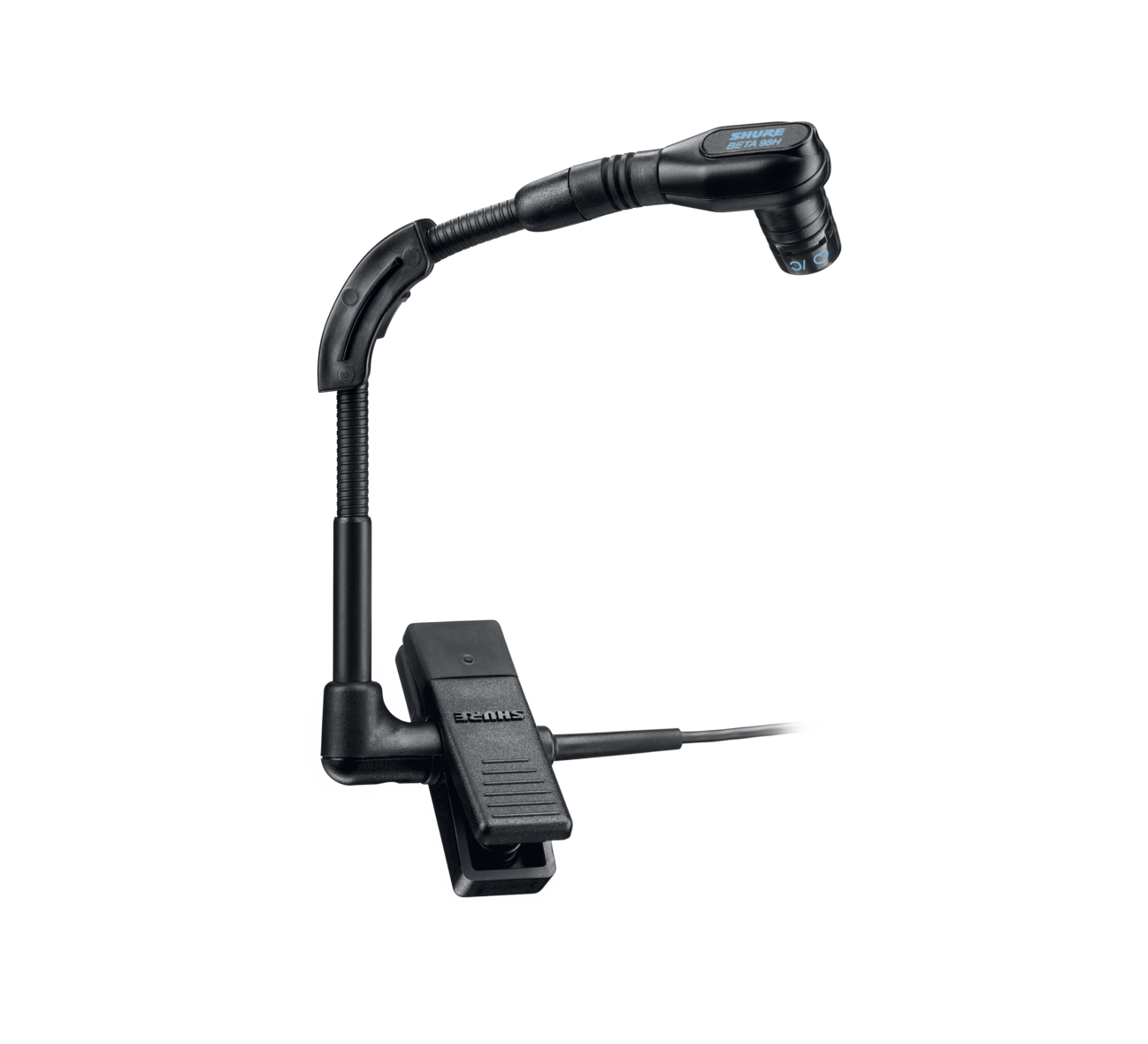 Product Details
The BETA®98H/C and the wireless version WB98H/C are premium cardioid condenser instrument microphones that clamp onto the bell of wind instruments or onto the rim of percussion instruments. The integrated gooseneck and ratcheting swivel joint allows the mic to be easily positioned and secured, and an isolation shock-mount reduces the transmission of instrument 'key noise' and other mechanical noise. A gooseneck angle brace is included to provide better retention of the microphone placement during more active performances.
The Beta 98 H/C and WB98 H/C feature transformerless preamplifier circuitry which improves linearity across the full frequency range.
The pickup pattern provides high gain-before-feedback and excellent rejection of unwanted noise.
Its high maximum sound pressure level (SPL) enables it to handle the extreme demands of brass, woodwind and percussion instruments.
The Beta98H/C features a 3 m (10 ft.) high-flex cable with attached preamplifier (XLR connection)
The WB98H/C features a 1.6 m (5.3ft) high-flex cable terminating in a 4-pin mini-connector, for use with wireless bodypack transmitters
Tailored frequency response for open, natural sound reproduction
Compact, lightweight construction provides a low degree of visibility
Gooseneck, ratcheting swivel joint and gooseneck angle brace allow for optimum placement and fixed positioning
Legendary Shure ruggedness and reliability
Interchangeable replacement cartridges:

RPM108 : Cardioid
RPM110 : Supercardioid
1 - 95A2314 Zippered Carrying Bag
1 - RK183WS Windscreen
1 - RPM626 In-Line Preamplifier
1 - 3 m high-flex cable with attached preamplifier (XLR connection)
Original price:
Current price:
Reviews
Support
Customer Support
Service & Repair
Detailed policy information regarding customer service numbers, service modifications, and replacement parts.
Service & Repair
Contact Us
Submit a ticket directly to Shure Customer Service staff, or reach out via phone or email.
Contact Us
Resources
Shure Tech Portal
Complete product documentation, technical support materials, software and firmware, and other tools and resources for all Shure products, in one place.
Sign In
Tools
PAG/NAG is a concept that can be used to determine if a sound reinforcement system can produce enough gain to provide an optimal listening experience before causing feedback.
Comparable Products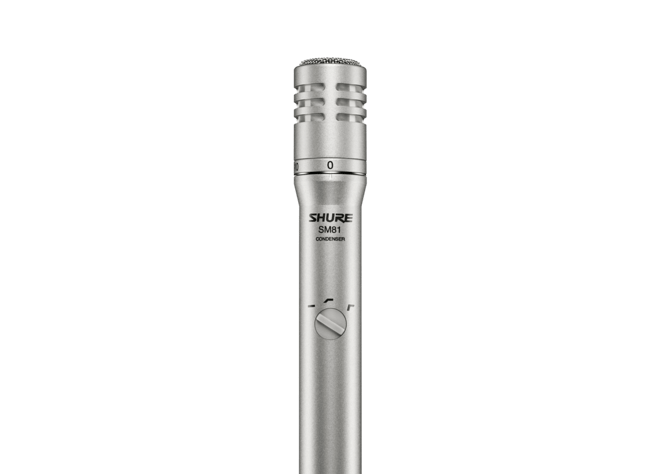 Condenser Instrument Microphone
Industry-standard mic renowned for sonic accuracy in stage and studio performances.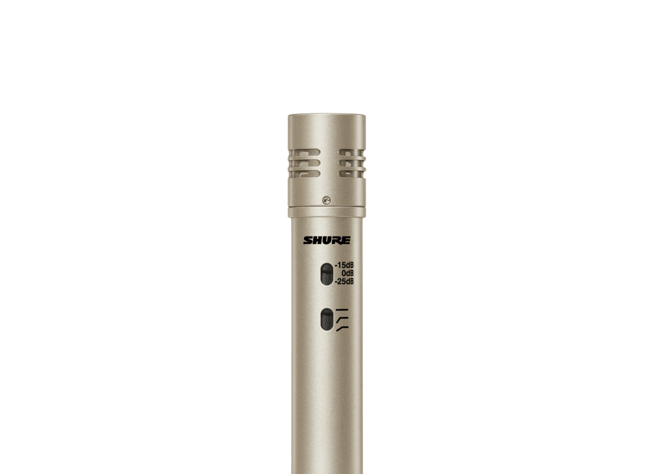 Cardioid Instrument Microphone
A versatile, durable, and precise single cardioid polar pattern instrument microphone.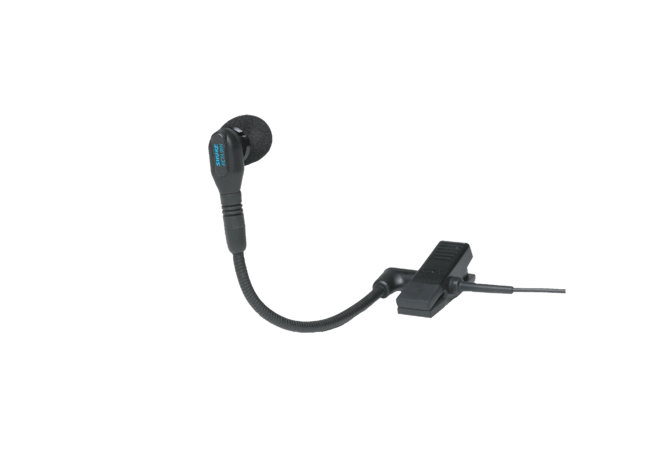 This wireless version of the BETA®98H/C is a versatile solution for high-volume wind, brass or percussion. Gooseneck with clip-on clamp for secure fit and positioning. Cardioid, Condenser.