Cinematic wonder.
SE535 Limited Edition
Sound Isolating™ Earphones
Original price:
Current price:
The SE535 delivers spacious, surround sound with a striking separation of highs and lows straight to your brain. Precise clarity with a driving beat will have you checking your pulse.
Used by the pros during performance, these triple driver earphones have two dedicated woofers and a separate tweeter for enhanced highs with blood-pumping bass. Refined over decades to our own exacting standards, they're the preferred model for professional musicians you know and love. Put a pair of the SE535's in your ears and hear your world expand.
Immersive audio.
Own your audio space with Sound Isolating™ design that eliminates noise and keeps your experience pristine. It's the right way to listen and the only way to really hear.
Get comfortable.
A complete fit kit of custom sleeves makes your earphones uniquely yours. Settle in for marathon listening sessions with audio that feels better and stays securely in place.
Take it on the road.
All premium components and cables are meant to withstand professional, performance-level wear and tear. See what we're made of.
One for all.
Your single set of earphones fits every situation. The SE535LTD comes with a light grey standard 3.5mm cable. Easily connect to other MMCX cable accessories for further customization.
Special Edition version (LTD) features:

A distinctly tuned frequency filter
Unique red earphones paired with a 46" light gray standard 3.5 mm audio cable.
Product Details
1 - Standard 3.5 mm Earphone Communication Cable
1 - Soft Flex Sleeves (S, M, L)
1 - Foam Sleeves (S, M, L)
1 - Yellow Foam Sleeves
1 - Triple Flange Sleeves
1 - Premium Carrying Case
1 - 1/4" Adapter
Original price:
Current price:
Videos
SE535 Limited Edition Videos
Reviews
Support
Customer Support
Service & Repair
Detailed policy information regarding customer service numbers, service modifications, and replacement parts.
Service & Repair
Contact Us
Submit a ticket directly to Shure Customer Service staff, or reach out via phone or email.
Contact Us
Resources
Shure Tech Portal
Complete product documentation, technical support materials, software and firmware, and other tools and resources for all Shure products, in one place.
Sign In
Documentation
User Guide & Specs
insert_drive_file

insert_drive_file

insert_drive_file
Comparable Products
Sound Isolating™ Earphones
The AONIC 3 Earphones feature striking full-range sound in the smallest earphone design from Shure.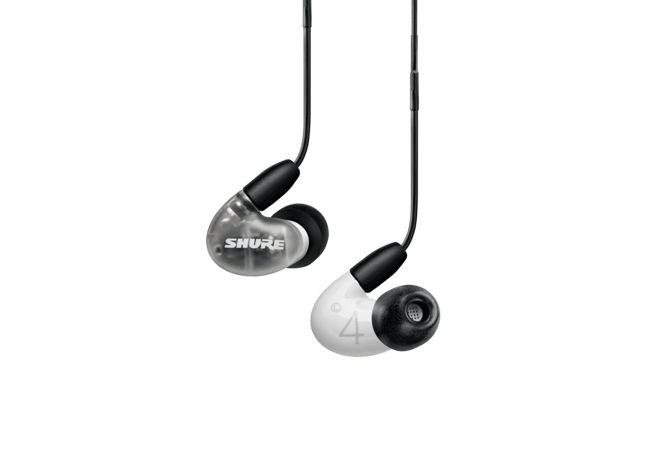 Sound Isolating™ Earphones
The AONIC 4 Earphones feature a dual-driver hybrid design specially tuned for detailed sound and distinct separation of musical elements.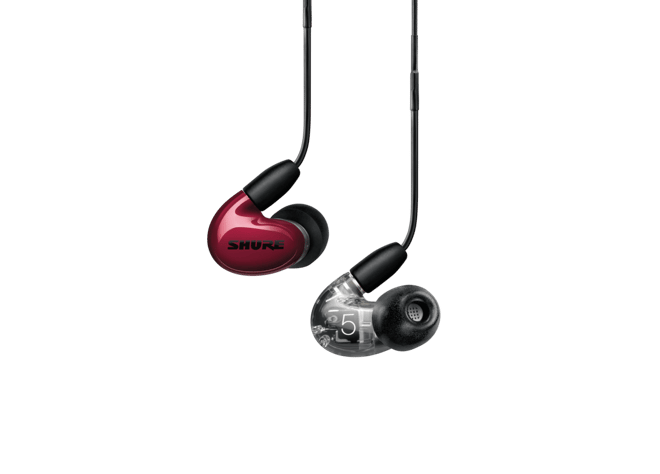 Sound Isolating™ Earphones
The AONIC 5 Earphones feature three high-definition balanced armature drivers for spacious, remarkable sound with clean, natural bass.
Electrostatic Earphone System
Electrostatic earphone system consists of single-driver, electrostatic earphones matched to a USB digital-to-analogue-converter with EQ control.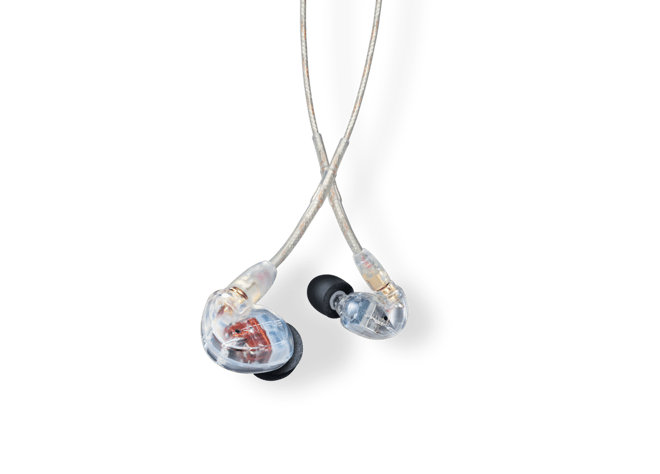 Professional Sound Isolating™ Earphones
SE535 Professional Sound Isolating™ Earphones deliver spacious sound and rich bass through triple high-definition drivers in a durable, discrete design with detachable 3.5 mm audio cable.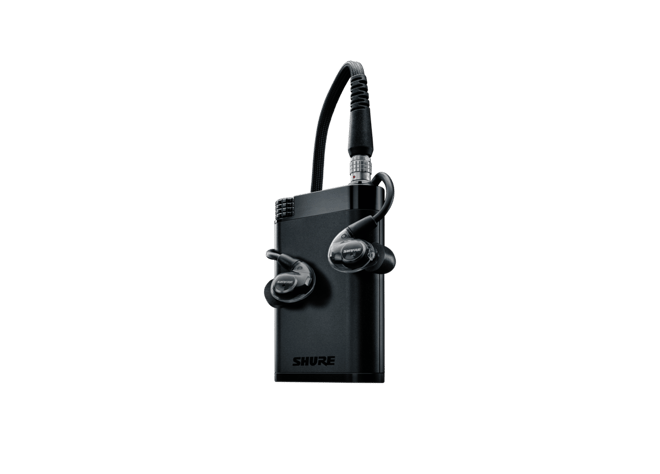 Electrostatic Earphone System
Premium Sound Isolating™ electrostatic earphone system for use with portable media players