MXA910 + ANIUSB-MATRIX
MXA910 + ANIUSB-MATRIX AV Conferencing Bundle
The Microflex® Advance™ MXA910 Ceiling Array Microphone combined with the ANIUSB-Matrix Audio Network Interface delivers premium conferencing audio with flexible signal routing and versatile connectivity options.
Product Details
This perfectly paired microphone and interface together significantly improves the quality of conference calls by leveraging the processing built into Shure microphones, like Automatic Mixing and EQ, while using the acoustic echo cancellation and noise reduction provided by hardware or software codecs.
The ANIUSB-MATRIX connects easily to a room system, a computer running soft codecs like Skype for Business or BlueJeans, or to other all-in-one collaboration devices equipped with a USB or analog audio interface.
Steerable Coverage™ of up to 8 separate lobes to accurately capture sound sources from above
Dante (4 in / 2 out)
Analog audio (1 block in / 1 block out) to room AV conferencing system
USB (1 in/out) connection to PC-based AV conferencing application
Shure Network Audio Encryption
*This bundle simplifies the ordering process while offering a discounted price. Please note that these items may ship separately.
Reviews
Support
Customer Support
Service & Repair
Detailed policy information regarding customer service numbers, service modifications, and replacement parts.
Service & Repair
Contact Us
Submit a ticket directly to Shure Customer Service staff, or reach out via phone or email.
Contact Us
Resources
Shure Tech Portal
Complete product documentation, technical support materials, software and firmware, and other tools and resources for all Shure products, in one place.
Sign In
Comparable Products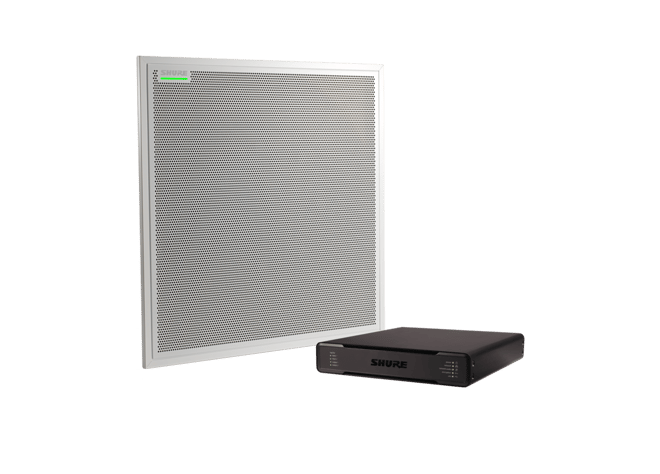 MXA910 + P300-IMX AV Conferencing Bundle
Microflex® Advance™ MXA910 Ceiling Array Microphone and IntelliMix® P300-IMX Audio Conferencing Processor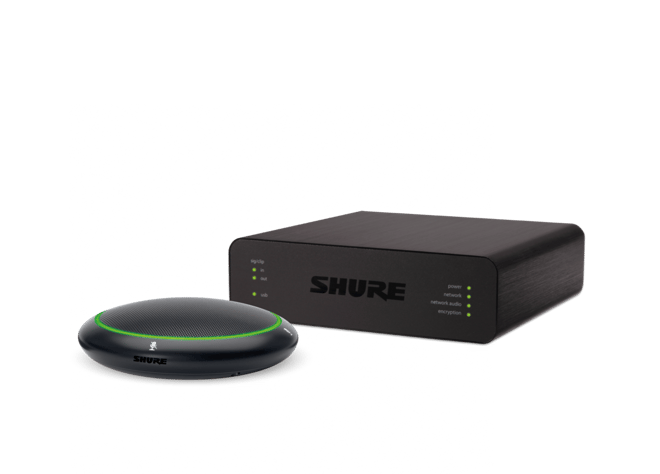 MXA310 + ANIUSB-MATRIX AV Conferencing Bundle
Microflex® Advance™ MXA310 Table Array Microphone and ANIUSB-MATRIX Audio Network Interface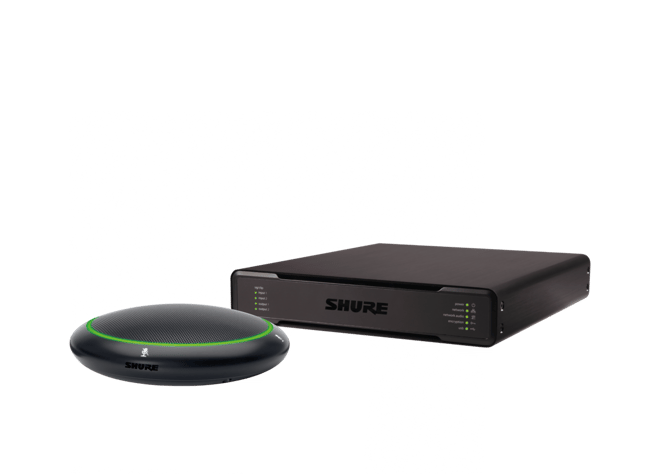 MXA310 + P300-IMX AV Conferencing Bundle
Microflex® Advance™ MXA310 Table Array Microphone and IntelliMix® P300-IMX Audio Conferencing Processor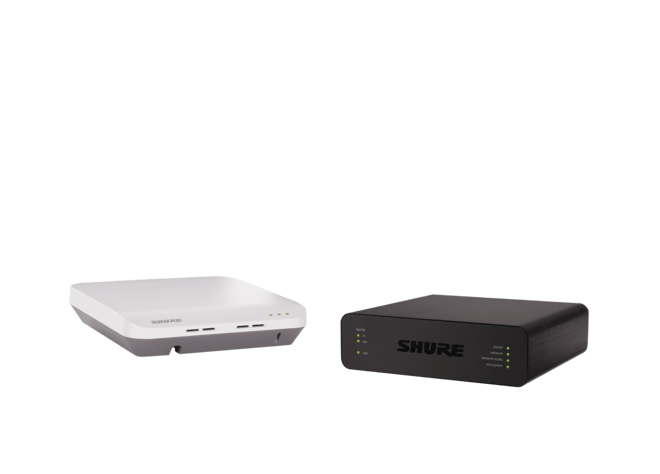 MXWAPT2 + ANIUSB-MATRIX AV Conferencing Bundle
Microflex® Wireless MXWAPT2 Access Point Transceiver and ANIUSB-MATRIX Audio Network Interface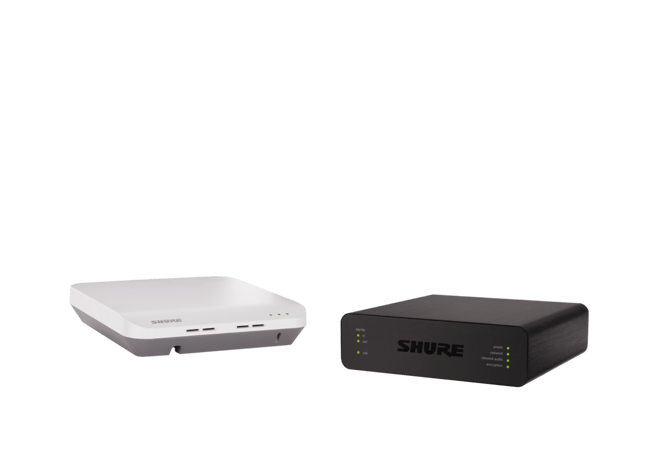 MXWAPT4 + ANIUSB-MATRIX AV Conferencing Bundle
Microflex® Wireless MXWAPT4 Access Point Transceiver and ANIUSB-MATRIX Audio Network Interface bundle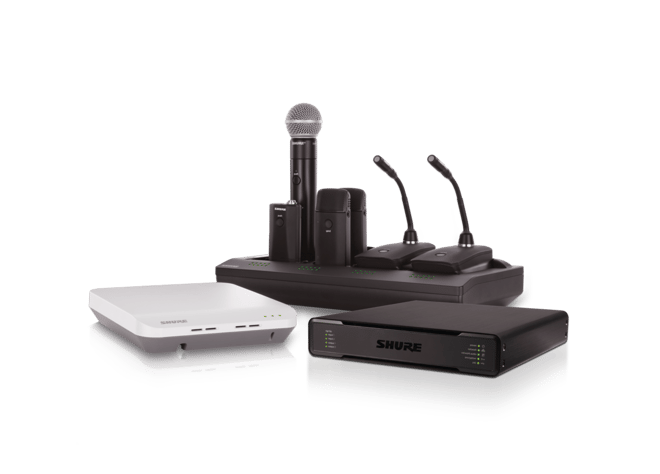 MXWAPT8 + P300-IMX Bundle AV Conferencing Bundle
Microflex® Wireless MXWAPT8 Access Point Transceiver and IntelliMix® P300-IMX Audio Conferencing Processor Bundle