SBRC
Shure Battery Rack Charger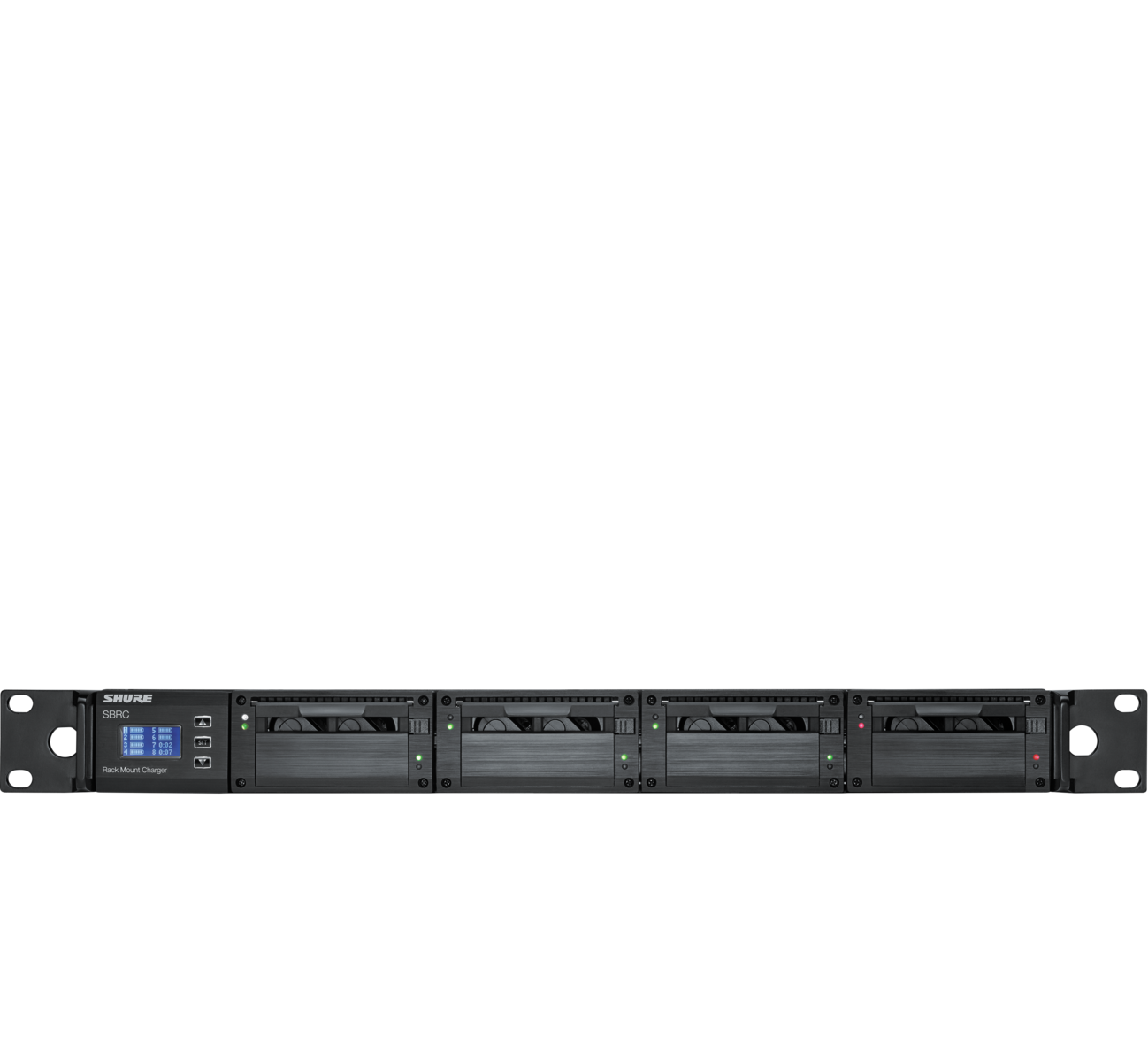 Accommodates up to 8 Shure rechargeable bodypack and handheld transmitter batteries in a single rack space. Compatible with Shure rechargeable batteries SB910, SB920, SB910M, AXT910, AXT920 and SB900B. Charging modules sold separately.
Product Details
The Shure Battery Rack Charger (SBRC) provides a seamless, touring-ready battery charging and storage solution.
Interchangeable charging modules support a variety of Shure Lithium-ion batteries, accommodating up to 8 batteries in a single rack space.
An easy-to-read front panel displays critical parameters including charge levels, time-to-full, and battery health indicators such as temperature and cycle count. Shure Wireless Workbench®  software provides remote monitoring of battery status when SBRC is connected to a network.
Control and Insight
Comprehensive status display with straightforward three-button interface control
Easily visible charge status by percentage and time-to-full readings in hours and minutes
Battery health tracking metrics indicate percentage of original capacity and cycle count
Remote monitoring of battery status available through Shure Wireless Workbench software
Versatility
Interchangeable charging modules allow users to mix and match up to 8 Shure bodypack and handheld transmitter batteries
Charges batteries to 50 percent capacity within an hour and full capacity within 3 hours
Storage mode prepares batteries for optimal long-term storage
Charges Shure SB900B, AXT910 and AXT920 rechargeable batteries
1 - US IEC AC Power Cable
1 - C803 Shielded 3-foot Ethernet Cable
1 - 90XN1371 Hardware Kit
8 - 30B13476 Mounting Screws for Charger Modules
Reviews
Support
Customer Support
Service & Repair
Detailed policy information regarding customer service numbers, service modifications, and replacement parts.
Service & Repair
Contact Us
Submit a ticket directly to Shure Customer Service staff, or reach out via phone or email.
Contact Us
Resources
Shure Tech Portal
Complete product documentation, technical support materials, software and firmware, and other tools and resources for all Shure products, in one place.
Sign In
Software & Firmware
RF can be your sound system's best friend, and its worst enemy. But there's a software solution to keep the signal on your side, in every environment. Command your entire system with Wireless Workbench® 6.
A modern audio network can't do its job with outdated software (and the time you spend searching for each latest version is time lost). Easy-to-use and free-to-download, the Shure Update Utility helps you update compatible Shure products while managing all of your device firmware. Giving you one less thing to worry about.
Related Products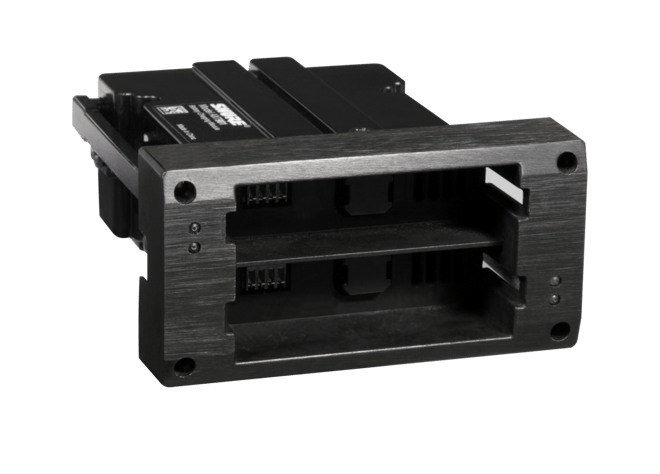 Axient Bodypack Charging Module
Axient bodypack charging module charges 2 bodypack transmitter batteries.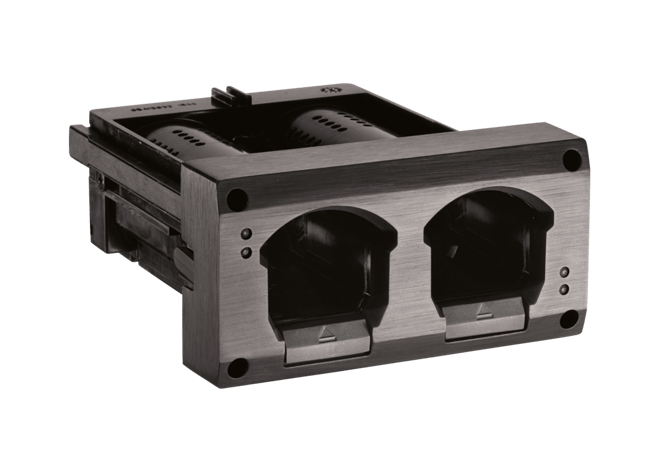 Axient Handheld Charging Module
Axient handheld charging module charges 2 handheld transmitter batteries.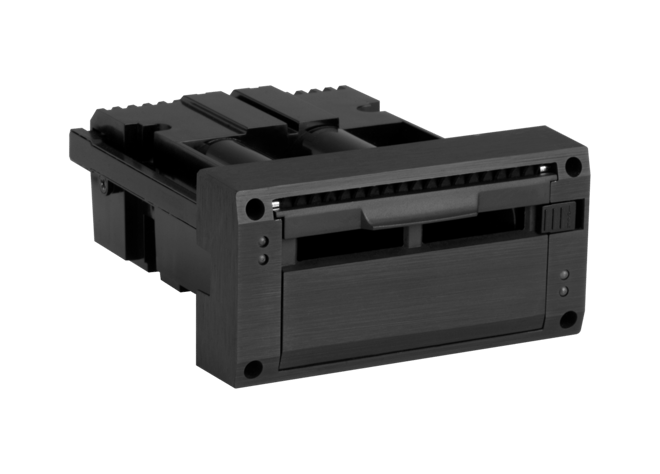 Charging module charges 2 SB900B Rechargeable Batteries in the SBRC Rack Mount Charging Station.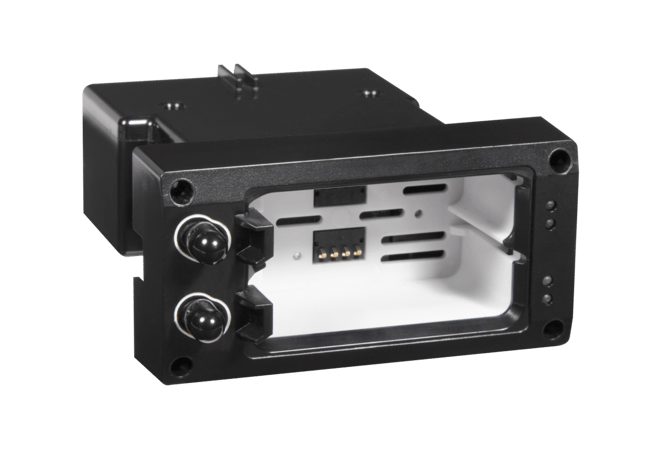 Charging Module for SB910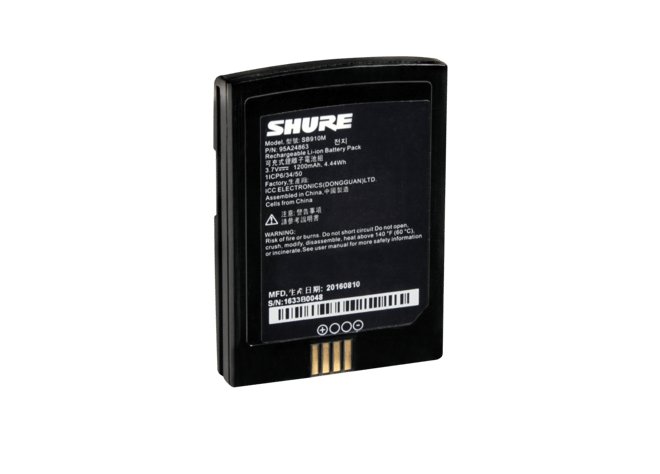 Lithium-Ion Rechargeable Battery
Shure Lithium-Ion Rechargeable battery. Works with ADX1M micro bodypack transmitters.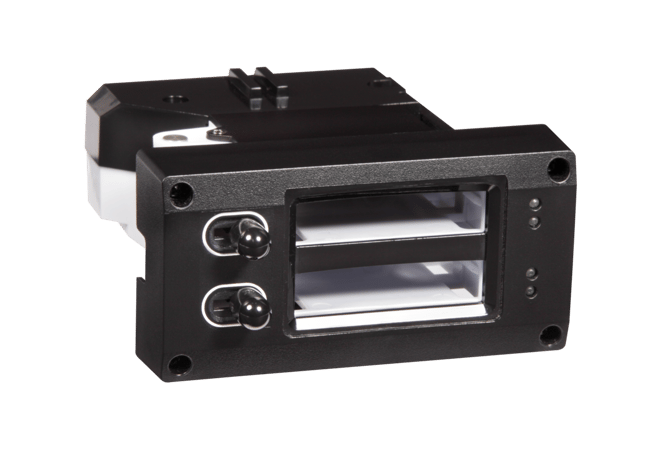 Charging Module for SB910M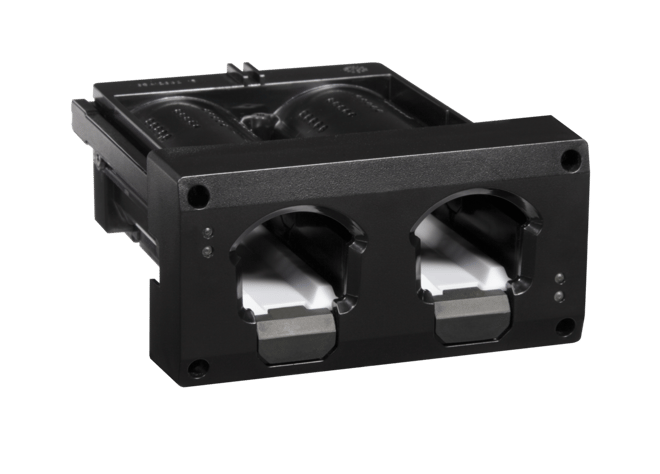 Charging Module for SB920 Batteries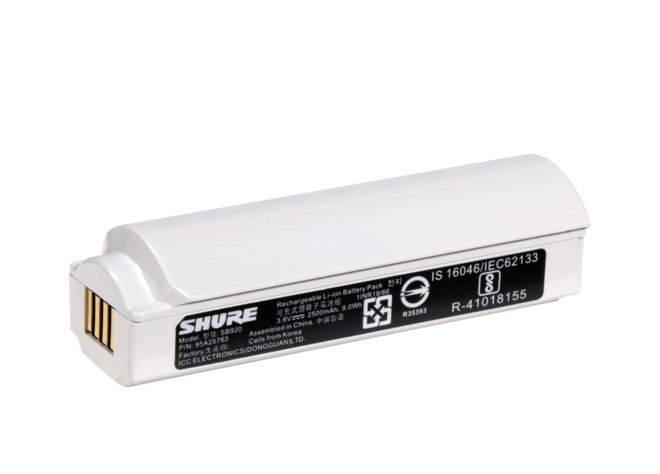 Lithium-Ion Rechargeable Battery
Shure Lithium-Ion Rechargeable battery. Works with ADX2 and ADX2FD handheld transmitters.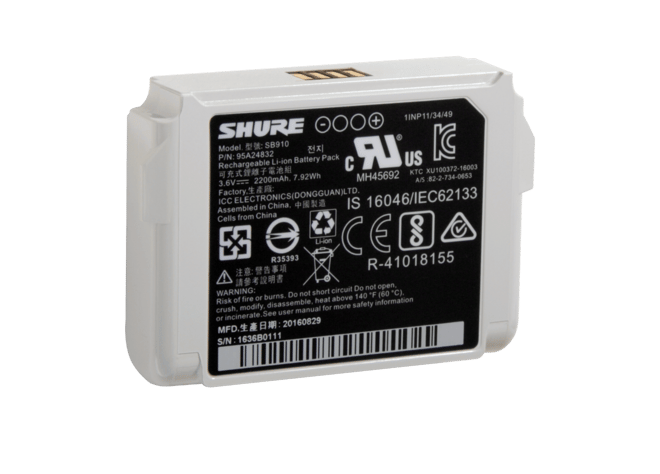 Lithium-Ion Rechargeable Battery
Shure Lithium-Ion Rechargeable battery. Works with ADX1 bodypack transmitters.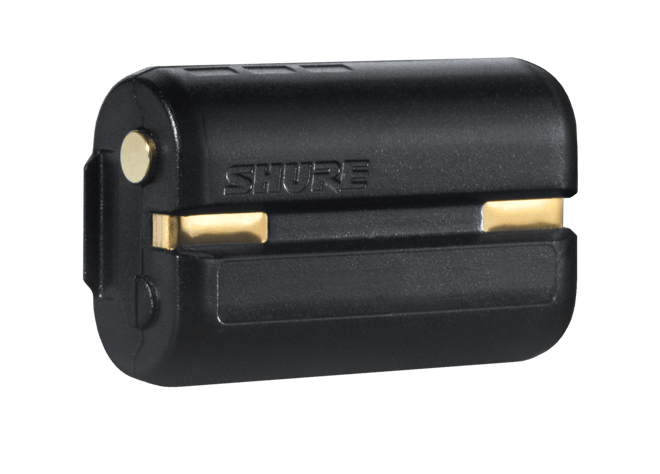 Rechargeable Lithium-Ion Battery
Rechargeable lithium-ion battery makes powering Shure wireless systems easy.
Case Studies
Styx, the legendary rock band best known for songs like "Come Sail Away" and "Mr. Roboto," embarked on their world tour in 2016. Hitting cities across America and playing every kind of venue from intimate theaters to outdoor amphitheaters.
In its ceaseless efforts to provide state-of-the-art intercoms for broadcast events, Gearhouse Broadcast's Event Communications in Australia collaborated with Shure and its distributor, Jands, to incorporate Axient Digital wireless into its SportsCom referee communications system.
For audio engineer Paco Bayer, the 2016-17 Notre Dame football season was shaping up as a challenge due to ongoing construction to update Notre Dame Stadium.