The future of DSP Hardware is no hardware at all
IntelliMix
®
Room
Audio Processing Software
keyboard_arrow_down
Introducing IntelliMix Room, software-based audio processing for AV conferencing. With no DSP hardware required, installs are simpler and meeting spaces, cleaner with vastly improved audio
When multiple people join a videoconference call from multiple locations, audio problems can combine to cause major headaches. Rather than adding complicated DSP hardware to an already messy AV stack, IntelliMix Room is software that deploys directly to in-room PCs. Echoes are erased and background noise is silenced, and audio quality improves dramatically.
High quality crystal clear sound is no longer confined to C-suite spaces. Whether it's a workhorse conference room or informal huddle area, the ease of installing software-based audio processing grant unparalleled sound to rooms of every size—backed by decades of Shure DSP and sound engineering expertise.
A downloadable DSP eliminates the needs for a dedicated AV rack. And by utilizing software rather than hardware, costs are reduced, and meeting spaces are kept clear of clutter. Together with simpler installation and deployment, setting up 1,000 rooms in 90 days is more possible than ever.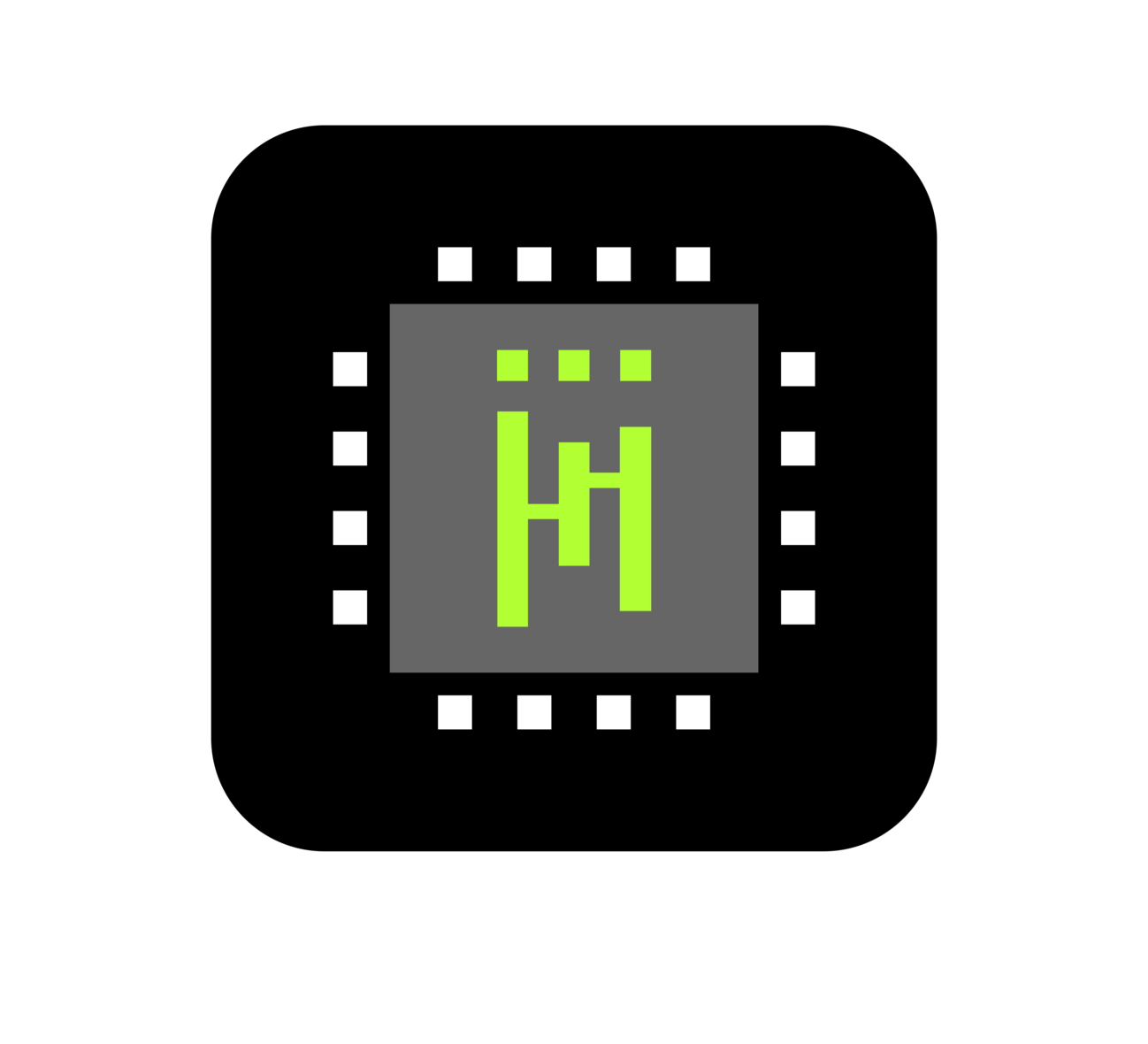 IntelliMix
®
Room
Audio Processing Software
IntelliMix® Room is the first audio processing software fully optimized for Shure conferencing microphones. Simply download and deploy to in-room Windows 10 devices, and bring conferencing into the future.
IntelliMix® Room is compatible with the following Shure systems: Microflex® Advance™, Microflex® Wireless, and Microflex® Complete Wireless.
• Licensed DSP software optimized for Shure Microphones
• Runs on Windows 10 in-room PCs
• Makes the computer a Dante endpoint
• Shure Audio Encryption
• Mute sync technology with Microsoft Teams and Zoom
Download:
Support
Customer Support
Service & Repair
Detailed policy information regarding customer service numbers, service modifications, and replacement parts.
Service & Repair
Contact Us
Submit a ticket directly to Shure Customer Service staff, or reach out via phone or email.
Contact Us
Resources
Shure Tech Portal
Complete product documentation, technical support materials, software and firmware, and other tools and resources for all Shure products, in one place.
Sign In
Release Notes
Version 3.0.4.14
Important
If you're currently running IntelliMix Room 1.0, you must update to 2.0 first before installing 3.0
Improvements
Changed the recommended and minimum hardware specifications needed to run IntelliMix Room
Improved IntelliMix Room license verification to only require activation with the internet one time
Extended device password protection to the System Tray Application
Added the ability for users to restore PC optimizations upon uninstallation of IntelliMix Room
Added support for Windows 10 Education and Windows 10 Pro Education
Fixed crashing issues that happened due to port conflicts with other software or hardware interfaces
Improved the stability of the IntelliMix Room installer when targeting non-English Windows 10 editions
General stability improvements preventing issues with IntelliMix Room during computer startup
Known Issues
Packet scanning security software may cause audio performance issues with IntelliMix Room.
In order to transition from a trial license to a paid license before trial expiration, the IntelliMix Room endpoint must be deactivated and reactivated. Otherwise, the entire trial license term will be used before the paid license.
When using Dante Domain Manager (DDM) and the configuration for the device is set to "prevent" or the DDM server is offline, you can still upgrade IntelliMix Room.
Changing the System Name of the host computer after installation of IntelliMix Room also changes the Dante Device name in Dante Controller. The Shure device name stays the same. This does not affect device performance and can be ignored.
Ensure that the system/device name of the computer running IntelliMix Room is unique and follows Microsoft Window's recommendation of 15 characters or less. IntelliMix Room relies on this unique name for proper Shure and Dante network operation.
If you adjust certain networked audio properties (networked audio device name, encryption state, license channel count), IntelliMix Room briefly goes offline in Designer.
In some scenarios, the computer running IntelliMix Room must be rebooted after a Zoom Rooms update occurs on the same computer.
Allowing a system running IntelliMix Room to enter a sleep state can cause issues with IntelliMix Room's logic and mute sync functionality. A reboot of the computer resolves the issue.
Performing a factory reset of IntelliMix Room clears the user event logs.
Performing a factory reset of IntelliMix Room from the System Tray Application requires the user to manually close and reopen the System Tray Application.
When canceling an upgrade of IntelliMix Room and performing a "roll back", the UI confirmation mentions "upgrade success" when it should mention "roll back success." IntelliMix Room will successfully roll back to the previous version.
If you update IntelliMix Room on a kiosk-type device using a remote desktop connection, log in to the admin account of the device after the update finishes and the device reboots. This step makes IntelliMix Room available as an audio device on the operating system.
If using a default web browser other than Microsoft Edge, the log submission form triggered by the "report a problem" feature may not appear. If this happens, please visit software-logs.shure.com directly to submit the logs to Shure.
If you have problems pushing Dante routes to IntelliMix Room from a shared Designer project file, see if the Designer files use network audio encryption. If so, reboot the computer running IntelliMix Room to fix the issue.
Notes
IMX Room 3.0 is compatible with the following software and firmware versions:

Designer 4.4.1
MXA910 4.4.11
MXA310 4.4.9
MXA710 1.2.1
MXA Mute 1.2.4
P300 4.4.13
ANIUSB-MATRIX 4.4.14
ANI22 4.4.8
ANI4IN 4.4.8
ANI4OUT 4.4.8
Microflex Wireless 8.0.3