BETA 98AMP/C
Instrument Microphone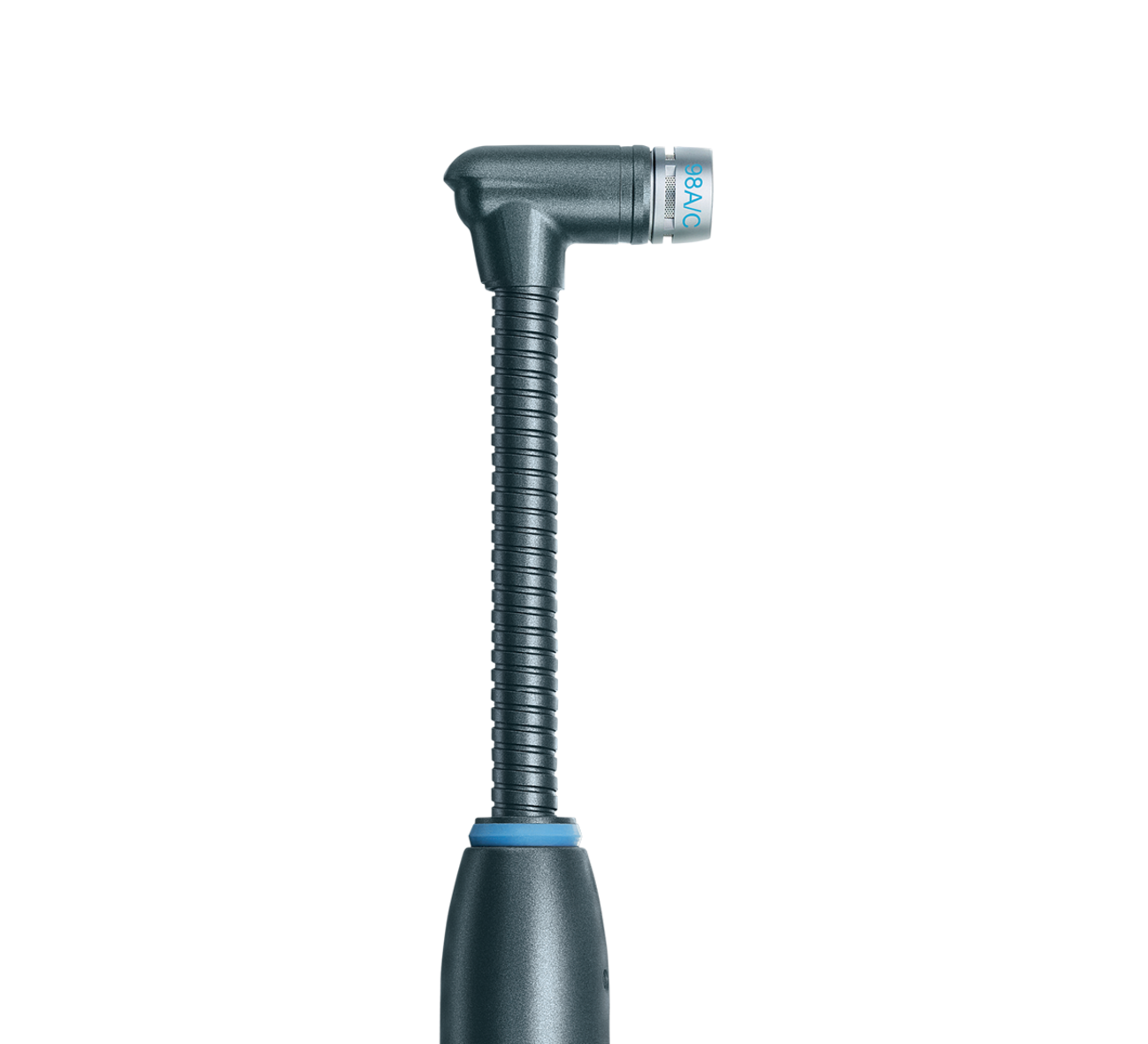 Recommended Retail Price
£285
£285
Powered by 11ecom - Shure online shop partner
Instrumental microphone combines an integrated preamplifier with a miniature condenser capsule to provide a smooth response for percussion. It features a flexible gooseneck and the A75M microphone mount for secure placement in many configurations.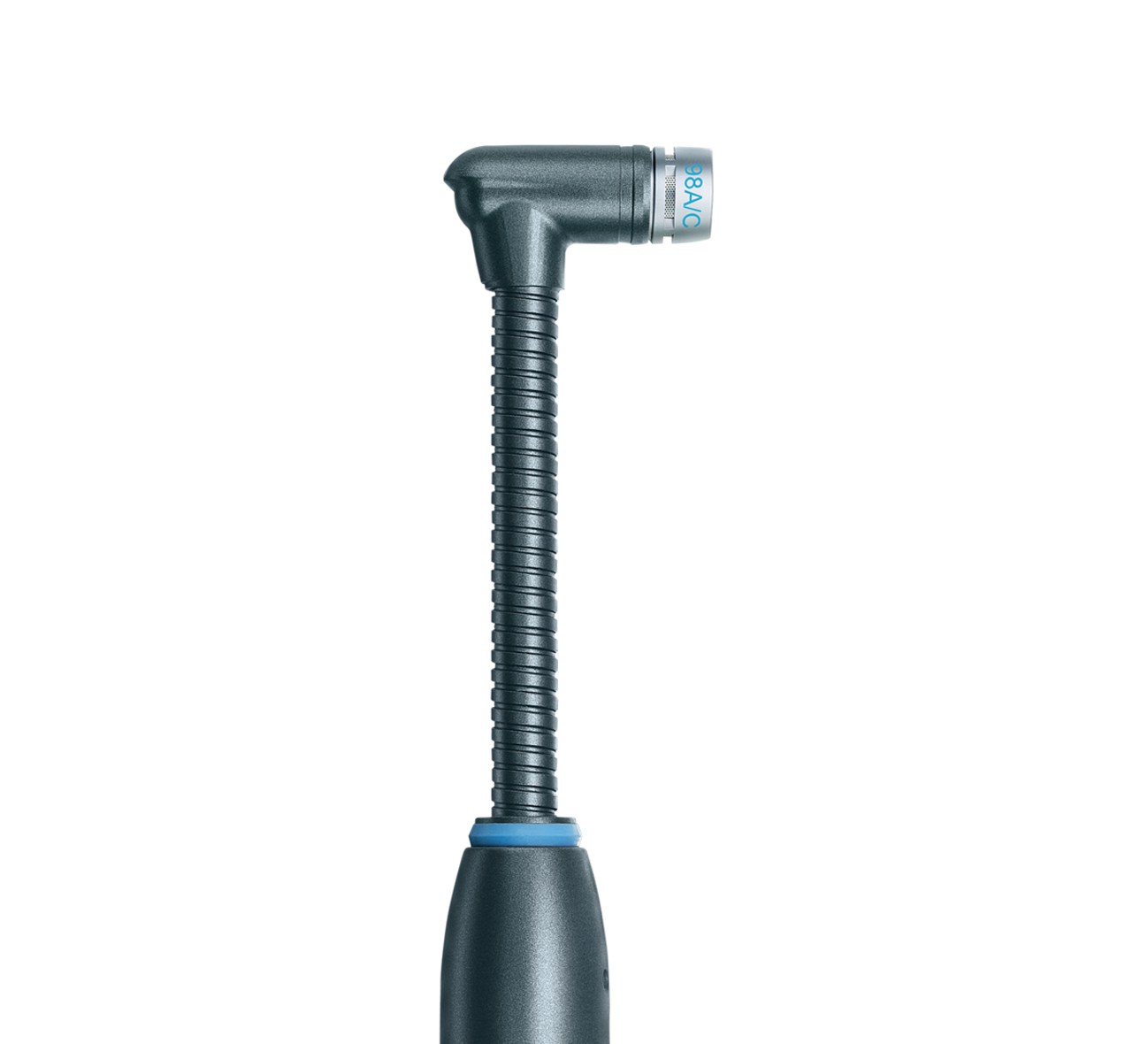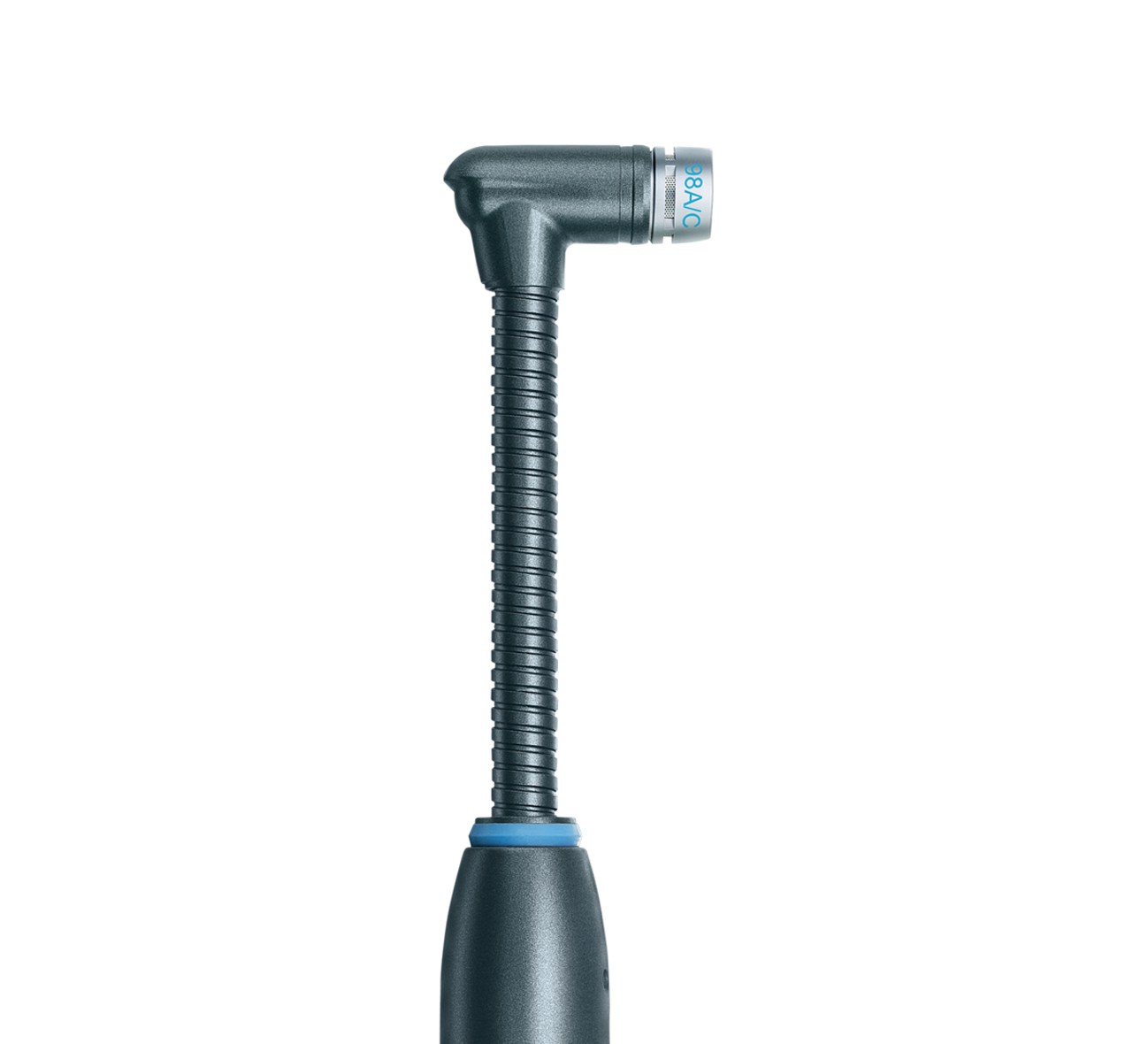 Product Details
What is the Beta 98AMP/C best suited to?
This premium drum microphone is ideal for use with snares and toms.
What are the characteristics of the Beta 98AMP/C?
The Beta 98AMP/C provides a smooth and natural sound, and features an integrated XLR preamplifier with a flexible gooseneck.
What is the difference between the Beta 98AMP/C and the other versions of the Beta 98?
The Beta 98AMP/C is a cardioid condenser instrument microphone and comes complete with an integrated preamplifier and the A75M universal drum mount. None of the other versions of the Beta 98 contain an integrated preamplifier. The Beta 98AMP/C has a wider dynamic range with a SPL level 7dB higher than Beta 98AD/C and the Beta 98A/C. The Beta 98AD/C is for the same applications and instead contains an A98D drum mount which features a flexible gooseneck. The Beta 98S & Beta 98D/S will continue to be available and have a supercardioid polar pattern.
Please note - any Beta drum microphone featuring the letter 'A' following the model number contains a new capsule and as a result you can expect a more natural high frequency response.
Uniform cardioid polar pattern provides maximum gain-before-feedback and rejection of off-axis sound for smooth high-end response and control
Precision-engineered design features integrated preamplifier and XLR connector to maximize setup efficiency while minimizing stage clutter
Frequency response tailored for drums and percussion applications with a wide dynamic range for use in high SPL environments
Flexible gooseneck for precise placement and easy adjustment
Ships with A75M Universal Microphone mount with quick release, for versatile and secure instrument and/or stand mounting
Furnished with snap-fit windscreen and zipper pouch
1 - A75M Universal Microphone Mount
1 - 95A2314 Zippered Carrying Bag
1 - 95A2064 Snap-fit Windscreen
3 - A75M Universal Microphone Mount
3 - 95A2314 Zippered Carrying Bag
3 - 95A2064 Snap-fit Windscreen
Recommended Retail Price
£285
£285
Powered by 11ecom - Shure online shop partner
Reviews
Support
Customer Support
Service & Repair
Detailed policy information regarding customer service numbers, service modifications, and replacement parts.
Service & Repair
Contact Us
Submit a ticket directly to Shure Customer Service staff, or reach out via phone or email.
Contact Us
Resources
Shure Tech Portal
Complete product documentation, technical support materials, software and firmware, and other tools and resources for all Shure products, in one place.
Sign In
Documentation
Declarations of Conformity