BETA 52A
Kick Drum Microphone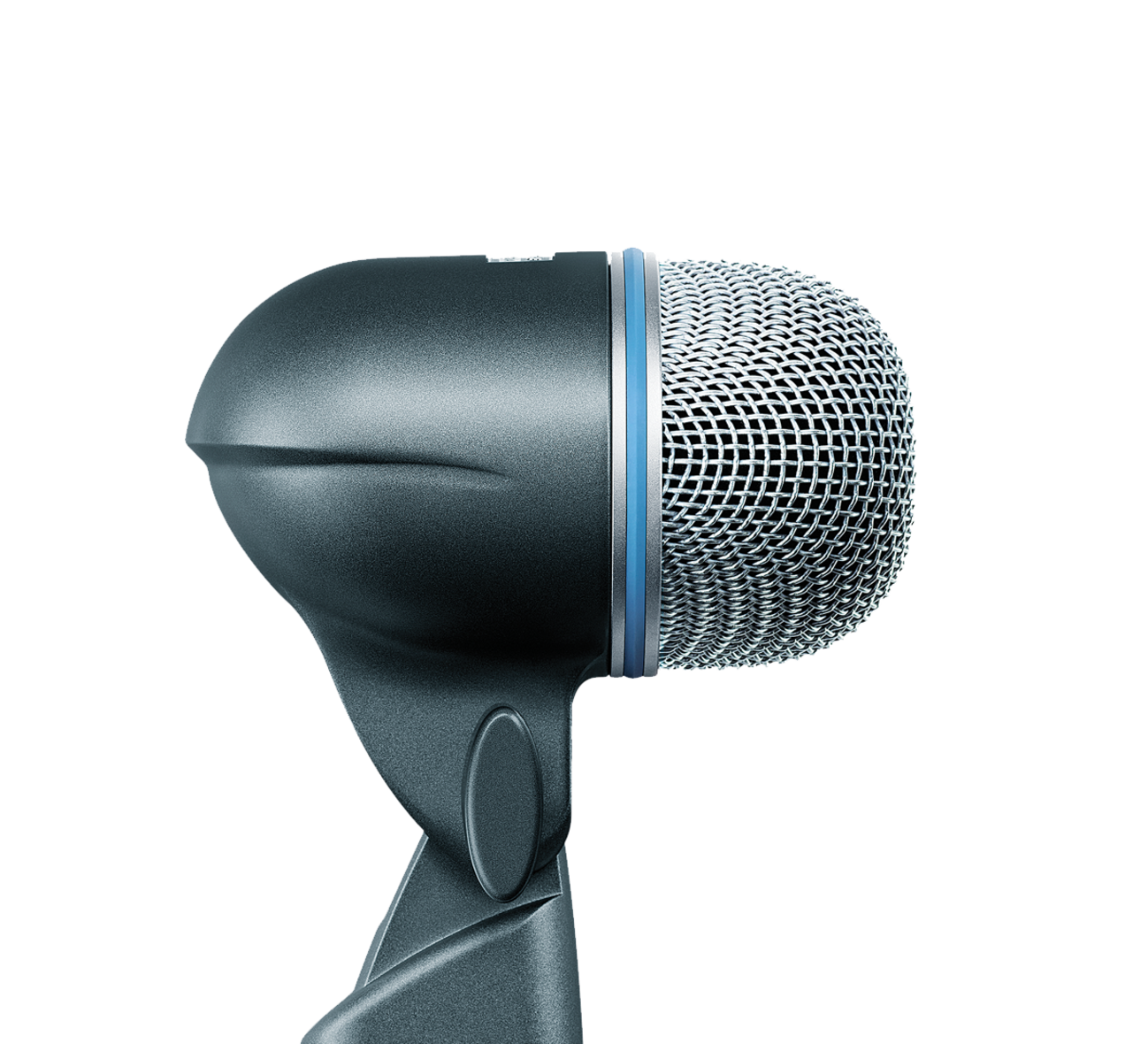 Recommended Retail Price
£189
£189
Powered by 11ecom - Shure online shop partner
Drum microphone provides low-frequency bass punch and SPL handling. It includes dynamic locking stand adapter for easy set-up, steel mesh grille for durability, shock mount for sound isolation, and neodymium magnet for high signal-to-noise ratio.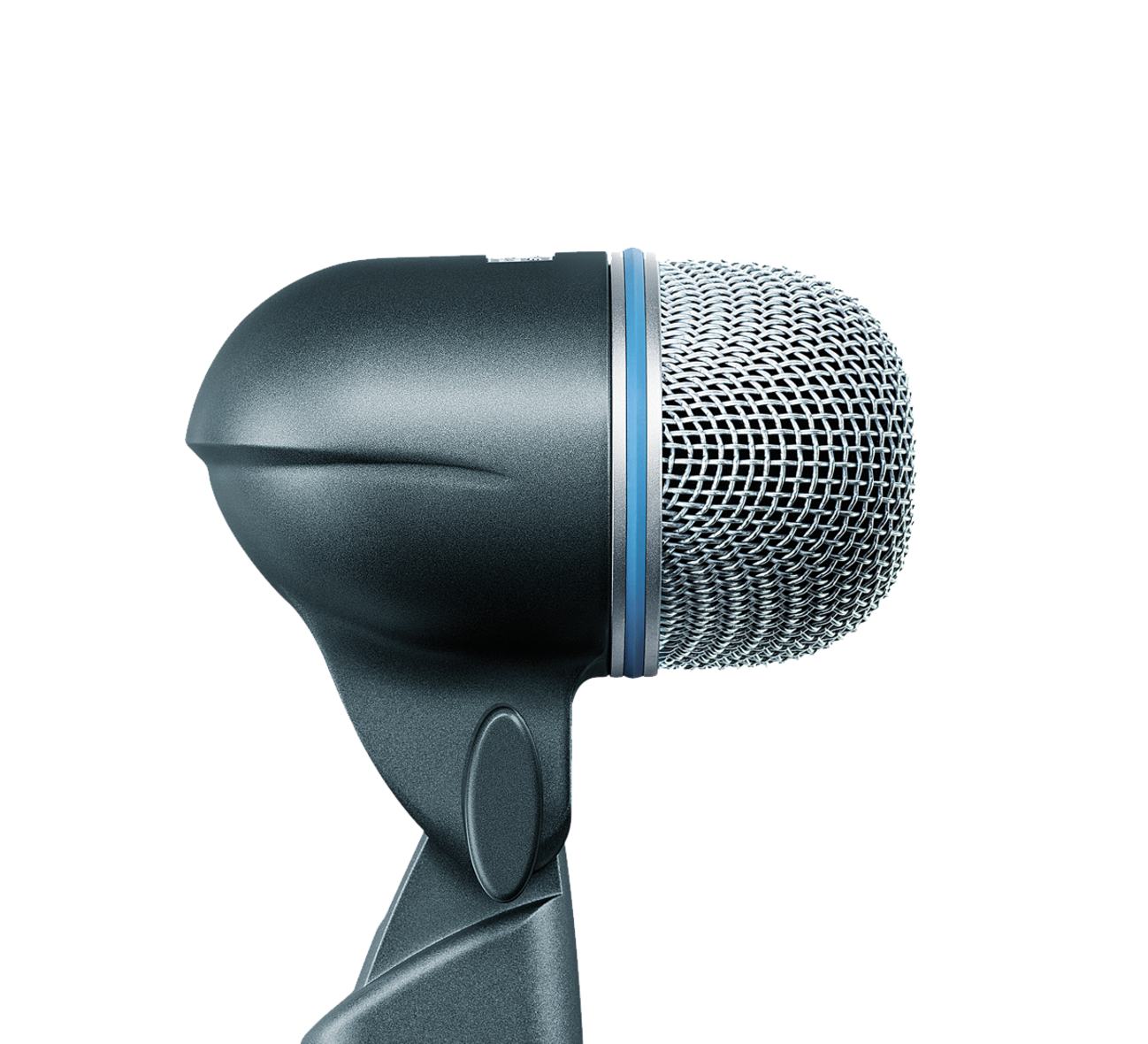 Product Details
What is the Beta 52A best suited to?
Its ideal for the professional musician looking to mic up their kick drum, bass amp and acoustic bass. It has the quality and durability to be used on stage and in the studio.
What are the characteristics of the Beta 52A?
The supercardioidcardioid pickup pattern limits interference from other on-stage sound sources and reduces feedback. The frequency response is perfectly tailored for bass instruments with a 20Hz to 10kHz frequency response with a presence boost at 4kHz to let electric basses and kick drums cut through the mix.
The Beta 52A is available as part of the DMK57-52 Drum Mic Kit, which includes three SM57 Microphones, one Beta 52A Microphone, three A56D Drum-mounting Systems, and a Lightweight and Durable Carrying Case.
Frequency response shaped specifically for kick drums and bass instruments
Built–in dynamic locking stand adapter with integral XLR connector simplifies setup, especially inside a kick drum
Studio quality performance, even at extremely high sound pressure levels
Supercardioid pattern for high gain before feedback and superior rejection of unwanted noise
Hardened steel mesh grille that resists wear and abuse
Advanced pneumatic shock mount system that minimizes transmission of mechanical noise and vibration
Neodymium magnet for high signal–to–noise ratio output
Low sensitivity to varying load impedance
Legendary Shure quality and reliability
1 - 26A21 Storage Bag
1 - 95A2050 5/8" to 3/8" (Euro) Thread Adapter
Recommended Retail Price
£189
£189
Powered by 11ecom - Shure online shop partner
Reviews
Support
Customer Support
Service & Repair
Detailed policy information regarding customer service numbers, service modifications, and replacement parts.
Service & Repair
Contact Us
Submit a ticket directly to Shure Customer Service staff, or reach out via phone or email.
Contact Us
Resources
Shure Tech Portal
Complete product documentation, technical support materials, software and firmware, and other tools and resources for all Shure products, in one place.
Sign In
Documentation
Declarations of Conformity
Comparable Products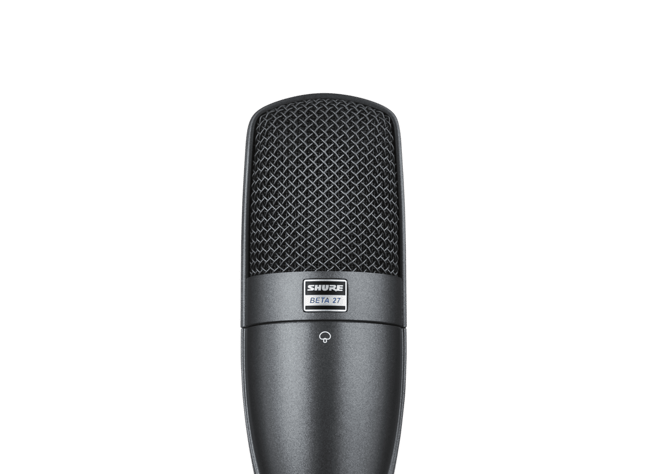 Instrument microphone stands out as the only side-address, supercardioid condenser microphone designed for professional sound reinforcement.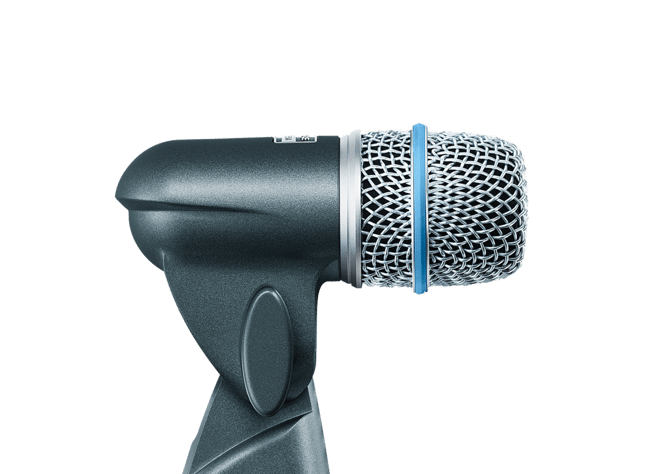 Snare and tom microphone engineered for close miking of snare and toms with a supercardioid design for maximum sound isolation.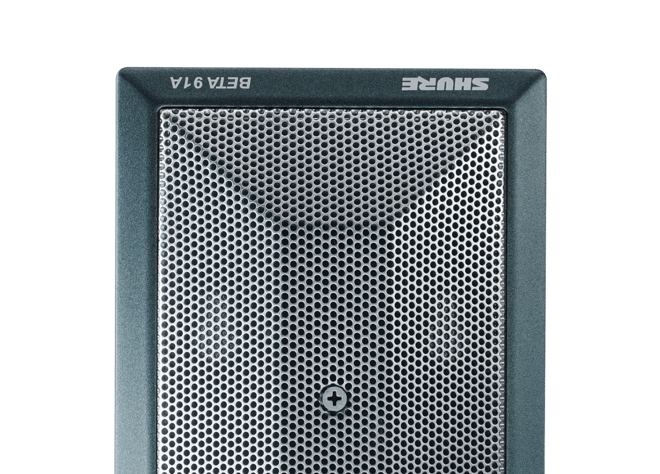 Kick drum microphone provides a strong low-end response and maximum gain-before-feedback due to its half-cardioid polar pattern.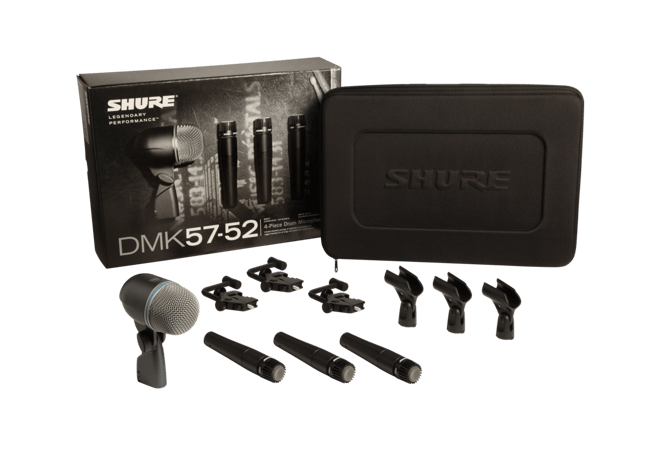 DMK57-52 Drum Microphone Kit
Drum microphone kit includes 3 SM57 instrument, a Beta 52A kick drum microphone, mounting hardware, and a durable carrying case.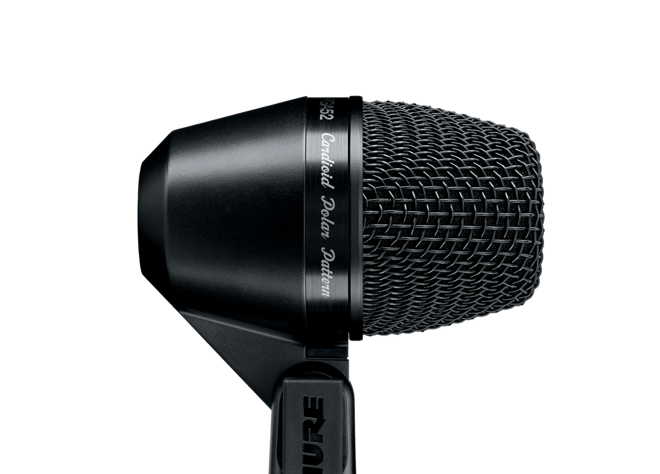 Cardioid Dynamic Kick Drum Microphone
Cardioid dynamic kick drum microphone delivers audio clarity in kick drum and low-frequency recording and performance applications.
Case Studies
Shure ULX-D digital wireless system ensures high-quality audio and flawless RF-transmission