KSE1500
Electrostatic Earphone System

Recommended Retail Price
£2,799
£2,799
Powered by 11ecom - Shure online shop partner
Electrostatic earphone system consists of single-driver, electrostatic earphones matched to a digital-to-analogue-converter with EQ control. Features audio playback settings and electrostatic technology, the most precise transient response available.

Product Details
What are the benefits of the electrostatic earphone technology?
The KSE1500 is based on state-of-the-art electrostatic technology. Each single MicroDriver Sound Isolating electrostatic earphone features a virtually weightless, massless diaphragm, surrounded by an electrostatic field generated by back plates that manage charge oscillation. This technology provides the fastest, most accurate transient response available resulting in unmatched audio clarity and detail.
Which sources can be used?
KSE1500 is capable of processing digital audio via micro-USB as well as analogue audio via direct line in. It can also bypass entirely for a pure analogue signal without conversion. The featured USB digital-to-analogue-converter (DAC) converts analogue or digital audio from portable sources and computers.
High-Resolution Audio
The Product with this logo has been designed to maximize the sound performance of High-Resolution Audio.
Four customizable settings to manage audio playback preferences
D4-band parametric EQ features five preset settings
Streamlined controls for quick and simple, user-friendly navigation throughout the amplifier settings
The first application of electrostatic technology for Sound Isolating Earphones featuring a single MicroDriver design
Extremely high correlation to the source audio provides unmatched audio clarity and detail; electrostatic technology provides the fastest, most accurate transient response available
Integrated USB-rechargeable battery can conveniently charge from provided wall charger or computer, even when streaming USB audio from computer
Lightweight, ergonomic earphone shape minimizes ear fatigue while comfortable Sound Isolating sleeves block up to 37 dB of ambient noise
Custom-designed earphone cable specifically isolates each conductor
Compatible with Mac, PC, iOS and Android devices via included accessory assortment, featuring Micro-B to Lightning and Micro-B OTG cables
Enhanced Audio Control provides additional user-friendly options to maximize audio playback fidelity

Selectable digital or analogue input signal processing; digital audio input via USB; analogue signal path via standard 3.5mm (1/8") "Line In" input/switch
Bit depth for digital audio input signal processing: 16-bit or 24-bit. 24-bit/96kHz conforms to the High-Resolution Audio standards verified by the Japan Audio Society

Premium Shure fit and finish and construction featuring an elegantly machined black aluminum housing, manufactured to exacting Shure quality standards
1 - USB wall charger
1 - Micro-B-to-Lightning cable
1 - Micro-B OTG Cable
1 - 1/8" (3.5mm) cable: 6" (15.2 cm)
1 - 1/8" (3.5mm) cable: 36" (92 cm)
1 - ¼" (6.3mm) adapter
1 - leather carrying case
1 - carrying case
1 - airline adapter
1 - attenuator
1 - cable clip
2 - security bands
1 - microfiber cleaning cloth
Recommended Retail Price
£2,799
£2,799
Powered by 11ecom - Shure online shop partner
Accessories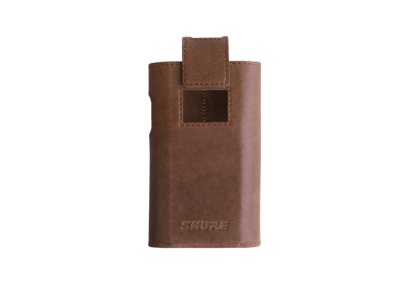 EAAMPCASE Leather Amplifier Case
EASFX1-10 Grey Soft Flex Sleeves (5 pairs)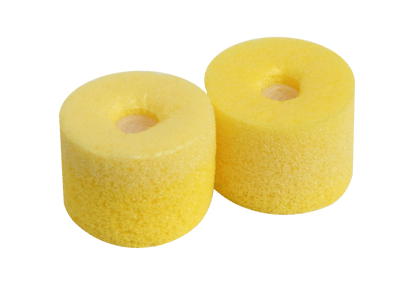 EAYLF1-10 Yellow Foam Sleeves (5 pairs)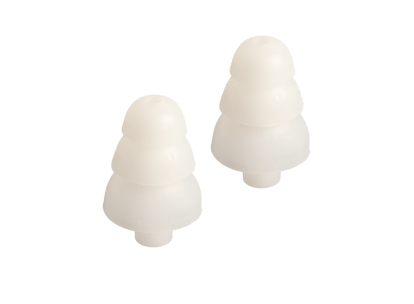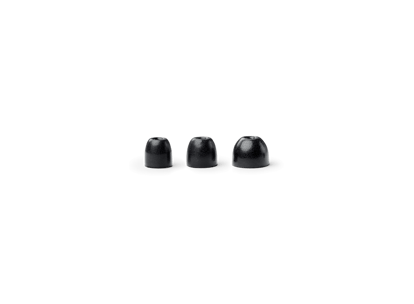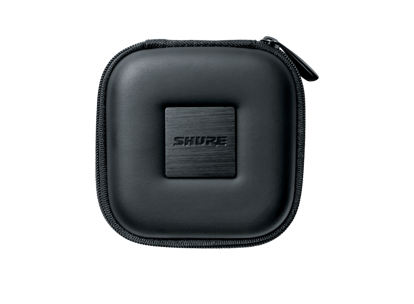 Square Zippered Carrying Case
Reviews
Support
Customer Support
Service & Repair
Detailed policy information regarding customer service numbers, service modifications, and replacement parts.
Service & Repair
Contact Us
Submit a ticket directly to Shure Customer Service staff, or reach out via phone or email.
Contact Us
Resources
Shure Tech Portal
Complete product documentation, technical support materials, software and firmware, and other tools and resources for all Shure products, in one place.
Sign In
Documentation
User Guide & Specs
insert_drive_file

insert_drive_file

cloud_download
Software & Firmware
A modern audio network can't do its job with outdated software (and the time you spend searching for each latest version is time lost). Easy to use and free to download, the Shure Update Utility helps you update compatible Shure products while managing all of your device firmware. Giving you one less thing to worry about.
Comparable Products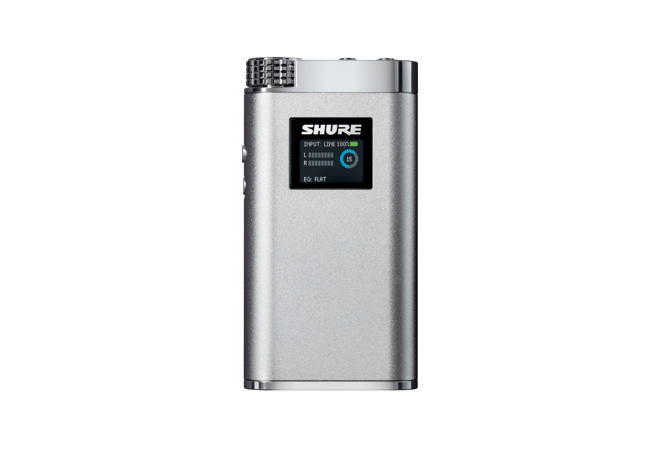 SHA900 Portable Listening Amplifier for headphones and earphones
Portable listening amplifier offers enhanced audio control with DAC conversion for use in-line between digital audio sources and headphones or earphones.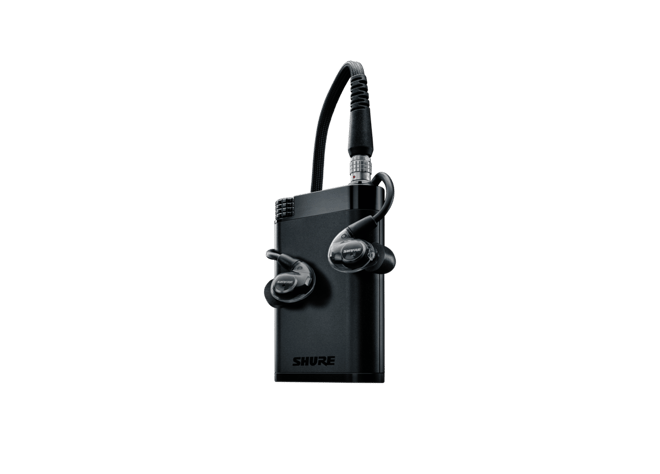 Electrostatic Earphone System
Premium Sound Isolating™ electrostatic earphone system for use with portable media players