Shure
& Zoom
Creating the Perfect Meeting Space
A Complete Audio Ecosystem Fully Certified for Zoom
Shure now delivers a complete audio ecosystem fully certified for Zoom. Seamlessly connect microphones, DSPs and loudspeakers to Zoom's technology platform to upgrade your participant's audio experience. Your conference is only as good as your audio.
Certified Zoom Products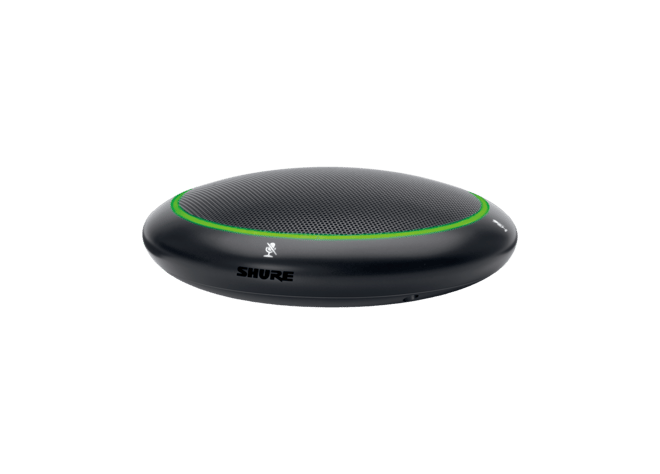 The Microflex® Advance™ MXA310 Table Array Microphone
Table array microphone utilizes Steerable Coverage technology to capture pristine audio around conferencing tables of various sizes and shapes.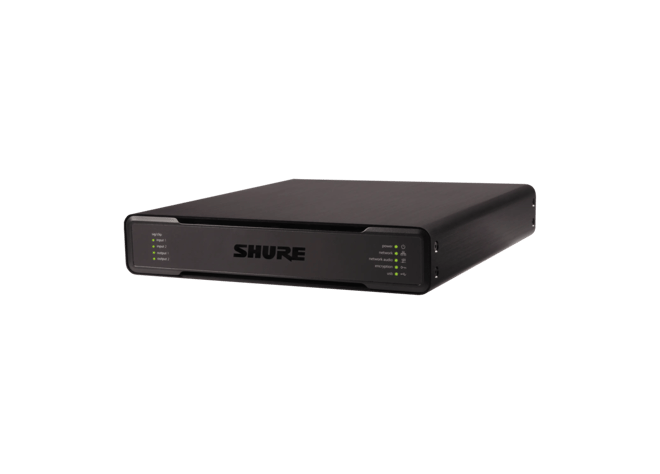 IntelliMix® P300 Audio Conferencing Processor
Audio conferencing processor offers IntelliMix DSP algorithms optimized for audio/video conferencing applications.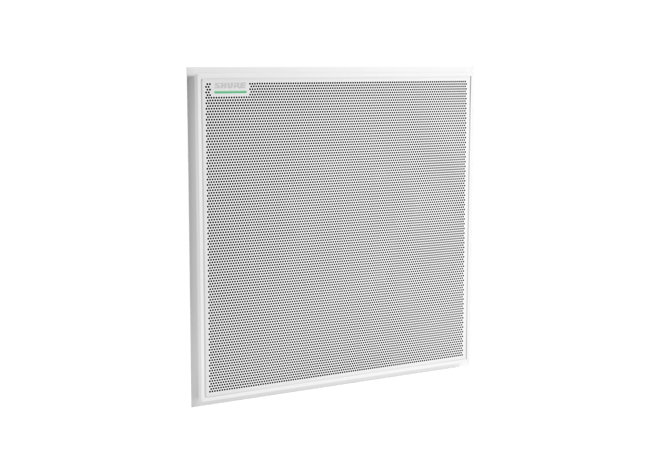 Integrated Conferencing Ceiling Array
Combined microphone, loudspeaker, and DSP for AV conferencing in small to medium-sized spaces. Single-zone Automatic Coverage™ technology captures talkers in a 20 x 20 ft area.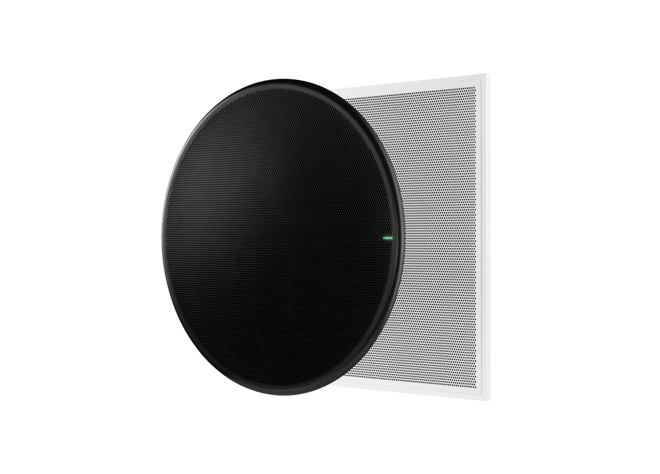 Automatic Coverage™ technology requires no set-up yet gives you precise control of audio capture if desired. With next-generation array architecture for enhanced directional pickup and more natural speech, the MXA920 is easy to use and quick to deploy for AV conferencing, camera tracking, voice lift, or sound reinforcement.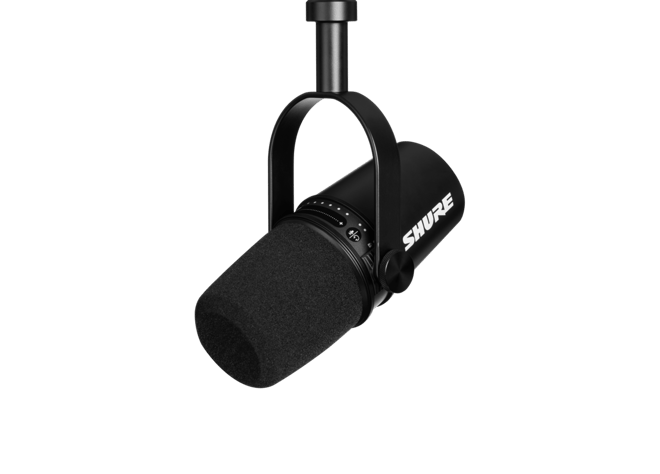 The Shure MV7 Podcast Microphone with hybrid USB and XLR outputs, headphone monitoring and powerful DSP features within the MOTIV App.
Microflex® Wireless Systems
Choose Microflex® Wireless table microphones for flexible setup and confident communication, ensuring every voice is always heard.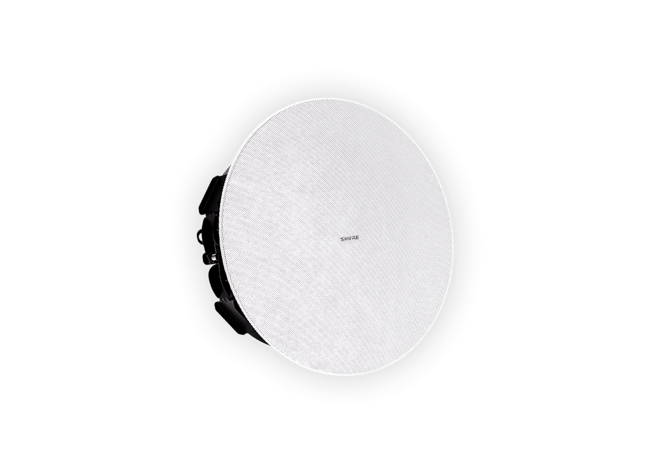 Microflex™ MXN5W-C Networked Loudspeaker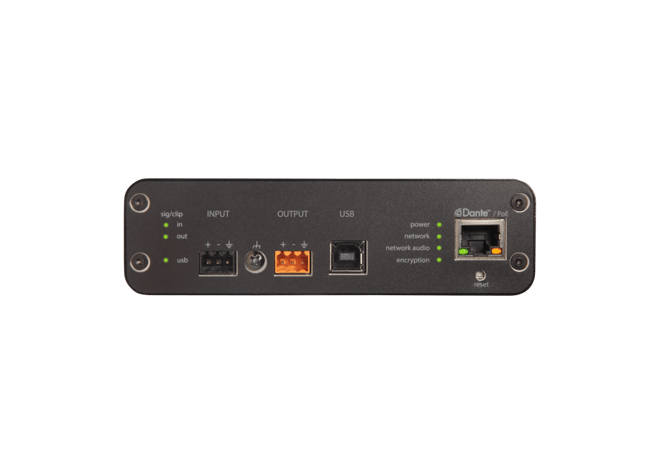 ANIUSB-MATRIX USB Audio Network Interface with Matrix Mixing
Audio network interface connects up to 4 Dante channels and 1 analog output to a room's audio and video conferencing system via USB connection.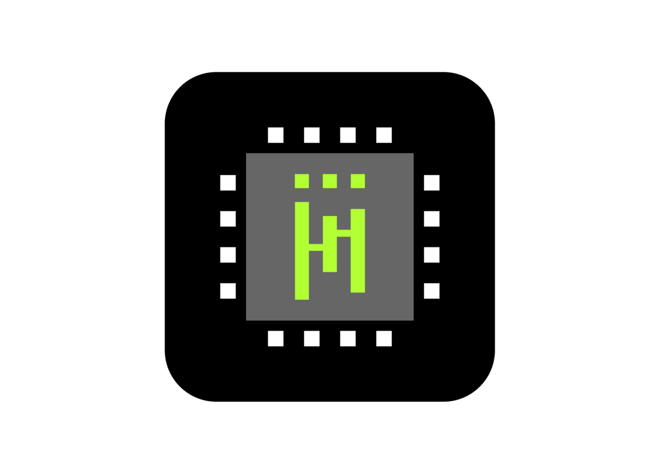 Audio Processing Software
IntelliMix® Room is digital signal processing (DSP) software designed to optimize the performance of Shure networked microphones with videoconferencing software.
Support
Resources
Shure Tech Portal
Complete product documentation, technical support materials, software and firmware, and other tools and resources for all Shure products, in one place.
Sign In