Przyszłość procesorów dźwięku to oprogramowanie
IntelliMix
®
Room
version 3.1 with
Softwareowy procesor dźwięku
keyboard_arrow_down
Przedstawiamy IntelliMix Room, programowy procesor dźwięku dedykowany do systemów wideokonferencyjnych. Nie wymaga stosowania dodatkowych urządzeń, dzięki czemu instalacje są prostsze, a sale konferencyjne bardziej przyjazne użytkownikom, z dużo lepszym dźwiękiem.
Kiedy wiele osób z wielu różnych miejsc uczestniczy w rozmowie wideokonferencyjnej, problemy z dźwiękiem mogą się skumulować, zakłócając wideokonferencję. Zamiast dodawać kolejny sprzętowy procesor DSP do i tak już skomplikowanej konfiguracji urządzeń audio-wideo użyj aplikacji IntelliMix Room - programowego DSP, który jest instalowany bezpośrednio na komputerach do wideokonferencji. Zapewnia on kasowanie echa, redukcję szumów tła i wyraźnie poprawia jakość dźwięku.
Najwyższej jakości dźwięk podczas konferencji nie jest już zarezerwowany tylko dla sal konferencyjnych dla zarządów. Bez względu na to, czy jest to sala konferencyjna do roboczych spotkań, czy też miejsce nieformalnych rozmów niezrównana jakość dźwięku jest teraz dostępna wszędzie. Dekady doświadczenia Shure w dziedzinie inżynierii dźwięku i projektowania procesorów dźwięku DSP teraz dostępne w formie aplikacji - prostej w instalacji i obsłudze.
Softwareowy procesor dżwięku DSP nie potrzebuje dedykowanego urządzenia w szafie rack. Dzięki instalacji bezpośrednio na komputerze z aplikacją do wideokonferencji zmniejszają się koszty wdrożenia, a sale konferencyjne są łatwiejsze do zarządzania. Wykorzystanie oprogramowania, a nie sprzętu pozwala obniżyć koszty i uprościć obsługę sal konferencyjnych. Dzięki łatwej instalacji i konfiguracji wdrożenie nawet 1000 sal konferencyjnych w ciągu 90 dni jest możliwe.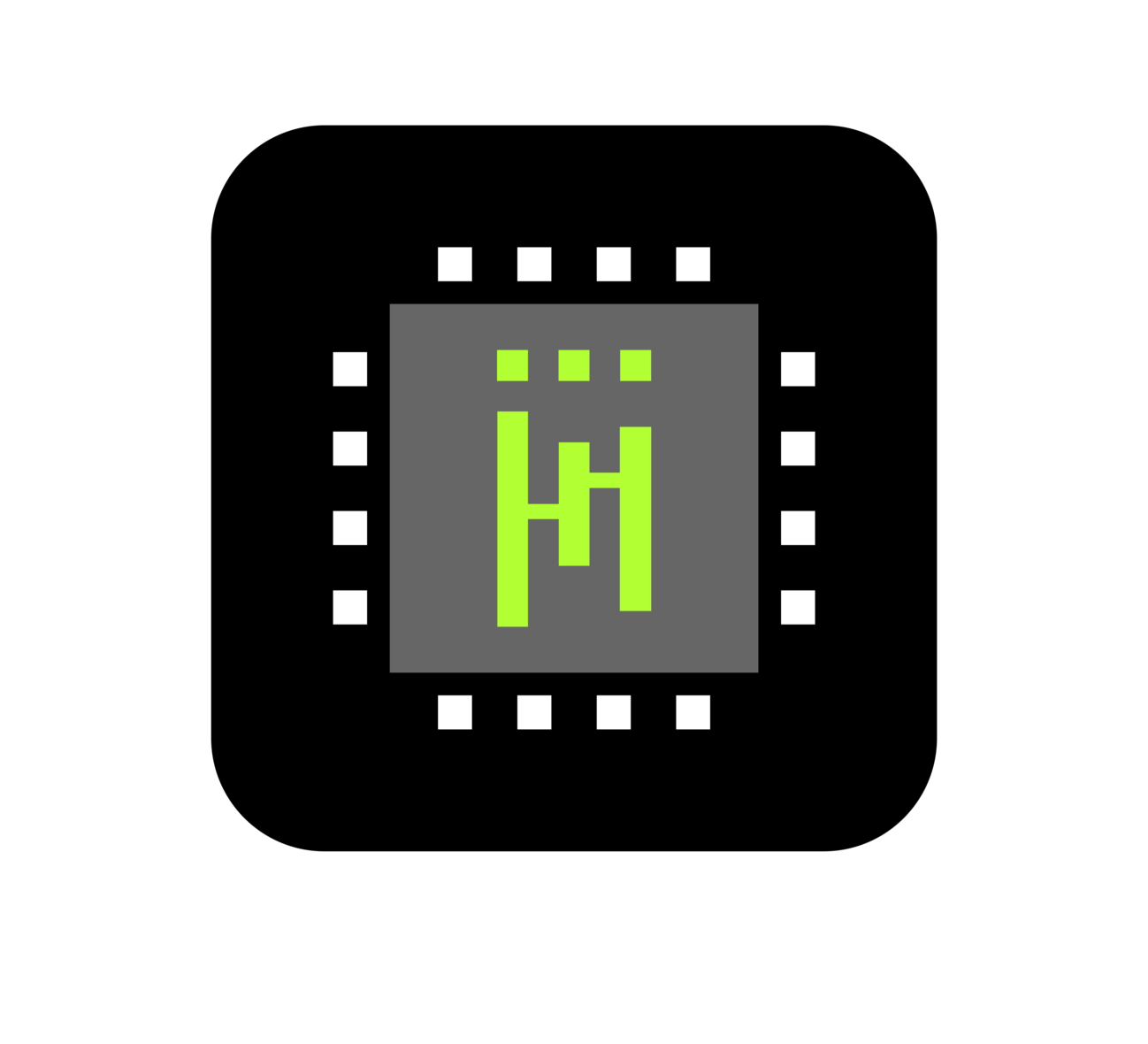 IntelliMix
®
Room
Softwareowy procesor dźwięku
IntelliMix® Room to pierwsze oprogramowanie do przetwarzania dźwięku w pełni zoptymalizowane dla mikrofonów konferencyjnych Shure. Wystarczy pobrać i zainstalować w sali konferencyjnej na komputerze z systemem Windows 10 aby przenieść konferencje w nowy wymiar.
IntelliMix® Room jest kompatybilny z następującymi systemami Shure: Microflex® Advance™, Microflex® Wireless i Microflex® Complete Wireless.
• Licencjonowane oprogramowanie DSP zoptymalizowane dla mikrofonów Shure
• Działa na komputerach z systemem Windows 10
• Dodaje komputerowi obsługę protokołu Dantego
• Szyfrowanie dźwięku Shure - Shure Audio Encryption
Download:
Wsparcie
Wsparcie klienta
Serwis i naprawa
Szczegółowe informacje dotyczące numerów serwisowych, naprawy i części zamiennych.
Serwis i naprawa
Skontaktuj się z nami
Prześlij zgłoszenie bezpośrednio do personelu obsługi klienta Shure lub skontaktuj się telefonicznie lub e-mailem.
Skontaktuj się z nami
Release Notes
Version 3.1.0
Important
If you're currently running IntelliMix Room 1.0, you must update to 2.0 first before installing 3.0
New Features and Improvements
Added Shure's proprietary AI Denoiser algorithm to IntelliMix Room's automixer output
Reduced IntelliMix Room's transmit and receive Dante transport latencies by 5ms each.
Reduced IntelliMix Room's internal latency to Dante outputs by 10 ms. This does not include the Dante latency mentioned directly above.
Reduced the PC output latency by 21 ms.
Improved the user experience and accessibility of the system tray application after performing a factory reset of IntelliMix Room.
Resolved issues related to sharing project files with networked audio encryption in Designer software.
Improved the stability of IntelliMix Room's virtual USB driver
Known Issues
Packet scanning security software may cause audio performance issues with IntelliMix Room.
In order to transition from a trial license to a paid license before trial expiration, the IntelliMix Room endpoint must be deactivated and reactivated. Otherwise, the entire trial license term will be used before the paid license.
If you renew a license, IntelliMix Room uses the 90-day grace period from the expired license before starting the new license term. You'll see a license expiration notification during the 90-day grace period.
In some scenarios, especially if rebooting computers via removing the power cable, mute sync between IntelliMix Room and the software codec can stop working. To resolve the issue, disable and re-enable the "HID-compliant headset" found under the "Shure IntelliMix Virtual Audio" USB Input Device within Window's "Device Manager".
When using Dante Domain Manager (DDM) and the configuration for the device is set to "prevent" or the DDM server is offline, you can still upgrade IntelliMix Room.
Changing the System Name of the host computer after installation of IntelliMix Room also changes the Dante Device name in Dante Controller. The Shure device name stays the same. This does not affect device performance and can be ignored.
Ensure that the system/device name of the computer running IntelliMix Room is unique and follows Microsoft Window's recommendation of 15 characters or less. IntelliMix Room relies on this unique name for proper Shure and Dante network operation.
If you adjust certain networked audio properties (networked audio device name, encryption state, license channel count), IntelliMix Room briefly goes offline in Designer.
In some scenarios, the computer running IntelliMix Room must be rebooted after a Zoom Rooms update occurs on the same computer.
Allowing a system running IntelliMix Room to enter a sleep state can cause issues with IntelliMix Room's logic and mute sync functionality. A reboot of the computer resolves the issue.
Performing a factory reset of IntelliMix Room clears the user event logs.
When canceling an upgrade of IntelliMix Room and performing a "roll back," the UI confirmation mentions "upgrade success" when it should mention "roll back success." IntelliMix Room will successfully roll back to the previous version.
If you update IntelliMix Room on a kiosk-type device using a remote desktop connection, log in to the admin account of the device after the update finishes and the device reboots. This step makes IntelliMix Room available as an audio device on the operating system.
If using a default web browser other than Microsoft Edge, the log submission form triggered by the "report a problem" feature may not appear. If this happens, please visit software-logs.shure.com directly to submit the logs to Shure.
If uninstalling IntelliMix Room, the user must reboot the computer before re-installing any version of IntelliMix Room.
Notes
IMX Room 3.0 is compatible with the following software and firmware versions:

Designer 4.5.0
ANI22/ANI4IN/ANI4OUT 4.5.22
ANIUSB-MATRIX 4.5.23
MXA310 4.5.8
MXA710 1.3.9
MXA910 4.5.8
MXA Mute 1.3.28
Microflex Wireless 9.0.4
P300 4.5.13