El futuro del Hardware DSP es sin hardware
IntelliMix
®
Room
Software de Procesamiento de Audio
keyboard_arrow_down
Presentamos IntelliMix Room, procesamiento de audio basado en software para conferencias de audio y video. Como no necesita hardware DSP, las instalaciones son más simples y los espacios de reunión más limpios y con un audio ampliamente mejorado
Cuando varias personas ingresan a una videoconferencia desde distintas ubicaciones, pueden surgir varios problemas de audio y generar severos contratiempos. En lugar de agregar un complicado hardware de DSP al ya complejo equipamiento de audio y video, el IntelliMix Room es un software que se instala directamente en los ordenadores de la sala. Los ecos se eliminan y el ruido de fondo se silencia, lo que provoca una considerable mejora de la calidad de audio.
Audio de calidad cristalina no es solo para las salas de los C-levels. No importa si una sala de conferencias o una huddle room, la facilidad de instalación de los procesadores de audio garantizan el sonido nitido para salas de todos los tamaños - con el soporte de decadas del DSP de Shure y de su ingeniería.
Un DSP descargable elimina la necesidad de un rack de AV dedicado. Y al replazar software por el hardware, se reducen los costos y las salas de reunión se mantienen limpias. Sumados a una fácil intalación y configuración, alistar 1,000 salas en 90 días es más posible que nunca.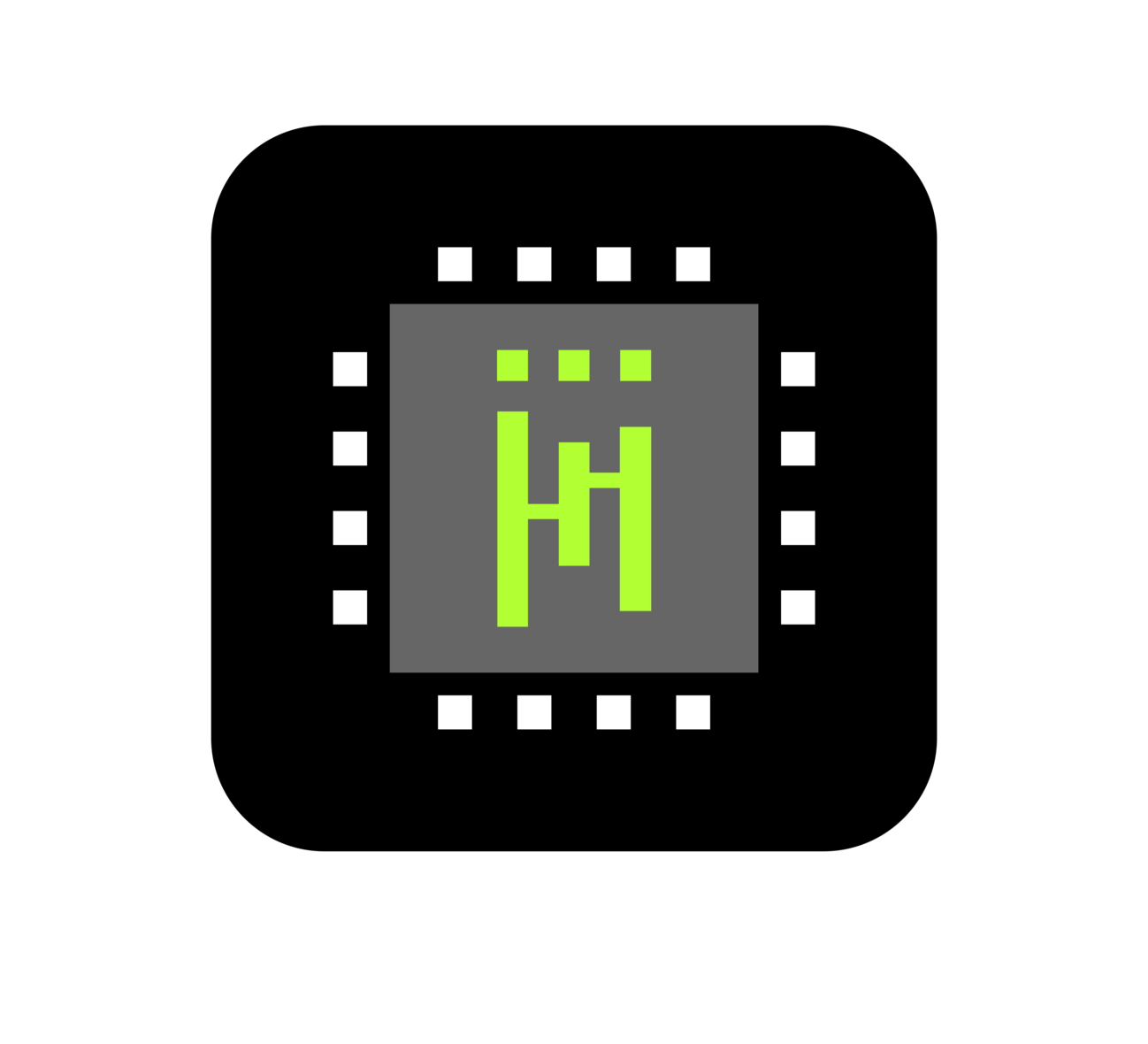 IntelliMix
®
Room
Software de Procesamiento de Audio
IntelliMix® Room, el primer software de procesamiento de audio totalmente optimizado para micrófonos de conferencias Shure. Simplemente descárguelo y utilícelo en dispositivos con Windows 10 en la sala, y de esta forma lleve sus conferencias al futuro.
IntelliMix® Room es compatible con los siguientes sistemas Shure: Microflex® Advance™, Microflex® Wireless, y Microflex® Complete Wireless.
• Software DSP con licencia optimizado para Micrófonos Shure
• Funciona en PCs con Windows 10
• Convierte la computadora en una terminal Dante
• Encriptación de Audio Shure
• Tecnología de sincronización de silenciamiento con Microsoft Teams y Zoom
Descargar
Soporte
Atención al Cliente
Servicio y Reparación
Conoce la política detallada sobre el servicio, modificaciones, piezas de repuesto y la información de contacto.
Servicio y Reparación
Contáctanos
Contacta directamente al personal de Atención al Cliente de Shure, o comunícate por teléfono o correo electrónico.
Contáctanos
Recursos
Shure Tech Portal
Documentación completa de producto, materiales técnicos de apoyo, software y firmware, así como otras herramientas y recursos técnicos, todo en un mismo lugar.
Registrarse
Release Notes
Version 3.0.4.14
Important
If you're currently running IntelliMix Room 1.0, you must update to 2.0 first before installing 3.0
Improvements
Changed the recommended and minimum hardware specifications needed to run IntelliMix Room
Improved IntelliMix Room license verification to only require activation with the internet one time
Extended device password protection to the System Tray Application
Added the ability for users to restore PC optimizations upon uninstallation of IntelliMix Room
Added support for Windows 10 Education and Windows 10 Pro Education
Fixed crashing issues that happened due to port conflicts with other software or hardware interfaces
Improved the stability of the IntelliMix Room installer when targeting non-English Windows 10 editions
General stability improvements preventing issues with IntelliMix Room during computer startup
Known Issues
Packet scanning security software may cause audio performance issues with IntelliMix Room.
In order to transition from a trial license to a paid license before trial expiration, the IntelliMix Room endpoint must be deactivated and reactivated. Otherwise, the entire trial license term will be used before the paid license.
When using Dante Domain Manager (DDM) and the configuration for the device is set to "prevent" or the DDM server is offline, you can still upgrade IntelliMix Room.
Changing the System Name of the host computer after installation of IntelliMix Room also changes the Dante Device name in Dante Controller. The Shure device name stays the same. This does not affect device performance and can be ignored.
Ensure that the system/device name of the computer running IntelliMix Room is unique and follows Microsoft Window's recommendation of 15 characters or less. IntelliMix Room relies on this unique name for proper Shure and Dante network operation.
If you adjust certain networked audio properties (networked audio device name, encryption state, license channel count), IntelliMix Room briefly goes offline in Designer.
In some scenarios, the computer running IntelliMix Room must be rebooted after a Zoom Rooms update occurs on the same computer.
Allowing a system running IntelliMix Room to enter a sleep state can cause issues with IntelliMix Room's logic and mute sync functionality. A reboot of the computer resolves the issue.
Performing a factory reset of IntelliMix Room clears the user event logs.
Performing a factory reset of IntelliMix Room from the System Tray Application requires the user to manually close and reopen the System Tray Application.
When canceling an upgrade of IntelliMix Room and performing a "roll back", the UI confirmation mentions "upgrade success" when it should mention "roll back success." IntelliMix Room will successfully roll back to the previous version.
If you update IntelliMix Room on a kiosk-type device using a remote desktop connection, log in to the admin account of the device after the update finishes and the device reboots. This step makes IntelliMix Room available as an audio device on the operating system.
If using a default web browser other than Microsoft Edge, the log submission form triggered by the "report a problem" feature may not appear. If this happens, please visit software-logs.shure.com directly to submit the logs to Shure.
If you have problems pushing Dante routes to IntelliMix Room from a shared Designer project file, see if the Designer files use network audio encryption. If so, reboot the computer running IntelliMix Room to fix the issue.
Notes
IMX Room 3.0 is compatible with the following software and firmware versions:

Designer 4.4.1
MXA910 4.4.11
MXA310 4.4.9
MXA710 1.2.1
MXA Mute 1.2.4
P300 4.4.13
ANIUSB-MATRIX 4.4.14
ANI22 4.4.8
ANI4IN 4.4.8
ANI4OUT 4.4.8
Microflex Wireless 8.0.3