SE425 Pro
Professional Sound Isolating™ Earphones
Rekomendowana cena detaliczna
SE425 Professional Sound Isolating™ Earphones provide accurate, natural sound through dual high-definition drivers. The discrete, secure design includes a detachable cable with wireform fit to keep earphones in place and cables out of the way. Sound Isolating technology blocks up to 37 dB of outside noise. Includes a premium carrying case, 1/4" adapter, and fit kit with a wide selection of sleeves for a custom fit.
Szczegóły produktu
Dual high-definition drivers deliver accurate, natural sound in a discrete, durable design.
Sound Isolating™ design featuring fit kit with a variety of sleeves blocks up to 37 dB of outside noise so you can hear the details of your music.
Secure, over-the-ear design ensures earphones stay in place and cables out of the way for unmatched, long-wearing comfort.
Gold-plated MMCX connector has a lock-snap mechanism allowing 360-degree rotation for a comfortable fit.
Detachable cable is durable enough to withstand everyday wear, yet allows for easy replacement in case of damage.
Includes a zippered carrying case and fit kit with selection of sleeves.
Designed to withstand the rigors of live performance with two-year warranty.
1 - 3.5 mm clear cable (64")
1 - Black foam sleeves (S/ M/ L)
1 - Soft flex sleeves (S/ M/ L)
1 - Yellow foam sleeves
1 - Triple flex sleeves
1 - Premium carrying case
1 - 3.5 to 6.3 mm adapter
Rekomendowana cena detaliczna
Wsparcie
Wsparcie klienta
Serwis i naprawa
Szczegółowe informacje dotyczące numerów serwisowych, naprawy i części zamiennych.
Serwis i naprawa
Skontaktuj się z nami
Prześlij zgłoszenie bezpośrednio do personelu obsługi klienta Shure lub skontaktuj się telefonicznie lub e-mailem.
Skontaktuj się z nami
Produkty powiązane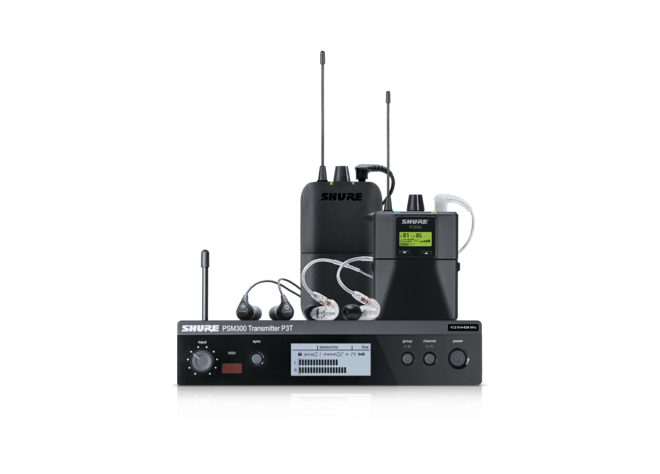 PSM 300 system osobistego monitora stereo
Stereofoniczny system monitorowania osobistego ze słuchawkami SE112 Sound Isolating, osprzętem do montażu w racku, anteną 1/4-falową, zasilaczem, torbą zapinaną na suwak i 2 baterie AA.
System monitorów osobistych PSM® 900
System monitorów osobistych Shure PSM® 900 zapewnia doskonałą jakość dźwięku i niezawodną transmisję radiową, aby sprostać wymaganiom profesjonalnych aplikacji audio.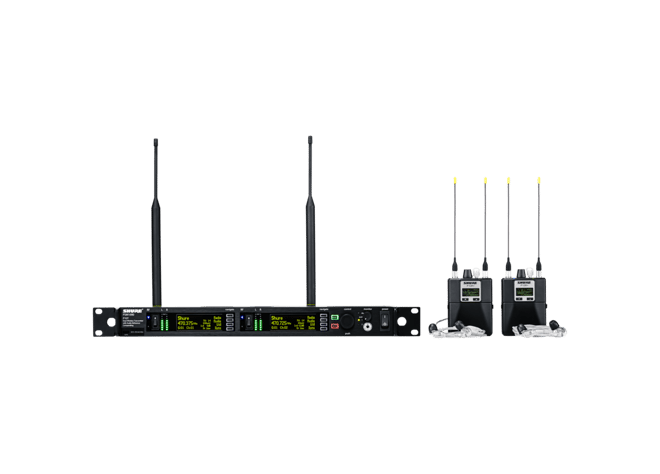 System monitorów osobistych PSM® 1000
Bezprzewodowy monitor osobisty Shure PSM® 1000 oferuje najlepszą w swojej klasie kombinację doskonałej jakości dźwięku, niezawodnej wydajności radiowej i funkcje dla najbardziej wymagających profesjonalnych aplikacji monitorujących.