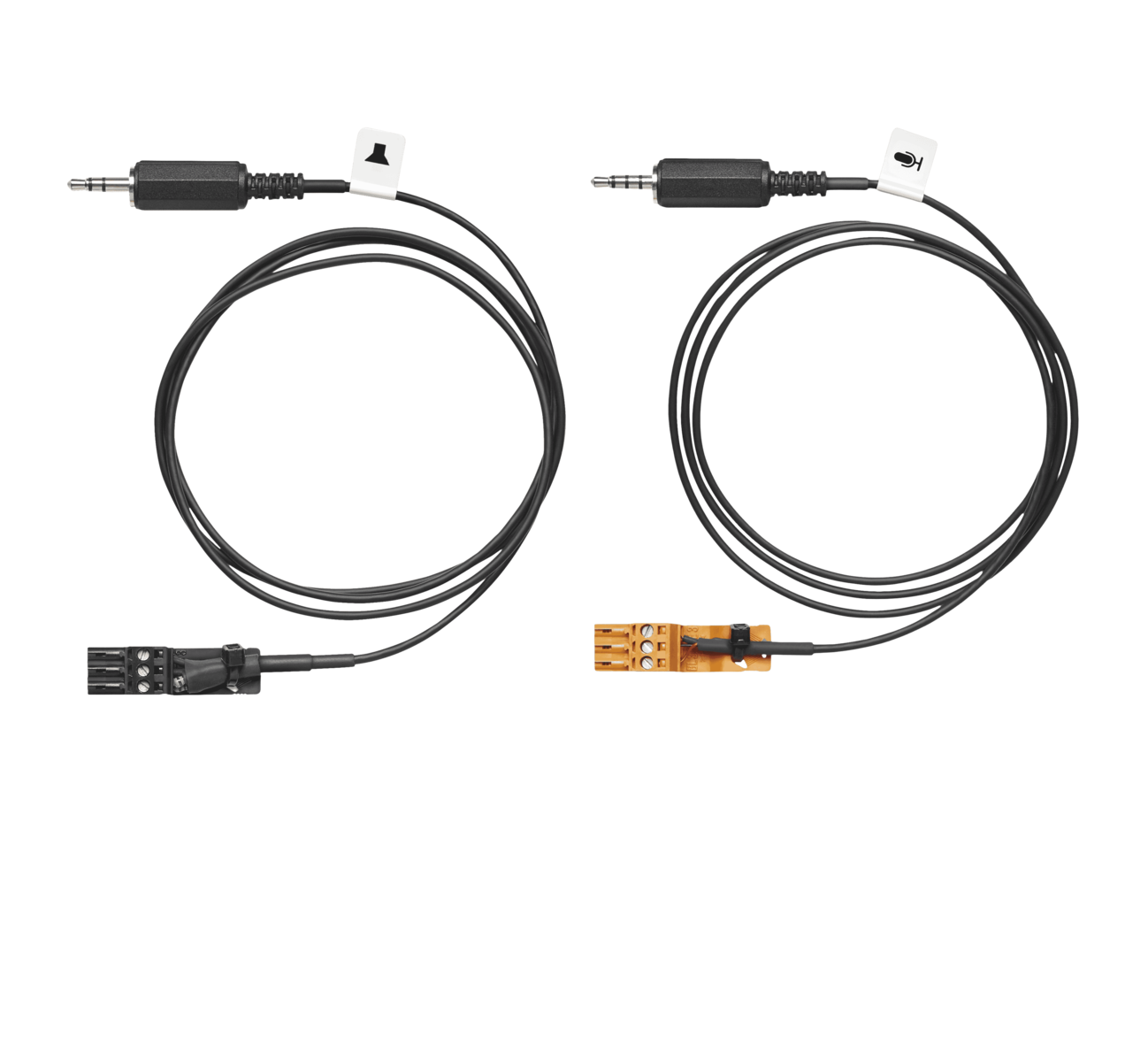 Szczegóły produktu
The Shure VCC3 Video Conference Cable Kit enables quick and easy analog audio connection from Shure audio processors to leading Cisco hardware video codec devices.
Provides connection between Shure audio processors and Cisco codecs equipped with 3.5mm analog in/out.
1 - 3ft (94cm) 3.5mm TRRS male to female block connector cable
1 - 3ft 3.5mm TRS male to female block connector cable
1 male to male block adapters
1 female block connectors 
1 connector and strain reliefs
2 - zip ties
Rekomendowana cena detaliczna
Wsparcie
Wsparcie klienta
Serwis i naprawa
Szczegółowe informacje dotyczące numerów serwisowych, naprawy i części zamiennych.
Serwis i naprawa
Skontaktuj się z nami
Prześlij zgłoszenie bezpośrednio do personelu obsługi klienta Shure lub skontaktuj się telefonicznie lub e-mailem.
Skontaktuj się z nami
Kompatybilne produkty
ANI22 Audio Network Interface
Audio network interface allows 2 analog mic or line inputs and 2 analog outputs to connect to a Dante network for easy audio routing and convenient browser-based remote control.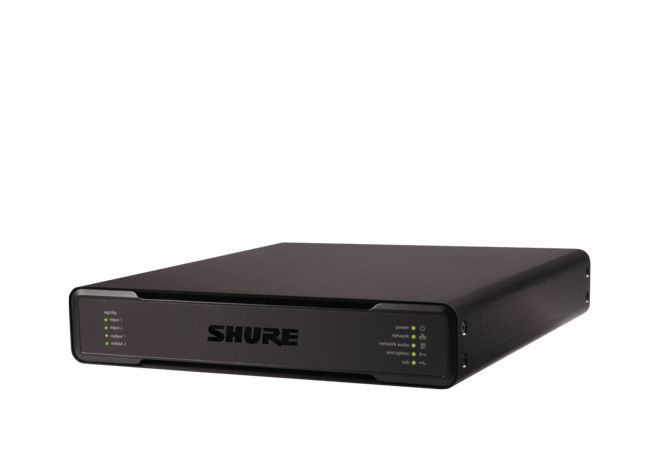 Konferencyjny procesor dźwięku
Procesor Intellimix P300 oferuje proste, ale potężne DSP, zapewniające wysokiej jakości, bezproblemowy i ekonomiczny sygnał audio do zastosowań wideokonferencyjnych.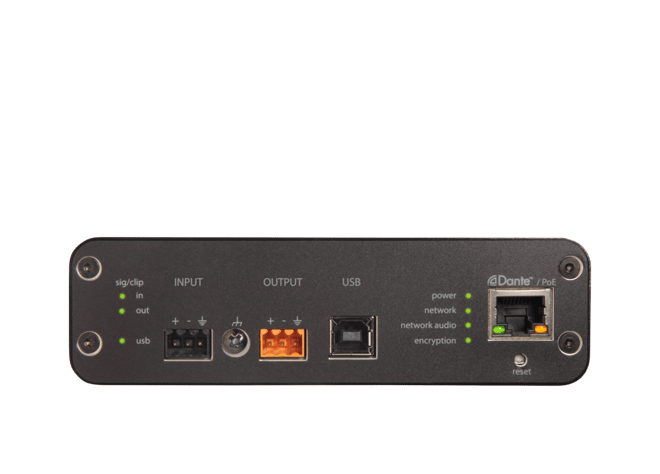 ANIUSB-MATRIX USB Audio Network Interface with Matrix Mixing
Audio network interface connects up to 4 Dante channels and 1 analog output to a room's audio and video conferencing system via USB connection.
Produkty powiązane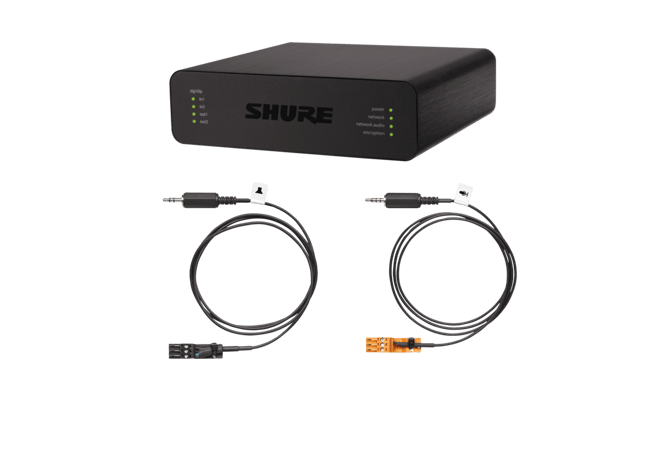 ANI22-BLOCK + VCC3 Video Conference Cable Kit Bundle
ANI22-BLOCK and the VCC Video Conference Cable Kit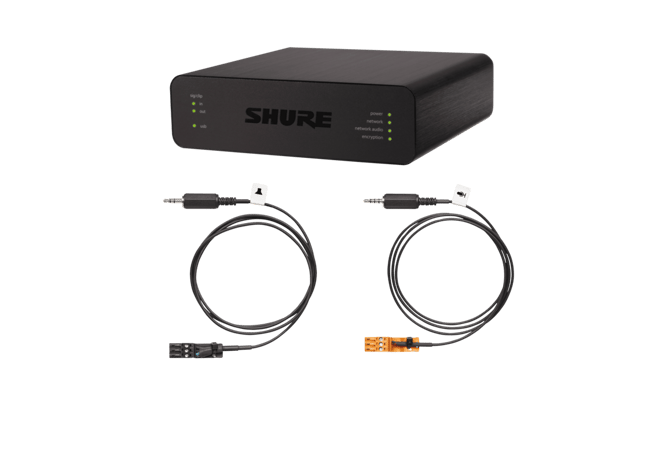 ANIUSB-MATRIX + VCC3 Video Conference Cable Kit Bundle
ANIUSB-MATRIX and the VCC Video Conference Cable Kit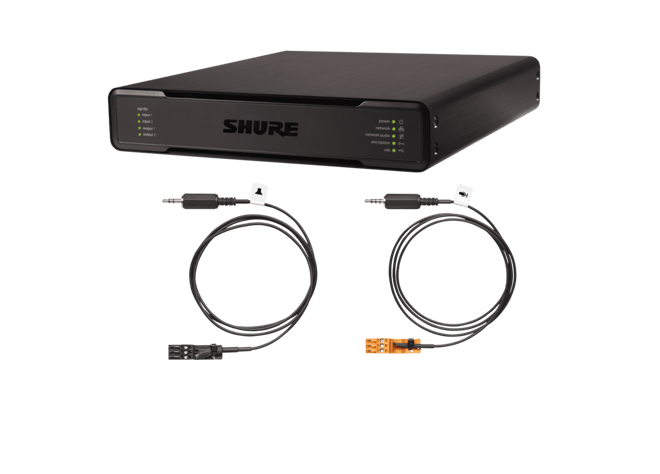 IntelliMix P300+VCC3 Video Conference Cable Kit Bundle
IntelliMix P300 and the VCC3 Video Conference Cable Kit