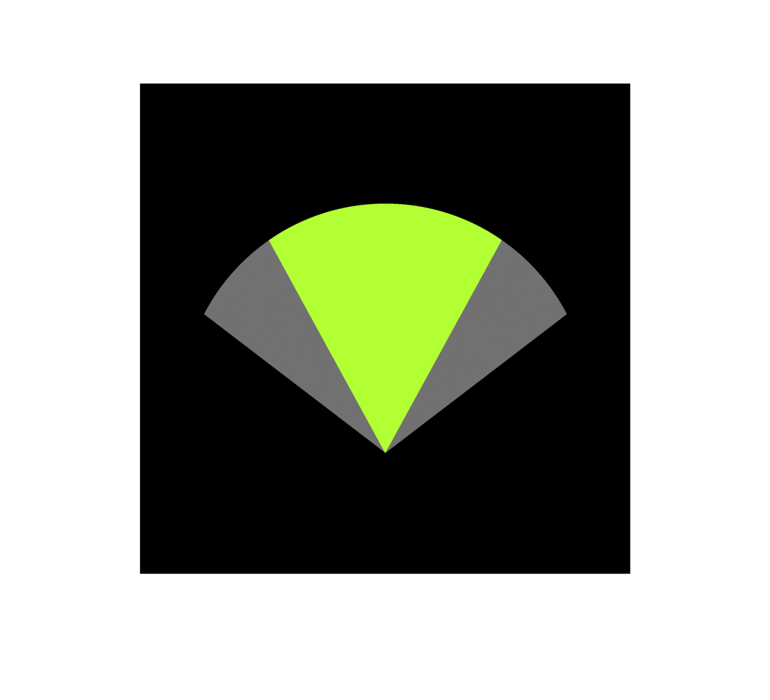 MOTIVデジタルマイクロホンとともに用いられるようデザインされ、録音機能も提供するShurePlus MOTIVモバイルレコーディングアプリは、リアルタイムでの機能調整とファイル共有が可能です。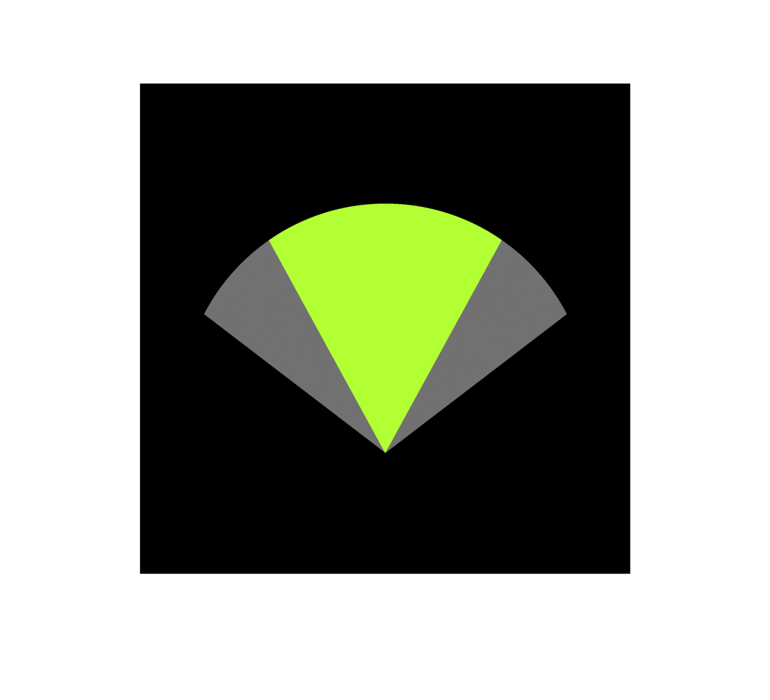 ダウンロード ShurePlus MOTIV™
ShurePlus MOTIV - Android
バージョン 3.2.0 | アップデートをすべて見る
ShurePlus MOTIV - iOS
バージョン 3.2.0 | アップデートをすべて見る
サポート
技術資料
Shure Tech Portal
すべてのShure製品の完全な製品ドキュメンテーション、技術サポート資料、ソフトウェアとファームウェア、およびその他のツールとリソースを1か所で。
サインイン
リリースノート
Version 3.2.0
(ShurePlus MOTIV - Android)
New Features
MV88+ Mute during playback
Light/Dark Mode
Record and convert files into compressed formats
Improvements
New app design including navigation tab and color updates
Monitor Mix updates
Bug fixes
Notes
Version 3.2.0
(ShurePlus MOTIV - iOS)
New Features
MV88+ Mute during playback
Light/Dark Mode
Integration with iOS Files application
Improvements
New app design including navigation tab and color updates
Monitor Mix updates
Bug fixes
Known Issues
A small percentage of users may receive a numerical error message while recording, such as "-1" or "66570." These messages occur when there was an error writing to the device and are related to Apple's new file system (APFS). One of these errors can occur even if your device has plenty of remaining storage. We recommend clearing up your device storage from the Settings screen, and if that doesn't resolve the issues, doing a full restore from iTunes, consisting of backing up your device, wiping/restoring to factory settings, and restoring from the backup.
If you monitor your recordings with Bluetooth earphones, you may hear artifacts, such as noise, while monitoring. If this occurs, we recommend changing the sample rate of your recordings. Some products may produce artifacts at 44.1 kHz, while others may do so for 48 kHz recordings. Please keep in mind that even if you hear artifacts while monitoring, they will not be present in the recordings themselves.
When connected to iPad Pro via a USB-C cable, the MV88+ will pass audio and gain can be adjusted. However, the MOTIV apps will only display 'external mic', and the settings screen will not be available. Shure recommends using another device to configure the settings before using with iPad Pro. No adjustments can be made in real time (except gain) on the Shure MOTIV apps when using an iPad Pro.
Notes
This app is compatible with iOS 13.0 or later. We can't ensure compatibility or full feature functionality with older operating systems. Please report problems and submit general feedback through the app (About > Feedback)
Compatible with iPhone, iPad, iPod touch, and Apple Watch
同等製品
無料iOSアプリで非圧縮オーディオをビデオ用に録音。MOTIV本体と併せてのご使用で、MOTIVオーディオアプリの機能をご利用いただけます。