PSM 1000
PSM 1000 in-ear monitorsysteem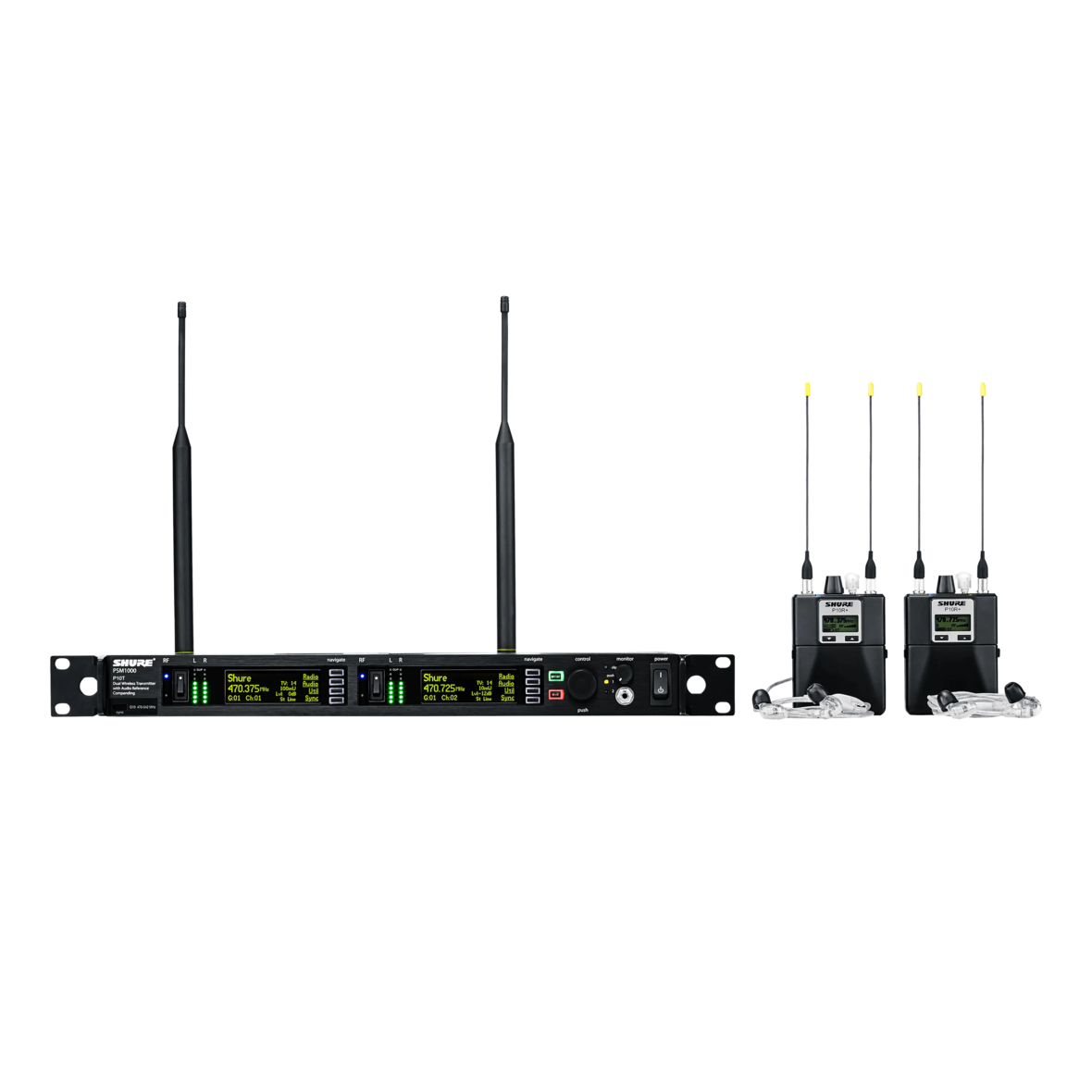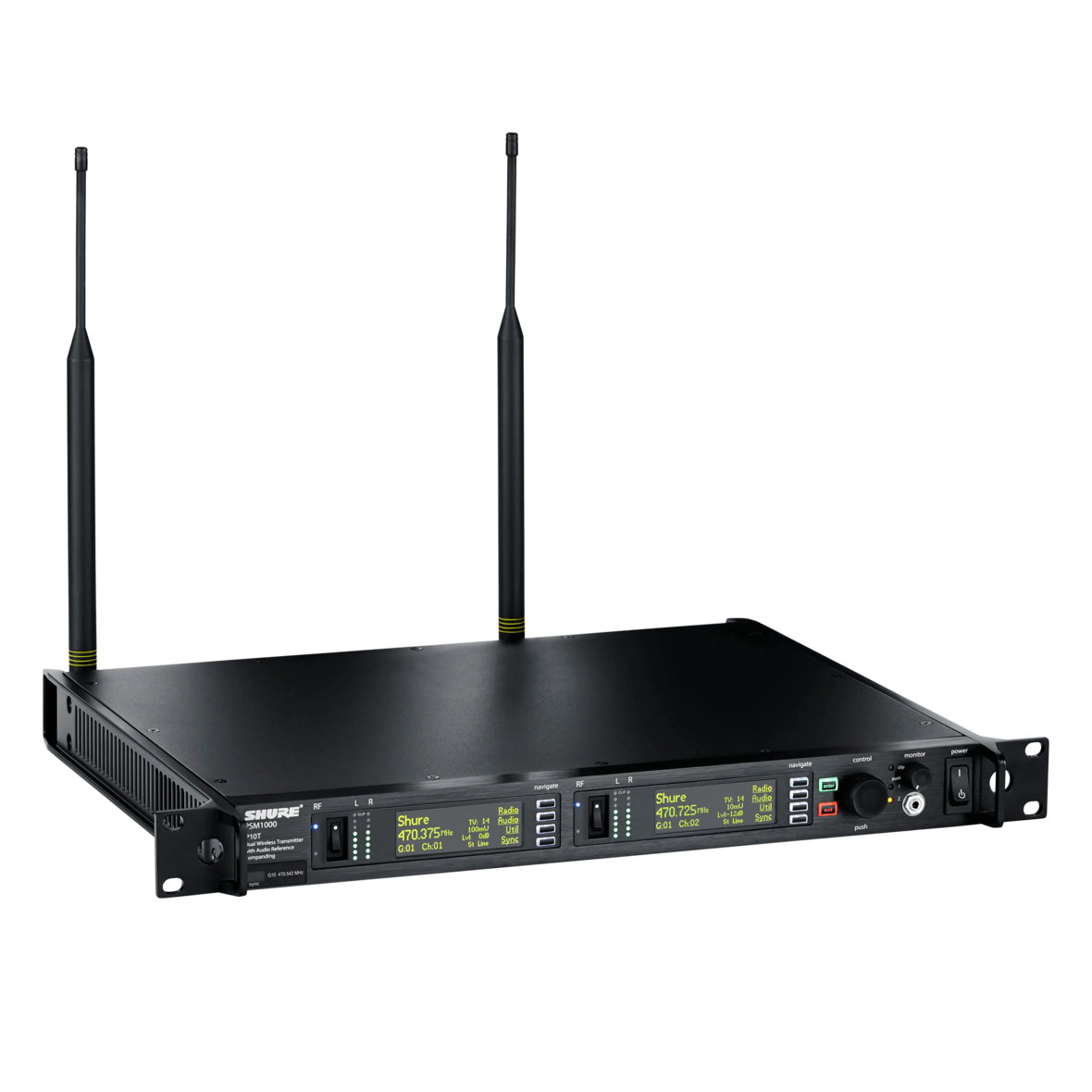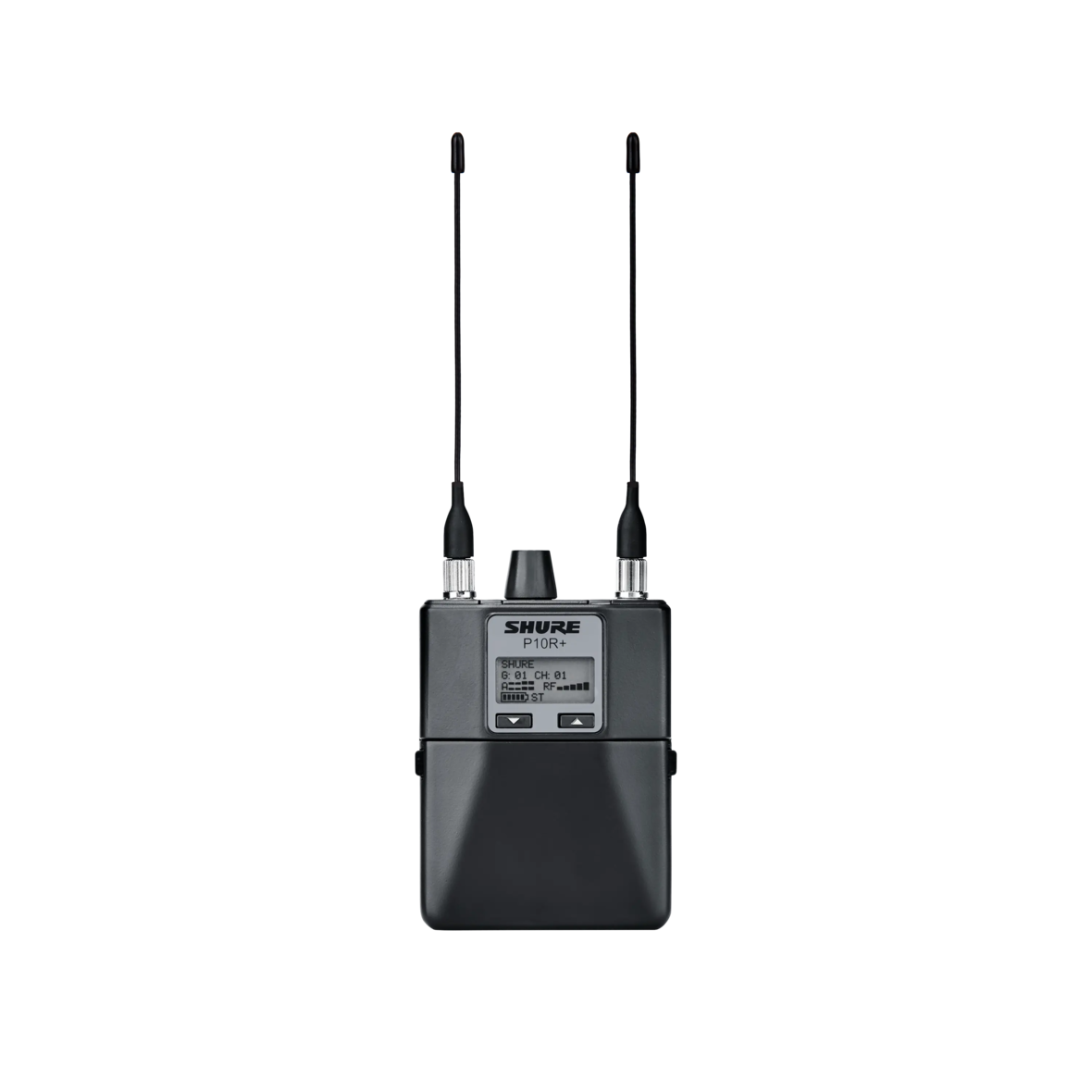 Met zijn toonaangevende combinatie van superieure audiokwaliteit, robuuste RF-prestaties en functies van tourneekwaliteit is het draadloze Personal Monitor System PSM® 1000 van Shure de eerste keus van audioprofessionals op topniveau voor producties waarbij fouten niet geoorloofd zijn. Dankzij het gepatenteerde Audio Reference Companding, netwerkverbinding via Ethernet en bodypack-ontvangers met diversity via twee antennes biedt PSM® 1000 uitmuntende audiokwaliteit, betrouwbare RF-prestaties en functies van tourneekwaliteit. Met zijn twintig compatibele frequenties per band en een bandbreedte van 62 MHz is het PSM 1000 systeem krachtig genoeg voor veeleisende situaties, inclusief professionele IEM- en IFB-applicaties.
With a category-leading combination of the finest audio quality, robust RF performance, and touring-grade features, Shure's PSM 1000 Wireless Personal Monitor System is the choice of top-tier audio professionals for productions with zero room for error. More on-air channels, and breakthrough automation that makes setup and use simple, yet powerful. Add Shure professional Sound Isolating™ Earphones for total audio conviction, start to finish.
More Channels on Air
Deliver up to 39 channels in a single frequency band with the widest PSM tuning range, ultra-linear RF transmission, and fewer dropouts than any other system.
Enhanced RF Performance
P10R+ twin-antenna diversity bodypack receivers with advanced digital signal processing technology dramatically improve signal reception and increase range
Dual-Channel, Networkable Transmitter
Expand your wireless control. Simplify setup for high channel counts. The P10T is a full-rack, dual-channel transmitter housed in a touring-grade, all-metal chassis, with networked control via ethernet
Wireless Workbench. Smarter Network Management
PSM 1000 is fully networkable with Shure Wireless Workbench® software. From pre-show planning through post-performance analysis, work with a friendly interface with more features for professional monitoring and management of your entire wireless system.
Up to 72 MHz Tuning Bandwidth (region dependent) provides flexibility in today's crowded and unpredictable RF environments.
P10T is a full-rack, dual-channel wireless transmitter housed in a touring-grade, all-metal chassis
P10R+ diversity analog/digital bodypack receiver offers advanced digital signal processing technology that delivers unparalleled audio quality with more headroom, better stereo separation, and higher fidelity
Networked control via Ethernet connection vastly simplifies setup for high channel counts and enables remote control via Wireless Workbench® software
Internal power supply with IEC in/out ports enables easy power chaining in the rack
Precision front-end RF filtering reduces RF interference for a cleaner, stronger RF signal, fewer dropouts, and less audible artifacts
CueMode allows monitoring of different stage mixes and storing of up to 20 separate channels on one bodypack for quick and easy reference
Patented Audio Reference Companding provides natural and transparent sound
Backwards compatibility with PSM® 900 receivers for simplified inventory management
Components
Zender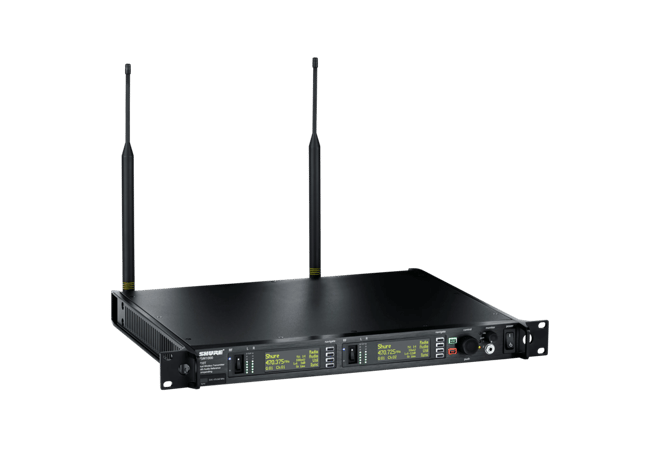 De tweekanaals radiozender P10T op fullrack-formaat van Shure combineert de nieuwste techniek met functies van tourneekwaliteit voor professionele monitortoepassingen van elke omvang waarbij fouten niet geoorloofd zijn.
Ontvanger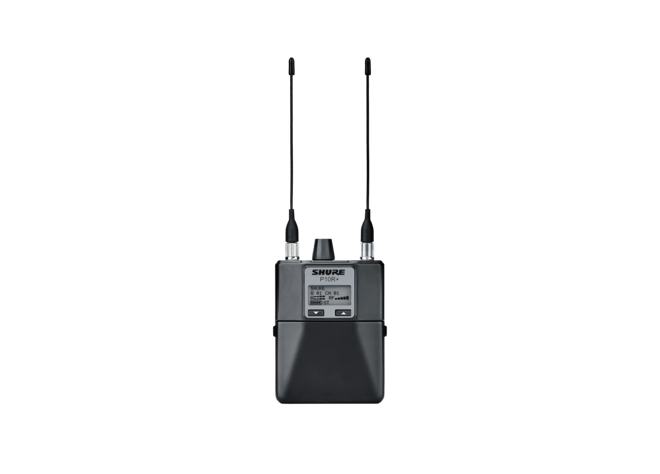 Shure's P10R is een bodypack-ontvanger met veel diversiteit en eenvoudig in gebruik met het PSM® 1000 persoonlijke monitorsysteem.
Support
Klantenondersteuning
Contact
Neem contact op met de Shure-klantenservice via het webformulier of de telefoon.
Contact
Hulpmiddelen
Shure Tech Portal
Complete productdocumentaties, technische ondersteuningsmaterialen, software en firmware en andere tools en bronnen voor alle Shure-producten op één plek.
Aanmelden
Software & Firmware
De Shure Update Utility stroomlijnt het updaten van de firmware en de software van compatibele Shure-producten. Deze Update Utility ondersteunt Windows en Apple-besturingssystemen en voert hardware-updates uit voor verschillende producten en systemen van Shure.
Wireless Workbench is onze gratis software voor audioprofessionals, die een volledige suite van tools voor RF-spectrumbeheer op één plek brengt, zodat jij volledige controle hebt over je compatibele draadloze apparaten. Zorg dat je voorbereid bent op succes in elke RF-omgeving, wat je locatie ook is.
Vergelijkbare producten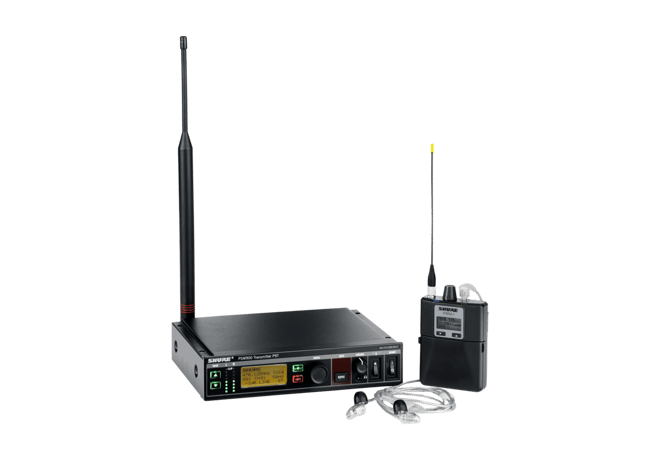 PSM 900 in-ear monitorsysteem
Het draadloze Personal Monitor System PSM® 900 van Shure biedt uitmuntende audiokwaliteit en betrouwbare RF-prestaties en voldoet daarmee aan de eisen van professionele audiotoepassingen.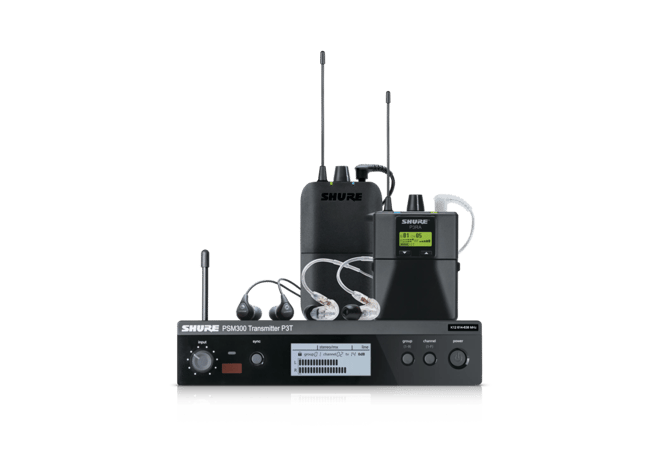 PSM®300 Stereo Personal Monitor System
Draadloze stereo monitoring met gedetailleerde 24-Digital Audio Processing.