Optimaler Klang lässt sich planen.
Designer
System Configuration Software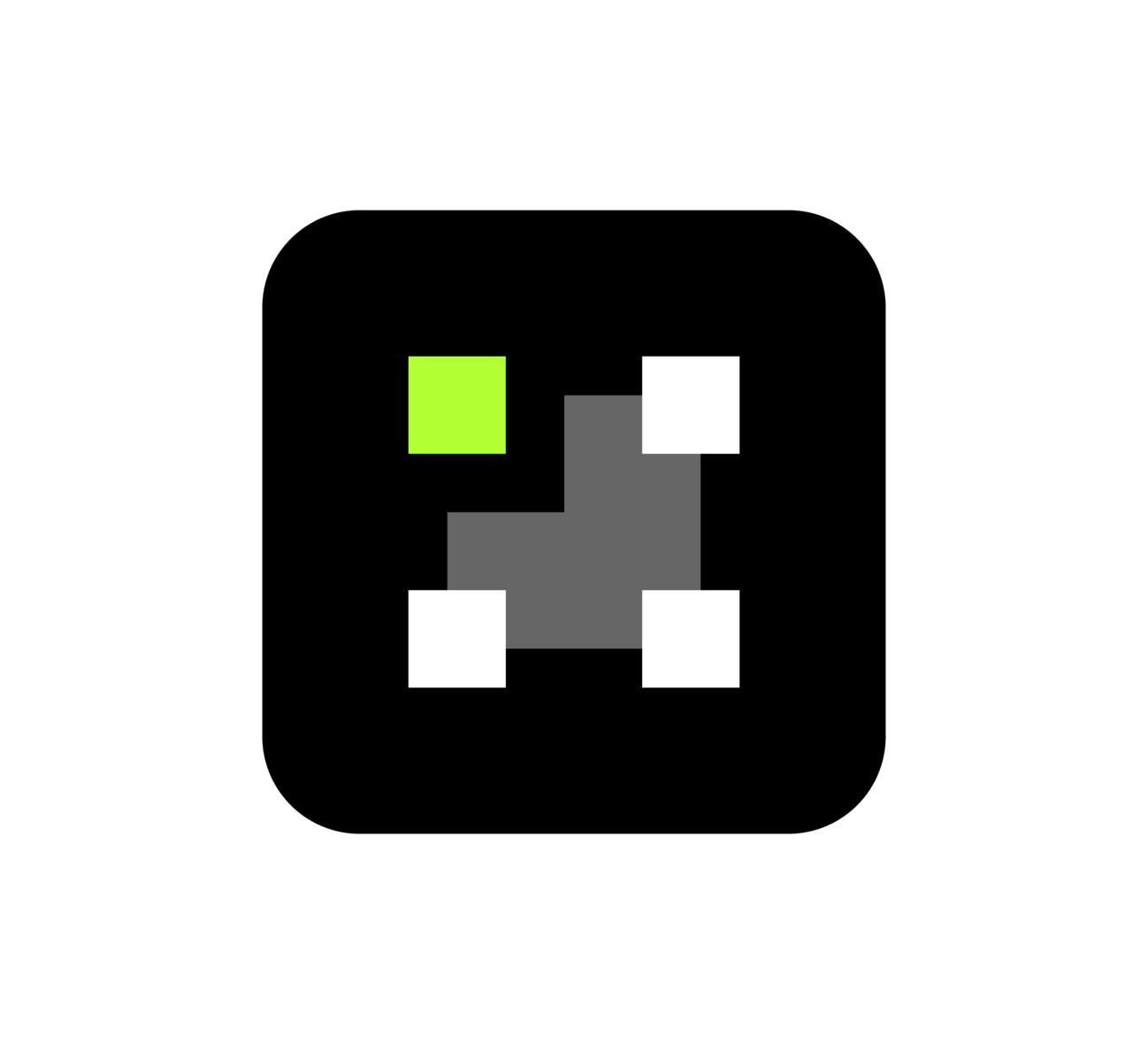 Vor-Ort-Installation und Projektmanagement leicht gemacht
Mithilfe der kostenlosen Software sind Sie in der Lage, Audio-Installationen am PC zu visualisieren – und Ihren Teams eine optimale Zusammenarbeit zu ermöglichen. Durch Vorlagen, die nach Bedarf und in Echtzeit angepasst werden können, lassen sich der Konfigurationsaufwand und das Projektmanagement vor Ort deutlich reduzieren.
Designen. Konfigurieren. Wiederholen
Erstellen Sie Vorlagen auf Basis allgemeiner Grundrisse.
Alle auf einer Linie
Raumkonfigurationen können gespeichert und mit Kollegen geteilt werden.
Reibungsloses Routing
Sie profitieren von einem zentralen Hub für das Dante™ Routing.
Gratis-Software-Download
Audio-Routing zwischen unterstützten Shure Produkten über das Netzwerk
Erstellung und Verwendung von Vorlagen an mehreren Standorten
Projekte online und offline entwerfen
Kompatible Produkte:

MXA910 Decken-Mikrofonarray
IntelliMix® P300 Audio Conferencing Processor
MXA310 Tisch-Mikrofonarray
ANIUSB-MATRIX USB Audio Network Interface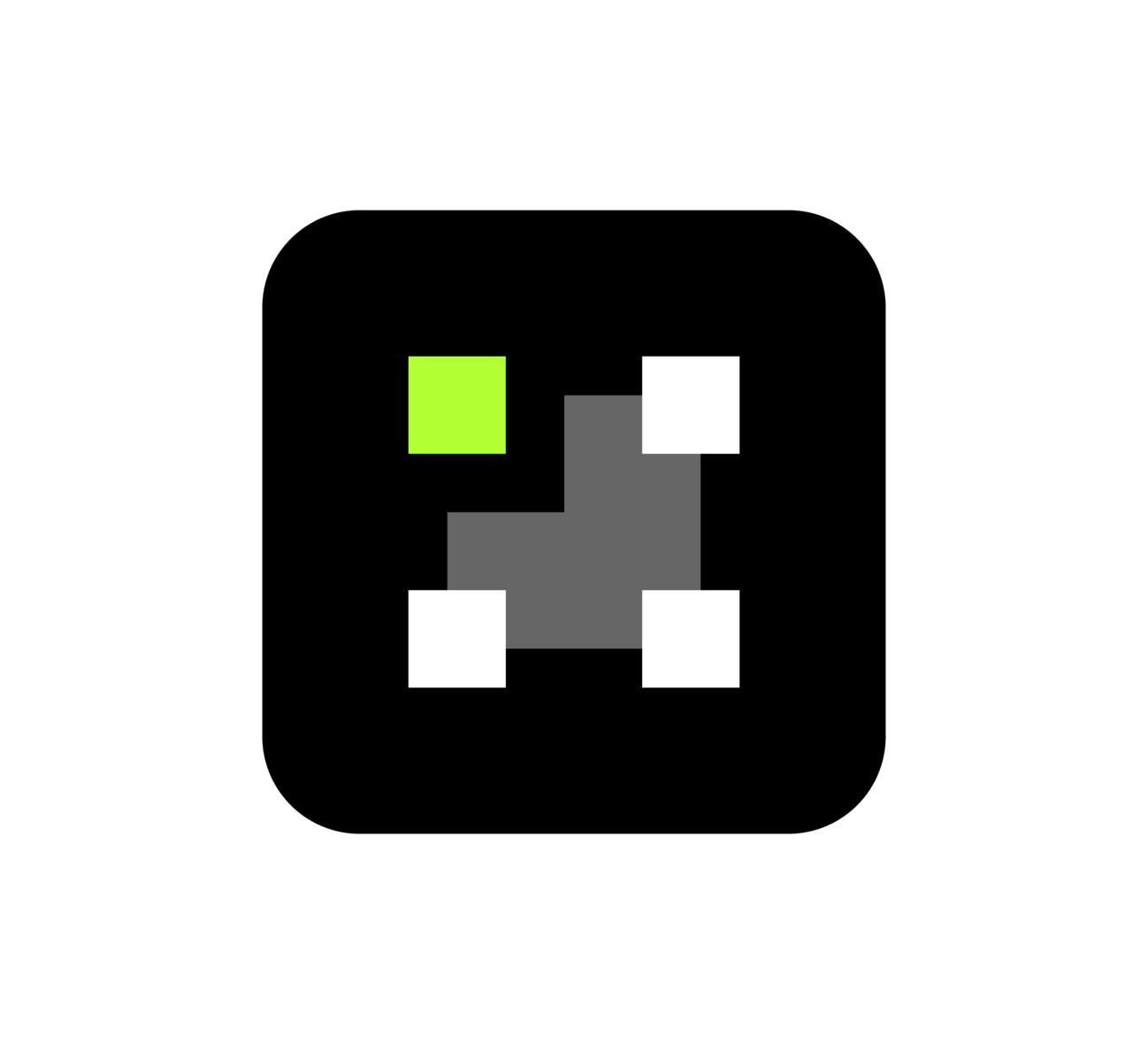 Support
Kundenservice
Reparatur & Ersatzteile
Sollte an einem Shure Produkt ein Defekt auftreten, hilft unser Service-Team jederzeit gerne weiter.
Reparatur & Ersatzteile
Kontakt
Kontaktformular, Hotline und Öffnungszeiten
Kontakt
Ressourcen
Shure Tech Portal
Vollständige Produktdokumentation, technische Supportmaterialien, Software- und Firmware-Informationen sowie andere Tools und Ressourcen für alle Shure-Produkte an einem Ort.
Anmelden
Release Notes
Version 4.6.0
New Features
USB Mute Sync

Added the ability to disable IntelliMix Room, P300, and ANIUSB Mute sync communication with software codec platforms

"Optimize" feature

Gain Structure improvements
Audio routing and device combinations
EQ contour placement in signal chain

Add by IP (devices on the same subnet with Designer software)

Use "Add cross-subnet devices" to add devices on the same subnet using their IP address

If you add devices by IP address on the same subnet, you cannot forget those devices
Devices on the same subnet are automatically discovered by Designer and you cannot forget them
Improvements 
General improvements have been made to:

Performance
Device Discovery Time
Page Rendering
Bug Fixes  
In a network with more than 20 devices at location or 60 on the network, some actions will take longer due to increased network traffic
Selecting "forget device" on a cross-subnet MXA910 on firmware version 4.1.41 may result in the device being rediscovered
If a valid license activation ID is applied and fails on the first attempt, please try again before calling support
Pre-Upgrade Requirements
This version of Designer requires Windows 10 (Professional or Enterprise), 64-bit edition
This version of Designer is currently supported on PC only
Multiple versions of Designer cannot be installed on the same computer
Designer and SystemOn cannot be installed on the same computer
Upgrade Path
Designer versions 3.0 and 3.1 must be upgraded to 3.2 first, before upgrading to this version of Designer. Download Designer 3.2 here.
If you encounter an Installer failure during upgrade, allow the uninstaller process to finish, then restart installation
Certain endpoint protection software may block the application, if you encounter this anomaly, whitelist the Designer installer or application
Known Issues
Error 10 occurs during version 4.5.0 installation. Customer has to find an Administrator of the PC to complete installation, an inconvenience for system integrators when onsite doing setups or service calls.

Workaround: Obtain admin access for installation PC

Channel Rendering in version 4.5.0 – not all IntelliMix Room channels appears on laptop
When devices are missing from a network the room becomes inaccessible
Some Text will be displayed in English for French, Arabic, and German
When one or more devices in a location are locked by Dante Domain Manager or Dante Device Lock, operations that affect Dante settings may be unreliable, such as audio routing, pushing virtual to online devices, or enabling audio encryption
Changing channel count of Virtual IMX-Room device does not reset audio settings
Notes
To update firmware, please download Shure Update Utility
This version of Designer is compatible with the following software and firmware versions:

IntelliMix Room 3.2.0
ANIUSB-MATRIX 4.6.7
MXA910 4.6.6
MXA710 1.4.2
MXA310 4.6.3
MXA-MUTE 1.4.4
MXN5-C 1.4.3
P300 4.6.6

Project files and database are not backwards compatible with earlier versions

Templates saved in earlier versions of Designer are moved to a project named 'Templates' beginning in version 4.5.0
Verwandte Produkte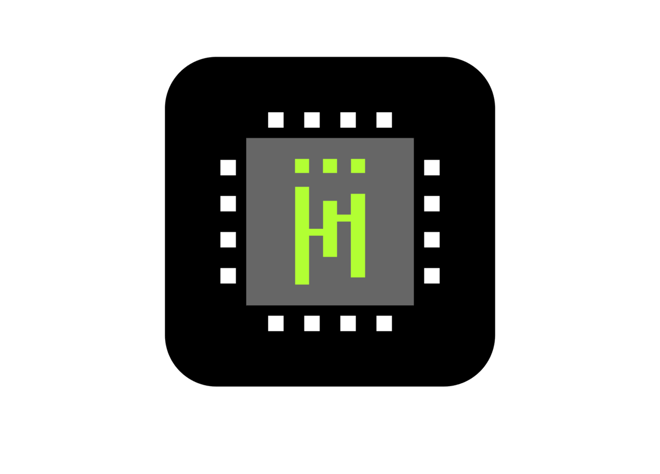 Audio Processing Software
IntelliMix® Room ist eine Software zur digitalen Signalverarbeitung (DSP), die entwickelt wurde, um die Performance vernetzter Shure Mikrofone in Kombination mit Videokonferenz-Software zu optimieren.