Shure

& Poly

Quality Collaboration
Quality collaboration that is simple and versatile.
Make quality collaboration a standard across your enterprise with Shure Microflex® Ecosystem solutions and leading conferencing solutions from Poly. Whether you are presenting in the training room, planning in the board room or calling in from your living room, every member of your team will feel like they're in the same place with flexible audio and DSP solutions from Shure and Poly's smart camera framing technology.  Powerful high-performance video from Poly combined with Shure premium audio creates an ideal conferencing experience certified for Microsoft Teams and Zoom.
Certified Solutions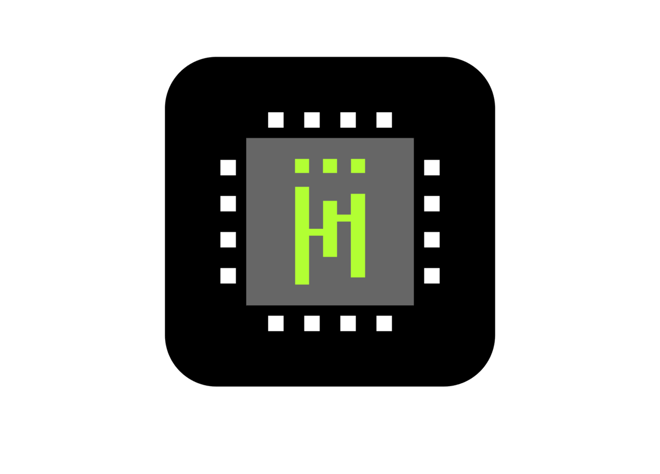 Audio Processing Software
IntelliMix® Room, de eerste audio processing-software die helemaal geoptimaliseerd is voor Shure conferentiemicrofoons.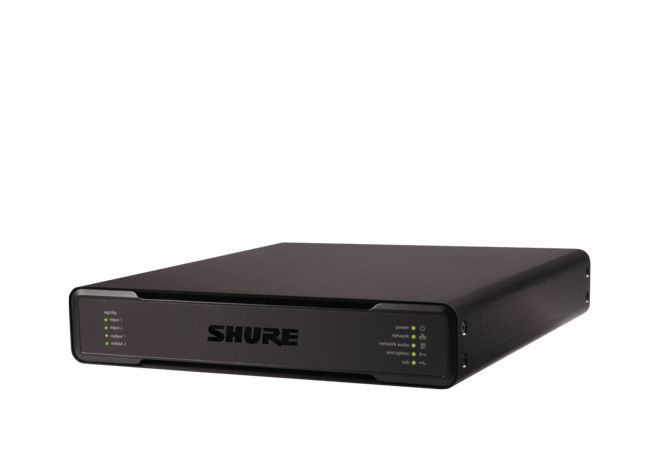 P300-IMX Audio Conferencing Processor
De IntelliMix P300 Audioconferentieprocessor biedt geoptimaliseerde IntelliMix DSP-algoritmes voor audio-/videoconferencing.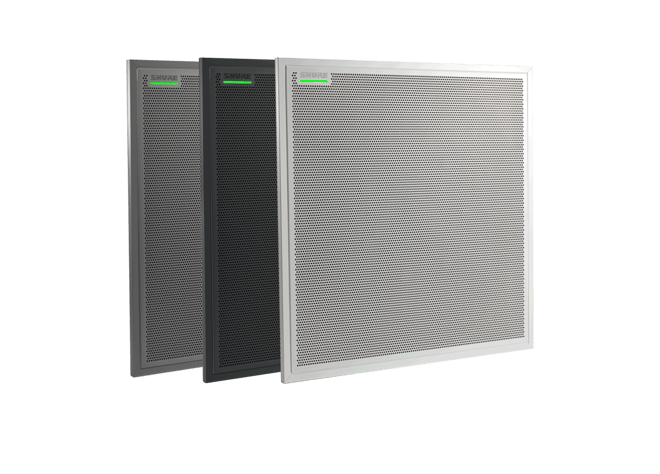 De Microflex® Advance™ MXA910 plafondarray-microfoon met IntelliMix
De Microflex® Advance™ MXA910 plafondarray-microfoon met IntelliMix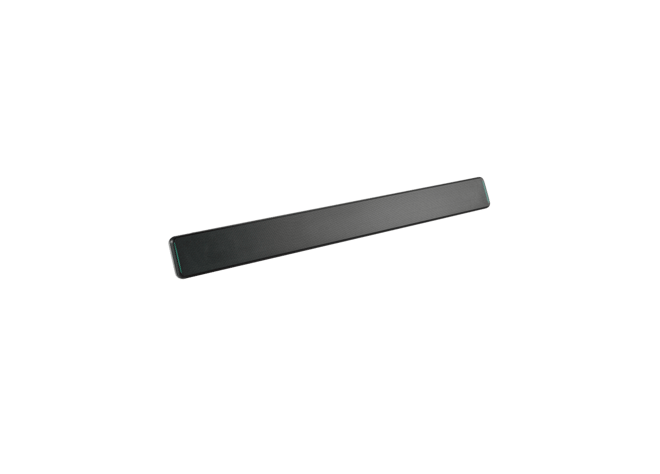 Of hij nu onder of naast een scherm aan de muur, hangend aan het plafond of verzonken in een tafel gemonteerd zit, de MXA710 gaat subtiel op in de esthetiek van elke vergaderruimte, met behoud van de eersteklas audio-opname die je mag verwachten van de nieuwste aanwinst in het innovatieve Microflex Advance assortiment.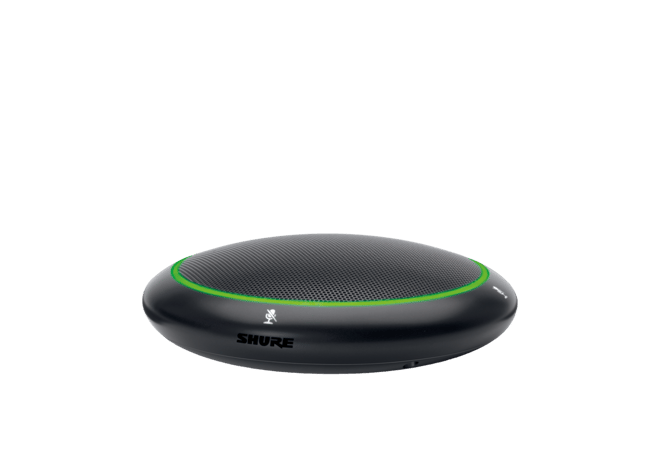 MXA310 tafelarray-microfoon
De tafelarray-microfoon maakt gebruik van Steerable Coverage technologie om loepzuivere audio op te vangen rond conferentietafels van diverse maten en vormen.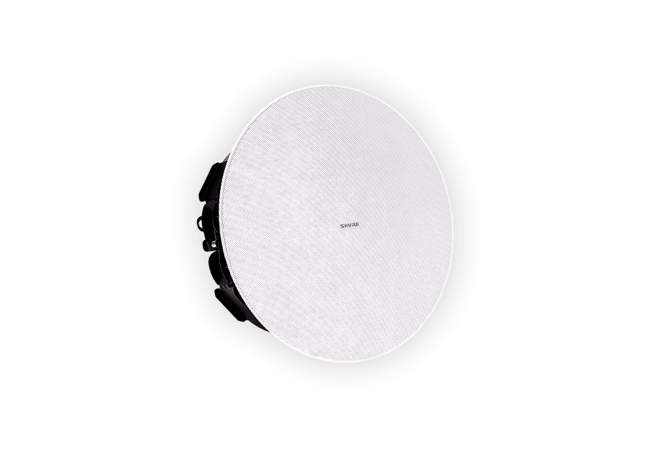 Microflex™ MXN5W-C netwerkluidspreker
Systeemconfiguraties voor diverse ruimtes