De toekomst van DSP-hardware is helemaal geen hardware
IntelliMix
®
Room
Audio Processing Software
keyboard_arrow_down
Wij presenteren IntelliMix Room, audio processing op softwarebasis voor AV-conferenties. Als er geen DSP-hardware nodig is, is de installatie eenvoudiger en worden vergaderruimtes opgeruimder, met sterk verbeterde audio
When multiple people join a videoconference call from multiple locations, audio problems can combine to cause major headaches. Rather than adding complicated DSP hardware to an already messy AV stack, IntelliMix Room is software that deploys directly to in-room PCs. Echoes are erased and background noise is silenced, and audio quality improves dramatically.
High quality crystal clear sound is no longer confined to C-suite spaces. Whether it's a workhorse conference room or informal huddle area, the ease of installing software-based audio processing grant unparalleled sound to rooms of every size—backed by decades of Shure DSP and sound engineering expertise.
A downloadable DSP eliminates the needs for a dedicated AV rack. And by utilizing software rather than hardware, costs are reduced, and meeting spaces are kept clear of clutter. Together with simpler installation and deployment, setting up 1,000 rooms in 90 days is more possible than ever.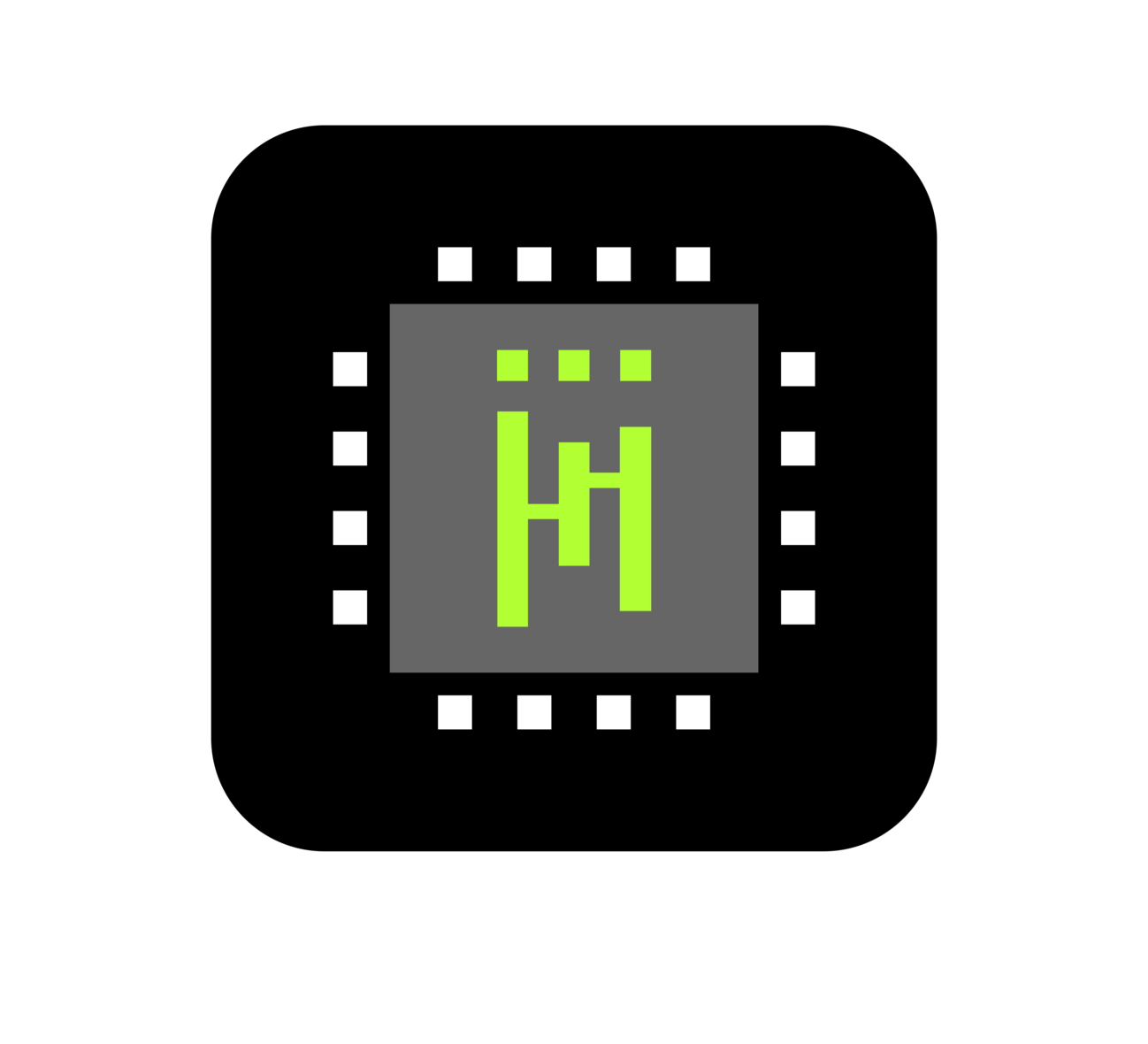 IntelliMix
®
Room
Audio Processing Software
IntelliMix® Room, de eerste audio processing-software die helemaal geoptimaliseerd is voor Shure conferentiemicrofoons. Gewoon downloaden en uitvoeren op Windows 10 huiscomputers, voor conferenties van de toekomst.
IntelliMix® Room is compatibel met de volgende Shure systemen: Microflex® Advance™, Microflex® Wireless en Microflex® Complete Wireless.
• Gelicentieerde DSP-software geoptimaliseerd voor Shure-microfoons
• Werkt op Windows 10 pc's in de kamer
• Maakt van de computer een Dante-eindpunt
• Shure Network Audio Encryption
Support
Klantenondersteuning
Contact
Neem contact op met de Shure-klantenservice via het webformulier of de telefoon.
Contact
Hulpmiddelen
Shure Tech Portal
Complete productdocumentaties, technische ondersteuningsmaterialen, software en firmware en andere tools en bronnen voor alle Shure-producten op één plek.
Aanmelden
Release Notes
Version 3.0.1.2
Important
If currently running IntelliMix Room 1.0, you must update to 2.0 first before installing 3.0
Improvements
Performance optimizations that improve stability of IntelliMix Room on lower-tier computers.
Addition of mute sync and call status capability with supported video conferencing platforms.
Command strings were added to control the gain and routing of Matrix Mixer cross points.
Added the ability to route PC Input to PC Output via the Matrix Mixer.
Improvements were made to the network settings page within the system tray application to handle disconnected or disabled Network Interface Cards (NICs).
Release date was added to the system tray application software update notifications.
Improvements were made to the system tray application notifying users if there are internet connectivity issues while trying to trigger a software update.
Security improvements regarding software update from the system tray application.
Added the ability to show/hide the license ID for IntelliMix Room within the system tray application.
Bug Fixes
Resolved an issue with automatic check for updates during installation of IntelliMix Room.
Uninstaller improvements preventing false-positive virus detection with Mcafee, Symantec, and Rising endpoint protection software.
Resolved issues with Realtek drivers needing to be re-selected as the PC I/O device in IntelliMix Room after Realtek driver updates.
Resolved issues with version reporting in Designer software.
Installer improvement notifying user if installation cannot be completed due to issues with PowerShell, as opposed to claiming that there is no solid-state drive (SSD) detected even if the system drive is an SSD.
Resolved audio performance issues introduced by system stress of high-definition video peripherals such as cameras, displays, and screen sharing.
Known Issues
Packet scanning security software may cause audio performance issues with IntelliMix Room.
In order to transition from a trial license to a paid license before trial expiration, the IntelliMix Room endpoint must be deactivated and reactivated. Otherwise, the entire trial license term will be used before the paid license.
When using Dante Domain Manager (DDM) and the configuration for the device is set to "prevent" or the DDM server is offline, you can still upgrade IntelliMix Room.
Changing the System Name of the host computer after installation of IntelliMix Room also changes the Dante Device name in Dante Controller. The Shure device name stays the same. This does not affect device performance and can be ignored.
Ensure that the system/device name of the computer running IntelliMix Room is unique and follows Microsoft Window's recommendation of 15 characters or less. IntelliMix Room relies on this unique name for proper Shure and Dante network operation.
IntelliMix Room occasionally uses more resources on Dell XPS Laptops.
Certain Bluetooth devices may not persist in the PC Input/Output device dropdown selection after a restart of the computer. Audio will still pass.
If you adjust certain networked audio properties (networked audio device name, encryption state, license channel count), IntelliMix Room briefly goes offline in Designer.
In some scenarios, the computer running IntelliMix Room must be rebooted after a Zoom Rooms update occurs on the same computer.
In some situations, the "IntelliMix Virtual Audio" audio driver can be left on the operating system after the uninstallation of IntelliMix Room. A reboot of the system resolves the issue.
Allowing a system running IntelliMix Room to enter a sleep state can cause issues with IntelliMix Room's logic and mute sync functionality. A reboot of the computer resolves the issue.
Performing a factory reset of IntelliMix Room will clear the user event logs.
Notes
IMX Room 3.0 is compatible with the following software and firmware versions:

Designer 4.4.0
MXA910 4.4.11
MXA310 4.4.9
MXA710 1.2.1
MXA Mute 1.2.4
P300 4.4.13
ANIUSB-MATRIX 4.4.14
ANI22 4.4.8
ANI4IN 4.4.8
ANI4OUT 4.4.8
Microflex Wireless 8.0.3