For Perfect Recordings In Imperfect Rooms
MV7X
Podcast Microphone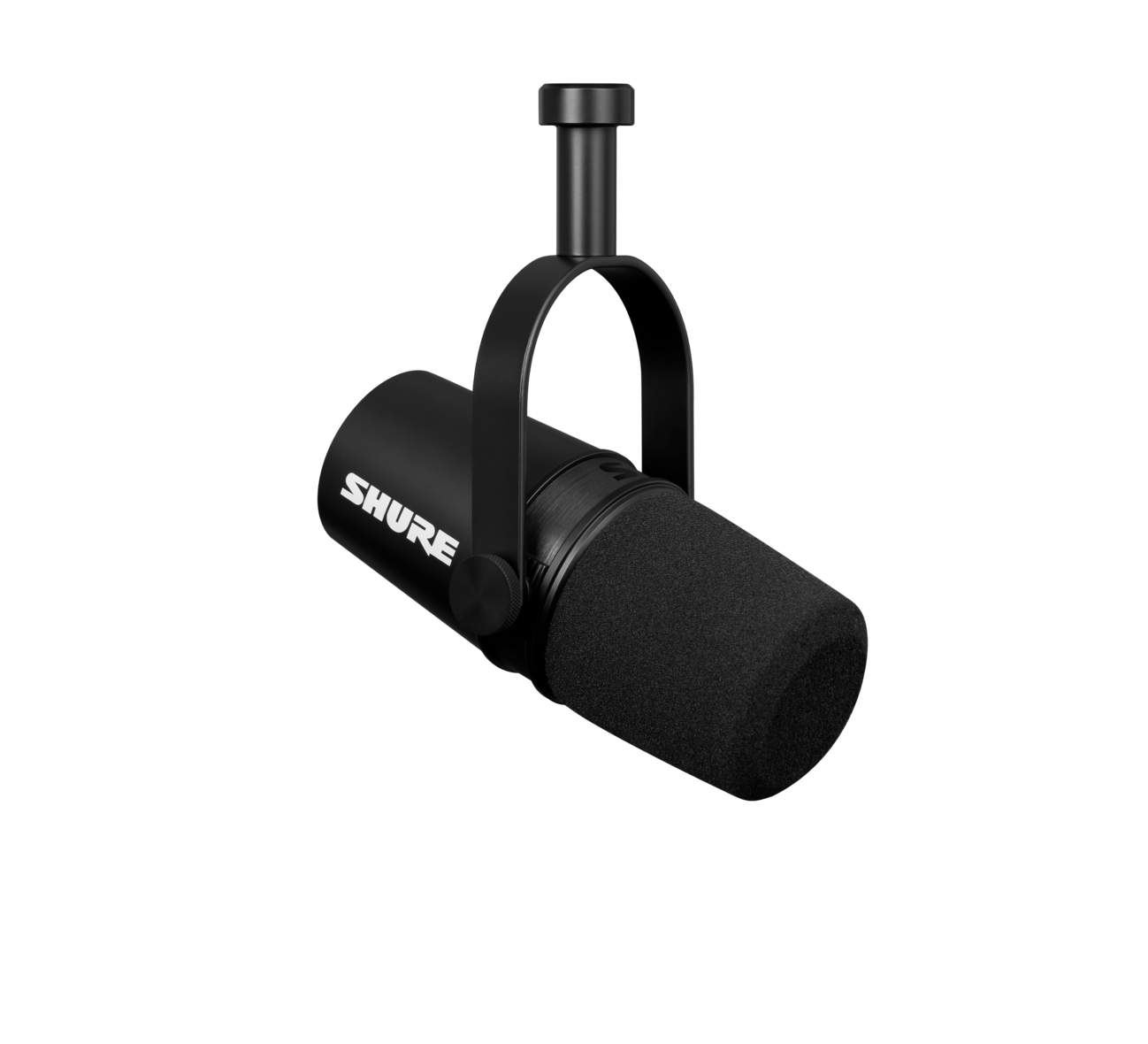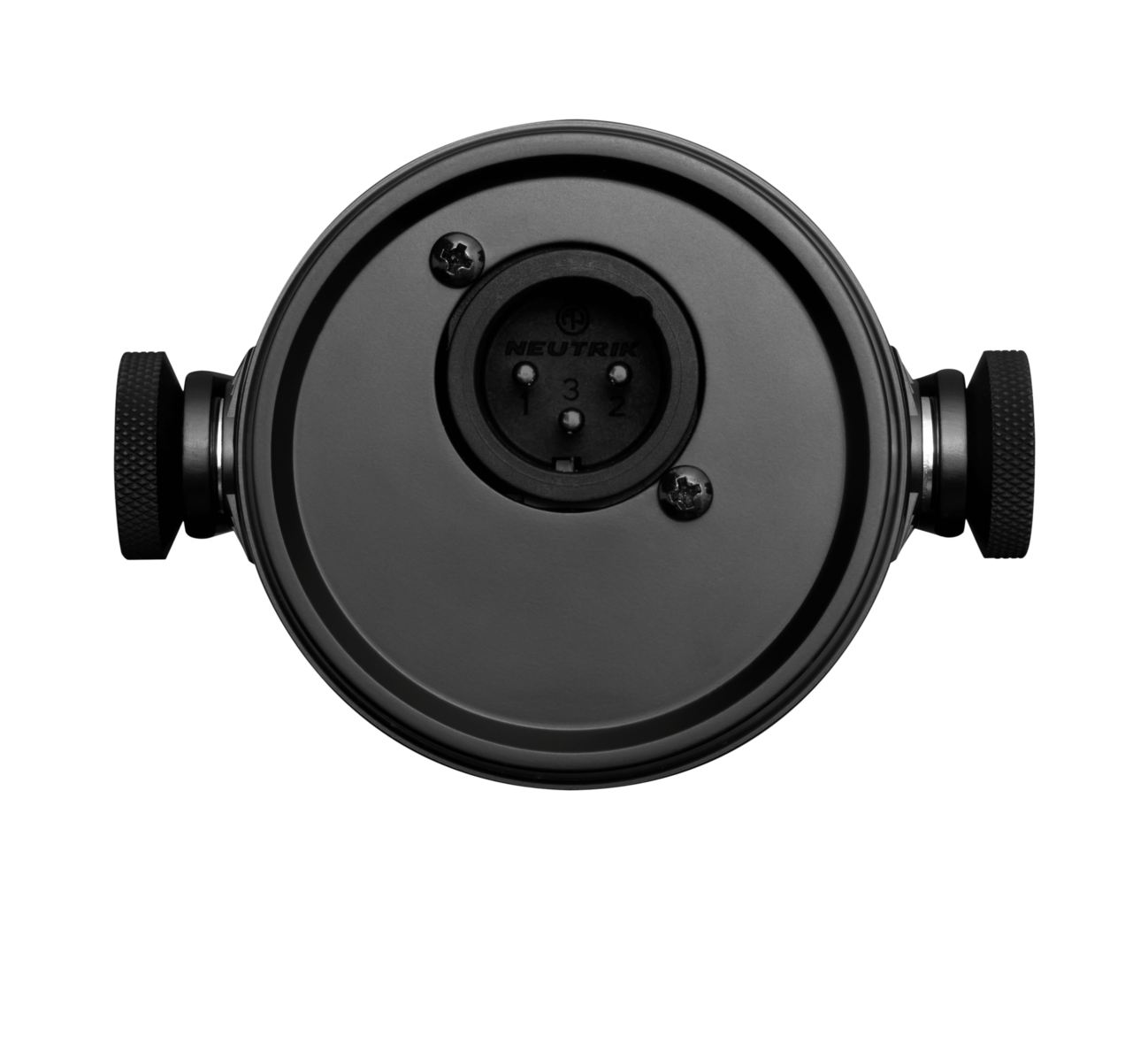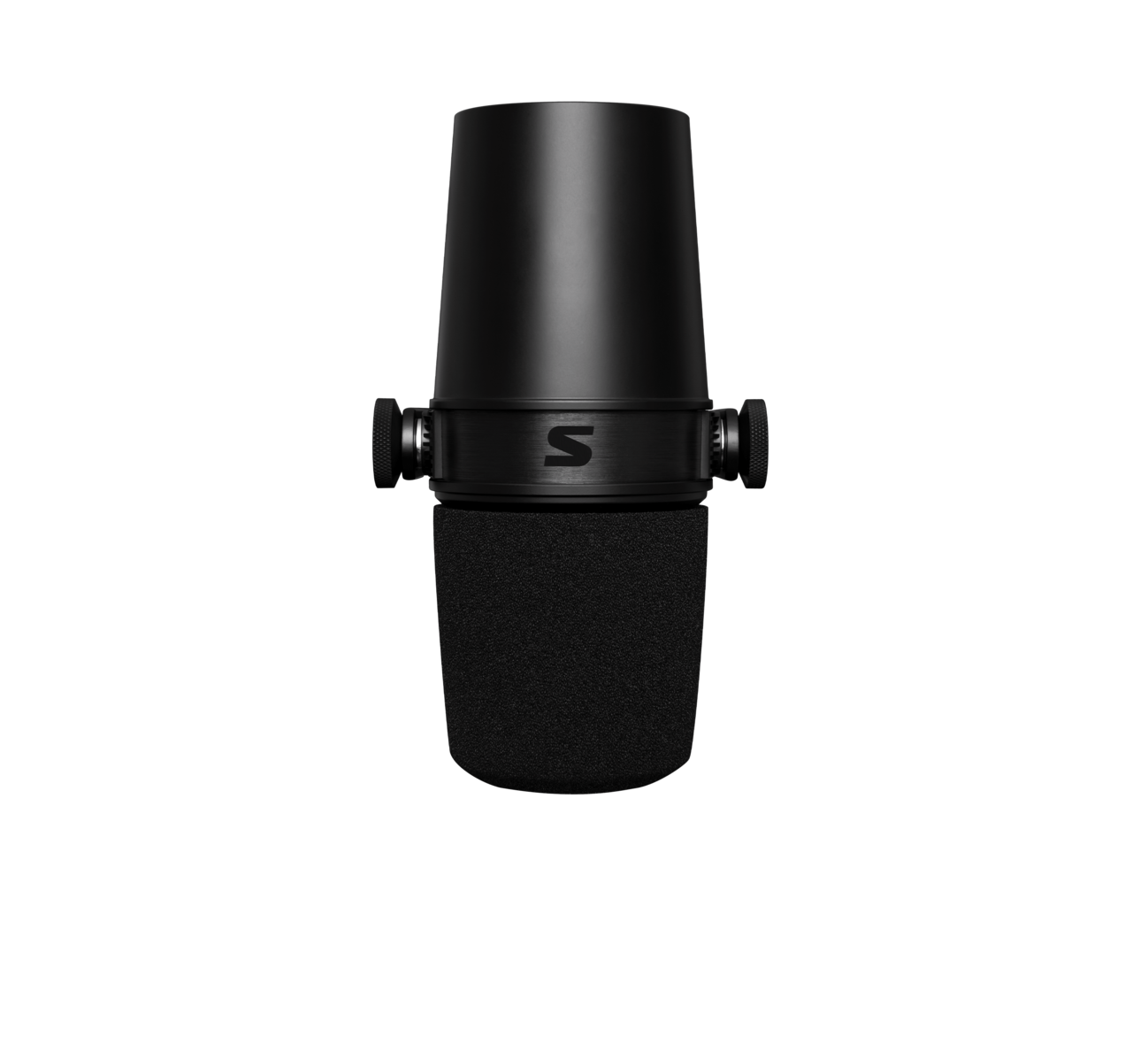 Podcasting or recording on a budget, but still only trust Shure? The MV7X has been designed with podcasters and vocalists in mind, using the same form factor immortalized by our legendary SM7B. Connect directly to almost any audio interface via XLR and you'll soon be recording with the quality audio that you've come to expect from Shure. A no-hassle, no-frills MV7, that you can rely on.
Many great podcasts are recorded in bedrooms and living rooms across the world, and the MV7X adopts Voice Isolation Technology from its older sibling, the MV7, to ensure you too can get perfect recordings in imperfect rooms.
With vocalists and podcasters in mind, the MV7X has been optimized for spoken word, and with a simple XLR connection, it is compatible with almost any audio interface without the need for additional gain.
Voice Isolation Technology
An intelligent combination of dynamic cartridge, excellent rear rejection and shock mount ensures the MV7X is laser-focused on your voice and doesn't capture any unwanted background noise.
Descendent Of The King
The youngest member of the "7" family shares the same DNA as the legendary SM7B to create a more affordable alternative for growing or aspiring podcasters.
Multiple Mics. Minimum Spend.
A perfect solution for multi-microphone podcasts on a budget that wish to deliver great sound without compromise.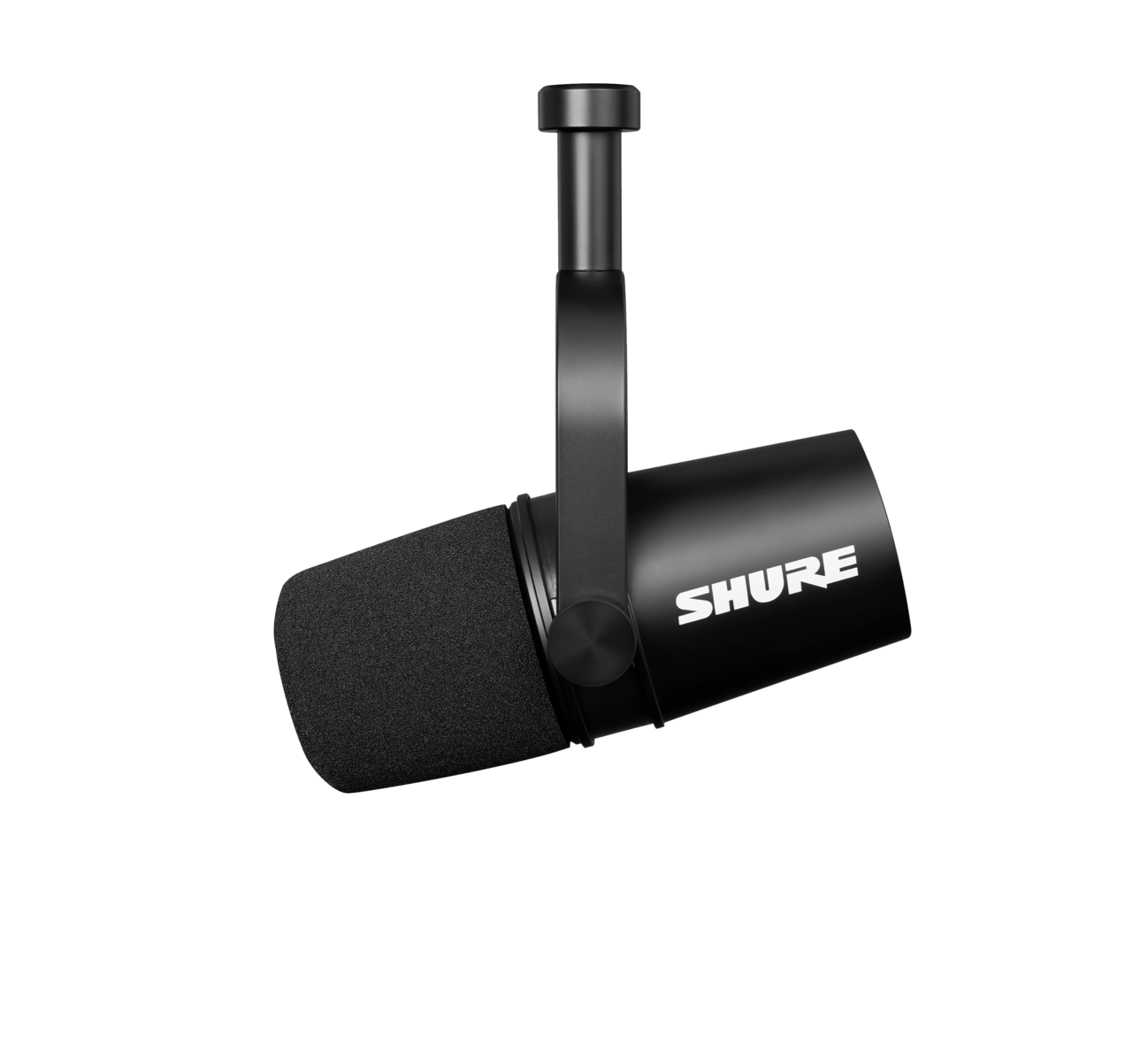 Product Details
1 - 3/8" Euro Thread Adapter
Support
Customer Support
Service & Repair
Detailed policy information regarding customer service numbers, service modifications, and replacement parts.
Service & Repair
Contact Us
Submit a ticket directly to Shure Customer Service staff, or reach out via phone or email.
Contact Us
Resources
Shure Tech Portal
Complete product documentation, technical support materials, software and firmware, and other tools and resources for all Shure products, in one place.
Sign In
Comparable Products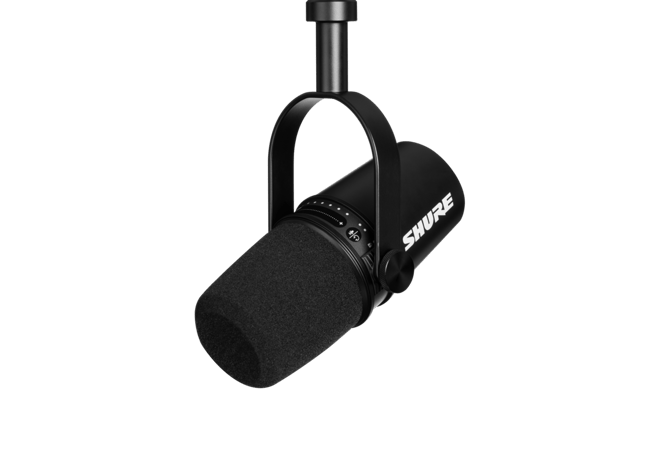 Inspired by the legendary SM7B. For professional recording and streaming at home or in the studio with both USB and XLR outputs.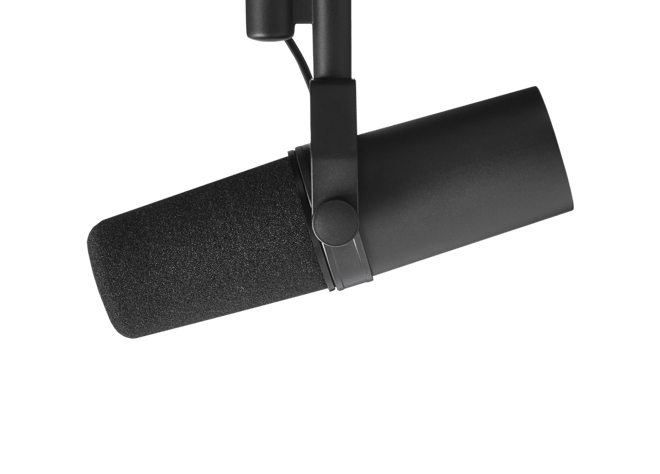 Cardioid studio microphone delivers warm and smooth audio reproduction in close-proximity studio and vocal applications.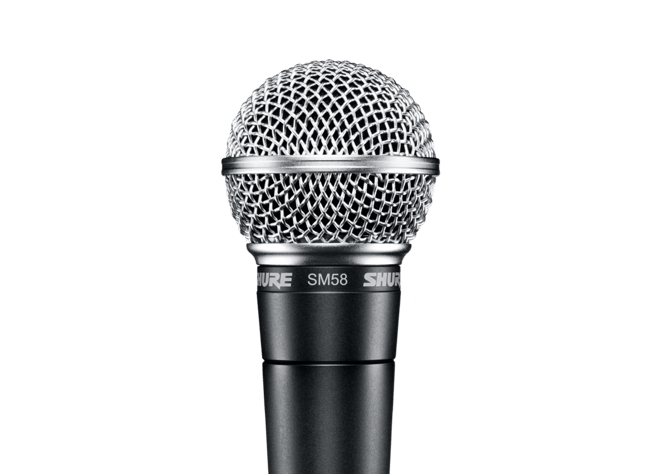 Legendary cardioid vocal microphone tailored to deliver warm and clear vocal reproduction.