ShurePlus
™

Channels
ShurePlus Channels App voor mobiele Apple-apparaten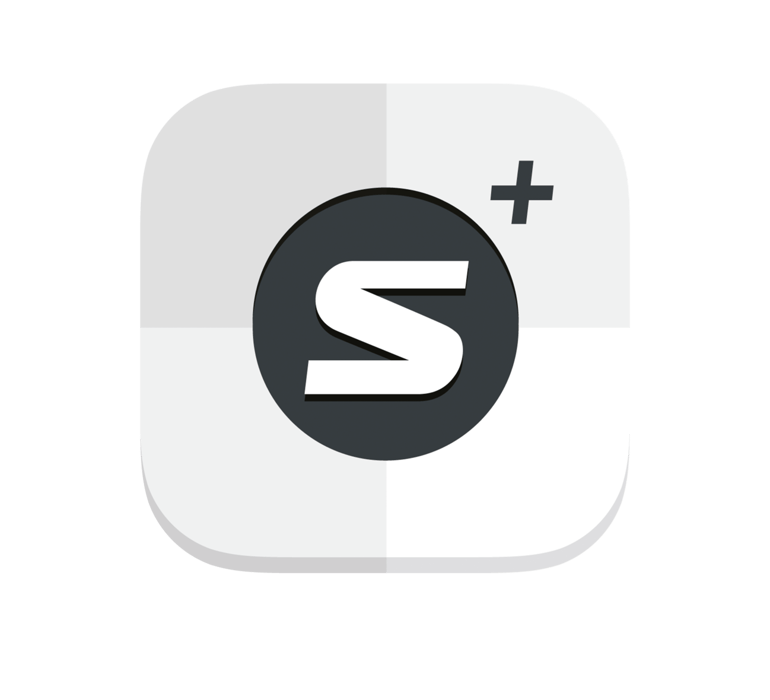 De handige en flexibele ShurePlus™ Channels-app bespaart geluidstechnici veel tijd met real-time monitoring en besturing op afstand van bepaalde draadloze systemen van Shure. ShurePlus Channels is geschikt voor mobiele Apple-apparaten met iOS 8 of hoger.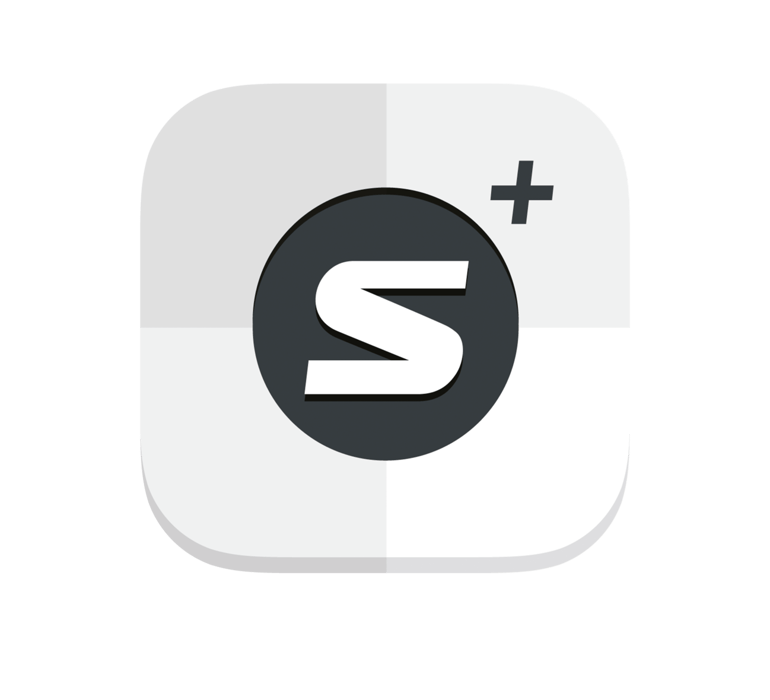 Download ShurePlus™ Channels
Beweeg vrij door de prestatieruimte terwijl u de belangrijkste parameters van het Shure draadloze systeem bewaakt met ShurePlus ™ -Channels. Maak verbinding via Wi-Fi om automatisch compatibele Shure-hardware in een netwerk te ontdekken en er verbinding mee te maken, en om kritieke kanaalinformatie te bewaken, waaronder RF-signaalsterkte, audioniveaus en de resterende batterijduur. Het op afstand bedienen van draadloze kanaalinstellingen is nu gratis beschikbaar. Ontgrendel de functie voor elk Shure compatibele product om frequentietoewijzingen, audioversterking of demping en nog meer aan te passen. In combinatie met deShowLink®-bediening voor Axient®- en Axient Digital-systemen kunnen de zender- en ontvangerinstellingen beide tegelijkertijd worden aangepast - een waardevolle toevoeging op de al eerder beschikbare mogelijkheden.
Videos
ShurePlus™ Channels Videos
Support
Klantenondersteuning
Contact
Neem contact op met de Shure-klantenservice via het webformulier of de telefoon.
Contact
Hulpmiddelen
Shure Tech Portal
Complete productdocumentaties, technische ondersteuningsmaterialen, software en firmware en andere tools en bronnen voor alle Shure-producten op één plek.
Aanmelden
Release Notes
Version 1.4.6
(ShurePlus™ Channels)
New Device Support
Added support for Axient® Digital ADX5D dual-channel portable slot-in receiver.
Added support for SLX-D single- and dual-channel wireless receivers.
Improvements
Demo Mode is now available again in the application. Access this mode from the Settings menu to evaluate the application's capabilities if you do not have a network of Shure wireless equipment.
Bug Fixes
Fixed an issue where group color and low battery alert did not update correctly when FD mode is changed.
Fixed an issue where the Axient Digital Channel Quality meter in the list view did not match the hardware when the device was used in FD-C mode and the app was launched.
Fixed an issue where there was a delay in the display of Frequency 1 (F1) antenna LEDs in the channel details view for Axient Digital ADX2FD in FD-C mode.
Fixed an issue where the antenna LEDs would flicker on an Axient Digital channel when in FD-C mode and Frequency 2 (F2) was turned off.
Fixed an issue where channel 4 of an AD4Q would sometimes present the incorrect information after the device was switched from Quadversity Mode Enabled to Disabled.
Fixed an issue where the ADX or AXT transmitter data would not dynamically update in certain scenarios when the transmitter went offline.
Fixed an issue where a channel may not appear in the channel list when using the search bar to filter by frequency and the channel's frequency was changed asynchronously.
Fixed an issue where the tab selection in the channels detail view was not correct when navigating from the transmitter tab to the channel info view and then back.
Fixed an issue where the app may prompt for Access Control PIN even when the PIN was remembered in the app settings.
Fixed an issue on iPad where the Access Control PIN count was not updating after the app returned to the foreground from the background.
Known Issues
When Wi-Fi and Ethernet connections are present and available, UHF-R may not be discovered or respond to property changes.
For SLX-D transmitters, battery type may not persist between power cycles for transmitters on firmware version 1.0.13. To resolve, you must set the battery type on the transmitter again.
Notes
Compatible with iPhone, iPad, and iPod touch running iOS 14 and iOS 13.
Monitoring and control support for Axient® Digital, Axient®, UHF-R®, ULX-D®, QLX-D®, SLX-D, and PSM®1000 wireless systems. In-app purchases for editing functionality are no longer required.
For best results, ensure your connected devices are updated to the latest firmware using the Shure Update Utility desktop app.
An 802.11, or 802.11ac wireless router is recommended for Wi-Fi connection.
In order to view the SSID of your network connection type or SSID in the network status bar, you must permit the app access to your location. To do so, go to the Settings app on your iPhone or tablet, select Privacy > Location Services > Channels, and choose "While Using the App".
To operate ShurePlus Channels version 1.4.6 with other Shure products, reference the following list of minimum versions supported:

Axient Digital 1.3.6
ULX-D 2.4.25
QLX-D 2.3.24
SLX-D 1.0.13
PSM1000 1.7.10
Axient 2.1.11
UHF-R 1.171
Shure Update Utility 2.6.0
Wireless Workbench 6.14.1
Vergelijkbare producten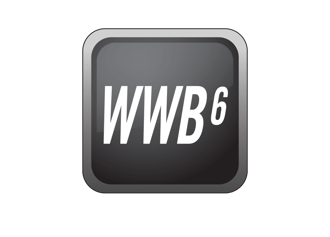 WWB6 Wireless Workbench Software
Een rijke interface versterkt zorgt voor het beheren van alle details van een show via een netwerk. Van een planning vooraf tot live performance monitoring.