RMCE-UNI
Remote Mic Universal Cable for SE Earphones
Aanbevolen Verkoopprijs
€ 39
€ 39
Powered by 11ecom - Shure online shop partner
Universal 3.5 mm communication cable with microphone and controls for Shure Sound Isolating™ Earphones. Feature selectable operation for both Apple & Android devices with a 3.5 mm connection through switch on back of control pod. The inline microphone and remote ensures clarity for calls and voice prompts, and provides volume and playback control. Measures 50 inches (127 cm) and includes a two-year warranty.
Support
Klantenondersteuning
Contact
Neem contact op met de Shure-klantenservice via het webformulier of de telefoon.
Contact
Hulpmiddelen
Shure Tech Portal
Complete productdocumentaties, technische ondersteuningsmaterialen, software en firmware en andere tools en bronnen voor alle Shure-producten op één plek.
Aanmelden
Documentation
Verklaringen van Overeenstemming
Vergelijkbare producten
Stopgezet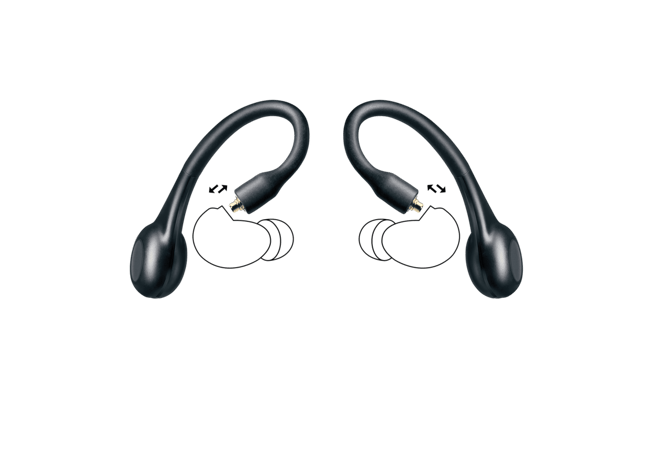 Compatibel met afneembare Sound Isolating™ oortelefoons van Shure
Compatibel met afneembare Sound Isolating™ oortelefoons van Shure
Stopgezet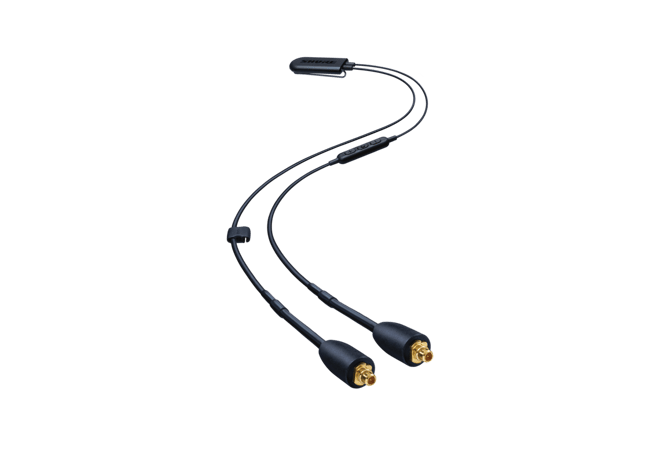 High-resolution Bluetooth® 5-communicatiekabel voor oortelefoons RMCE-BT2
High-resolution Bluetooth® 5-communicatiekabel voor oortelefoons