Progetta un audio straordinario.
Designer
Software per la configurazione del sistema
Rende semplice l'installazione onsite e la gestione dei progetti.
This free software lets you design remotely and collaborate effectively. If the AV Professional is working offsite, Designer gives them the flexibility to preset layouts from anywhere in the world. Templates can be deployed and adjusted on the fly, making onsite installation and management as simple as following instructions.
Step and repeat
Create templates based on common floor plans that can be reused throughout campus.
Pass it on
Room configurations can be saved and shared with colleagues for smarter collaboration.
Seamless routing
Designer provides a single hub for Dante™ routing. So you can change settings and route audio for multiple Shure networked devices without switching between apps.
Free software download
Networked audio routing between Shure products
Create and reuse templates across multiple locations
Design projects online and offline
Compatible Products:

MXA910 Ceiling Array Microphone
IntelliMix® P300 Audio Conferencing Processor
MXA310 Table Array Microphone
ANIUSB-MATRIX USB Audio Network Interface
Assistenza
Supporto Clienti
Supporto & Riparazione
Informazioni dettagliate sulla politica relativa ai numeri del servizio clienti, modifiche del servizio e parti di ricambio.
Supporto & Riparazione
Contatto
Invia un ticket direttamente al team del Custromer Service Shure, o contattaci via telefono o email
Contatto
Risorse
Shure Tech Portal
La documentazione completa dei prodotti, i materiali per il supporti tecnico, software e firmware, e tutti gli strumenti e le risorse relative ai prodotti Shure, in un unico posto.
Accedi
Release Note
Version 4.7.25
New Features
Bug Fixes
Upon closing a room, the main window of Shure Designer will go blank, with a small popup at the top saying 'Failed to login to account'
Fixed issue where Designer 4.7.15 could fail to deploy a room design to MXA920
Pre-Upgrade Requirements
Multiple versions of Designer cannot be installed on the same computer
Designer and SystemOn cannot be installed on the same computer
Before you upgrade Designer:

Export project files
Certain endpoint protection software may block the installation of Designer. If you encounter this issue, whitelist the Designer Installer, or application.
Platform Requirements
Supported Operating Systems

Windows 10 and 11 (Professional or Enterprise), 64-bit edition

Supported Web Browsers
Minimum Hardware Requirements

8 GB RAM (16 GB may be required when hundreds of devices are being accessed)
2 GB hard disk
i5 dual-core processor
Upgrade Path
Designer versions 3.0 and 3.1 must be upgraded to 3.2 first, before upgrading to this version of Designer. Download Designer 3.2 here.
If you encounter an Installer failure during upgrade, allow the uninstaller process to finish, then restart installation.
Notes
To update firmware, please download Shure Update Utility
Project files and database are not backward compatible with versions prior to 4.5

Templates saved in earlier versions of Designer are moved to a project named 'Templates' beginning in version 4.5.0

This version of Designer is compatible with the following recommended software and firmware versions:

IntelliMix Room 4.2.0
ANIUSB-MATRIX 4.7.21
MXA310 4.7.8
MXA710 1.5.16
MXA910 4.7.13
MXA920 1.5.22
MXA902 5.0.115 (please see the FAQ for more information)
MXA-MUTE 1.5.17
MXN5-C 1.5.21
P300 4.7.21
Prodotti Correlati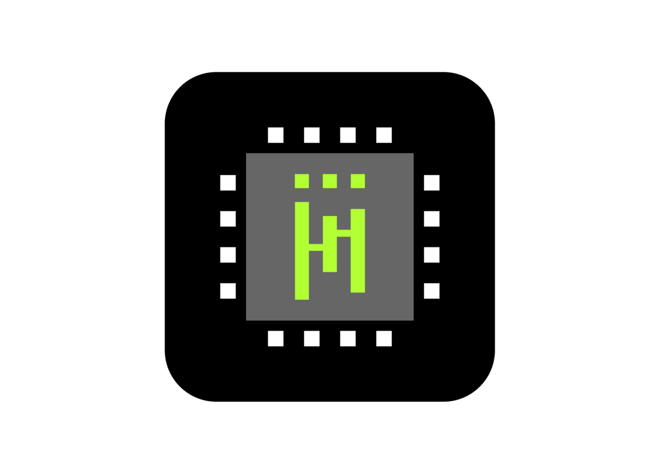 Audio Processing Software
IntelliMix® Room è un software di elaborazione del segnale digitale (DSP) progettato per ottimizzare le prestazioni dei microfoni di rete Shure con software di videoconferenza.