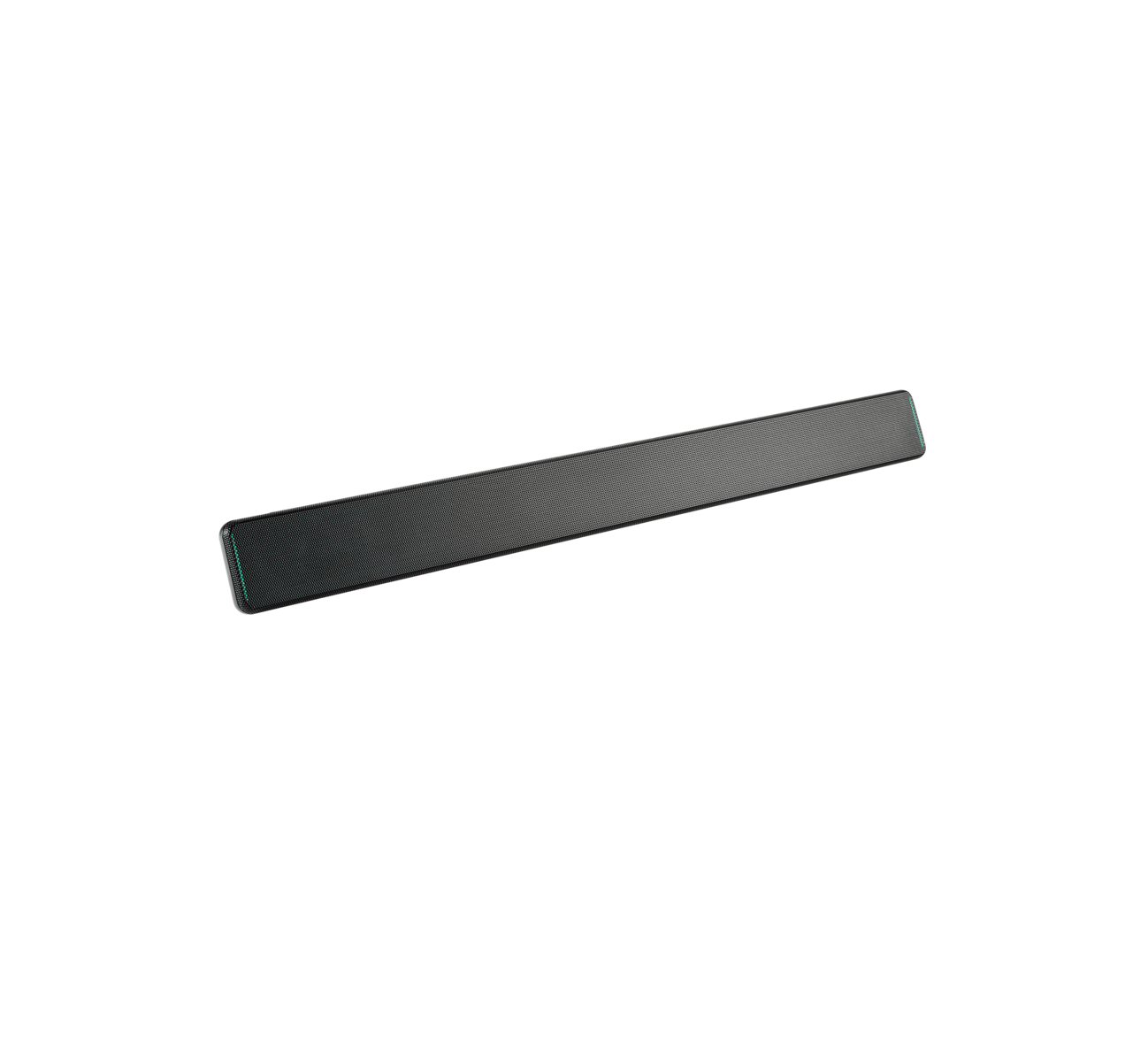 Prezzo di Vendita Suggerito
L'array microfonico lineare MXA710 rappresenta la prossima evoluzione della tecnologia di microfono ad array Shure, progettata per l'acquisizione audio di alta qualità in ambienti per conferenza AV premium. L'elegante design consente di posizionare MXA710 praticamente ovunque all'interno di una meeting room, anche su una parete, in prossimità di un display, a soffitto, o nel tavolo della sala stessa. Disponibile in due lunghezze e tre colori, MXA710 include la tecnologia brevettata Shure IntelliMix® DSP e Autofocus ™ che forniscono tutta l'elaborazione necessaria per assicurare alla conferenza un audio senza eco e senza rumore.
With a sleek design available in two sizes and three colors, the MXA710 linear array provides high quality audio capture for AV conferencing without sacrificing aesthetics of today's modern spaces. Time-saving deployment with seamless connectivity to the broader Shure networked systems product ecosystem.
Collaboration re-imagined
With Steerable Coverage™ and onboard IntelliMix digital signal processing, you can capture every voice. Patent-pending Autofocus™ technology fine-tunes the audio pickup in real time, for consistent sound even if participants shift in their seats.
Well Connected
Intuitive, programming-free LED mute sync functionality with leading third-party software codecs solutions including Zoom Rooms, Microsoft Teams and Cisco and Skype for Business when connected to the IntelliMix® P300 or ANIUSB-MATRIX Audio Network Interface.
Enterprise-wide Deployment
Unprecedented flexibility to meet varying room requirements from small to large, the MXA710 provides premium audio capture at scale that's easier than ever to configure with Shure Designer software.
Encryption
Shure Audio Encryption can be enabled when used with the IntelliMix P300 Audio Conferencing Processor or Shure Audio Network Interfaces, which utilizes AES-256 encryption to protect confidential content.
Wide variety of available installation accessories for flexible mounting, including:

Wall mount: horizontal or vertical orientation, either on or flush to wall surface
Ceiling mount: on ceiling, suspended, or flush
Table: flush with table surface
A710-DS desktop stand for placement on credenza or shelf
A710-MSA mic stand adapter for use with microphone stand

Available in two sizes - 2 ft (60 cm) and 4 ft (120 cm) and three colors (white, black, aluminum)
Dante Domain Manager / Device Lock compatible
UL 2043 plenum rated and IP5X rated
Dual LED status bars with configurable colors and brightness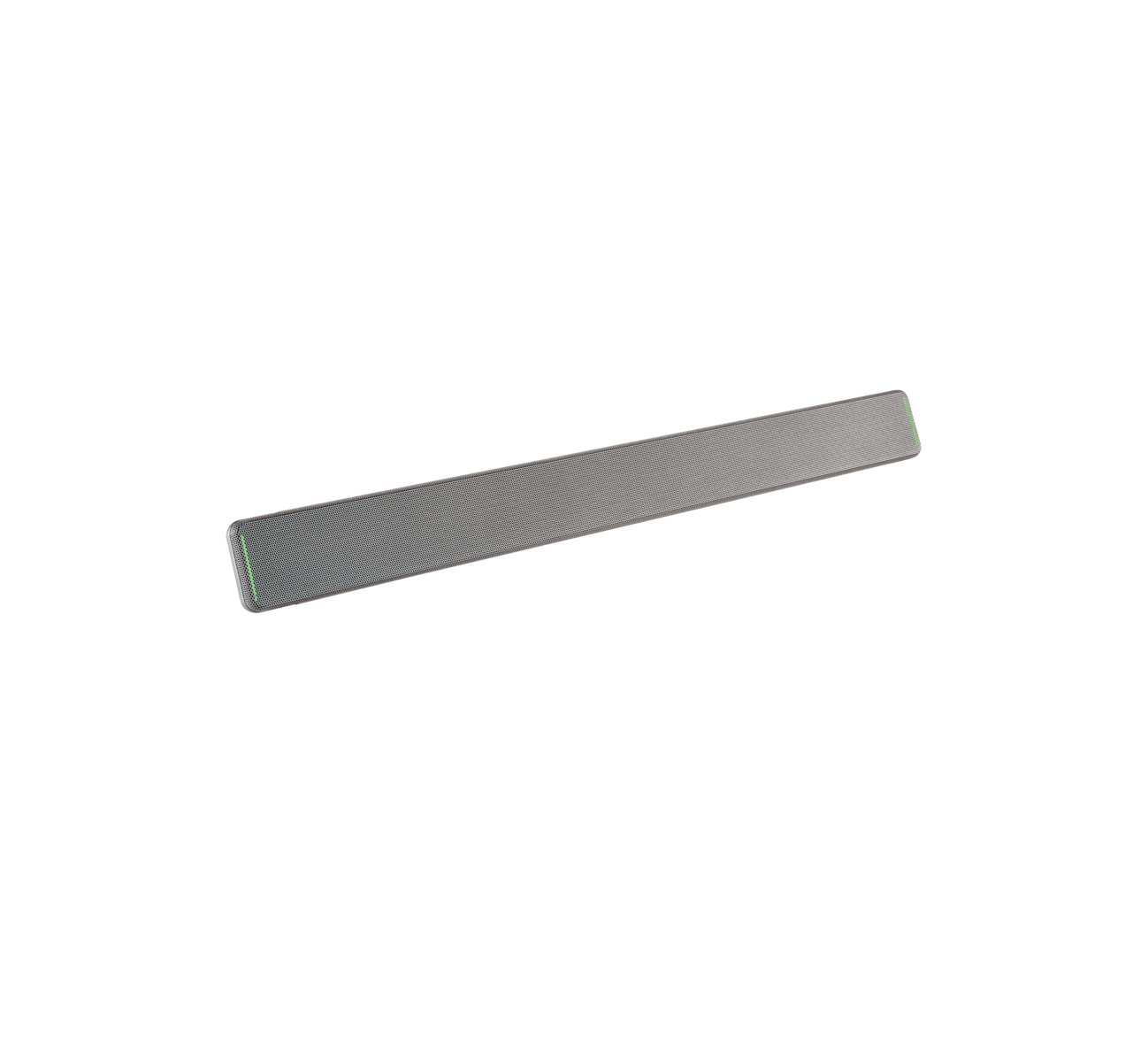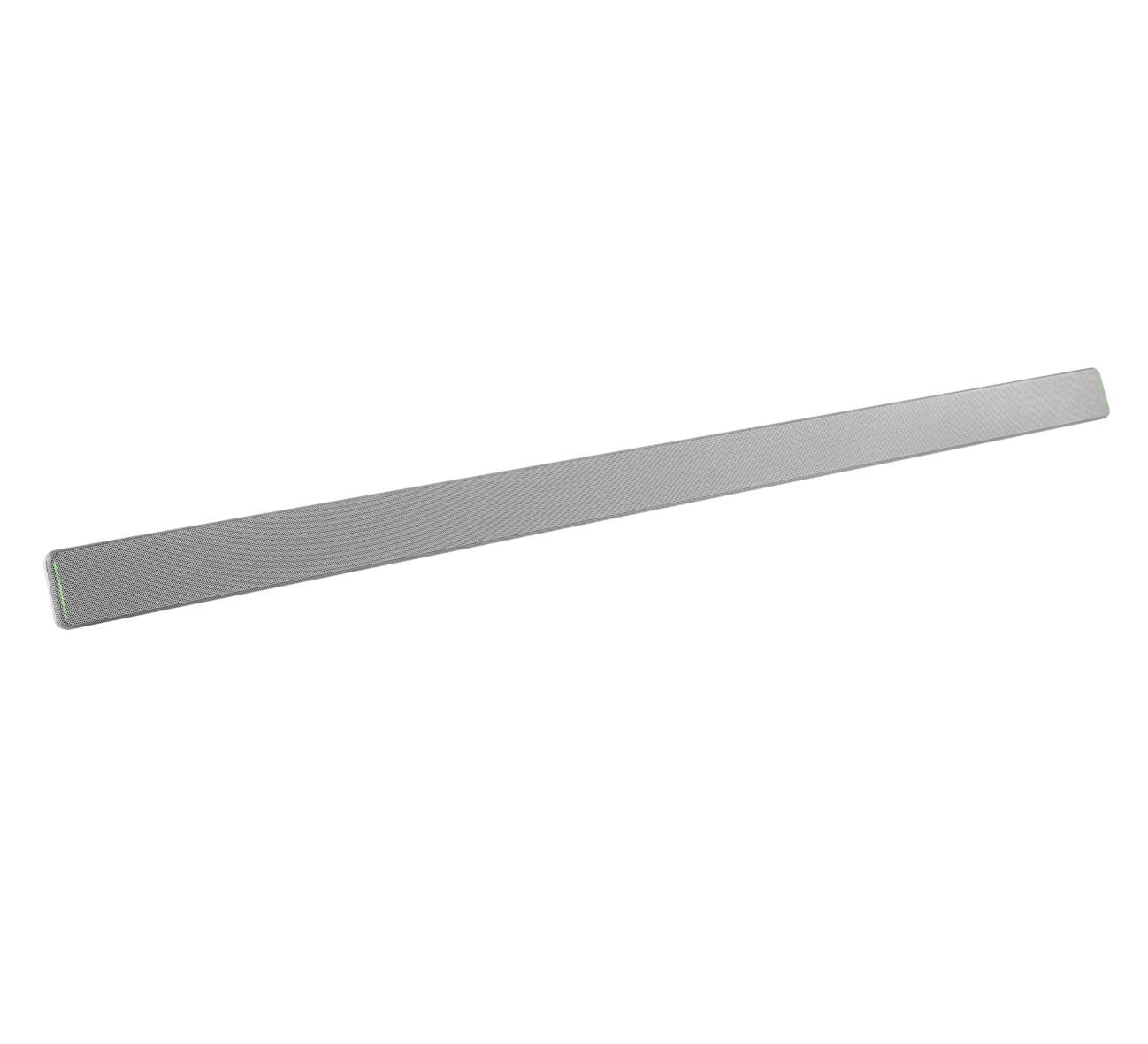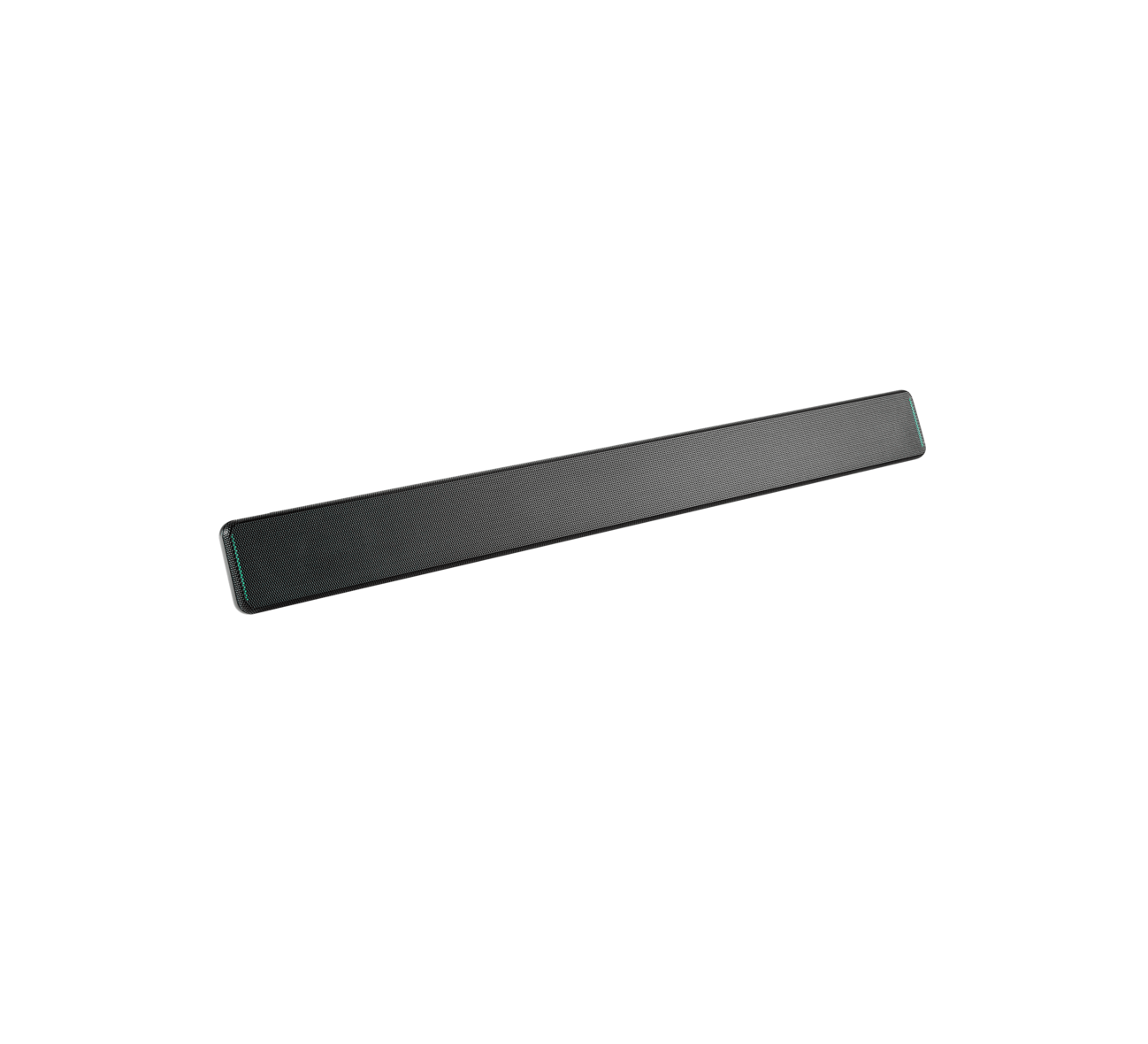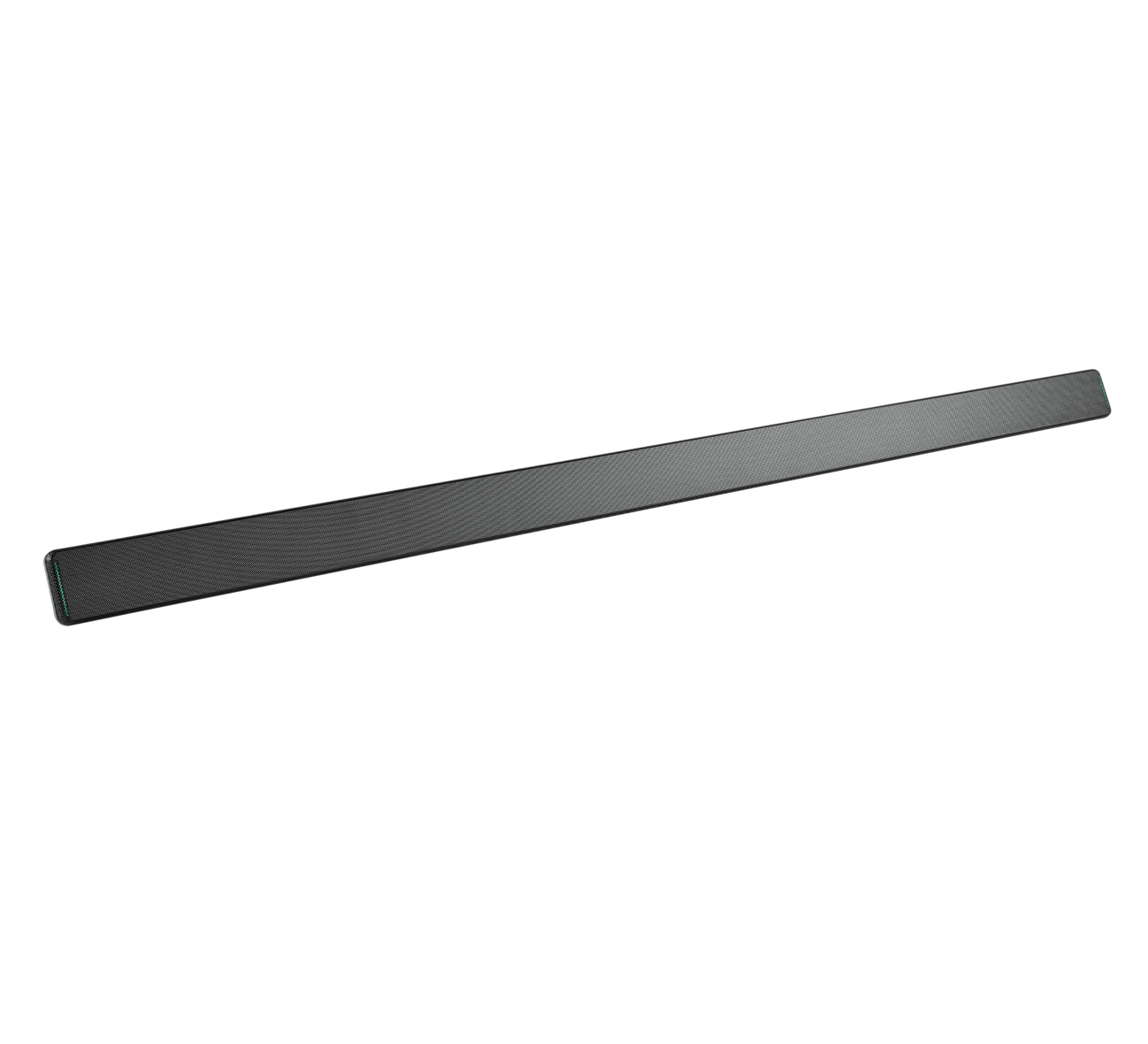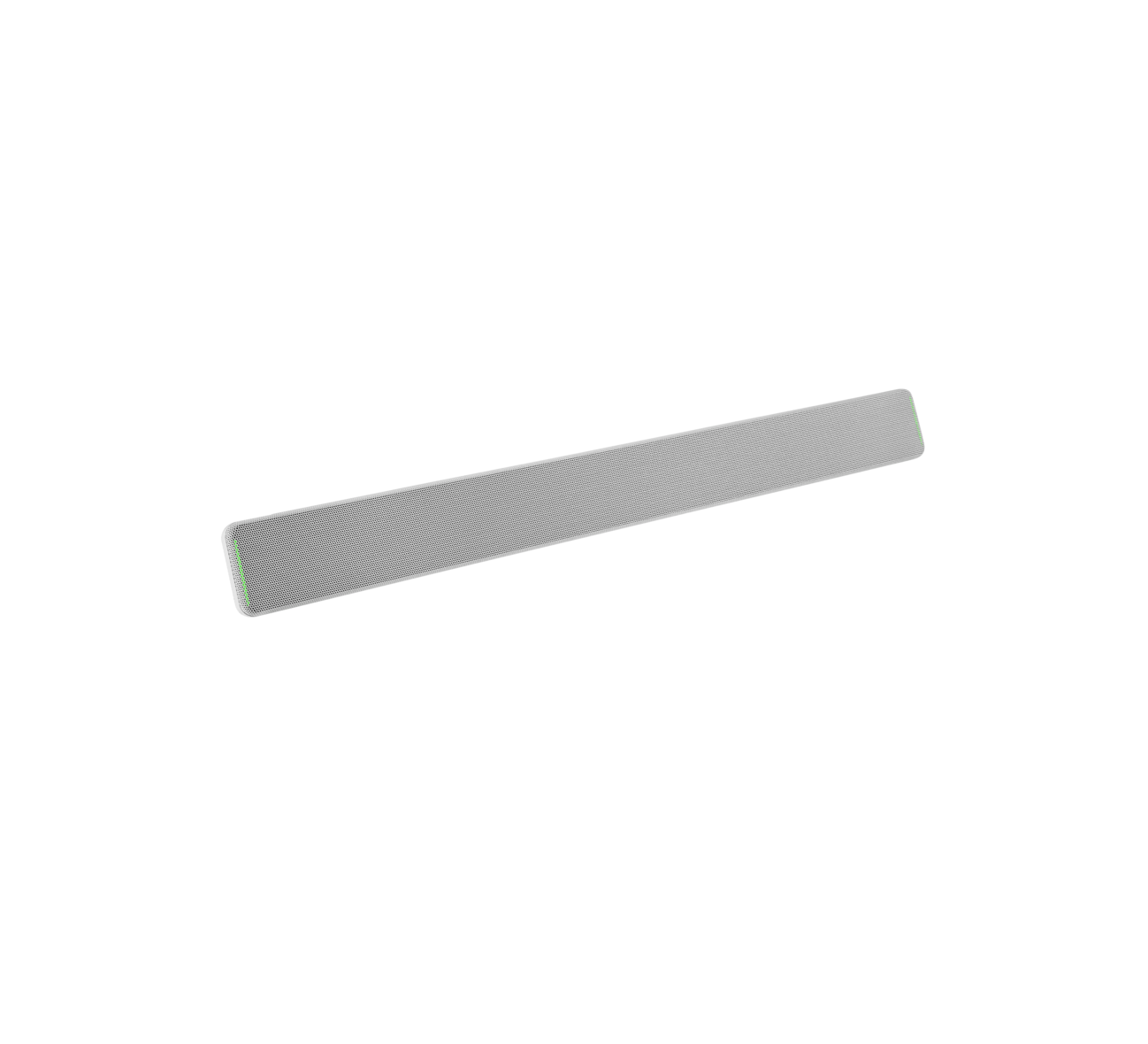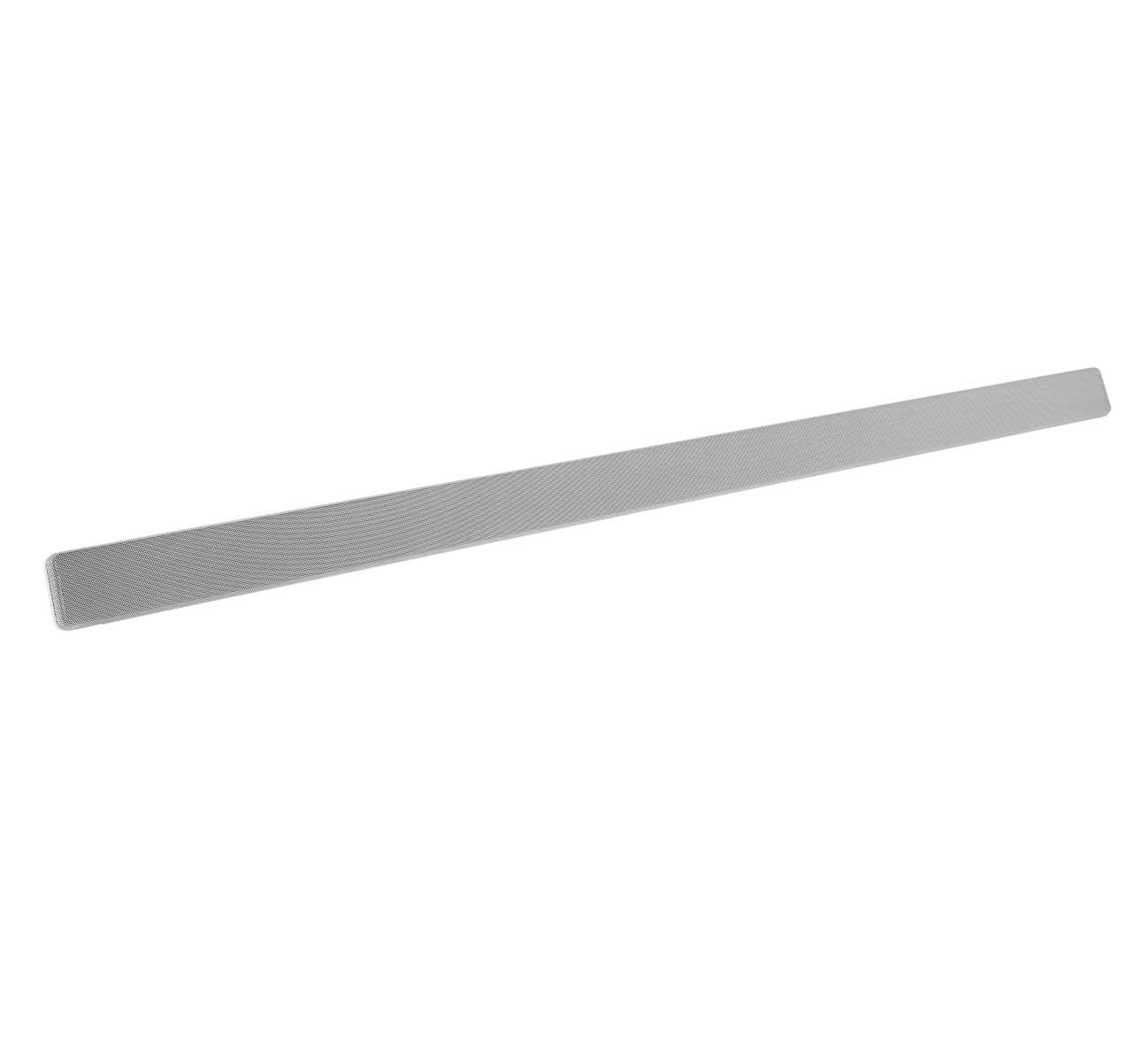 Dettagli prodotto
Prezzo di Vendita Suggerito
Accessori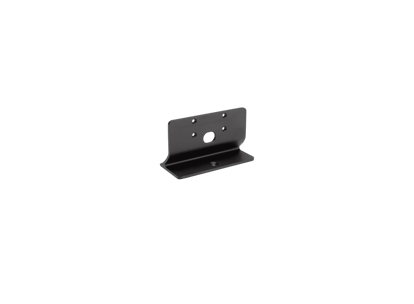 Supporto Microfonico da Tavolo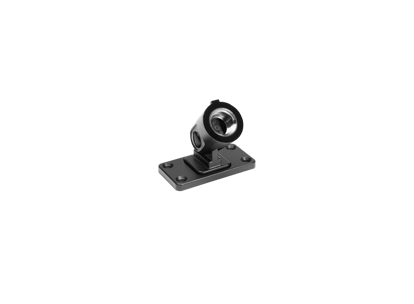 Adattatore per Supporto Microfonico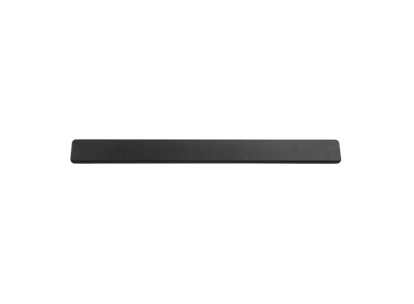 Alloggiamento meccanico per MXA710
Assistenza
Supporto Clienti
Supporto & Riparazione
Informazioni dettagliate sulla politica relativa ai numeri del servizio clienti, modifiche del servizio e parti di ricambio.
Supporto & Riparazione
Contatto
Invia un ticket direttamente al team del Custromer Service Shure, o contattaci via telefono o email
Contatto
Risorse
Shure Tech Portal
La documentazione completa dei prodotti, i materiali per il supporti tecnico, software e firmware, e tutti gli strumenti e le risorse relative ai prodotti Shure, in un unico posto.
Accedi
Software & Firmware
Vi presentiamo IntelliMix Room, elaborazione audio per conferenze AV software-based. Senza la necessità di hardware DSP, le installazioni sono più semplici e gli spazi di riunione sono più puliti con un audio notevolmente migliorato
Rende semplice l'installazione onsite e la gestione dei progetti.
Vinci la complessità, ottimizza le grandi dimensioni. Un software sviluppato per facilitare la gestione dell'implementazione di hardware audio Shure di ampie dimensioni.
Prodotti Correlati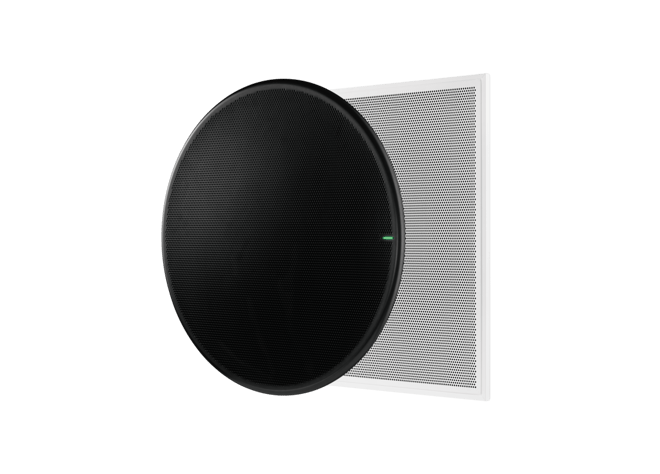 Microfono array da soffitto
La tecnologia Automatic Coverage™ non richiede alcuna configurazione, ma ti offre un controllo preciso dell'acquisizione audio, se lo desideri. Con un'architettura array di nuova generazione per una ripresa direzionale migliorata e un parlato più naturale, MXA920 è facile da usare e veloce da implementare per conferenze AV, rilevamento della telecamera, voice lift o amplificazione sonora.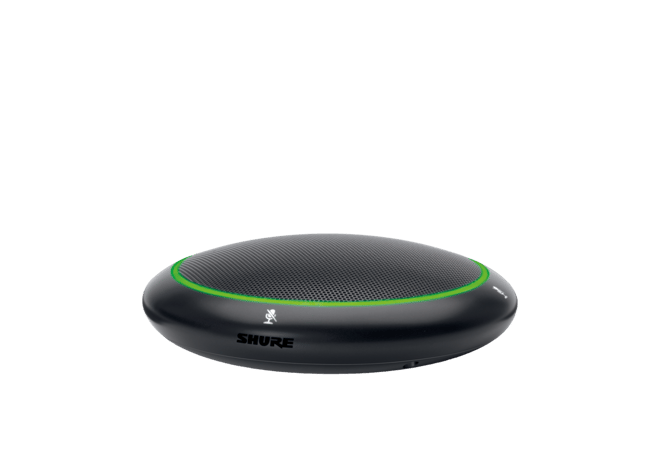 Microfono array da tavolo Microflex® Advance™ MXA310
Array microfonico da tavolo con copertura variabile per un'acquisizione sonora estremamente precisa in ambienti conference di varie dimensioni e forme.
Case Study
Il campus della Pepperdine University a Firenze migliora il suo sistema di apprendimento ibrido con l'Array Microfonico Lineare Shure MXA710 e SLX-D Digital Wireless System.
Syddjurs Municipality in Denmark upgraded their conference rooms with Microflex Ecosystem to a more user-friendly and standardized solution.
Dopo cinque anni impiegati per la sua costruzione, il "Cuvry Campus" è stato finalmente aperto a Berlino. La tecnologia per conferenze implementata in 17 sale differenti su cinque piani di un grande istituto bancario doveva garantire la massima qualità sonora possibile e un'eccezionale intelligibilità del parlato.