WA653
Flag Extender
Prezzo di Vendita Suggerito
The WA653 Microphone Flag Kit provides broadcast professionals with the ability to expand the size of microphones to accommodate flags of varying sizes and shapes. Though the WA653 kit is compatible with all Shure interchangeable microphone cartridges, the most common applications include Axient Digital, Axient (AXT200) and UHF-R (UR2) transmitters. Multiple can be combined for greater lengths, but at a minimum, one WA653 unit will expand field microphones by up to 2.5 inches.
Assistenza
Supporto Clienti
Supporto & Riparazione
Informazioni dettagliate sulla politica relativa ai numeri del servizio clienti, modifiche del servizio e parti di ricambio.
Supporto & Riparazione
Contatto
Invia un ticket direttamente al team del Custromer Service Shure, o contattaci via telefono o email
Contatto
Risorse
Shure Tech Portal
La documentazione completa dei prodotti, i materiali per il supporti tecnico, software e firmware, e tutti gli strumenti e le risorse relative ai prodotti Shure, in un unico posto.
Accedi
Prodotti Correlati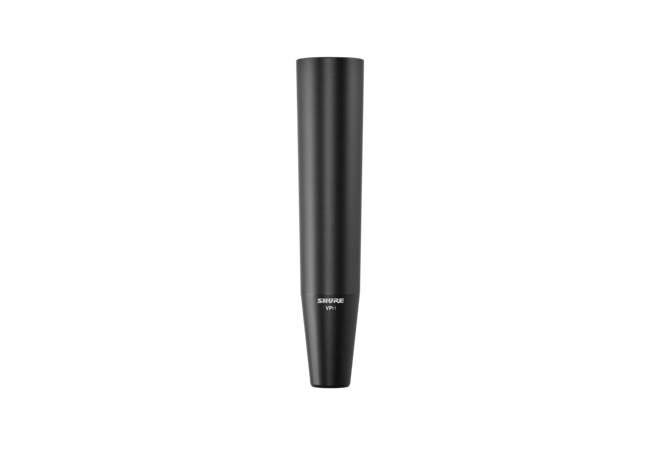 VPH is an innovative long microphone handle for on-camera interviews and reporting that features the flexible Shure RPW interchangeable cartridge interface and convenient XLR connectivity.