Shure

& Microsoft

Communicate. Collaborate. Cowork. Connect. Create.
Enhancing Microsoft Teams with Shure Audio Experience
With a portfolio that now includes the complete audio signal chain from microphone to DSP to loudspeaker, Shure provides one-stop Microsoft Teams certified audio solutions for collaboration environments of all sizes. You need high-quality audio to get the most from your meeting spaces. By enabling your team to communicate more easily and sound extraordinary, we deliver on our mission of making your working lives simpler and more productive.
Certified Microsoft Teams Devices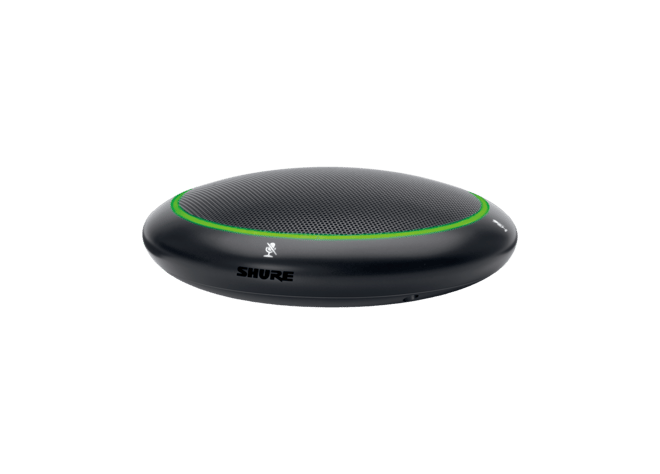 Microfono array da tavolo Microflex® Advance™ MXA310
Array microfonico da tavolo con copertura variabile per un'acquisizione sonora estremamente precisa in ambienti conference di varie dimensioni e forme.
Processore per conferenze audio
Intellimix P300 Audio Conferencing Processor fornisce un comparto audio di alta qualità per applicazioni di videoconferenza grazie ad un potente DSP.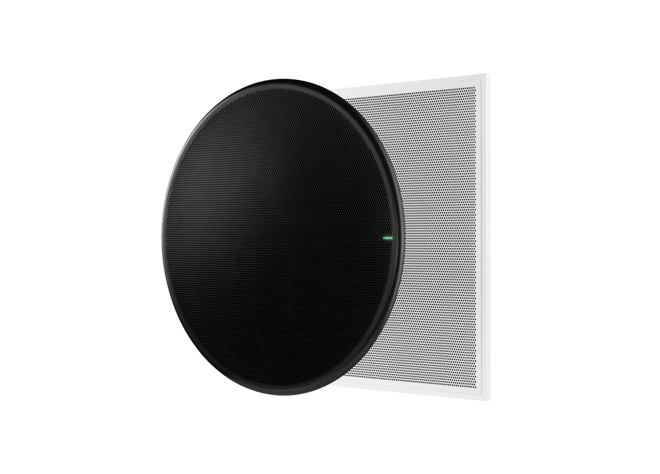 Microfono array da soffitto
La tecnologia Automatic Coverage™ non richiede alcuna configurazione, ma ti offre un controllo preciso dell'acquisizione audio, se lo desideri. Con un'architettura array di nuova generazione per una ripresa direzionale migliorata e un parlato più naturale, MXA920 è facile da usare e veloce da implementare per conferenze AV, rilevamento della telecamera, voice lift o amplificazione sonora.
MXN5W-C Microflex Networked Speaker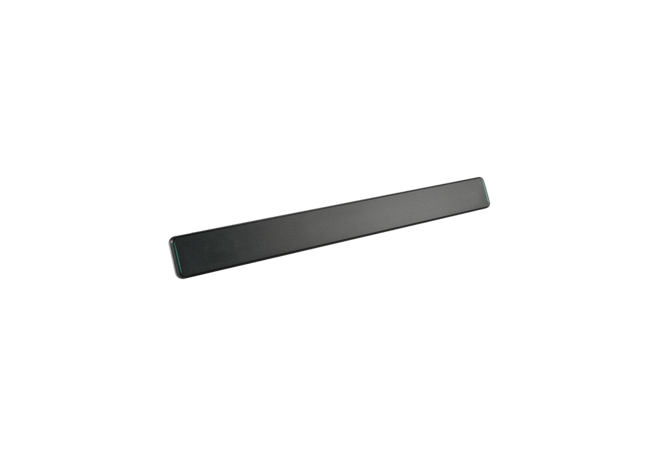 Array Microfonico Lineare
Che si trovi sotto o accanto ad un display a parete, sospeso a soffitto o installato a filo su un tavolo, MXA710 si fonde in modo discreto con l'estetica di qualsiasi sala riunione, senza sacrificare l'acquisizione audio premium che ci si aspetta dal nuovo arrivato nell'innovativa linea Microflex Advance.
ANIUSB-MATRIX USB Audio Network Interface with Matrix Mixing
Audio network interface connects up to 4 Dante channels and 1 analog output to a room's audio and video conferencing system via USB connection.
Audio Processing Software
IntelliMix® Room è un software di elaborazione del segnale digitale (DSP) progettato per ottimizzare le prestazioni dei microfoni di rete Shure con software di videoconferenza.