Concevez des systèmes audio efficaces.
Designer
Logiciel de configuration système Designer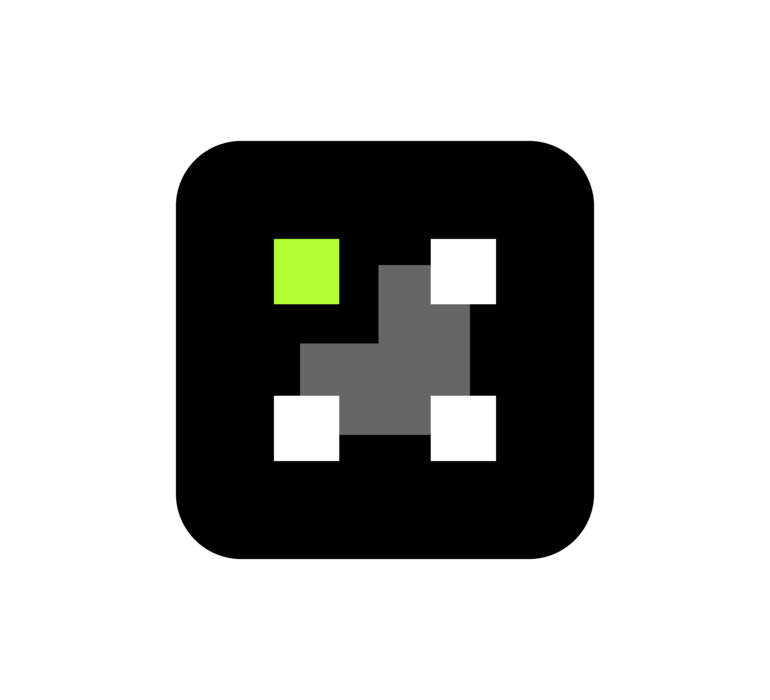 L'installation sur site et la gestion de projet simplifiées.
Ce logiciel gratuit permet une conception hors site et une gestion de projet collaborative efficace. Définissez à l'avance la couverture audio des salles, où que vous soyez dans le monde. Il est possible de déployer et d'ajuster les modèles à la volée, ce qui simplifie l'installation sur site et la gestion de projet.
Dupliquer
Créer et répéter des modèles basés sur des plans de salles identiques.
Transmettre
Les configurations des salles peuvent être enregistrées et partagées avec vos collègues.
Routing simplifié
Une seul interface servant aussi pour le routing Dante™.
Logiciel gratuit à télécharger
Routing audio en réseau entre produits Shure
Création et réutilisation de modèles pour différents projets
Conception de projets en ligne et hors ligne
Produits compatibles :

Microphone de plafond MXA910
Microphone linéraire MXA710
Enceinte de plafond MXN5
Processeur de conférence audio IntelliMix® P300
Microphone de table MXA310
Bouton de Mute MXA
Interface réseau audio USB ANIUSB-MATRIX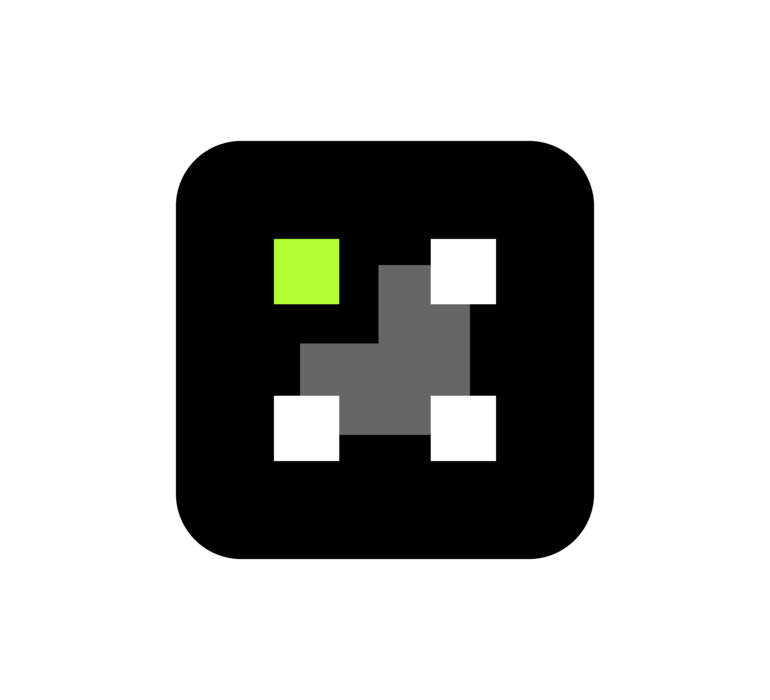 Support
Service client
Service et réparation
Pour toute question relative à la réparation et/ou pièces détachées, veuillez remplir le formulaire ici
Service et réparation
Nous contacter.
Soumettez un ticket directement au personnel du service client Shure, ou contactez-le par téléphone ou par e-mail.
Nous contacter.
Ressources
Shure Tech Portal
Documentations produits, informations logiciels et firmware, comparaisons et autres outils techniques et ressources pour tous les produits Shure. Tout cela au même endroit.
Inscription
Notes de version
Version 4.4.1
Important
Before upgrading Designer versions, it's recommended to export project files to back them up.
Upgrading directly from old versions such as Designer 3.0 or 3.1 to version 4.4 is not supported, nor is importing project files from 3.0 or 3.1 directly into 4.4; it's recommended to upgrade to 3.2 first, then to 4.4 to maintain all projects.
If you encounter an installer failure during upgrade, allow the uninstaller to finish, then restart installation.
Certain endpoint protection software may block the application; whitelist the Designer installer or application to fix this.
In order to push from virtual devices to online devices, or vice versa, the virtual device and online version must be on the same version. For example, new virtual devices created in Designer 4.4 are on version 4.4.X; those virtual devices can only be associated with online devices that are also on version 4.4.X.
windDesigner 4.4 is not backwards compatible with earlier versions of Designer. The database will not be maintained upon downgrading, and Designer 4.4 files cannot be imported into earlier versions of Designer.
Designer may not allow downgrading of some P300s due to a platform update to support future functionality and USB improvements.
Improvements
Device type support for ANIUSB

Note: Codec must support echo cancelation with ANIUSB

Call status support for P300, IMX-Room, and ANIUSB
Bug fixes
"Network ID is not valid" error in installer when Windows username contains a space
Installer error due to corrupted PowerShell setup
Various other bug fixes
Known Issues
With more than 20 devices in location or 60 on the network, some actions will take longer due to increased network traffic.
When a device is being firmware updated, it will disappear and reappear in Designer.
When importing a Designer preset file into the MXA910 web application, attempts to immediately export that file out of the web application will fail if it is not first loaded and saved to the MXA910.
When soloing a channel on an MXA310, all channels will show as gated on
When enabling or disabling encryption or changing the Dante name on the IMX-Room, the device will go offline for a few seconds without warning
When one or more devices in a location are locked by Dante Domain Manager or Dante Device Lock, operations that affect Dante settings may be unreliable, such as audio routing, pushing virtual to online devices, or enabling audio encryption
Changing channel count of virtual IMX-Room device does not reset audio settings
When disassociating online devices from virtual devices multiple times, Optimize may not create expected routes; add new virtual devices and Optimize
Indications that show on the bottom of the Coverage map page may persist longer than expected
Forgetting a cross-subnet MXA910 on firmware version 4.1.41 may result in the device being rediscovered; close and re-open Designer or reboot device to see it as forgotten
When factory resetting a device from Online Devices > Device window, then attempting to add that device to a Location that's already open and initializing it, the Location and Device window will close; reopen to continue working
Users with Astrill VPN installed will not be able to launch the app successfully; contact Shure support for help
When using IntelliMix Room, Designer may show a red dot and invalid software version for that device after installation. Close and re-open Designer or reboot the machine running IntelliMix Room to fix the issue.
Mute Sync will not work between P300 devices running version 4.2 and 4.3 firmware. Please make sure to update all P300s in a system to version 4.3
Notes
Designer and SystemOn cannot be installed on the same machine
Designer 4.4.0 is compatible with the following software and firmware versions:

MXA910 4.4.11
MXA710 1.2.1
MXA310 4.4.9
IMX-Room version 3.0.1
P300 4.4.13
ANIUSB-MATRIX 4.4.14
MXN5-C 1.2.1
MXA-MUTE 1.2.4

Requires 64-bit Windows 10
Minimum system requirements have been updated; please see Designer User Guide
Produits connexes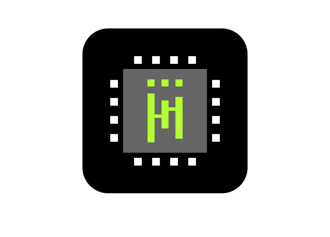 Logiciel de traitement audio
IntelliMix® Room est un logiciel de traitement du signal numérique (DSP) conçu pour optimiser les performances des microphones Shure en réseau avec les logiciels de visioconférence.