PSM 900
PSM 900 système de ear monitor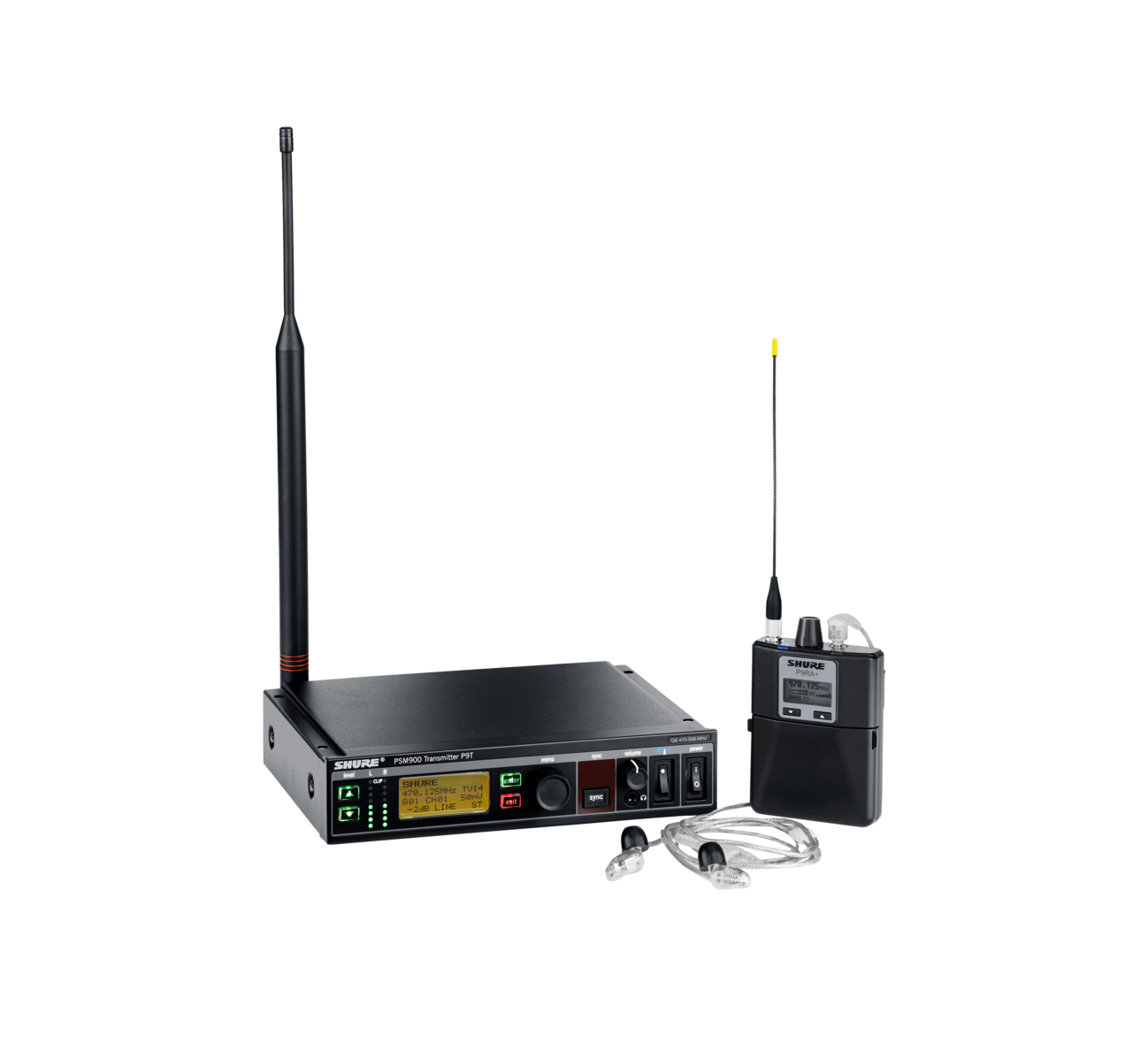 Grâce à sa technologie de compander Audio Reference Companding brevetée, l'exceptionnelle linéarité de son émetteur et sa fonctionnalité CueMode brevetée, le système de retours personnels HF Shure PSM® 900 répond aux besoins des applications audio professionnelles de toutes sortes, offrant une excellente qualité audio et des performances HF fiables. Vingt fréquences compatibles par bande et une largeur de bande d'accord de 36 MHz à 40 MHz confèrent au système PSM 900 la puissance nécessaire pour gérer des environnements exigeants, y compris des applications professionnelles d'écouteurs intra-auriculaires et de retour régie.
With patented Audio Reference Companding, exceptional transmitter linearity, and patented CueMode functionality, the Shure PSM 900 Wireless Personal Monitor System meets the needs of professional audio applications of all kinds, providing excellent audio quality and reliable RF performance. Twenty compatible frequencies per band and a 36 MHz to 40 MHz tuning bandwidth (region dependent) give the PSM 900 system the horsepower to handle demanding environments, including professional IEM and IFB applications. Add Shure professional Sound Isolating™ Earphones and for total audio conviction, start to finish.
Up to 20 Compatible Channels
Operate 20 compatible channels on one frequency band simultaneously with advanced filtering and vastly reduced frequency intermodulation.
More Options for A Strong Signal
36 MHz tuning range. Through precision filtering on front-end RF, the P9RA+ enhances your reception and range, delivers more channels on-air, and cuts down on dropouts.
Half-Rack, Single Channel Transmitter
Intuitive front panel controls in a compact, half-rack chassis. The P9T transmitter allows you to handle the signal smarter. Operate with precision.
20 compatible frequencies per band and a 36 MHz to 40 MHz tuning bandwidth (region dependent)
P9T half-rack wireless transmitter with balanced connection and front or back antenna mounts
P9RA+ offers a hybrid analog/digital architecture for more headroom, improved stereo separation, and higher audio fidelity
Patented Audio Reference Companding offers natural and transparent sound
Precision front-end RF filtering significantly reduces RF interference for a cleaner, stronger RF signal, fewer dropouts, and less audible artifacts
Exceptional transmitter linearity vastly reduces frequency intermodulation and allows up to 20 compatible channels per frequency range
Auto RF gain control prevents signal distortion due to RF overload before it can affect performance
CueMode allows monitoring of different stage mixes and storing of up to 20 separate channels on one bodypack for quick and easy reference
Front Panel RF mute switch for enabling or disabling RF transmission
Use Scan and Sync to scan the RF environment with the bodypack and assign the identified group and channel to your system over wireless IR link
MixMode® Technology allows the bodypack user to balance the level of two separate channels while simultaneously listening to both signals in both ears
LCD menu with grouped menu items for easier user interface
Composants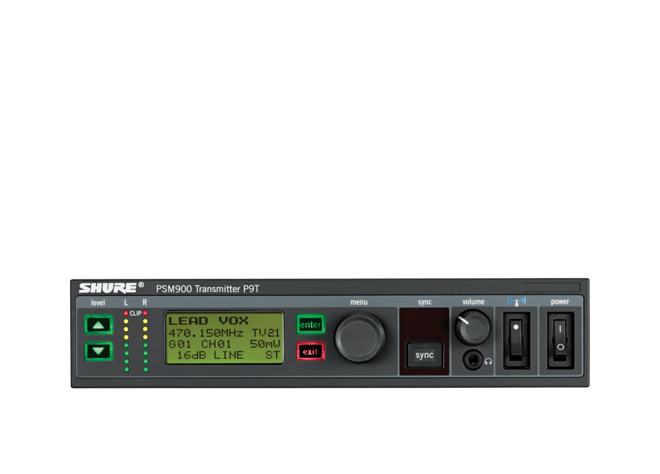 Le P9T est un émetteur sans fil professionnel qui fait partie du système de monitorage auriculaire PSM 900.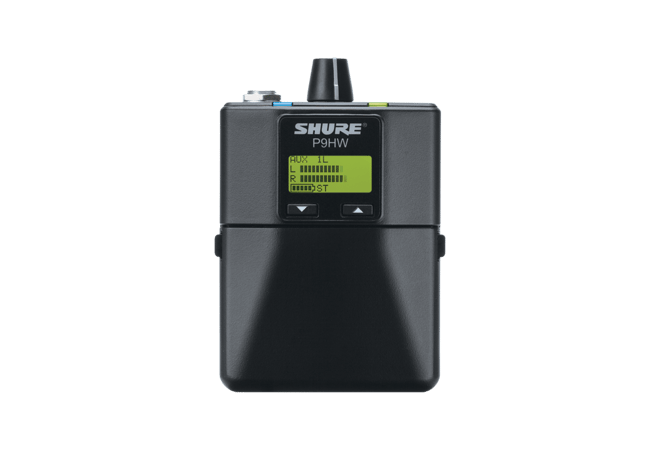 Retour personnel filaire de ceinture PSM®900
Boitier ceinture filaire avec afficheur LCD à contraste élevé et gestion par menus, constitué d'une robuste coque en aluminium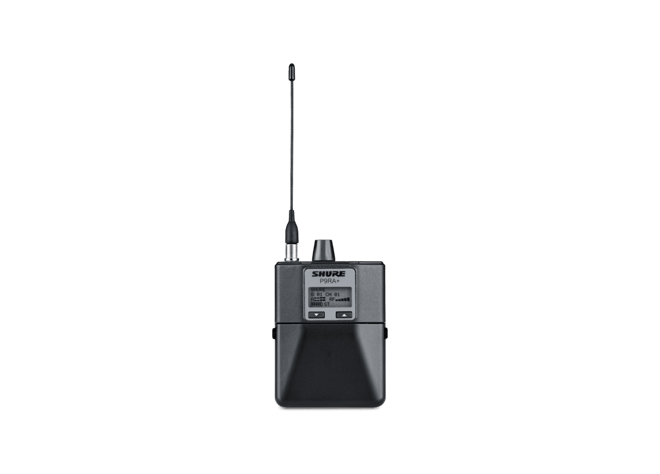 Grâce à son architecture hybride analogique/numérique, le récepteur bodypack P9RA+ offre une qualité audio inégalée : une réserve dynamique accrue, meilleure séparation stéréo, fidélité sonore supérieure et sensibilité HF renforcée.
Support
Service client
Service et réparation
Pour toute question relative à la réparation et/ou pièces détachées, veuillez remplir le formulaire ici
Service et réparation
Nous contacter.
Soumettez un ticket directement au personnel du service client Shure, ou contactez-le par téléphone ou par e-mail.
Nous contacter.
Ressources
Shure Tech Portal
Documentations produits, informations logiciels et firmware, comparaisons et autres outils techniques et ressources pour tous les produits Shure. Tout cela au même endroit.
Inscription
Produits comparables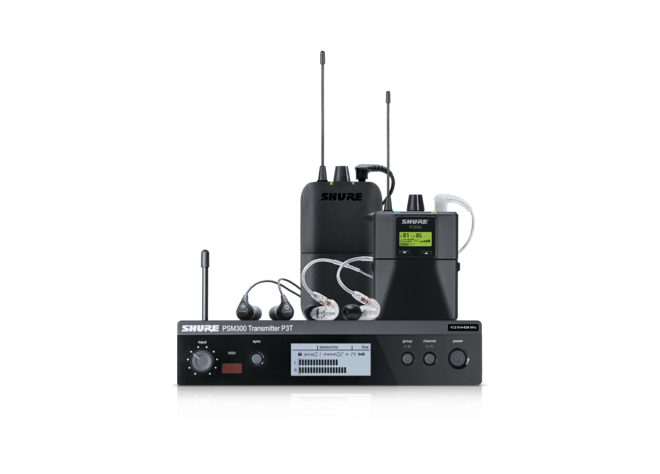 Système de retour personnel stéréo PSM300
Système Ear monitor stéréo sans fil avec audio numérique 24-bits détaillé comprenant l'émetteur P3T, le récepteur P3R et les SE112 gris.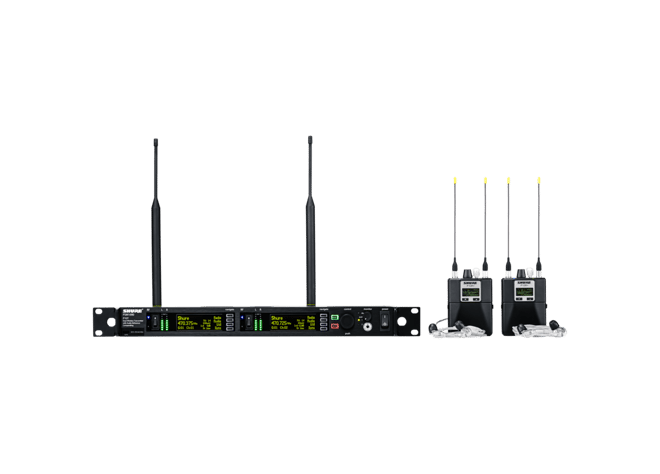 PSM 1000 système de ear monitor
Combinaison inégalable de prestation audio et RF pour les applications professionnelles les plus exigeantes.