MXWAPT8 + P300-IMX
MXWAPT8 + P300-IMX Set para videoconferencias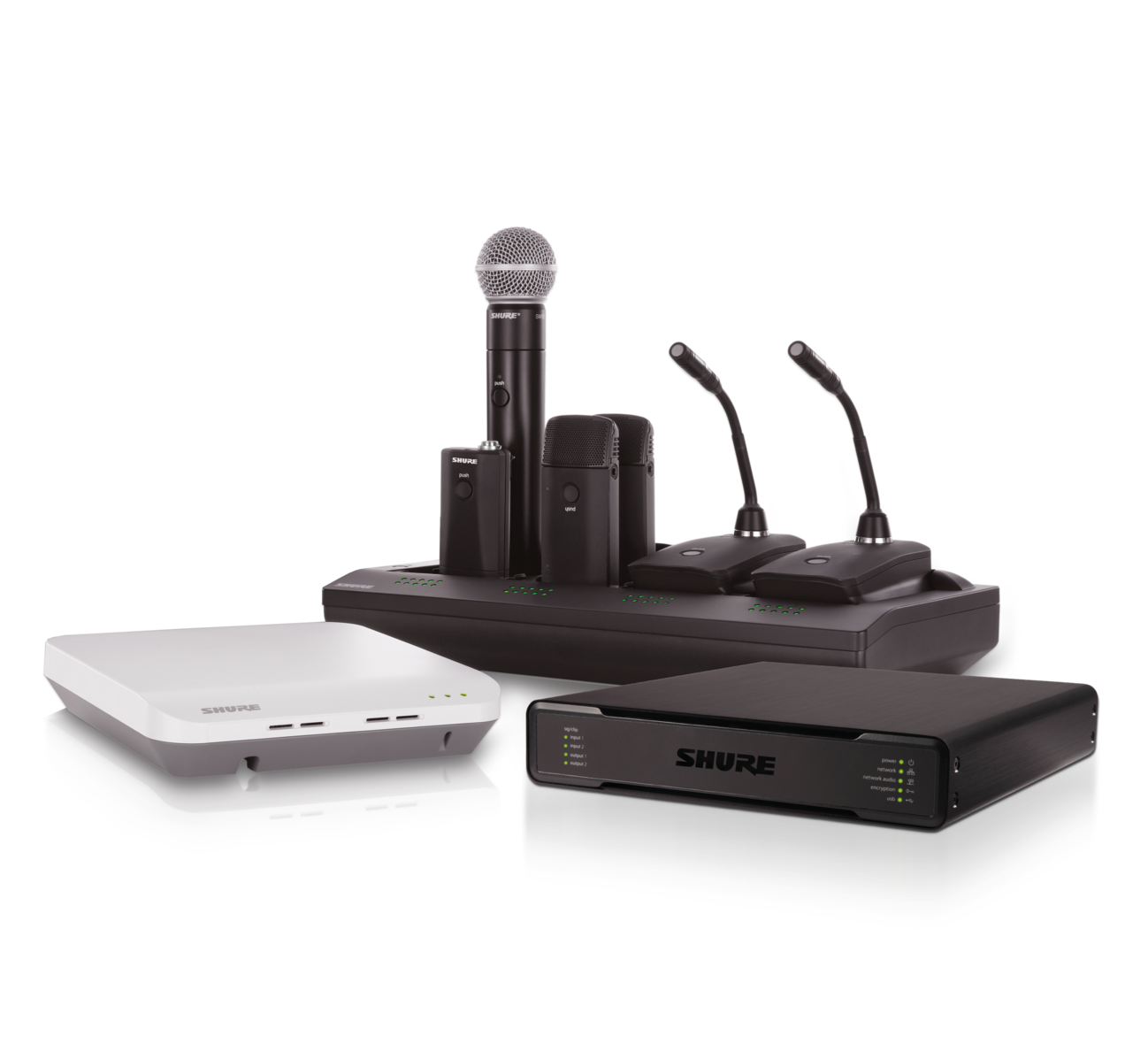 Precio Venta Público Recomendado
El transceptor de punto de acceso Microflex® MXWAPT8 y el procesador de audio para conferencias IntelliMix® P300-IMX consiguen una voz natural y una inteligibilidad excelente en las videoconferencias y presentaciones. Con la amplia selección de micrófonos inalámbricos, se obtiene un sistema de videoconferencia personalizable y sin licencia.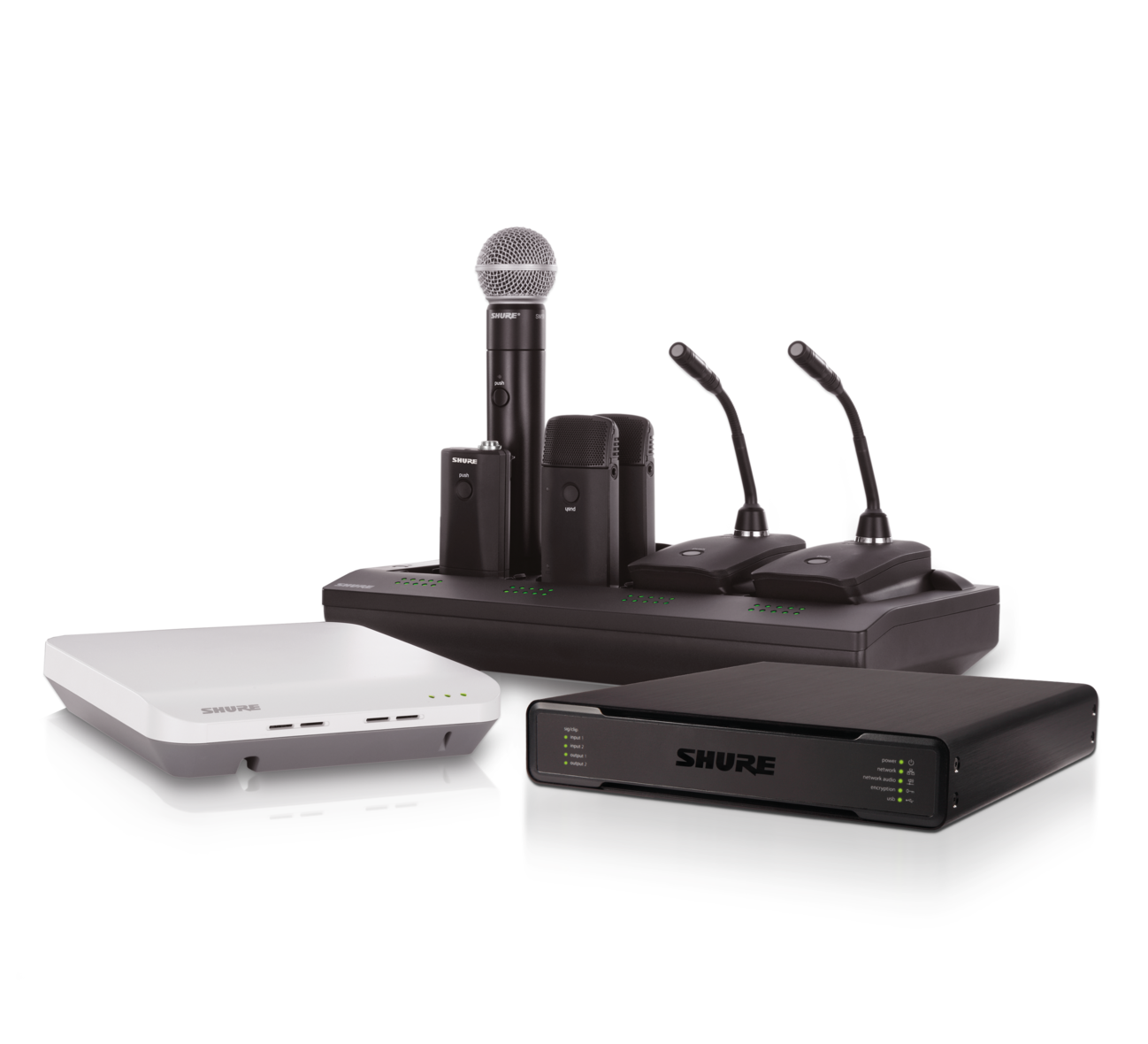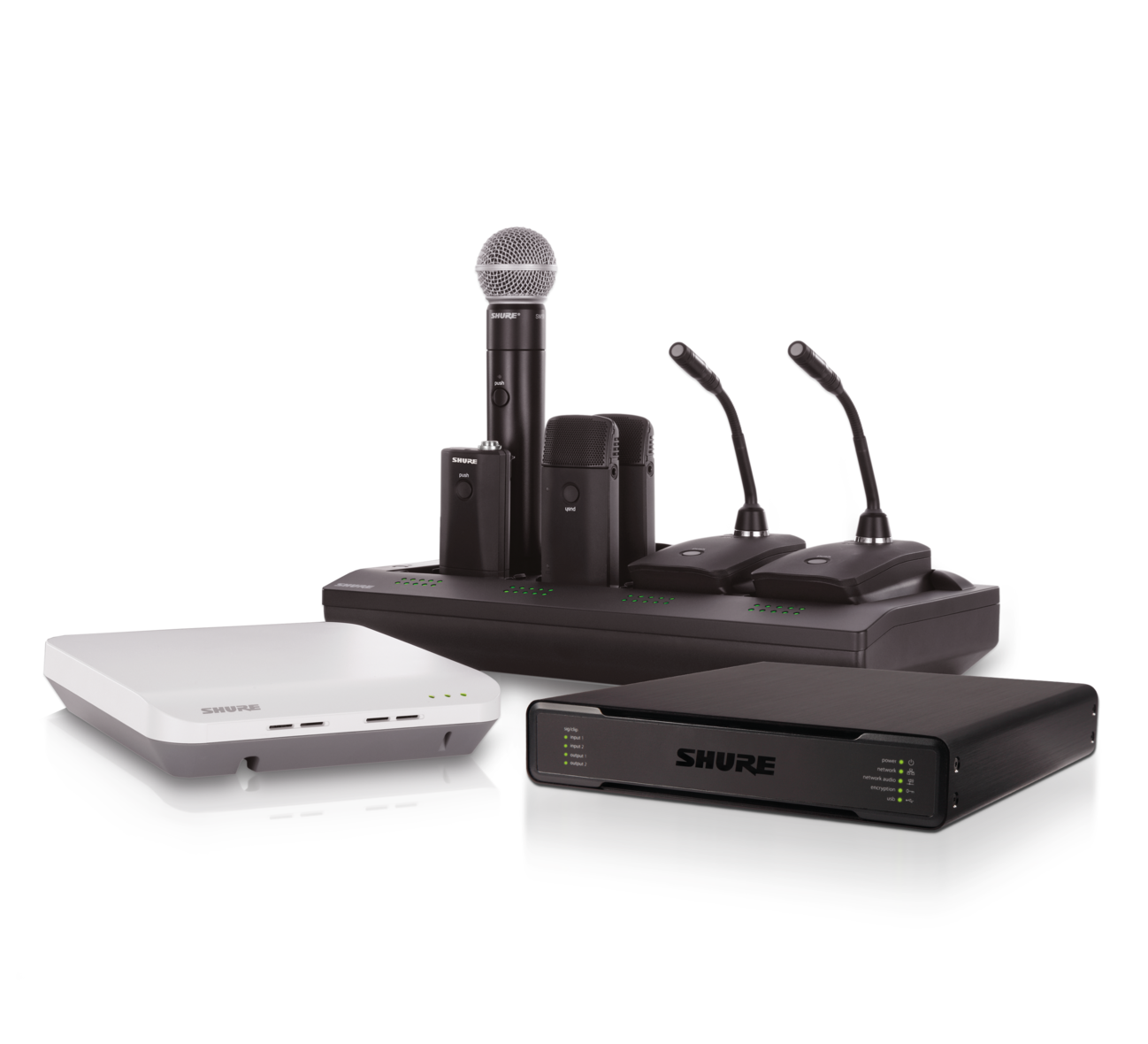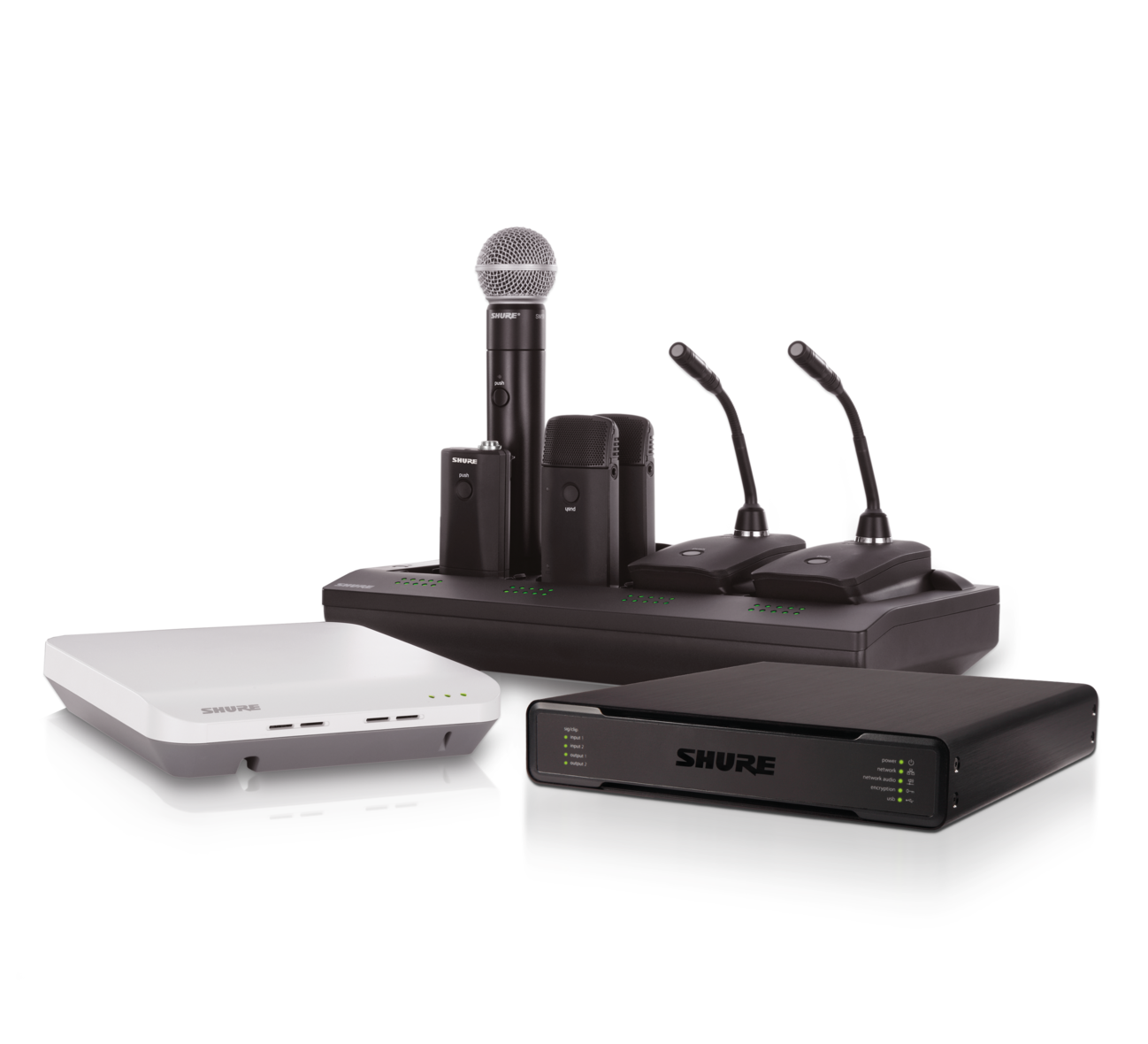 Detalles de producto
El P300-IMX ofrece cancelación de eco y reducción de ruido multicanal además de la mezcla automática IntelliMix® optimizada para aplicaciones de videoconferencia. Los presets y la matriz simplifican la configuración. Con el compacto P300-IMX, instalado bajo la mesa o detrás de la pantalla, y los micrófonos inalámbricos MXW colocados estratégicamente por toda la mesa, este set proporciona un audio excelente y se integra de forma discreta en las salas de juntas o de reuniones.
Las versátiles funciones y opciones de conectividad ofrecen mucha flexibilidad al conectarse a un sistema de conferencia, a un ordenador con códecs de software, como Skype for Business o BlueJeans, o a otros dispositivos integrales equipados con un conector USB o de audio analógico.
Punto de acceso inalámbrico de 8 canales compatible con los sistemas de micrófono inalámbrico Microflex®.
Opera sin licencia en la banda de 1,9 GHz (o DECT).
8 canales de cancelación de eco y reducción de ruido.
Encriptación de audio en red de Shure.
Dante (10 entradas / 2 salidas), analógica (2 entradas / 2 salidas).
Conectores USB (1 entrada/salida) y jack de 3,5 mm para la conexión a sistemas de conferencias, portátiles y móviles.
*Este set simplifica el proceso de pedidos, a la vez que supone un descuento en el precio. Los componentes se envían por separado.
Precio Venta Público Recomendado
Soporte
Customer Support
Service & Repair
Detailed policy information regarding customer service numbers, service modifications, and replacement parts.
Service & Repair
Contáctanos
Submit a ticket directly to Shure Customer Service staff, or reach out via phone or email.
Contáctanos
Resources
Shure Tech Portal
Documentación completa del producto, material de apoyo técnico, software y firmware, así como herramientas y recursos para los productos Shure, todo desde un mismo lugar.
Iniciar sesión