Conquer complexity and scale.
SystemOn
Audio Asset Management Software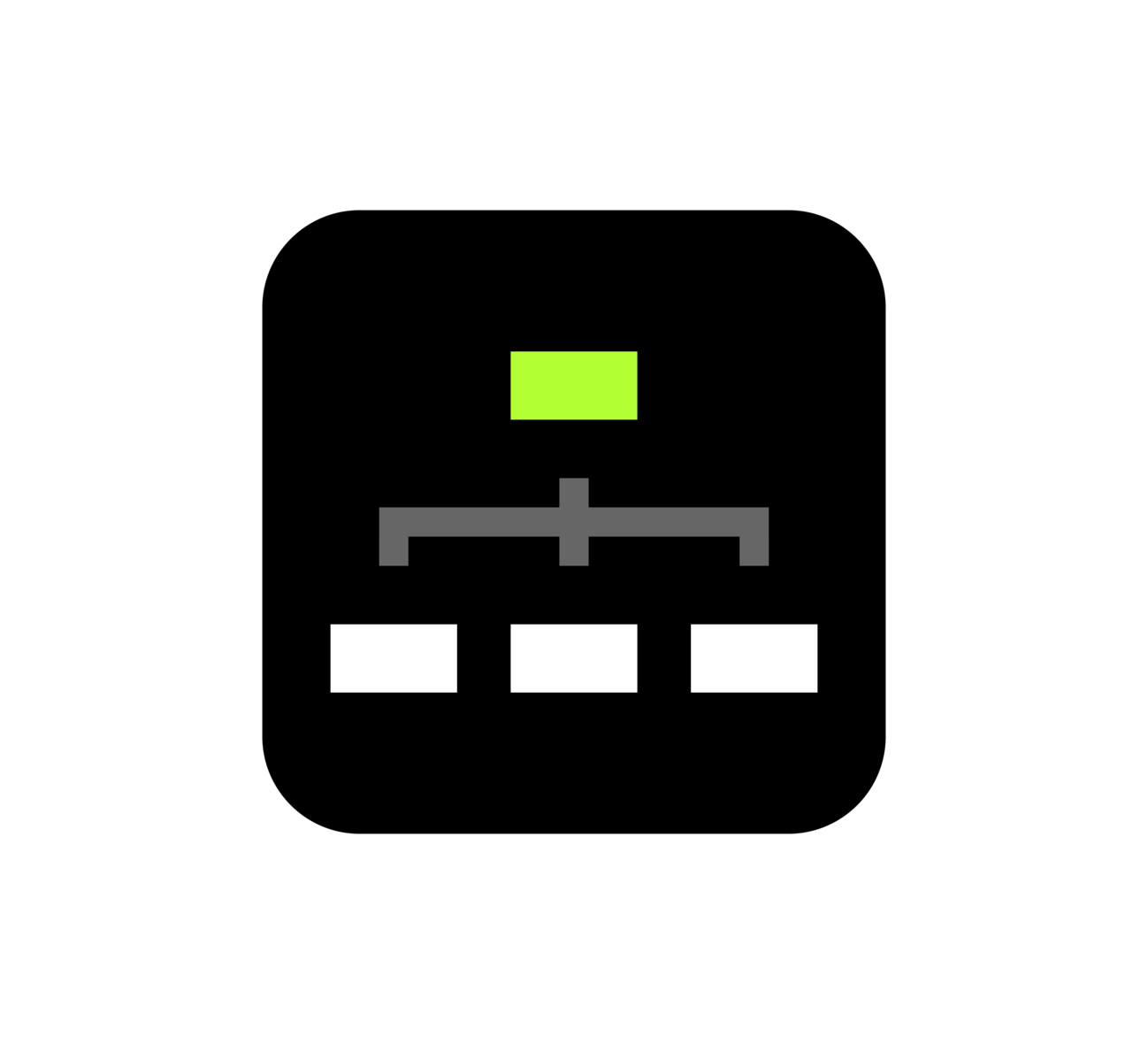 Conquer complexity and scale. Developed to make managing large-scale Shure audio hardware deployments easier for you.
You can't be everywhere at once but everywhere can be with you. Update and monitor your Shure Audio Ecosystem remotely. From managing inventory and battery health in real-time and troubleshoot on the go. Avoid dead air, minimize cost and enhance resource use with simple, sophisticated software.
Peace of mind
 Stay one step ahead with text and email alerts for potential issues before they happen.
Time saving
 Maximize control of your organization's audio and update firmware on the go. 
Secure System
  Customize access for a tailored user experience.
•Firmware update for the Shure Audio Ecosystem portfolio
•Save time, troubleshooting alerts notify you immediately
•Holistic view of your inventory and manage global/large installations more efficiently
•Customize user access and permissions
•Monitor and update your Shure portfolio remotely
Support
Customer Support
Service & Repair
Detailed policy information regarding customer service numbers, service modifications, and replacement parts.
Service & Repair
Contact Us
Submit a ticket directly to Shure Customer Service staff, or reach out via phone or email.
Contact Us
Resources
Shure Tech Portal
Complete product documentation, technical support materials, software and firmware, and other tools and resources for all Shure products, in one place.
Sign In
Release Notes
Version 4.6.0
Improvements
Stability and Performance
Pre-Upgrade Requirements
Internet access is no longer required during the installation process; however, use of certain features like firmware updating and text notifications require internet access
After upgrading SystemOn, clear your browser cache on the device accessing the SystemOn server, then re-assign your licenses to your devices by navigating to your organization > Licenses > Start managing
SystemOn and Designer applications cannot be installed on the same computer; do not attempt to install one over the other
Before updating firmware, turn off "Device Missing" notifications, then turn them back on after completing the firmware updates
Known Issues
When using a virtual machine, it's recommended to dedicate hardware resources (HD, RAM, etc.) to the SystemOn application; using shared resources may cause Shure services to not start on reboot
When a device is being firmware updated, it will appear offline during the update in SystemOn
ULX-D transmitters using non-Shure batteries will show in the transmitter list with incorrect values for battery cycle count and health
Discovering MXW microphones may take longer than 1 minute
UTC time and date are displayed on Event Log and Email/SMS notifications
For users setting up SMS notifications, the Senders Phone Number field does not show the required (*), but the field is required
If a valid license activation ID is applied and fails on the first attempt, please try again before calling support
Notes
To update firmware, please download Shure Update Utility
This version of SystemOn is compatible with the following software and firmware versions:

IntelliMix Room 3.2.0
ANIUSB-MATRIX 4.6.7
MXA310 4.6.3
MXA910 4.6.6
MXA710 1.4.2
MXA-MUTE 1.4.4
MXN5-C 1.4.3
Microflex Wireless 9.0.4
P300 4.6.6
ULX-D 2.5.0
SBC220/240 2.5.0
SBC250/450/850 2.5.0
Related Products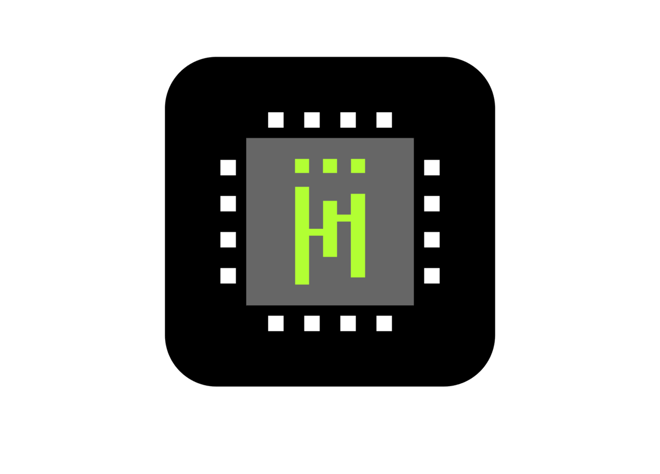 Audio Processing Software
IntelliMix® Room is digital signal processing (DSP) software designed to optimize the performance of Shure networked microphones with videoconferencing software.
Case Studies
Like many learning institutions, Blinn College had to quickly adjust how its students studied during the Covid-19 pandemic. A hybrid learning model was the only way to ensure all students had the opportunity to access classes either from home or in the classroom. This required adding video conferencing systems to more than 250 classrooms across the college's five campuses.