O futuro do hardware de DSP já não está mais no hardware
IntelliMix
®
Room
Software de processamento de áudio
keyboard_arrow_down
Apresentamos o IntelliMix Room, o software de processamento de áudio para conferências audiovisuais. Sem a necessidade de hardware de DSP, as instalações ficam mais simples e os espaços de reunião mais limpos e com áudio claramente superior
Quando várias pessoas se reúnem em diferentes locais para fazer uma videoconferência, os problemas de áudio podem se intrometer na conversa e gerar grandes dores de cabeça. Em vez de adicionar um hardware de DSP complicado a um monte de equipamentos de AV já bastante confusos, o software IntelliMix Room é implementado diretamente em PCs localizados na sala. O eco é eliminado, o ruído ambiente é silenciado e a qualidade de áudio melhora consideravelmente.
Todas as salas são importantes
O som cristalino de alta qualidade já não se restringe a espaços de diretoria. Seja em uma sala de conferência toda equipada ou uma área de colaboração informal, o processamento de áudio por software é fácil de instalar e proporciona um som incomparável a salas de qualquer tamanho, e tudo garantido por décadas de experiência em DSP e engenharia de som da Shure.
Com o DSP disponível para download, um rack dedicado para AV se torna coisa do passado. E usar software em vez de hardware reduz custos e mantém os espaços de reunião muito mais organizados. Se unirmos tudo isso a uma instalação e implementação mais simples, configurar 1.000 salas em 90 dias deixa de ser uma tarefa impossível.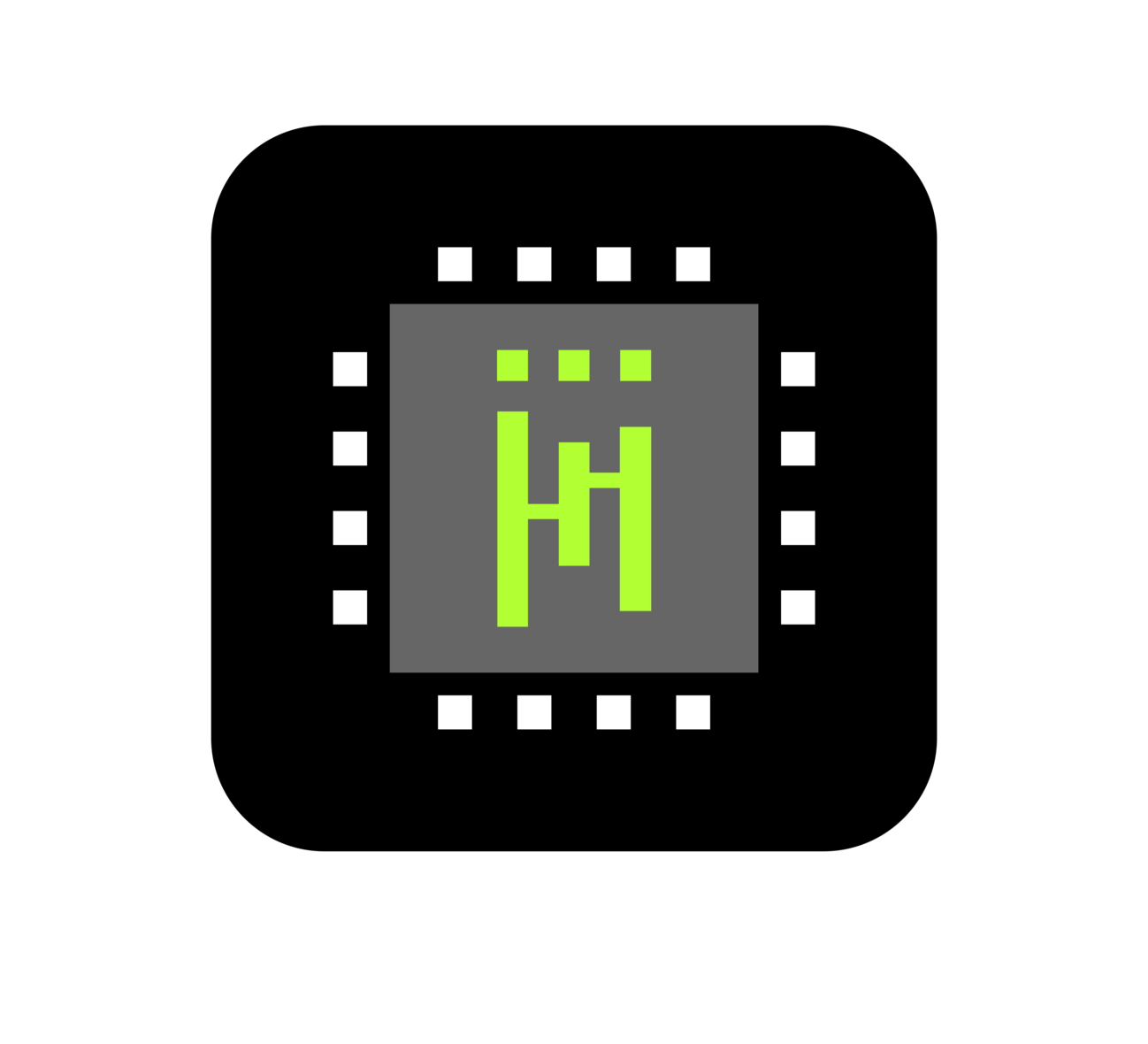 IntelliMix
®
Room
Software de processamento de áudio
O IntelliMix® Room é o primeiro software de processamento de áudio totalmente otimizado para microfones de conferência da Shure. Basta fazer o download e instalar nos computadores da sala com Windows 10 para que sua conferência tenha o som do futuro.
O IntelliMix® Room é compatível com os seguintes microfones da Shure: Microflex® Advance™, Microflex® Wireless e Microflex® Complete Wireless.
Suporte
Suporte ao Cliente
Serviço e Manutenção
Informação detalhada sobre números de SAC e peças de reposição
Serviço e Manutenção
Contato
Abra um chamado diretamente com o Time de Suporte da Shure ou fale conosco por e-mail e telefone.
Contato
Recursos
Shure Tech Portal
Documentação completa de produtos, materiais de suporte técnico, software, firmware e outras ferramentas e recursos para todos os produtos Shure, tudo em um só lugar.
Registrar-se
Release Notes
Version 3.0.1.2
Important
If currently running IntelliMix Room 1.0, you must update to 2.0 first before installing 3.0
Improvements
Performance optimizations that improve stability of IntelliMix Room on lower-tier computers.
Addition of mute sync and call status capability with supported video conferencing platforms.
Command strings were added to control the gain and routing of Matrix Mixer cross points.
Added the ability to route PC Input to PC Output via the Matrix Mixer.
Improvements were made to the network settings page within the system tray application to handle disconnected or disabled Network Interface Cards (NICs).
Release date was added to the system tray application software update notifications.
Improvements were made to the system tray application notifying users if there are internet connectivity issues while trying to trigger a software update.
Security improvements regarding software update from the system tray application.
Added the ability to show/hide the license ID for IntelliMix Room within the system tray application.
Bug Fixes
Resolved an issue with automatic check for updates during installation of IntelliMix Room.
Uninstaller improvements preventing false-positive virus detection with Mcafee, Symantec, and Rising endpoint protection software.
Resolved issues with Realtek drivers needing to be re-selected as the PC I/O device in IntelliMix Room after Realtek driver updates.
Resolved issues with version reporting in Designer software.
Installer improvement notifying user if installation cannot be completed due to issues with PowerShell, as opposed to claiming that there is no solid-state drive (SSD) detected even if the system drive is an SSD.
Resolved audio performance issues introduced by system stress of high-definition video peripherals such as cameras, displays, and screen sharing.
Known Issues
Packet scanning security software may cause audio performance issues with IntelliMix Room.
In order to transition from a trial license to a paid license before trial expiration, the IntelliMix Room endpoint must be deactivated and reactivated. Otherwise, the entire trial license term will be used before the paid license.
When using Dante Domain Manager (DDM) and the configuration for the device is set to "prevent" or the DDM server is offline, you can still upgrade IntelliMix Room.
Changing the System Name of the host computer after installation of IntelliMix Room also changes the Dante Device name in Dante Controller. The Shure device name stays the same. This does not affect device performance and can be ignored.
Ensure that the system/device name of the computer running IntelliMix Room is unique and follows Microsoft Window's recommendation of 15 characters or less. IntelliMix Room relies on this unique name for proper Shure and Dante network operation.
IntelliMix Room occasionally uses more resources on Dell XPS Laptops.
Certain Bluetooth devices may not persist in the PC Input/Output device dropdown selection after a restart of the computer. Audio will still pass.
If you adjust certain networked audio properties (networked audio device name, encryption state, license channel count), IntelliMix Room briefly goes offline in Designer.
In some scenarios, the computer running IntelliMix Room must be rebooted after a Zoom Rooms update occurs on the same computer.
In some situations, the "IntelliMix Virtual Audio" audio driver can be left on the operating system after the uninstallation of IntelliMix Room. A reboot of the system resolves the issue.
Allowing a system running IntelliMix Room to enter a sleep state can cause issues with IntelliMix Room's logic and mute sync functionality. A reboot of the computer resolves the issue.
Performing a factory reset of IntelliMix Room will clear the user event logs.
Notes
IMX Room 3.0 is compatible with the following software and firmware versions:

Designer 4.4.0
MXA910 4.4.11
MXA310 4.4.9
MXA710 1.2.1
MXA Mute 1.2.4
P300 4.4.13
ANIUSB-MATRIX 4.4.14
ANI22 4.4.8
ANI4IN 4.4.8
ANI4OUT 4.4.8
Microflex Wireless 8.0.3