KSM11
Wireless Cardioid Condenser Vocal Microphone
The KSM11 Wireless Vocal Microphone Capsule redefines vocal performance by providing a prized combination of full lows, clear mids and high-end detail, without the need for extensive EQ. A cardioid condenser designed specifically for live performance, event recording and premium streaming, the KSM11 allows digital wireless systems to present live vocals that must be heard to be believed.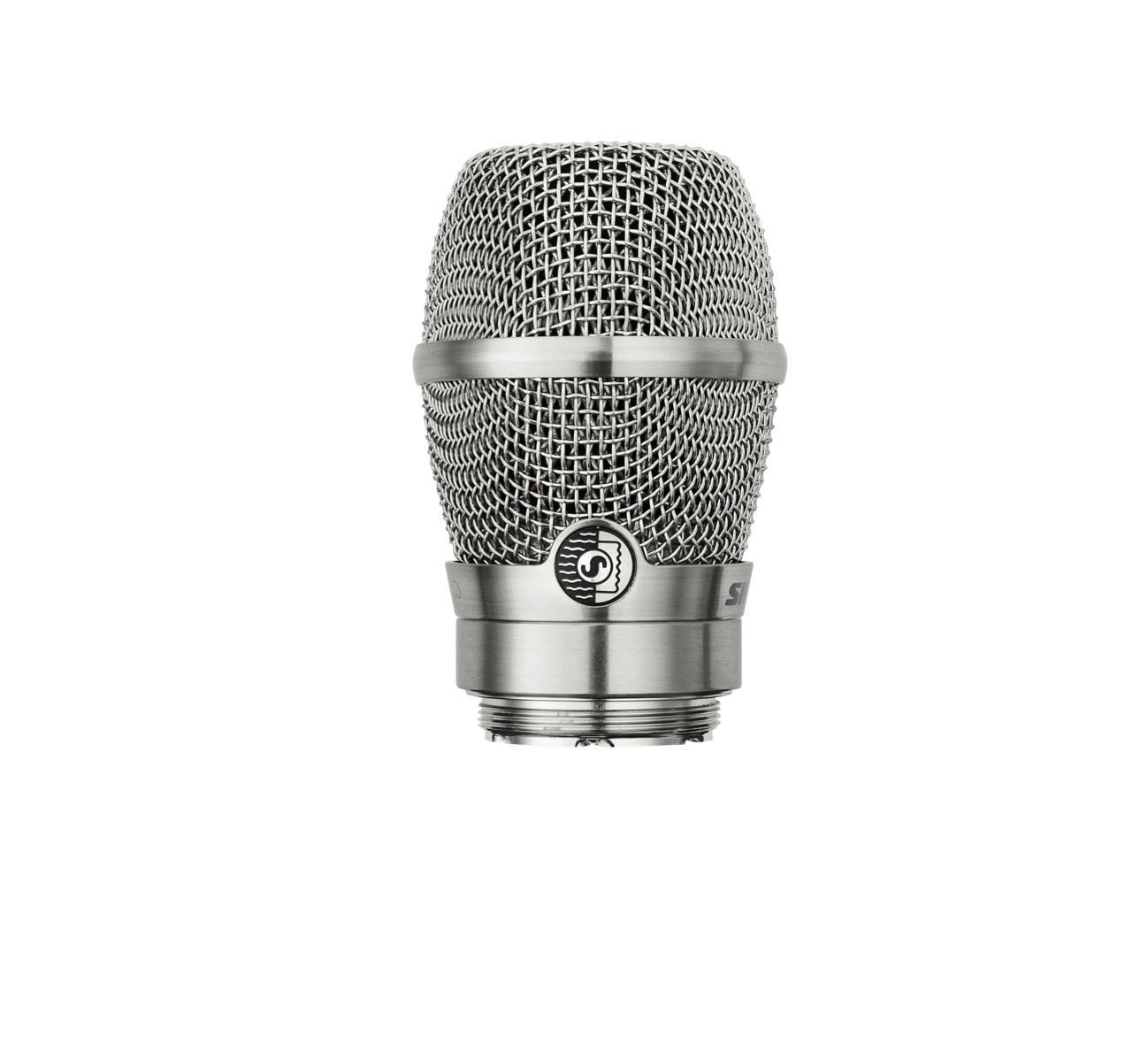 Características
As modern live stages have transitioned to digital technology, the KSM11 cardioid condenser microphone was developed to take advantage of increased digital audio linearity – equal output across the frequency range. The KSM11 delivers an elegant balance of full low end, rich mid-range, essential high-end detail, and incredible off-axis rejection. Professional engineers have a near-perfect presentation of vocal performance to build their mixes around, EQing by choice and not default. You've simply never heard wireless vocals sounding this good.
Proprietary wireless condenser capsule utilizing a ¾" gold diaphragm and premium electronics for exceptional dynamic range.
Highly consistent, deep cardioid polar pattern reduces off-axis phase distortion for pristine & focused vocal reproduction.
Rigorously streamlined design for an overall smaller and lighter capsule footprint when compared to typical wireless capsules.
Advanced suspended isolation system for virtually zero handling noise.
Dent-resistant hardened steel grille with 3-stage plosive reduction pop filtering for consistent, artifact-free vocals.
Suporte
Suporte ao Cliente
Serviço e Manutenção
Informação detalhada sobre números de SAC e peças de reposição
Serviço e Manutenção
Contato
Abra um chamado diretamente com o Time de Suporte da Shure ou fale conosco por e-mail e telefone.
Contato
Recursos
Shure Tech Portal
Documentação completa de produtos, materiais de suporte técnico, software, firmware e outras ferramentas e recursos para todos os produtos Shure, tudo em um só lugar.
Registrar-se
Produtos Relacionados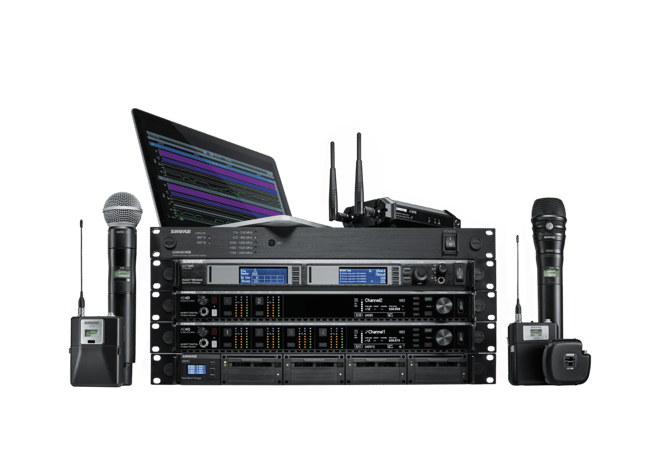 Sistemas sem Fio Digitais
Estabilidade de sinal sem precedentes e clareza de áudio, além de opções flexíveis de hardware, conectividade avançada e controle abrangente.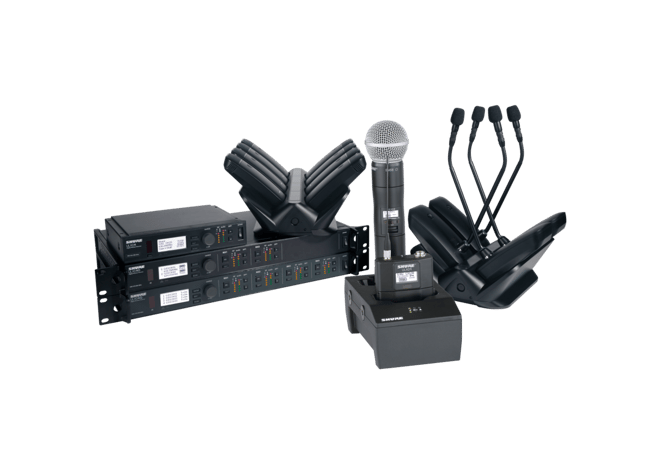 Sistema sem fio digital comdesempenho de RF extremamente eficiente, controle em rede Dante™ e encriptação AES-256, ideal para shows ao vivo e aplicações de reforço sonoro.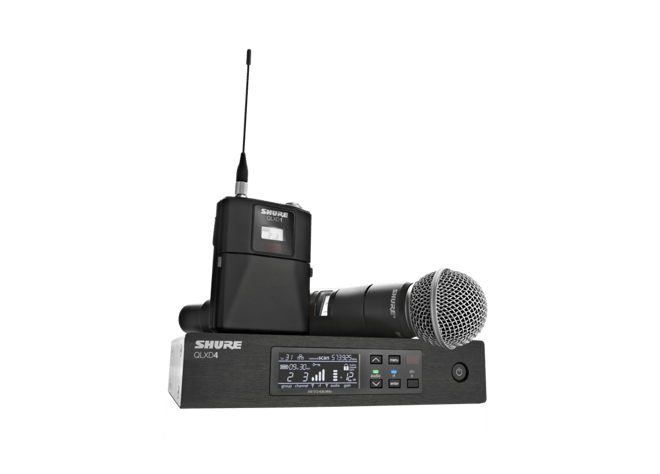 Sistema sem fio digital com controle em rede, encriptação AES-256 e configuração simples para eventos de médio porte, igrejas e instalações.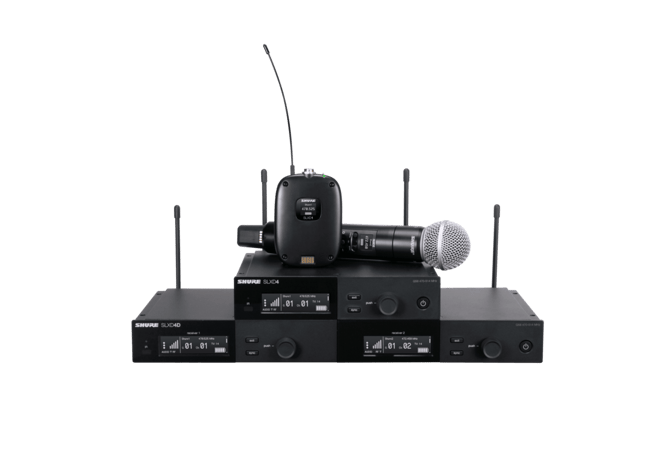 De salas de aula, igrejas a locais de apresentação ao vivo, o SLX-D oferece áudio digital transparente de 24 bits e desempenho de RF sólido, é fácil de instalar, possui opções de bateria recarregável em um conjunto de configurações versáteis de sistema sem fio para diversas aplicações.
Produtos Relacionados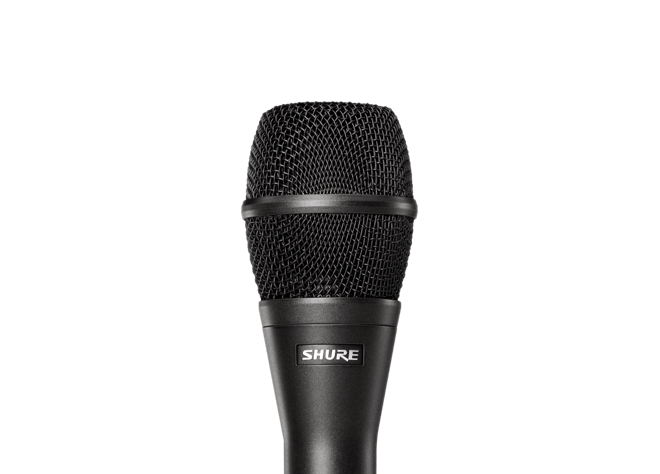 Microfone com diafragma duplo e 2 padrões polares chaveáveis
Microfone com diafragma duplo e 2 padrões polares chaveáveis