Break through with wireless scalability.
WWB6
WWB6 Wireless Workbench Software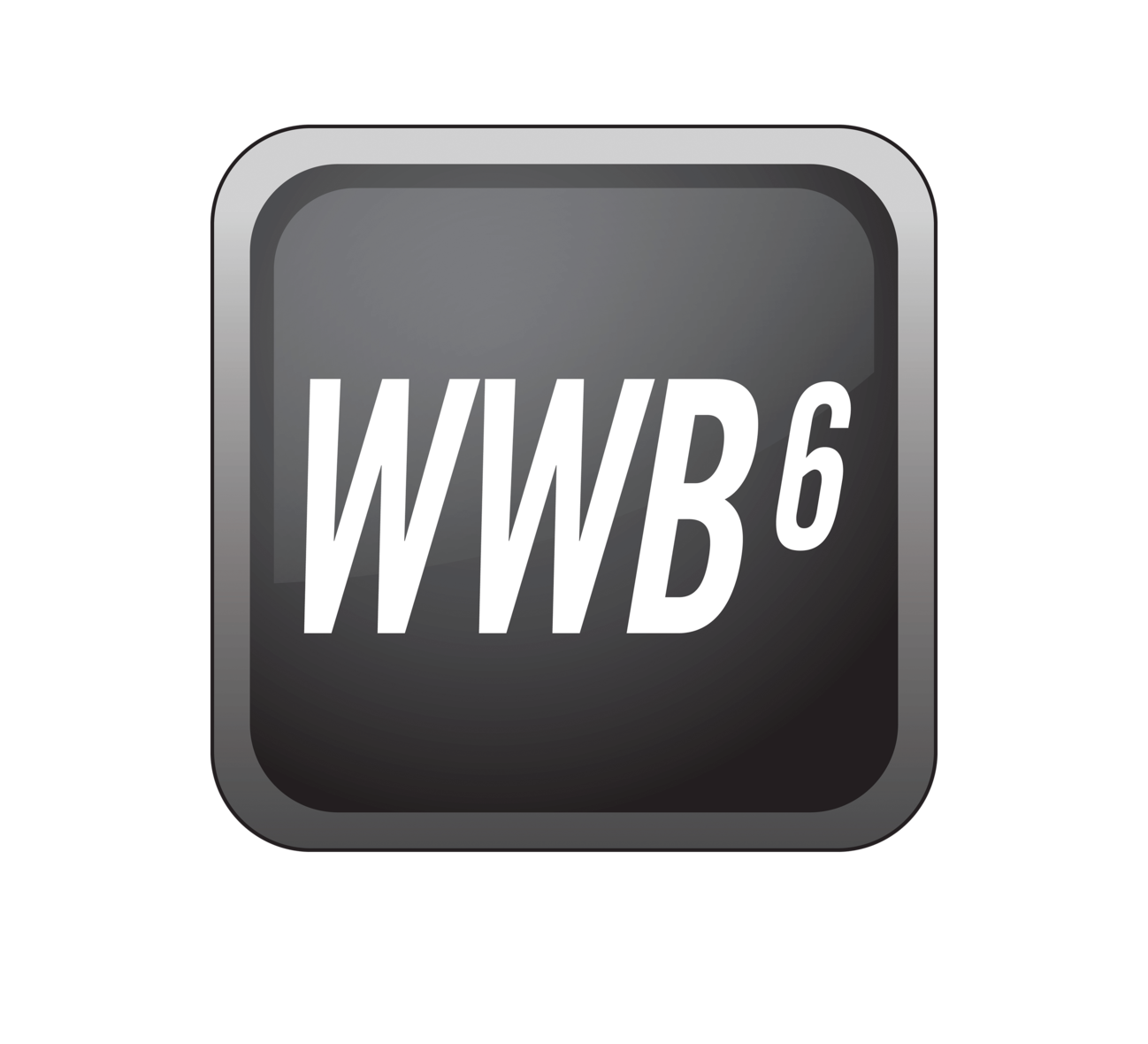 Een rijke interface versterkt zorgt voor het beheren van alle details van een show via een netwerk. Van een planning vooraf tot live performance monitoring.
Wireless Workbench 6 is software waarmee elk onderdeel van het systeem op afstand kan worden gemonitord en beheerd – tijdens het gebruik. Frequentieberekening en ‑analyse voor de ondersteunde apparatuur maakt het mogelijk om de hele show aan te sturen vanuit één computerprogramma. Met de Timeline-functie is het zelfs mogelijk om RF-data bij te houden en later na te kijken. Betere controle bij elk optreden met maximale draadloze vrijheid.
Simpel beheer
Gebruikers kunnen instellingen opslaan en later makkelijk opnieuw gebruiken, voor een snelle configuratie van apparatuur.
Robuuste coördinatie
Frequenties zijn zelden consistent. Met Wireless Workbench coördineer je je frequenties in tijd en ruimte.
Organisatiebreed netwerk
Je maakt op afstand verbinding met apparatuur in verschillende subnetwerken. Door middel van een toegangscontrole zorg je ervoor dat alleen bevoegde gebruikers je netwerk kunnen gebruiken.
Gratis download
Compatibel met Windows 8 en 10 en Mac OS X High Sierra, Mojave, Catalina, en Big Sur
Apparaatmeldingen voor frequentie-, audio- en batterijparameters
Mogelijkheid om rapporten te maken m.b.t. aanwezige apparatuur, coördinatie en netwerk
Coördinatie van bepaalde apparatuur van andere merken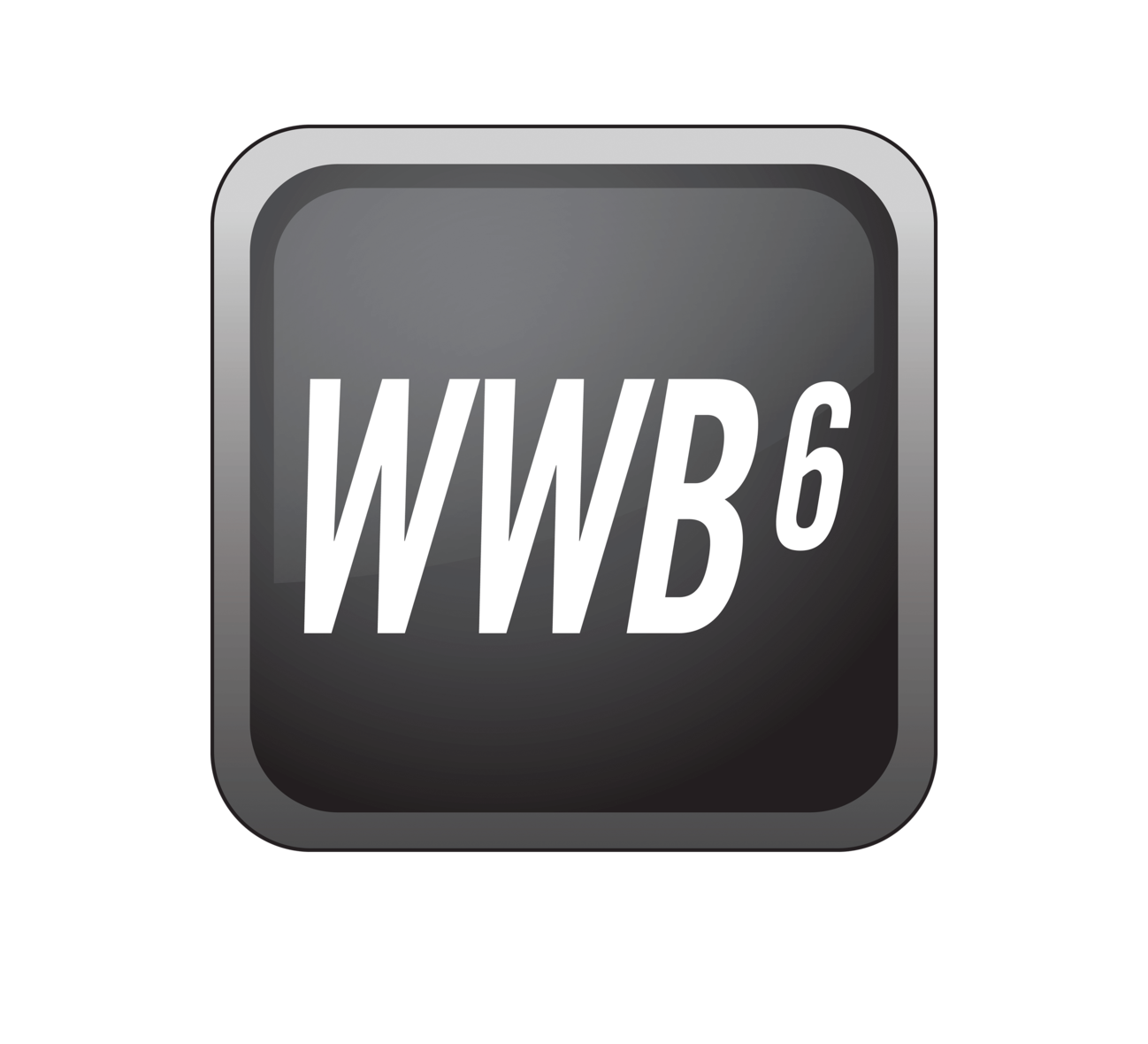 Support
Klantenondersteuning
Contact
Neem contact op met de Shure-klantenservice via het webformulier of de telefoon.
Contact
Hulpmiddelen
Shure Tech Portal
Complete productdocumentaties, technische ondersteuningsmaterialen, software en firmware en andere tools en bronnen voor alle Shure-producten op één plek.
Aanmelden
Release Notes
Version 6.15.0
Important Update: In the previous version of Wireless Workbench 6.15.0, there was a known issue where if your computer's language settings is not set to English, any scan file created with WWB 6.14.1 or earlier will fail to import into 6.15.0.111, and newly created scan are unable to be saved as a file unless the language setting is set to English. For those files that are able to be imported, the original scan time and date may change to the date and time it was imported into the application. The issue has now been resolved with updated version 6.15.0.119. If you experienced this issue, please download the updated version now and verify that you installed v.6.15.0.119.
New Features
Deploy frequencies to individual RF zones for maximum control over when and where your frequencies are deployed.
Create custom groups of frequencies by importing .csv and .txt files.
Deploy custom groups of frequencies to multiple networked devices, like ADX5D, simultaneously without having to use the hardware.
Natively import Rhode & Schwarz spectrum scan files.
Device Management
Fixed an issue where changes to the AXT400 fan mode were not affecting the device.
Fixed an issue where scanning was allowed on an ADX5D portable receiver channel while in channel standby mode.
Coordination
Updated the offline TV channel and user group databases for Belgium.
Fixed an issue where RF zone order was not being saved in the show file.
Fixed an issue where creating a new custom compatibility profile in the equipment profile dialog would remove any changes to the modified compatibility profile selected in the coordination workspace.
Fixed an issue where the incorrect custom group frequencies were listed when a device went offline and then came back online.
Fixed an issue where changing the app language would remove the selected inclusions list in the coordination sidebar.
Scans and Plots
Added new app preferences menu for scans, including the ability to set the default save location of scan files, set a disk space threshold to stop all scans, and reset all scan settings.
Improved scan sidebar for better scrolling, dragging the separator between scan sources and scan data tables to collapse the sections, and an indication of the number of scan sweeps initiated.
Fixed an issue in the ShowLink plot where the device marker label of a ShowLink access point would be incorrect when there is only a single access point and a single ADX5D online.
Monitoring
Fixed an issue where the app would silently crash while overwriting a Timeline file with an edited version or attempting to open the resulting corrupted file.
Fixed a display issue in Timeline where frequency 2 (F2) of an ADX5D in frequency diversity combining (FD-C) mode would appear to have no RF connection while channel standby mode was enabled.
Known Issues
Battery type may not persist between power cycles for SLX-D transmitters on firmware version 1.0.13. To resolve, you must set the battery type on the transmitter again.
ULX-D receivers running firmware version 2.0.28 or earlier may trigger a Settings Conflict when rediscovered after updating their firmware to version 2.1 or later. There is no issue with the device—there was simply a new property added in version 2.1. To dismiss the alert, resolve the Settings Conflict by selecting the properties you wish to keep.
The Timeline System Event "Active Transmitter Online" for ULXD6/8 transmitters does not always include Transmitter Device ID in the event description.
SLX and ULX frequencies in Master List mode cannot be manually entered in the Coordination Workspace. They can, however, be coordinated and analyzed.
While working in the RF Coordination or Frequency Plot, the scan data peaks change depending on horizontal zoom level.
In certain scenarios, the Frequency List dialog is empty and the CFL is not imported from AXT600.
While Timeline is running, markers will not display when changing FD-Override from current state to a new state.
Notes
Supported operating systems

Windows 8, 10, and 11
macOS 10.14 (Mojave), 10.15 (Catalina), and 11 (Big Sur).

macOS 12 (Monterey) is not yet officially supported, though initial testing has been positive. We encourage everyone to remain on one of the currently supported operating system versions until support is confirmed.

To operate Wireless Workbench successfully, you must run it as an administrator. This includes when updating from within the application using Wireless Workbench version 6.13.1 or prior. Consult your IT department if you have questions about enabling administrator permissions on your computer.
Opening show files created with older versions of Wireless Workbench may result in the Settings Conflicts dialog opening once the file has loaded. This is due to newly supported hardware parameters that have been introduced with updated firmware versions. To maintain all settings from the show file, select "Keep all settings from: Wireless Workbench."
Alerts logged when devices first come online may list device parameters and their values as they are being discovered even though the parameter values themselves have not changed.
The ability to request replacement frequency band labels through the Frequency Band Conversion Tool and Report has been discontinued. The band conversion function is still available for use. For more information, please refer to the WWB Help System in the application, or contact Shure Applications Engineering.
To operate this version of Wireless Workbench with other Shure products, reference the following list of minimum versions supported:

Axient Digital 1.3.6
Axient 2.1.11
PSM1000 1.7.10
QLX-D 2.3.24
SLX-D 1.0.13
UHF-R 1.171
ULX-D 2.4.25
SBC220/240 Two-bay Chargers 1.3.6
SBC250/450/850 Networked Charging Stations 2.4.13
SBRC Shure Battery Rack Charger 1.1.6
Shure Update Utility 2.6.2
ShurePlus Channels iOS 1.5.0
ShurePlus Channels Android 1.0.2
Vergelijkbare producten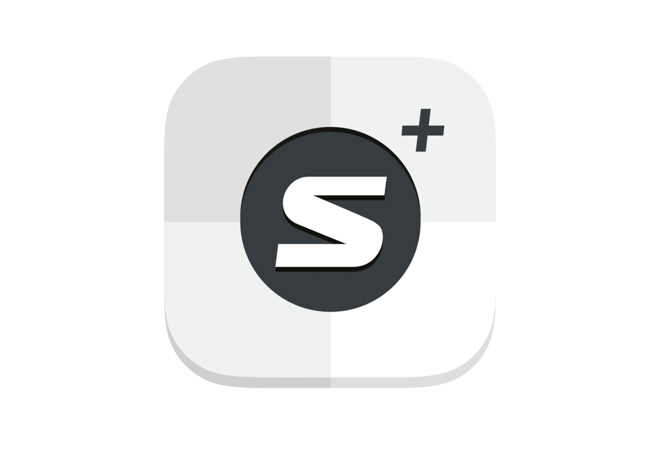 ShurePlus Channels App voor mobiele Apple-apparaten
De handige en flexibele ShurePlus™ Channels-app bespaart geluidstechnici veel tijd met real-time monitoring en besturing op afstand van bepaalde draadloze systemen van Shure. ShurePlus Channels is geschikt voor mobiele Apple-apparaten met iOS 8 of hoger.
Case Studies
Draadloze technologie van Shure ondersteunt nieuwste reeks uitzendingen van de TV3-talentenjacht voor koren.
Sinds 2015 gebruiken de geluidstechnici van het Thalia-theater in Hamburg Shure ULX-D en QLX-D digitale draadloze microfoonsystemen voor alle draadloze kanalen die ze nodig hebben tijdens de vele uiteenlopende optredens en evenementen die in het Thalia-theater plaatsvinden.
The American Repertory Theater at Harvard University (A.R.T.) and renowned sound designer Jonathan Deans selected the Shure Axient® Digital wireless microphone system and ADX series transmitters to provide clear and precise audio support for the world premiere of the rock musical, "Jagged Little Pill."