Shure
& Zoom
Creating the Perfect Meeting Space
A Complete Audio Ecosystem Fully Certified for Zoom
Shure now delivers a complete audio ecosystem fully certified for Zoom. Seamlessly connect microphones, DSPs and loudspeakers to Zoom's technology platform to upgrade your participant's audio experience. Your conference is only as good as your audio.
Certified Zoom Products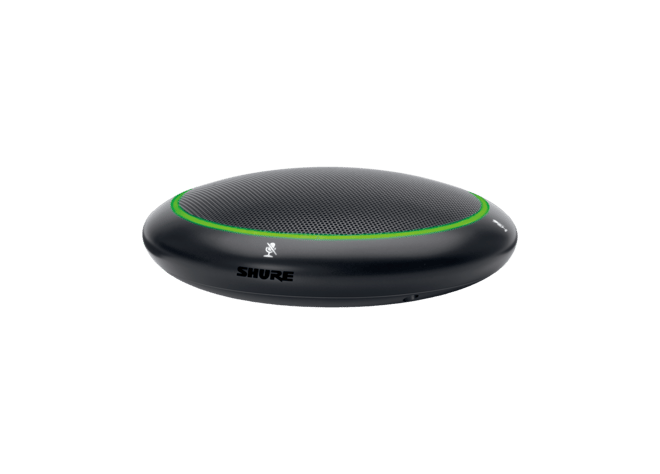 Microfono array da tavolo Microflex® Advance™ MXA310
Array microfonico da tavolo con copertura variabile per un'acquisizione sonora estremamente precisa in ambienti conference di varie dimensioni e forme.
Processore per conferenze audio
Intellimix P300 Audio Conferencing Processor fornisce un comparto audio di alta qualità per applicazioni di videoconferenza grazie ad un potente DSP.
Microfono array da soffitto Microflex® Advance™ MXA910
Microflex® Advance™ MXA910 con IntelliMix Array Microfonico da soffitto
Soluzioni radiomicrofoniche versatili e modulari per un suono nitido e realistico nelle conferenze AV.
MXN5W-C Microflex Networked Speaker
Microfono array da soffitto
La tecnologia Automatic Coverage™ non richiede alcuna configurazione, ma ti offre un controllo preciso dell'acquisizione audio, se lo desideri. Con un'architettura array di nuova generazione per una ripresa direzionale migliorata e un parlato più naturale, MXA920 è facile da usare e veloce da implementare per conferenze AV, rilevamento della telecamera, voice lift o amplificazione sonora.
Audio Processing Software
IntelliMix® Room è un software di elaborazione del segnale digitale (DSP) progettato per ottimizzare le prestazioni dei microfoni di rete Shure con software di videoconferenza.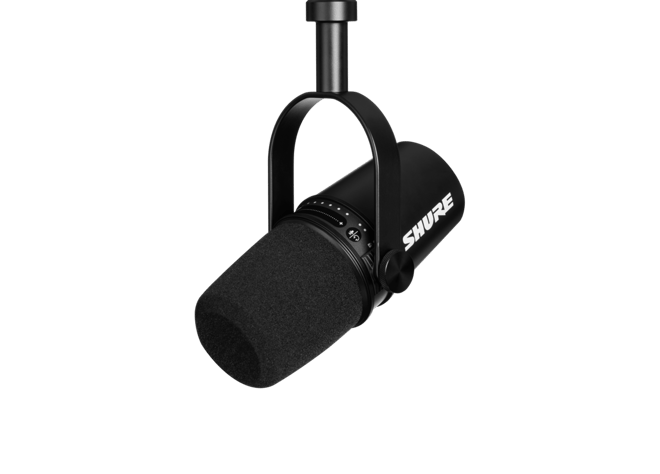 Ispirato al leggendario SM7B. Per registrazioni e streaming professionali a casa o in studio con uscite USB e XLR.