Shure

& Cisco

Bring best-in-class Microflex Ecosystem audio to your Webex Room Devices
Superior Audio and Video Conferencing for Everyone
Augment Cisco's conferencing products with Shure's premium audio solutions to deliver unmatched conferencing quality. With full approval for the Cisco Webex Compatibility Program, Microflex Ecosystem hardware devices offer Webex-enabled rooms seamless integration with any combination of installed or wireless microphones to meet all types of conferencing and presentation needs.
Created by Shure, Supported by Cisco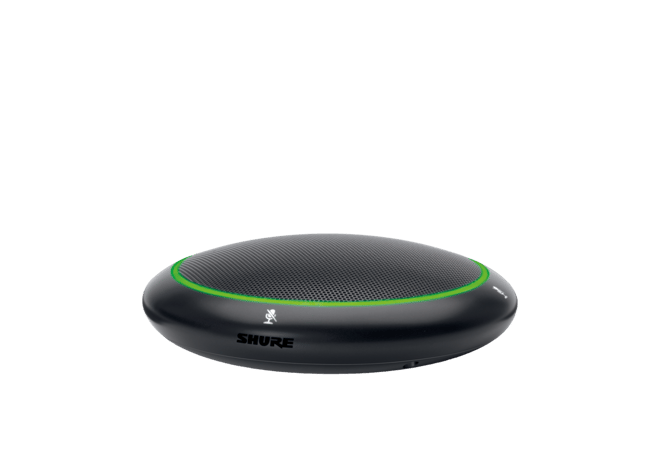 Microfono array da tavolo Microflex® Advance™ MXA310
Array microfonico da tavolo con copertura variabile per un'acquisizione sonora estremamente precisa in ambienti conference di varie dimensioni e forme.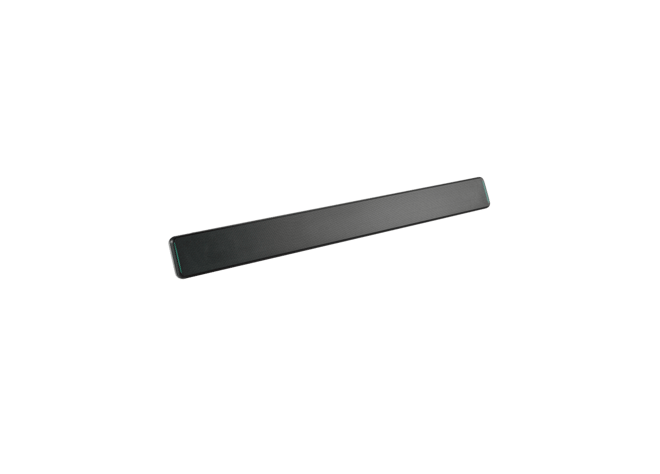 Array Microfonico Lineare
Che si trovi sotto o accanto ad un display a parete, sospeso a soffitto o installato a filo su un tavolo, MXA710 si fonde in modo discreto con l'estetica di qualsiasi sala riunione, senza sacrificare l'acquisizione audio premium che ci si aspetta dal nuovo arrivato nell'innovativa linea Microflex Advance.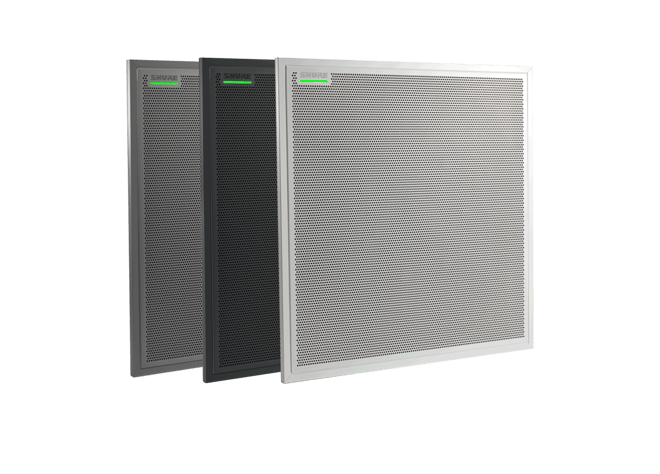 Microfono array da soffitto Microflex® Advance™ MXA910
Microflex® Advance™ MXA910 con IntelliMix Array Microfonico da soffitto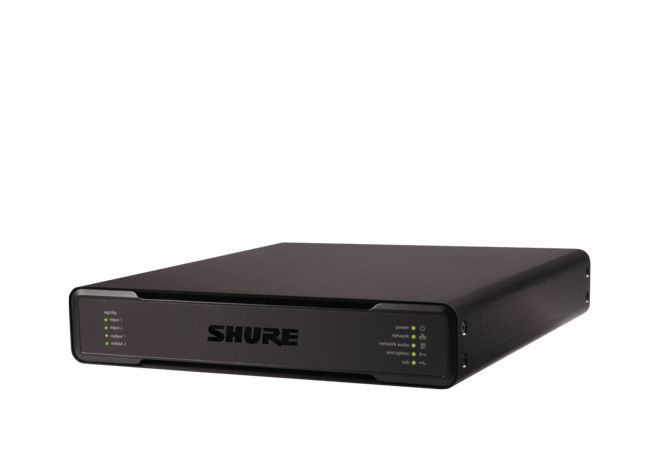 Processore per conferenze audio
Intellimix P300 Audio Conferencing Processor fornisce un comparto audio di alta qualità per applicazioni di videoconferenza grazie ad un potente DSP.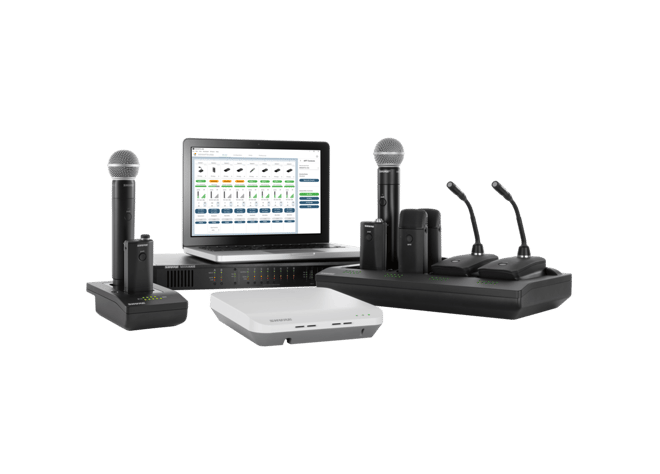 Soluzioni radiomicrofoniche versatili e modulari per un suono nitido e realistico nelle conferenze AV.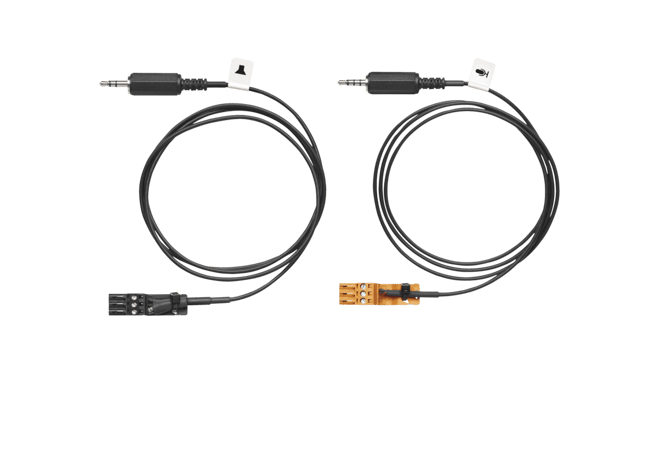 The VCC3 Cable provides quick and easy audio connection to leading hardware codecs.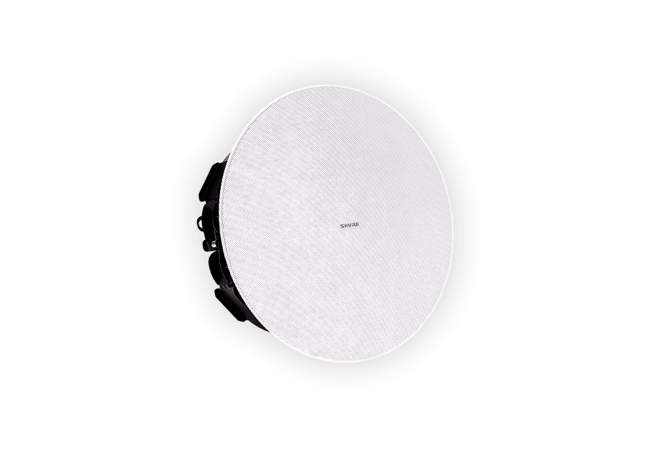 MXN5W-C Microflex Networked Speaker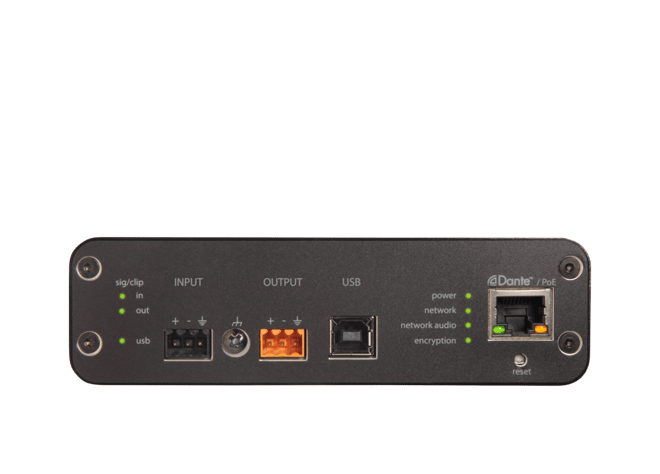 ANIUSB-MATRIX USB Audio Network Interface with Matrix Mixing
Audio network interface connects up to 4 Dante channels and 1 analog output to a room's audio and video conferencing system via USB connection.
Assistenza
Risorse
Shure Tech Portal
La documentazione completa dei prodotti, i materiali per il supporti tecnico, software e firmware, e tutti gli strumenti e le risorse relative ai prodotti Shure, in un unico posto.
Accedi