Planea un audio increíble.
Designer
Software de configuración de sistemas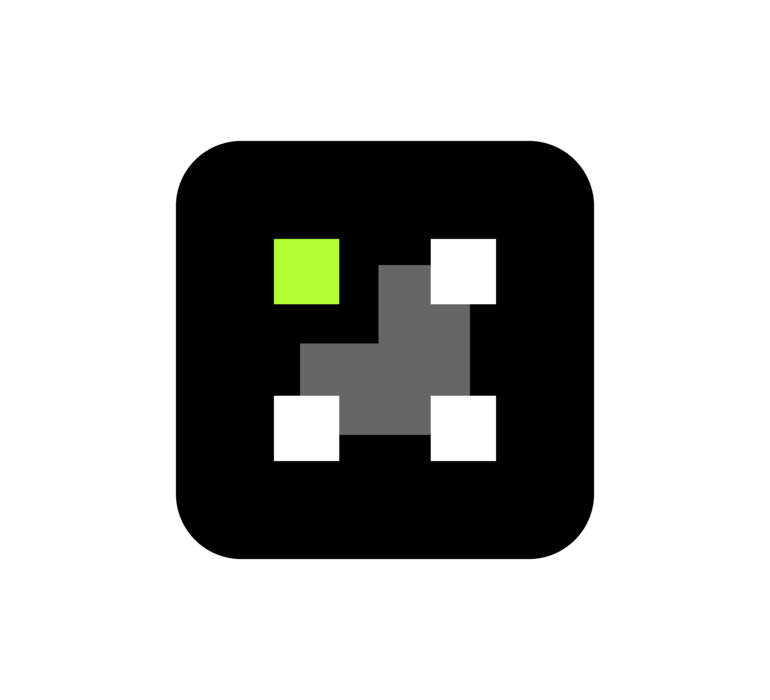 Designer, el nuevo software de configuración de sistemas, permite a los integradores de sistemas configurar varios arrays de techo MXA910 virtuales con una sola herramienta. Se pueden organizar los lóbulos de captación de todos los MXA910 sobre un diagrama importado de la sala para así garantizar una cobertura precisa. Los ajustes se pueden guardar para luego importarlos a cada MXA910 físico en la sala.
Este software gratuito te permite diseñar de forma remota y colaborar con eficiencia. Flexibilidad para programar los diseños de audio de la sala desde cualquier parte del mundo. Las plantillas se pueden implementar y ajustar sobre la marcha, para facilitar la gestión de proyectos y la instalación in situ.
Paso y repetición
Crea plantillas basadas en planos de planta comunes.
Pásalo
Las configuraciones de la sala se pueden guardar y compartir con colegas.
Enrutamiento perfecto
Núcleo único para enrutamiento Dante™.
Descarga gratuita de software
Enrutamiento de audio en red entre productos Shure
Crea y reutiliza plantillas en múltiples ubicaciones
Diseño de proyectos online y offline
Productos compatibles:

MXA910 - Micrófono de techo
Procesador IntelliMix® P300 Audio Conferencing
MXA310 - Micrófono de sobremesa
ANIUSB-MATRIX - Interfaz de red de audio USB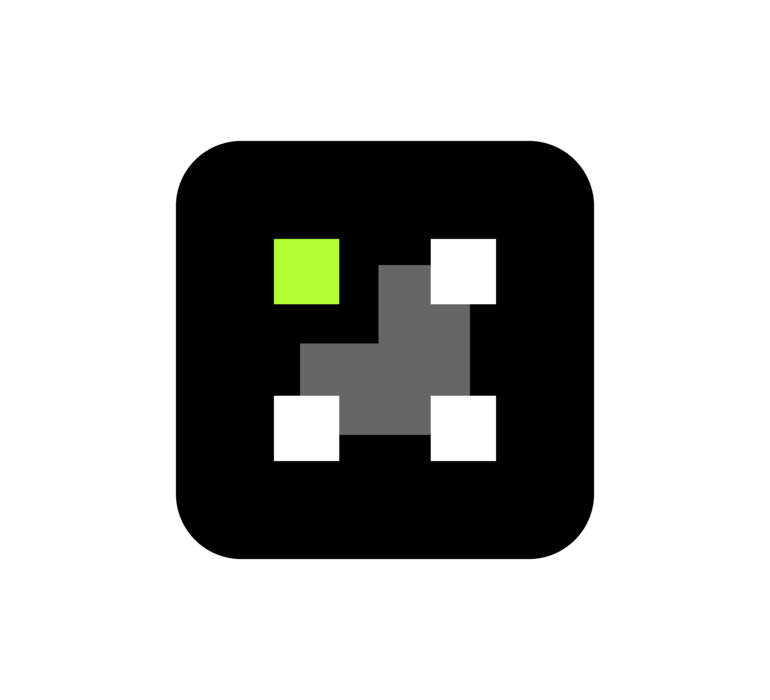 Soporte
Customer Support
Service & Repair
Detailed policy information regarding customer service numbers, service modifications, and replacement parts.
Service & Repair
Contáctanos
Submit a ticket directly to Shure Customer Service staff, or reach out via phone or email.
Contáctanos
Resources
Shure Tech Portal
Documentación completa del producto, material de apoyo técnico, software y firmware, así como herramientas y recursos para los productos Shure, todo desde un mismo lugar.
Iniciar sesión
Notas de versión
Version 4.5.0
New Features
Support for IntelliMix Room® Denoiser
Added control to enable or disable Network Services for:

HTTP: Allows access to the device's browser-based application
Command Strings: Allows third-party control systems to monitor and control the device
mDNS: Allows the device to be discovered by the Shure Web Device Discovery application

By disabling Network Services for certain features, you can protect ports that may be a security concern.
Performance Improvements 
Stability
Performance

Device discovery time for large systems
Responsiveness with a higher number of channels
Page load time
Bug Fixes  
When a device is being firmware updated, it will disappear and reappear in Designer
When enabling or disabling encryption or changing the Dante name on the IMX-Room, the device will go offline for a few seconds without warning
Pre-Upgrade Requirements
Designer 4.5 requires Windows 10 (Professional or Enterprise), 64-bit edition
Designer 4.5 is currently supported on PC only
Multiple versions of Designer cannot be installed on the same computer
Designer and SystemOn cannot be installed on the same computer
Upgrade Path
Designer versions 3.0 and 3.1 must be upgraded to 3.2 first, before upgrading to 4.5. Download Designer 3.2 here.
If you encounter an Installer failure during upgrade, allow the uninstaller process to finish, then restart installation
Certain endpoint protection software may block the application, if you encounter this anomaly, whitelist the Designer installer or application
Known Issues
When disassociating online devices from Virtual devices multiple times, Optimize may not create expected logical routes

Workaround: add new virtual devices and Optimize

Selecting "forget device" on a cross-subnet MXA910 on firmware version 4.1.41 may result in the device being rediscovered

Workaround: Close and re-open Designer or reboot device to see it as forgotten

Mute Sync will not work between devices running version 4.2 and 4.3 Firmware

Workaround: Ensure to update all P300 in the system to Designer 4.3

In a network with more than 20 devices in a room or 60 on the network, some actions will take longer due to increased network traffic
When importing a Designer preset file into the MXA910 web application, attempts to immediately export that file out of the web application will fail if it is not first loaded and saved to the MXA910.
When soloing a channel on MXA310, all channels will show as "gated on"
When one or more devices in a location are locked by Dante Domain Manager or Dante Device Lock, operations that affect Dante settings may be unreliable, such as audio routing, pushing virtual to online devices, or enabling audio encryption
Changing channel count of Virtual IMX-Room device does not reset audio settings

Workaround: Contact Support Center for assistance in the event occurrence
Notes
Designer 4.5.0 is compatible with the following software and firmware versions:

IntelliMix Room 3.1.0
ANIUSB-MATRIX 4.5.23
MXA910 4.5.8
MXA710 1.3.9
MXA310 4.5.8
MXA-MUTE 1.3.28
MXN5-C 1.3.8
P300 4.5.13

Project files and database are not backwards compatible with earlier versions

Templates saved in earlier versions of Designer are moved to a project named 'Templates' in version 4.5.0
Productos relacionados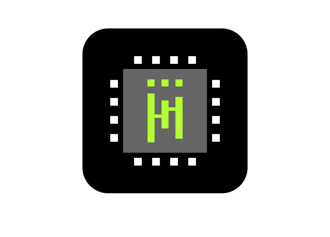 Software de Procesamiento de Audio
IntelliMix® Room el primer software de procesamiento de audio totalmente optimizado para micrófonos Shure de conferencias.