Descatalogado
GM 6523/6524/6525
GM 6523/6524/6525 Micrófonos de tipo flexo
Los micrófonos de tipo flexo ofrecen una excelente respuesta en frecuencia y una gran inmunidad a la RF, disponen de varias longitudes para poder colocarlos en la posición óptima y conseguir el mejor sonido.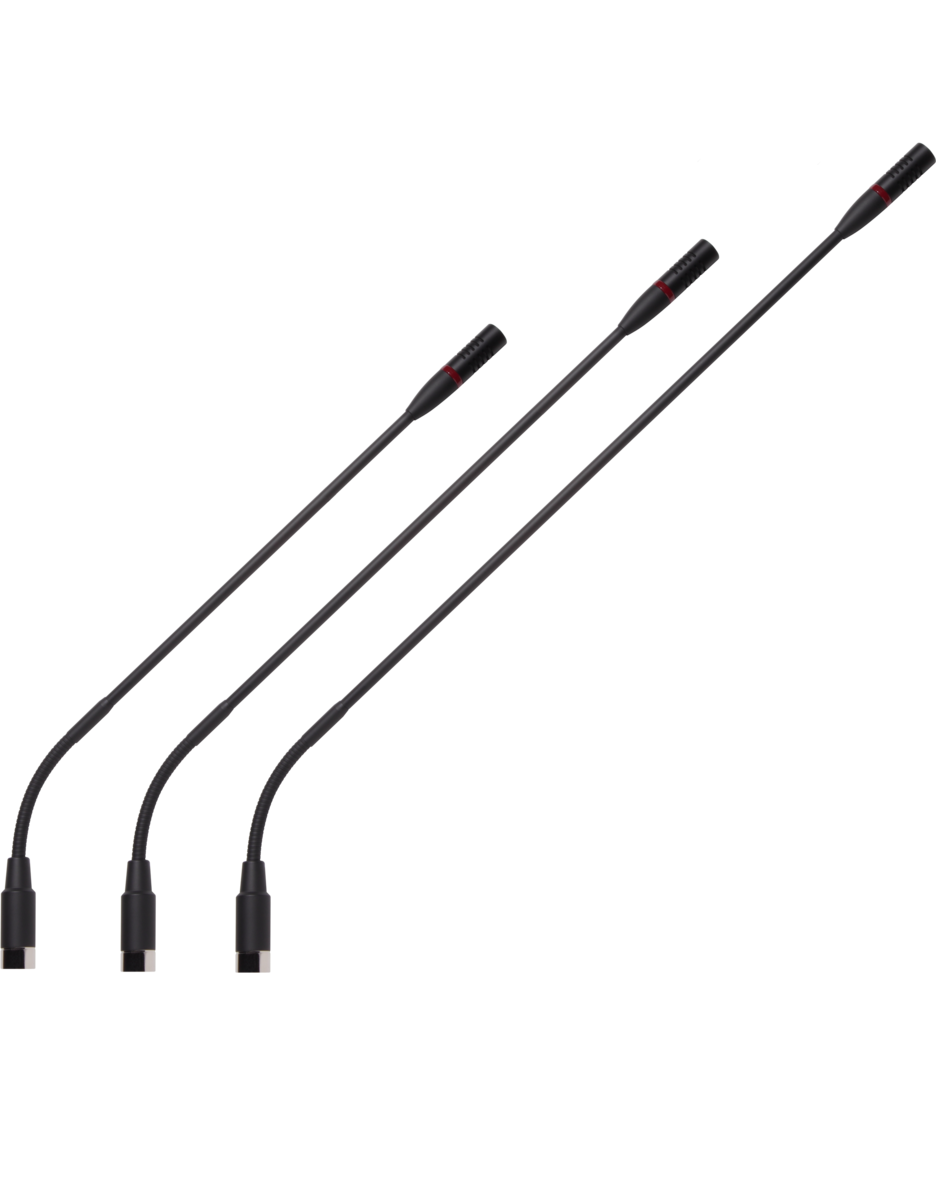 Detalles de producto
Cápsula de micrófono electret con un diseño discreto.
Excelente respuesta en frecuencia.
Anillo luminoso integrado.
Resistente a las interferencias de RF.
Conector XLR.
3 longitudes: 40 cm, 50 cm y 63 cm.
Soporte
Customer Support
Service & Repair
Detailed policy information regarding customer service numbers, service modifications, and replacement parts.
Service & Repair
Contáctanos
Submit a ticket directly to Shure Customer Service staff, or reach out via phone or email.
Contáctanos
Resources
Shure Tech Portal
Documentación completa del producto, material de apoyo técnico, software y firmware, así como herramientas y recursos para los productos Shure, todo desde un mismo lugar.
Iniciar sesión
Documentation
Especificaciones de diseño
cloud_download

cloud_download

cloud_download
Comparativa de Productos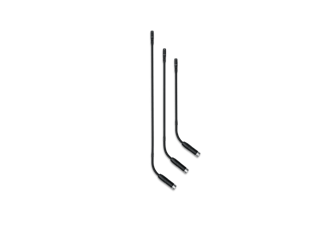 GM 406 / 416 / 420 / 425 Micrófonos Cuello de Cisne
Micrófono de cuello de cisne compatible con las unidades de conferencia DCS 6000 y DDS 5900 con cápsulas Microflex e inmunidad CommShield® RF.