A900-PM
Kit de montaje en soporte
Precio Venta Público Recomendado
Permite montar el soporte VESA, incluido con los micrófonos MXA910/MXA920, suspendido del techo mediante un tubo o soporte NPT enroscado, simplificando así la instalación.
Detalles de producto
Precio Venta Público Recomendado
Soporte
Customer Support
Service & Repair
Detailed policy information regarding customer service numbers, service modifications, and replacement parts.
Service & Repair
Contáctanos
Submit a ticket directly to Shure Customer Service staff, or reach out via phone or email.
Contáctanos
Resources
Shure Tech Portal
Documentación completa del producto, material de apoyo técnico, software y firmware, así como herramientas y recursos para los productos Shure, todo desde un mismo lugar.
Iniciar sesión
Documentation
CAD
cloud_download

cloud_download

cloud_download
Manual de Usuario
insert_drive_file

insert_drive_file
Productos compatibles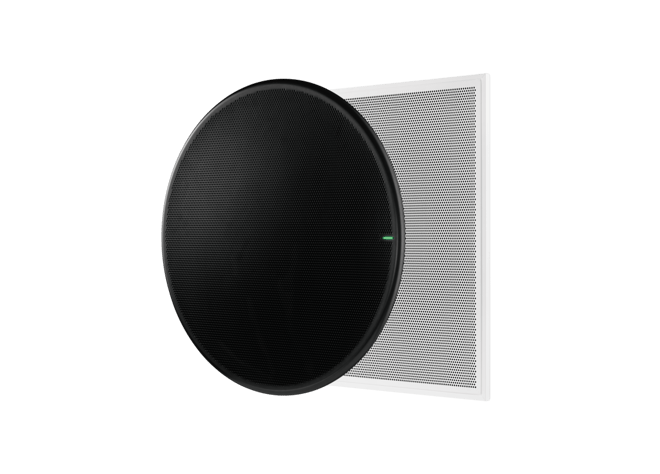 Micrófono de array de techo
La tecnología Automatic Coverage™ no requiere ninguna configuración, pero ofrece un control preciso de la toma de audio, si es necesario. Con su arquitectura de array de siguiente generación que permite conseguir una captación más directiva y una voz más natural, el MXA920 es fácil de usar y rápido de instalar para conferencias audiovisuales, seguimiento de cámara, amplificación de voz y refuerzo de sonido.