PSM 1000
Advanced In-Ear Personal Monitoring System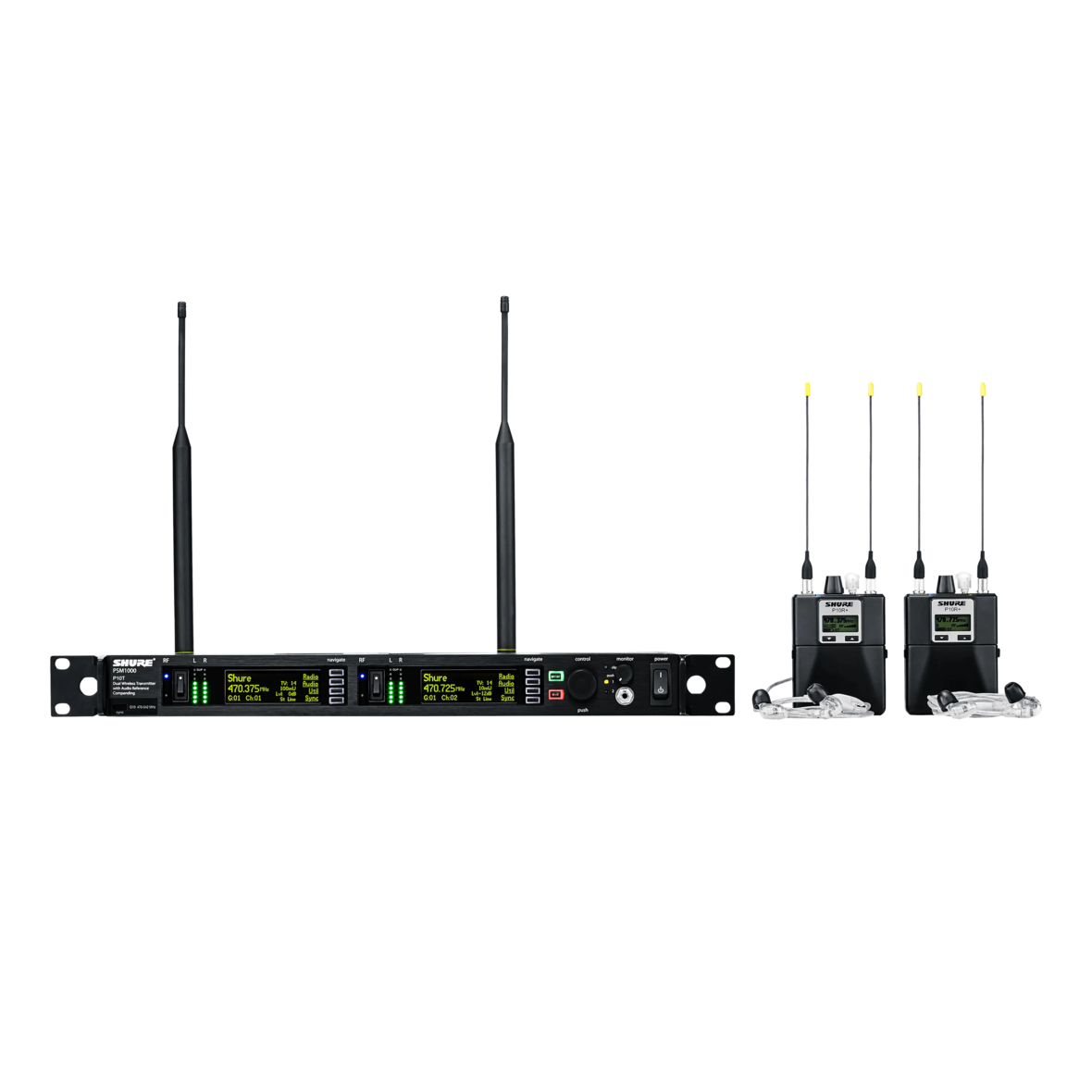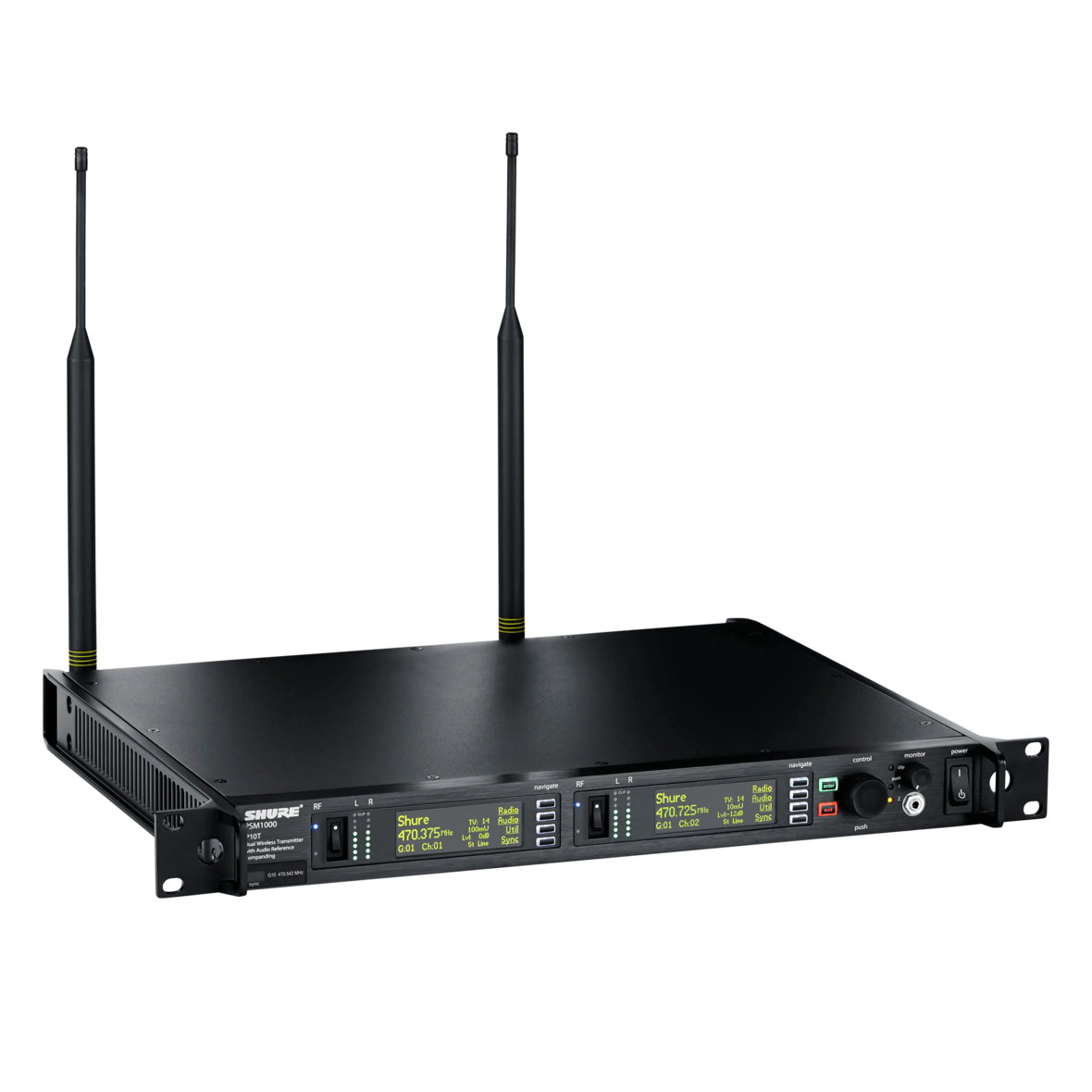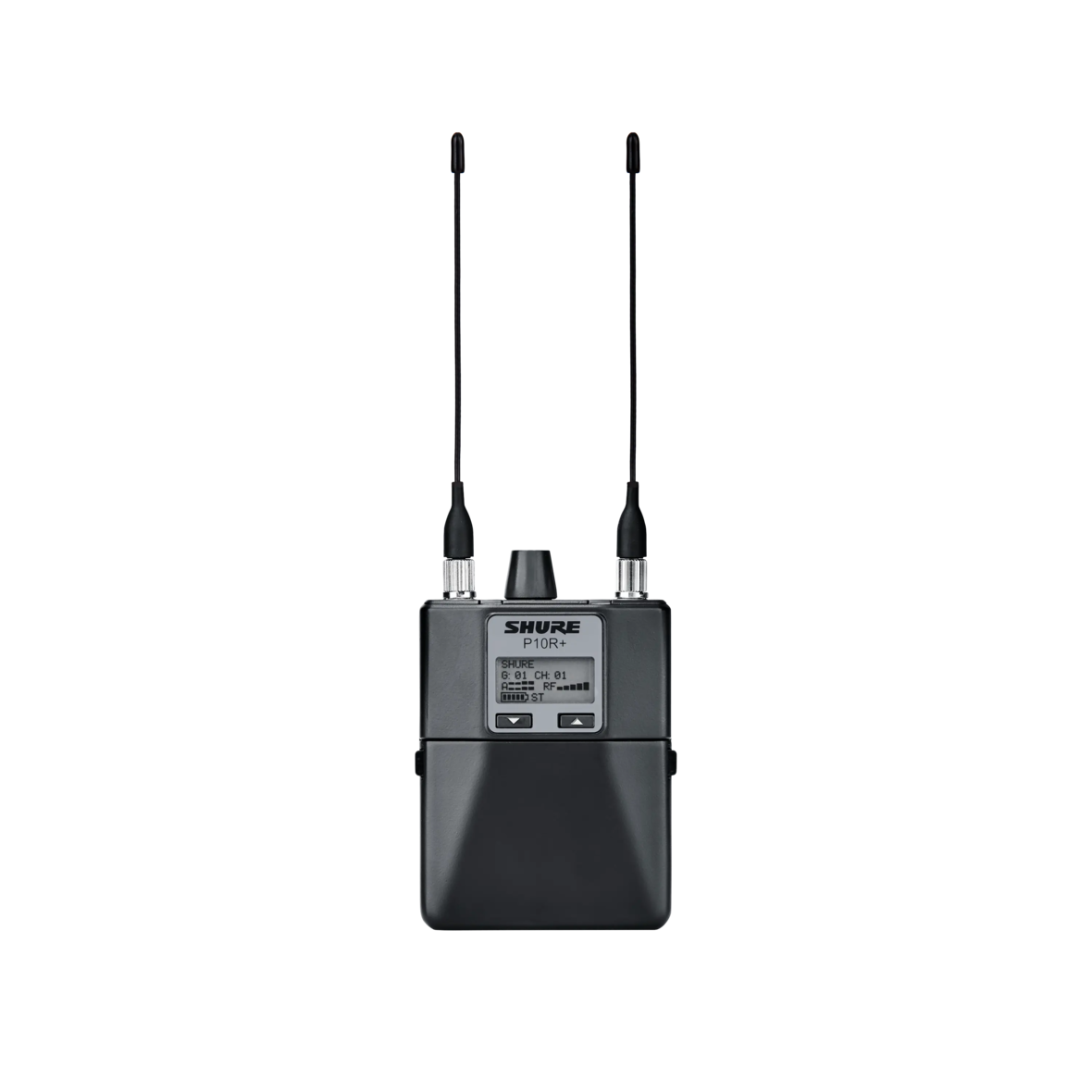 As a singer, musician, or audio professional, what you hear is fully half the battle in the largest arenas, biggest stages, and most crowded broadcasting events in the world. Shure PSM 1000 in-ear monitoring system delivers superb audio quality, pristine RF signal with more on-air channels, and a streamlined setup and use. PSM® 1000. Trust your ears.
With a category-leading combination of the finest audio quality, robust RF performance, and touring-grade features, Shure's PSM 1000 Wireless Personal Monitor System is the choice of top-tier audio professionals for productions with zero room for error. More on-air channels, and breakthrough automation that makes setup and use simple, yet powerful. Add Shure professional Sound Isolating™ Earphones for total audio conviction, start to finish.
More Channels on Air
Deliver up to 39 channels in a single frequency band with the widest PSM tuning range, ultra-linear RF transmission, and fewer dropouts than any other system.
Enhanced RF Performance
P10R+ twin-antenna diversity bodypack receivers with advanced digital signal processing technology dramatically improve signal reception and increase range
Dual-Channel, Networkable Transmitter
Expand your wireless control. Simplify setup for high channel counts. The P10T is a full-rack, dual-channel transmitter housed in a touring-grade, all-metal chassis, with networked control via ethernet
Wireless Workbench. Smarter Network Management
PSM 1000 is fully networkable with Shure Wireless Workbench® software. From pre-show planning through post-performance analysis, work with a friendly interface with more features for professional monitoring and management of your entire wireless system.
Up to 72 MHz Tuning Bandwidth (region dependent) provides flexibility in today's crowded and unpredictable RF environments.
P10T is a full-rack, dual-channel wireless transmitter housed in a touring-grade, all-metal chassis
P10R+ diversity analog/digital bodypack receiver offers advanced digital signal processing technology that delivers unparalleled audio quality with more headroom, better stereo separation, and higher fidelity
Networked control via Ethernet connection vastly simplifies setup for high channel counts and enables remote control via Wireless Workbench® software
Internal power supply with IEC in/out ports enables easy power chaining in the rack
Precision front-end RF filtering reduces RF interference for a cleaner, stronger RF signal, fewer dropouts, and less audible artifacts
CueMode allows monitoring of different stage mixes and storing of up to 20 separate channels on one bodypack for quick and easy reference
Patented Audio Reference Companding provides natural and transparent sound
Backwards compatibility with PSM® 900 receivers for simplified inventory management
Components
Transmitter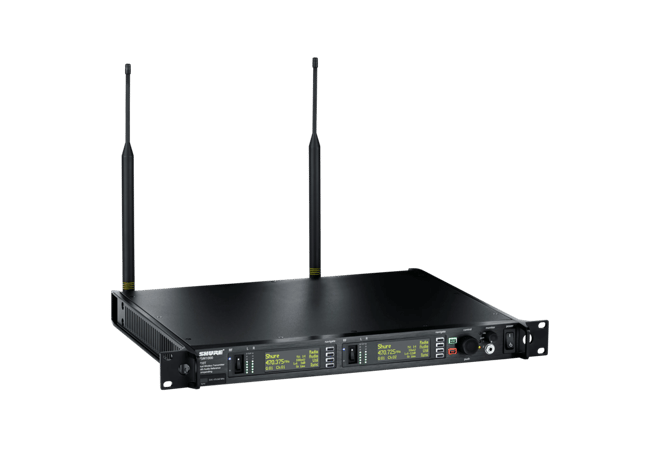 P10T Wireless Transmitter
Shure's P10T Full-Rack, Dual-Channel Wireless Transmitter combines state-of-the-art technology with touring-grade features for professional monitoring applications of any size with no room for error.
Receiver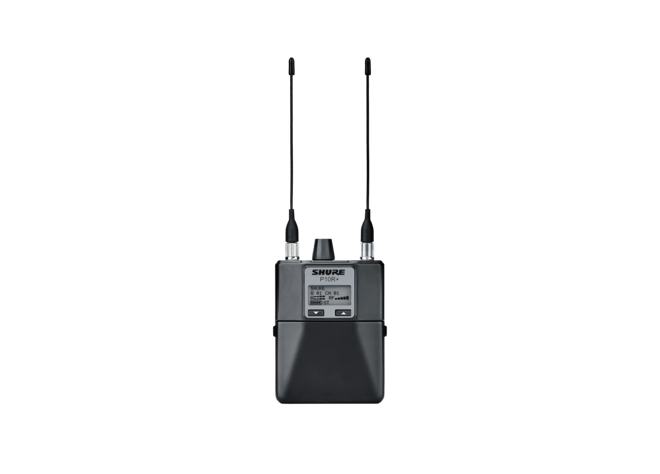 P10R+ Diversity bodypack receiver
Shure's P10R+ is a low-profile, diversity bodypack receiver for use with the PSM® 1000 Personal Monitor System.
Support
Customer Support
Service & Repair
Detailed policy information regarding customer service numbers, service modifications, and replacement parts.
Service & Repair
Contact Us
Submit a ticket directly to Shure Customer Service staff, or reach out via phone or email.
Contact Us
Resources
Shure Tech Portal
Complete product documentation, technical support materials, software and firmware, and other tools and resources for all Shure products, in one place.
Sign In
Software & Firmware
Shure Update Utility streamlines the process of updating the firmware and software of compatible Shure products. Features include Windows and Apple operating system support and the ability to update hardware for various Shure products and systems.
Wireless Workbench is our free software for audio professionals that puts a full suite of RF spectrum management tools in one place to give you full command of your compatible wireless devices. Guarantee that you are prepared to succeed in any RF environment – no matter the location.
Comparable Products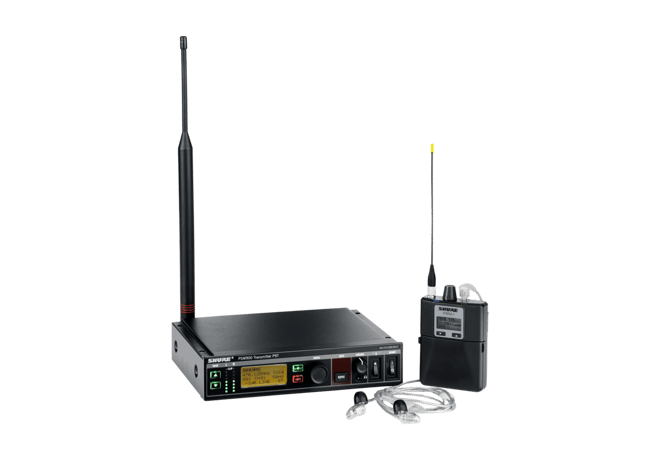 Professional In-Ear Personal Monitoring System
The Shure PSM® 900 Wireless Personal Monitor System offers excellent audio quality and reliable RF performance to meet the needs of professional audio applications.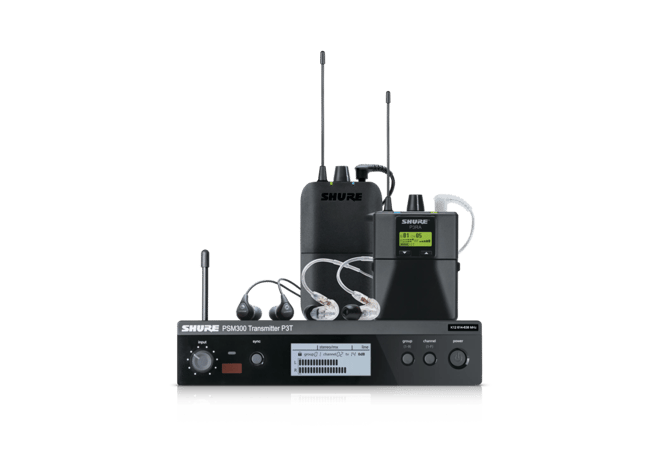 In-Ear Personal Monitoring System
Stereo personal monitoring system with SE112 Sound Isolating Earphones, rack mount, 1/4 wave antenna, power supply, zippered bag, and 2 AA batteries.