WA620
Neoprene Bodypack Arm Pouch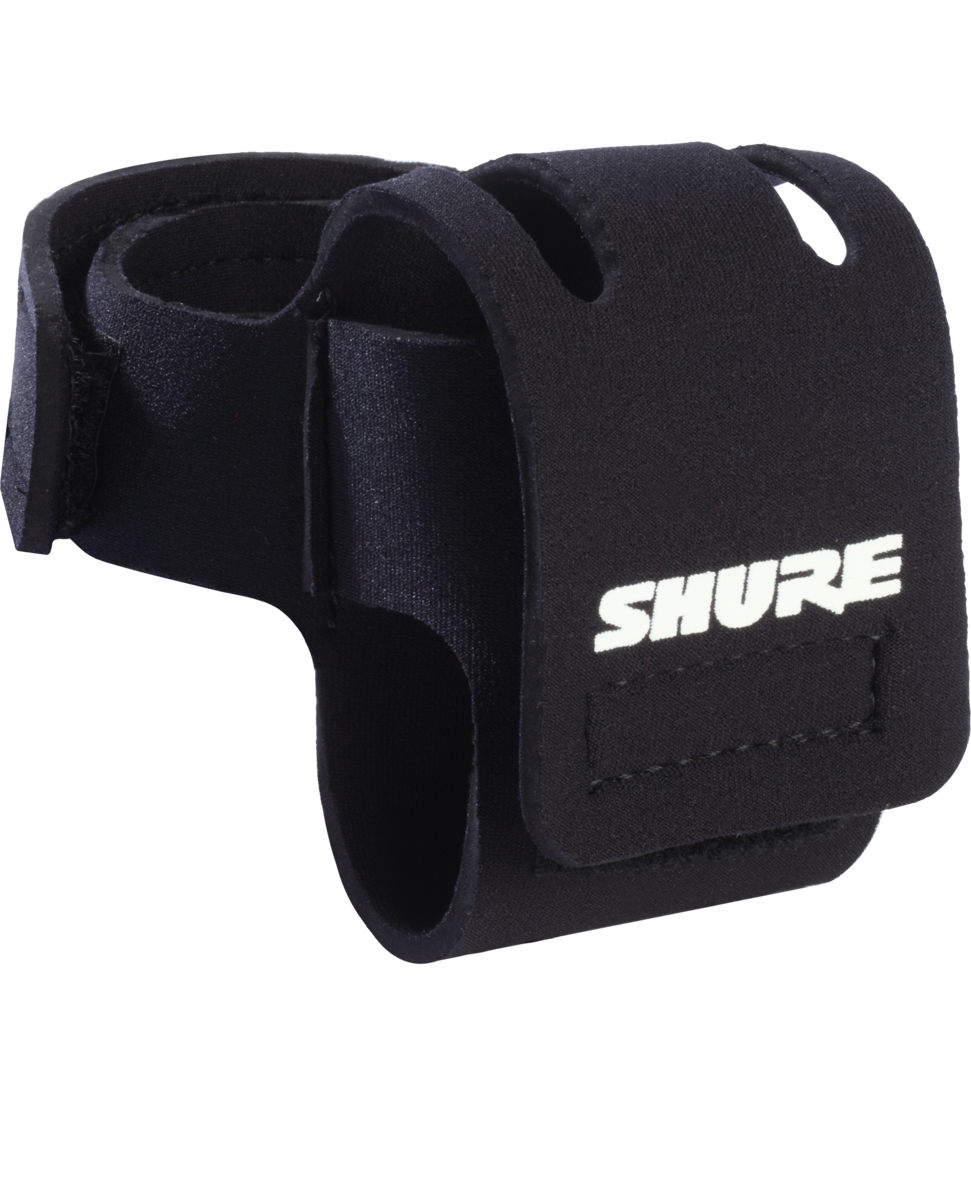 Neoprene bodypack arm pouch holds and protects bodypack transmitters.
Support
Customer Support
Service & Repair
Detailed policy information regarding customer service numbers, service modifications, and replacement parts.
Service & Repair
Contact Us
Submit a ticket directly to Shure Customer Service staff, or reach out via phone or email.
Contact Us
Resources
Shure Tech Portal
Complete product documentation, technical support materials, software and firmware, and other tools and resources for all Shure products, in one place.
Sign In
Compatible Products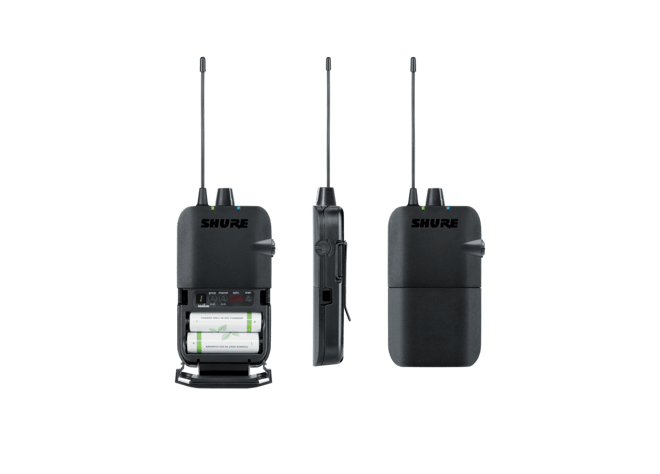 P3R Wireless Bodypack Receiver
Wireless bodypack receiver offers wireless freedom with 24-bit digital audio clarity and 90 meters of range.
Discontinued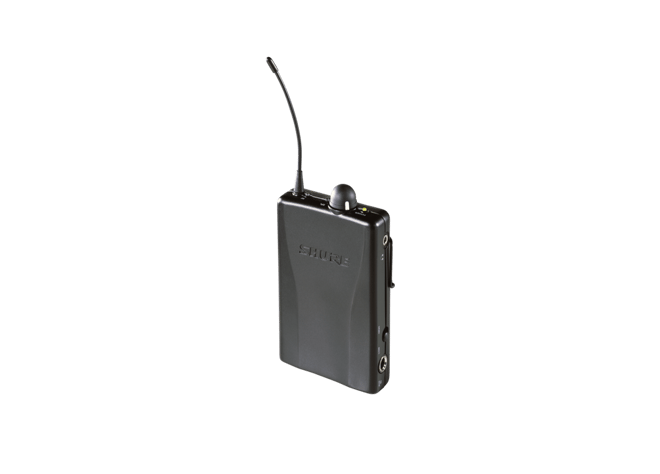 P2R Wireless Bodypack Receiver
In-ear wireless bodypack receiver functions as a wired receiver, wireless receiver, or both at the same time.
Discontinued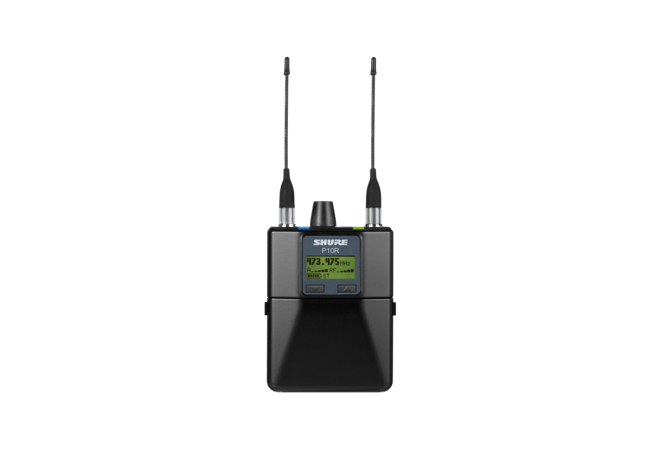 P10R Diversity Wireless Bodypack Receiver
Diversity wireless bodypack receiver offers premium features for use with the PSM 1000 In-Ear Personal Monitoring System.
Discontinued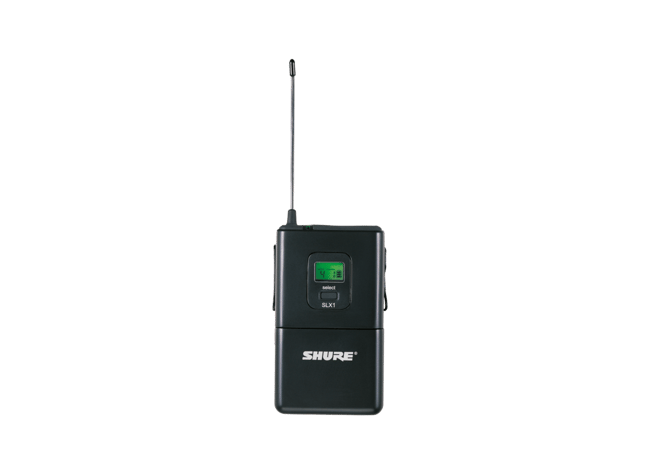 Bodypack transmitter holds up to the most adverse conditions and are used with head worn, lavalier, and instrument microphones.
Discontinued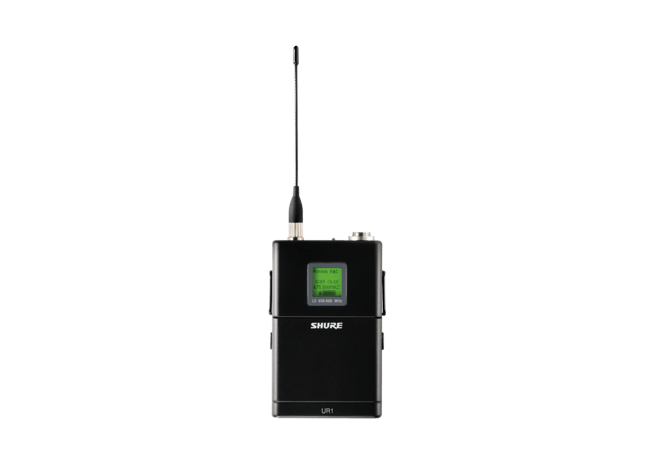 Bodypack transmitter sets the standard for professional performance and can be used with various microphones or instruments.
Discontinued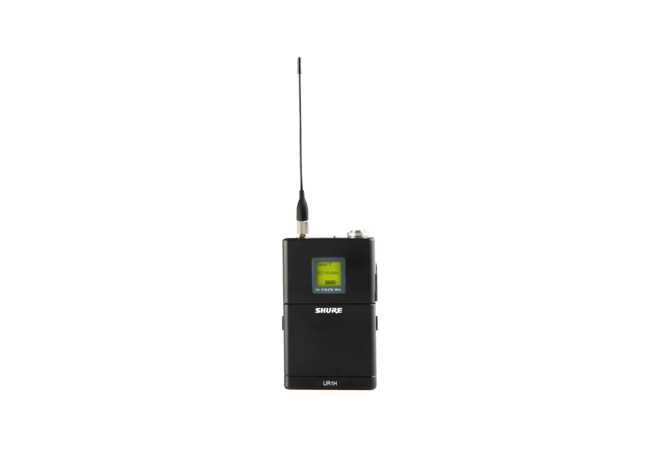 High-Power Bodypack Transmitter
High-power bodypack transmitter offers robust signal strength in professional applications.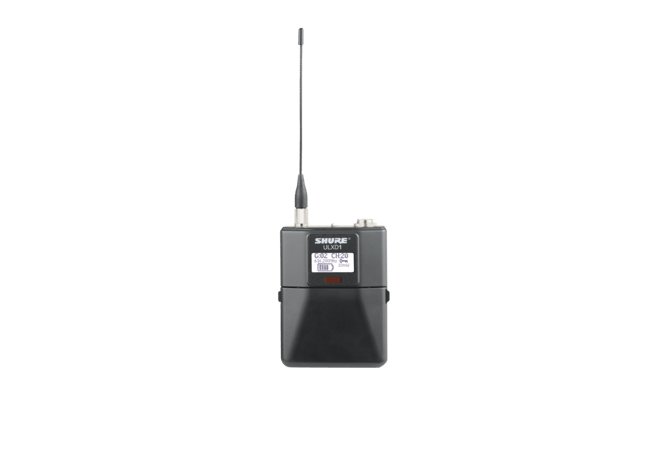 Digital Bodypack Transmitter
Up to 12 hours of use with rechargeable battery. 330 ft (100 m) operating range. TA4M and LEMO3 versions available.
Discontinued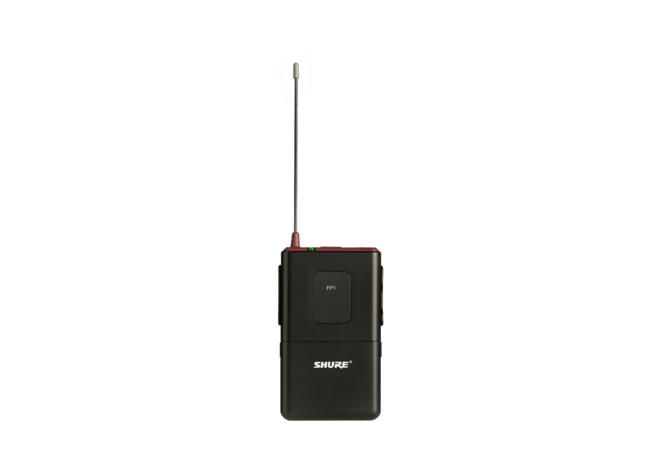 Bodypack transmitter offers a lightweight and durable design, for use with TA4F-connection microphones including lavaliers and headsets.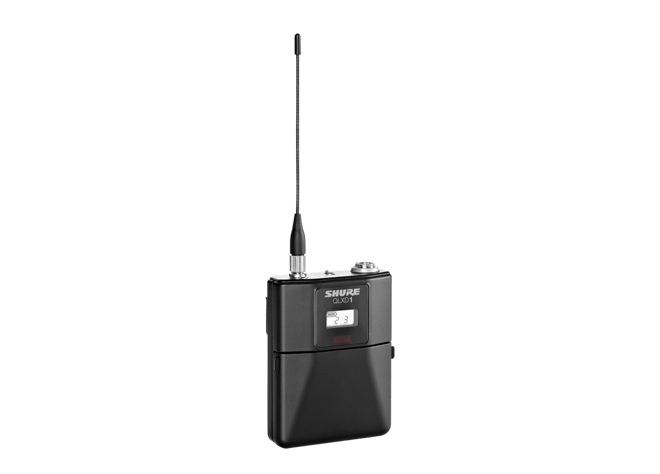 Bodypack transmitter delivers digital audio quality and incredibly efficient RF spectrum usage for wireless vocal and instrumental applications.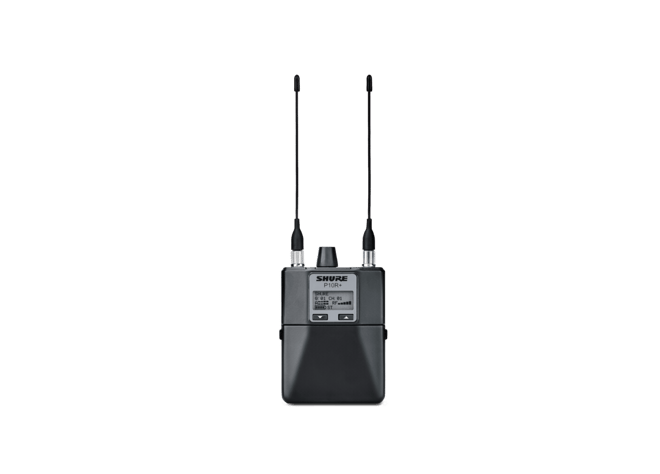 P10R+ Diversity bodypack receiver
Shure's P10R+ is a low-profile, diversity bodypack receiver for use with the PSM® 1000 Personal Monitor System.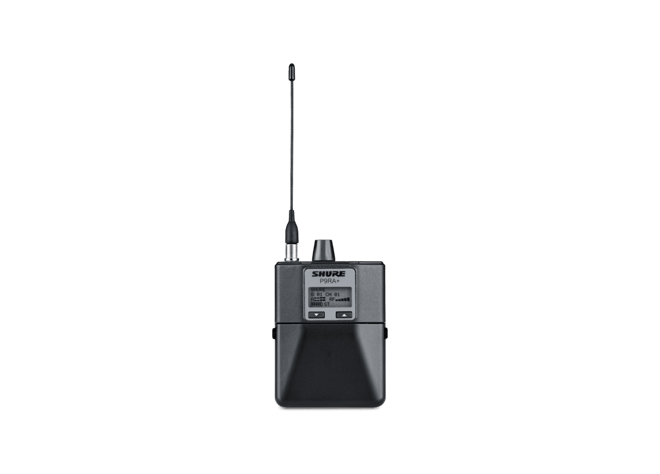 Shure's P9RA+ Bodypack Receiver offers advanced digital signal processing technology to deliver ample headroom, strong stereo separation, and high audio fidelity.