SHA900
Portable Listening Amplifier for headphones and earphones

Portable listening amplifier offers enhanced audio control with DAC conversion for use in-line between digital audio sources and headphones. Features include 4-band parametric EQ and the ability to process both digital and analog audio sources.


Product Details
SHA900 for clear sound and high-quality listening on the go
The SHA900 portable DAC Amplifier with customizable EQ control comes in a compact design and combines high-fidelity audio with the mobile demands of today's active lifestyles. Through multiple output gain structures it is optimized for both, headphones and earphones.
What are the main characteristics of SHA900?
SHA900 is designed for audio enthusiasts who like to handle all aspects of their sound. It features a 24 bit / 96 kHz conversion rate, customizable 4-band parametric EQ with five standard and 4-user defined settings, rechargeability and input level meters.
Which sources can be used?
SHA900 is capable of processing digital audio via micro-USB as well as analog audio via direct line in. It can also bypass entirely for a pure analog signal without conversion. The featured USB digital-to-analog-converter (DAC) converts analog or digital audio from portable sources and computers.
4-band Parametric EQ features five preset settings and four customizable settings to maximize audio playback fidelity

Preset settings include flat, low boost, vocal boost, loudness, de-ess
Each user-defined setting features four customizable EQ points, allowing detailed personal control, shaping and tuning for different musical tone preferences

Enhanced Audio Control provides additional user-friendly options to maximize audio playback fidelity

Selectable digital or analog input signal processing; digital audio input via USB; analog signal path via standard 3.5mm (1/8") "Line In" input/switch
Bit depth for digital audio input signal processing: 16-bit or 24-bit. 24-bit/96kHz conforms to the High-Resolution Audio standards verified by the Japan Audio Society
High Resolution Audio LogoThe Product with this logo has been designed to maximize the sound performance of High-Resolution Audio.
Input level meter for monitoringsignal gain structure
Output level meter
User-defeatable limiter

Multiple output gain structures optimized for both headphones and earphones

Extremely low output impedance provides linear performance while minimizing harmonic distortion for both high impedance headphones and highly sensitive earphones
It is the first product designed to properly drive both headphones and earphones with linearity, stability and consistency

Streamlined controls for quick and simple navigation throughout the SHA900 settings
Integrated USB rechargeable battery can conveniently charge from provided wall charger or computer, even when streaming USB audio from computer
Compatible with Mac, PC, iOS and Android devices via included accessory assortment, featuring Micro-B to Lightning and Micro-B OTG cables
Premium Shure fit and finish and construction featuring an elegantly machined aluminum housing, manufactured to exacting Shure quality standards
Support
Customer Support
Service & Repair
Detailed policy information regarding customer service numbers, service modifications, and replacement parts.
Service & Repair
Contact Us
Submit a ticket directly to Shure Customer Service staff, or reach out via phone or email.
Contact Us
Resources
Shure Tech Portal
Complete product documentation, technical support materials, software and firmware, and other tools and resources for all Shure products, in one place.
Sign In
Documentation
User Guide & Specs
insert_drive_file

cloud_download
Software & Firmware
Shure Update Utility streamlines the process of updating the firmware and software of compatible Shure products. Features include Windows and Apple operating system support and the ability to update hardware for various Shure products and systems.
Related Products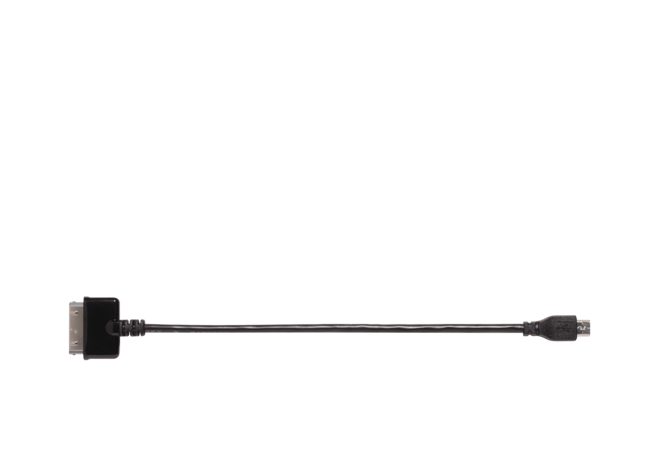 8-foot cable connects a Micro-B connector to a 30-pin connector.