Shure

& Barco

Meet, work and share better.
Turn your space into a canvas for collaboration
Meetings, your way. We provide the very best audio technology, adding value to any meeting and creating a great experience for you and your audience. From the smallest boardroom to the largest conference hall, flexible solutions adapt to each environment.
Certified for ClickShare Conference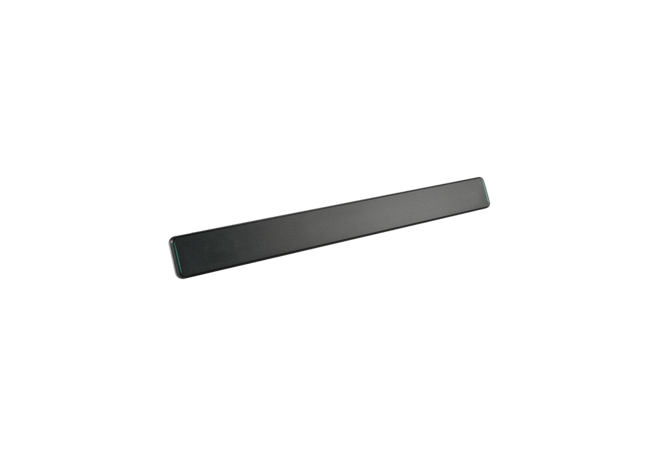 The linear form factor of the MXA710 with IntelliMix® allows for placement virtually anywhere in a meeting space, including on a wall, around a display, ceiling, or into a conference room table.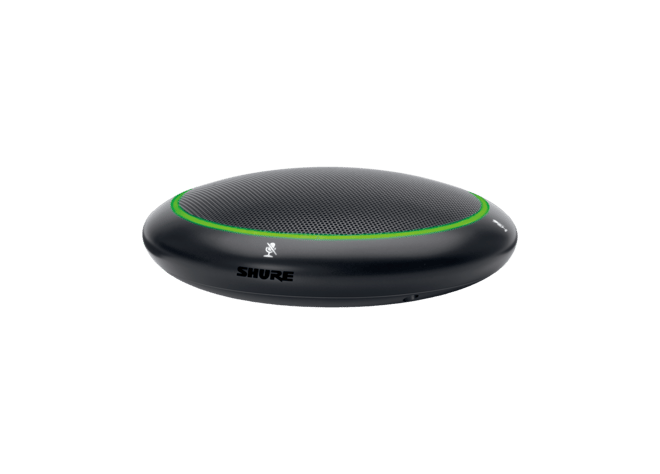 Table array microphone utilizes Steerable Coverage technology to capture pristine audio around conferencing tables of various sizes and shapes.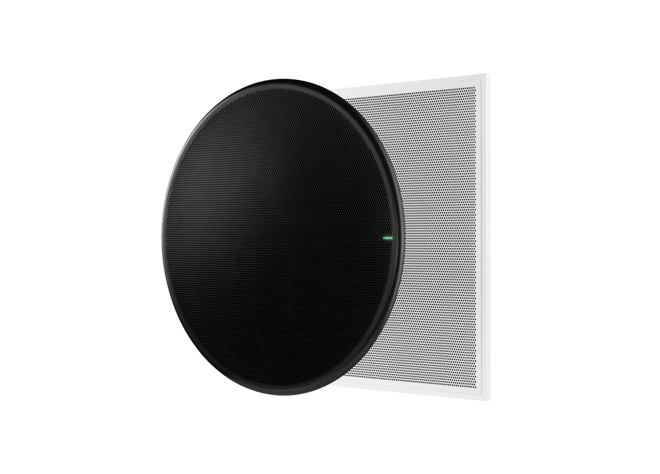 Multi-zone Automatic Coverage™ technology captures talkers in up to 8 areas. Enhanced talker localization information enables more accurate camera tracking.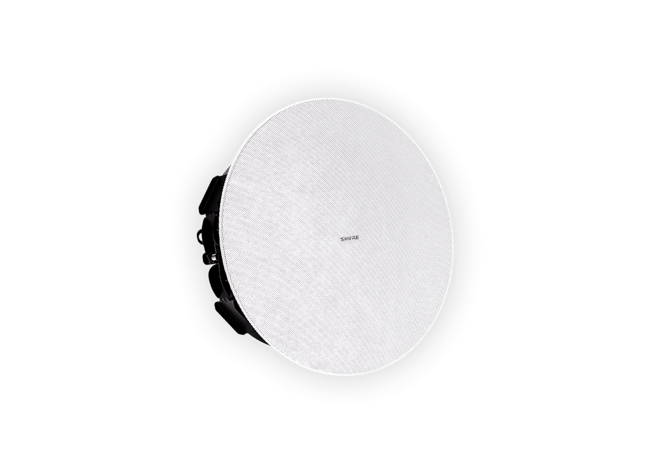 Microflex™ MXN5W-C Networked Loudspeaker
Audio Conferencing Processor
Audio conferencing processor offers IntelliMix DSP algorithms optimized for audio/video conferencing applications.
ANIUSB-MATRIX USB Audio Network Interface with Matrix Mixing
Audio network interface connects up to 4 Dante channels and 1 analog output to a room's audio and video conferencing system via USB connection.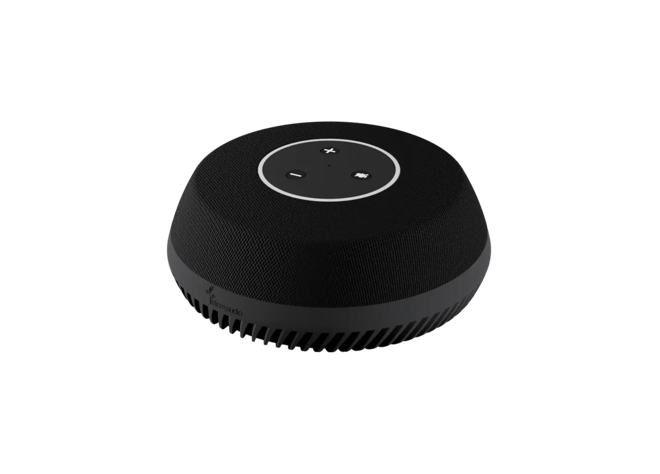 With nine built-in beamforming microphones and an innovative downward-facing speaker, Stem Table takes the quality of your meetings to the next level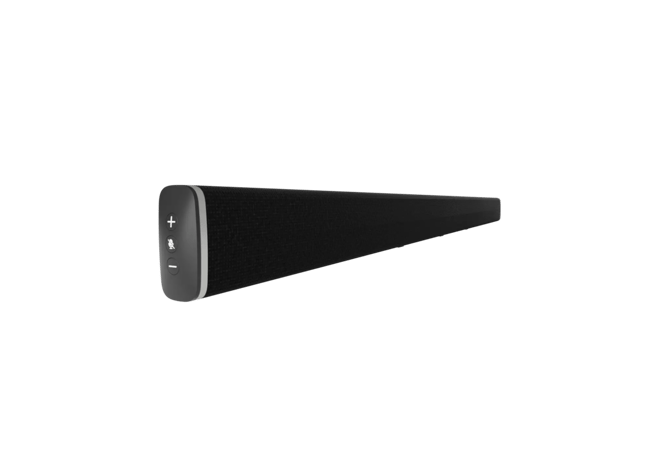 Wall Mount Array Speakerphone
With 15 beamforming microphones plus two full-range speakers and subwoofers, the Stem Wall can be wall mounted in any room so everyone in your meetings can hear and be heard.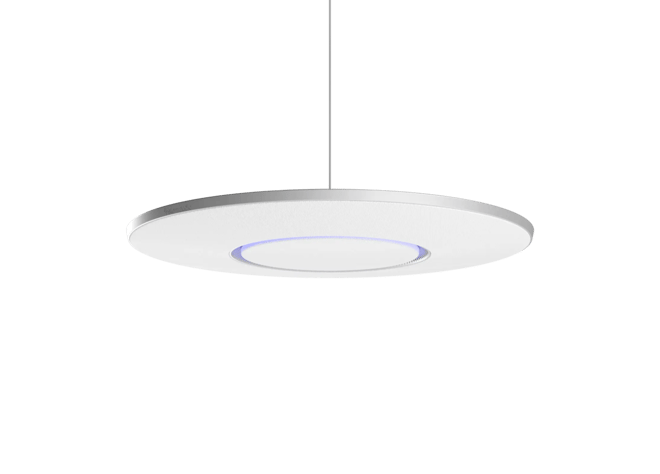 Stem Ceiling focuses on who's speaking and allows you to focus on your meeting all while keeping the technology out of sight.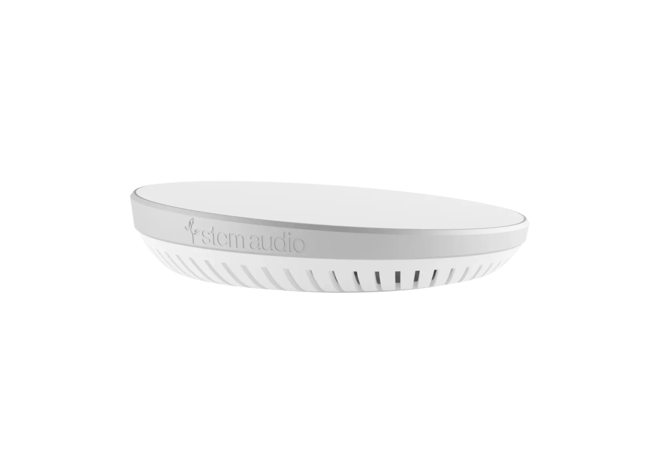 Hub Express connects multiple Stem devices through your network and acts as the central communication device for the audio in a room. It comes with multiple connectivity options including USB Type B, SIP, and external analog speakers.
Room System Setups: Microflex Ecosystem
Room System Setups: Stem Ecosystem