Discontinué
Invisible, pour un son unique.
MXA910
Microphone multicapsules de plafond Microflex® Advance™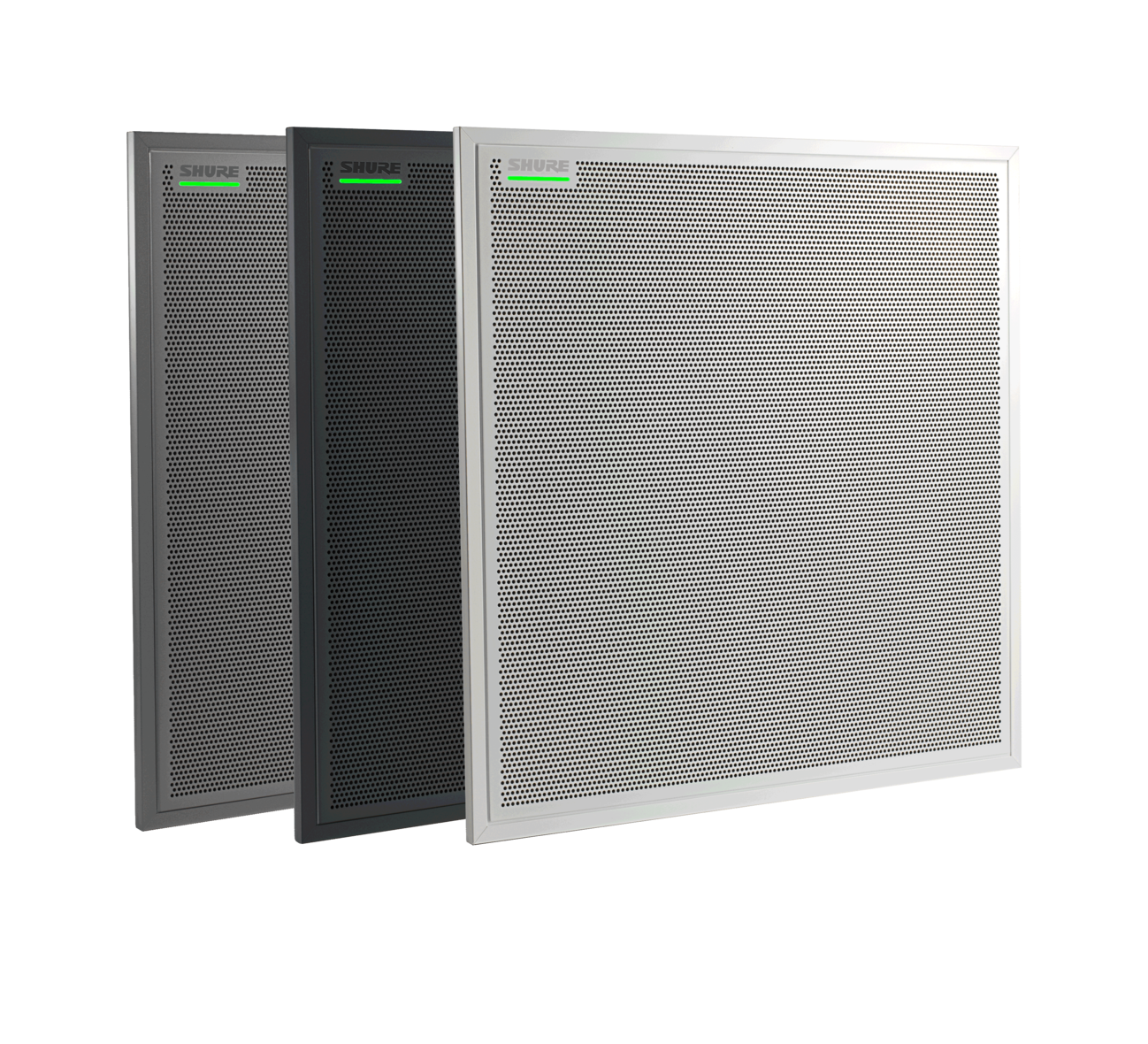 PLEASE NOTE: The MXA910 has been discontinued and replaced by the MXA920 learn more.
Support
Service client
Service et réparation
Pour toute question relative à la réparation et/ou pièces détachées, veuillez remplir le formulaire ici
Service et réparation
Nous contacter.
Soumettez un ticket directement au personnel du service client Shure, ou contactez-le par téléphone ou par e-mail.
Nous contacter.
Ressources
Shure Tech Portal
Documentations produits, informations logiciels et firmware, comparaisons et autres outils techniques et ressources pour tous les produits Shure. Tout cela au même endroit.
Inscription
Produits comparables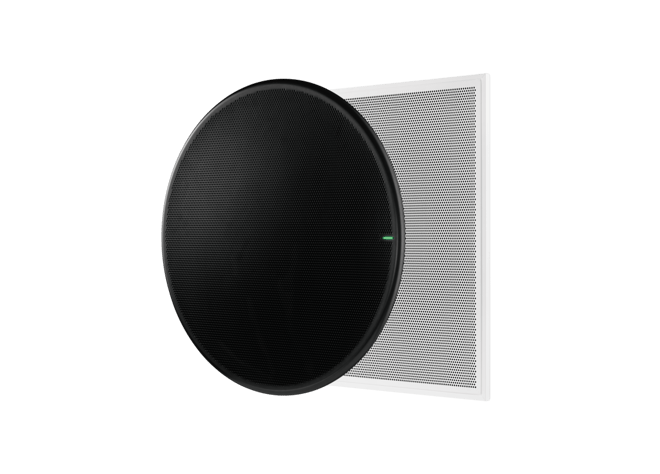 Microphone multicapsules de plafond
Automatic Coverage™ technology requires no setup yet gives you precise control of audio capture if desired. With next-generation array architecture for enhanced directional pickup and more natural speech, the MXA920 is easy to use and quick to deploy for AV conferencing, camera tracking, voice lift, or sound reinforcement.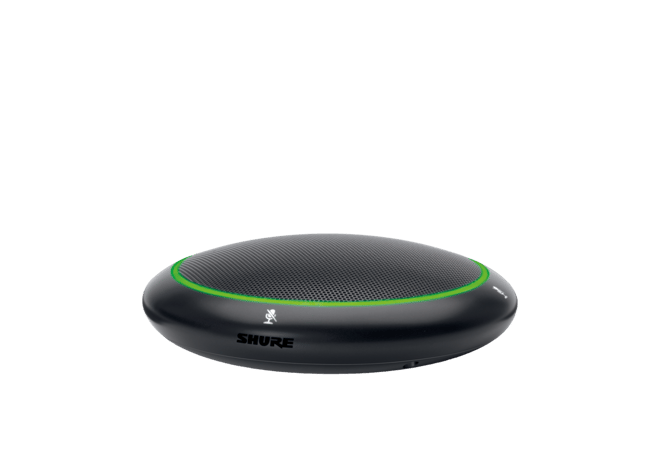 Microphone multicapsules de table Microflex® Advance™
Ce microphone de table multi capsules utilise la technologie Steerable Coverage : il assure une prise de son d'excellente qualité des personnes assises autour d'une table de conférence, quelle que soit ses dimensions et sa forme.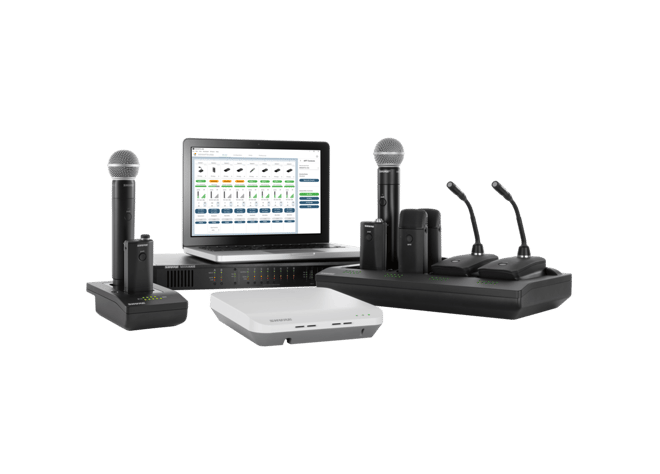 Systèmes de microphones sans fil
Les systèmes de microphones Microflex Wireless offrent une solution audio sans fil complète pour toutes vos conférences audiovisuelles.