Configure your system.
Microflex Wireless Software
Software Application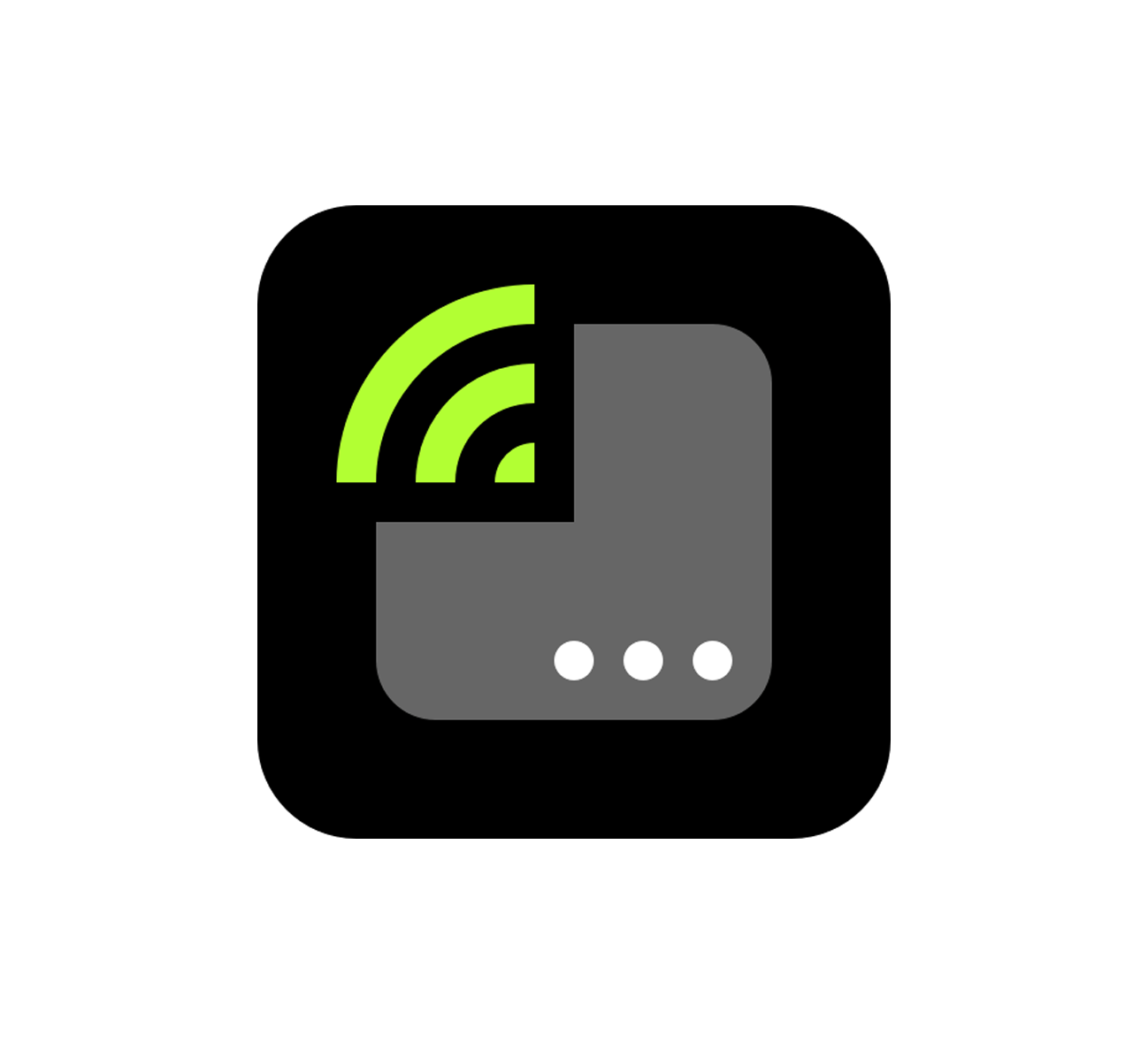 The Microflex Wireless software with built-in device discovery, configures MXW systems. This new software replaces Adobe(R) Flash web server interface.
Similar workflow to previous web-based GUI
Works with PC and Mac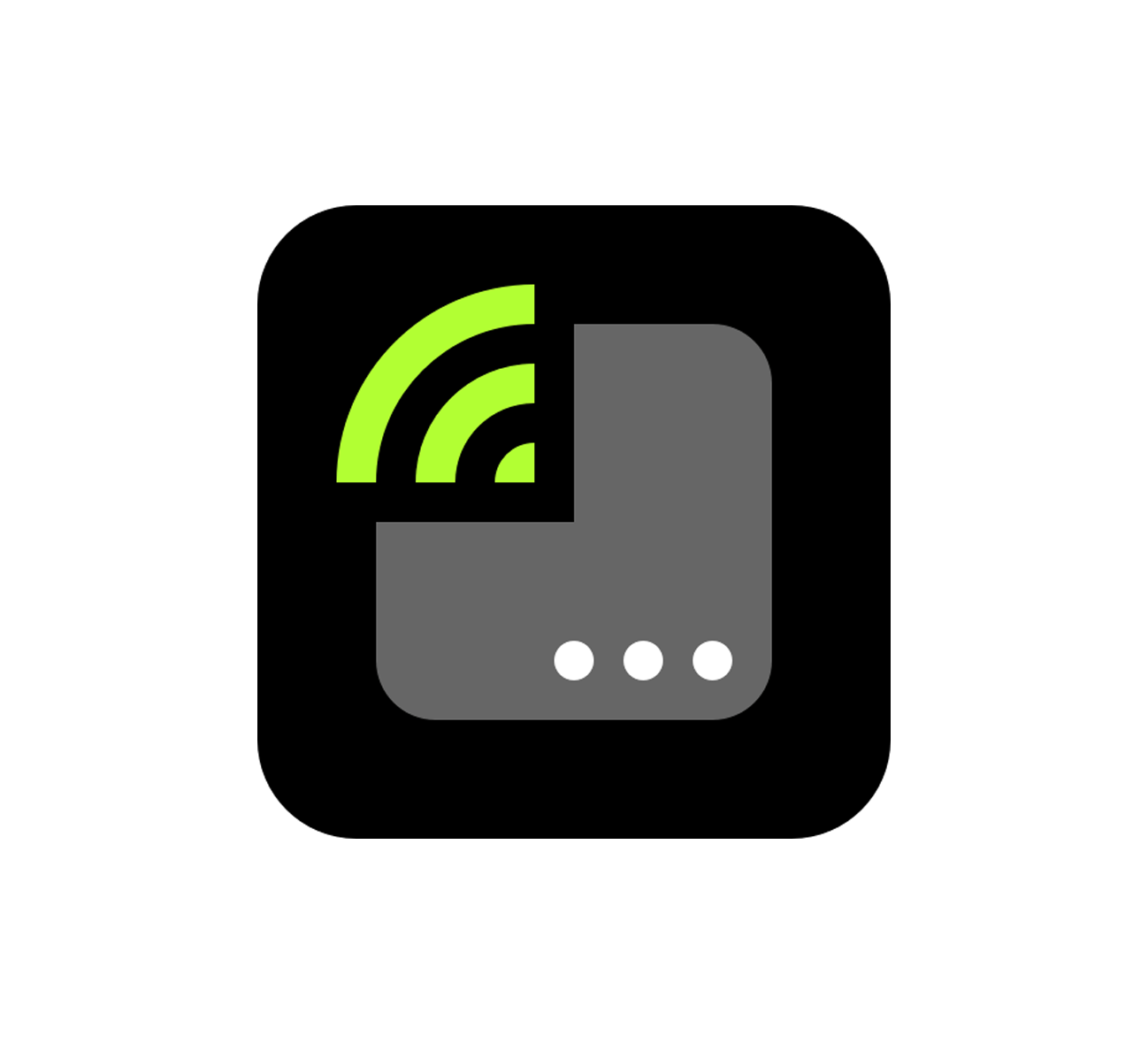 Télécharger Microflex Wireless Software
Support
Service client
Service et réparation
Pour toute question relative à la réparation et/ou pièces détachées, veuillez remplir le formulaire ici
Service et réparation
Nous contacter.
Soumettez un ticket directement au personnel du service client Shure, ou contactez-le par téléphone ou par e-mail.
Nous contacter.
Ressources
Shure Tech Portal
Documentations produits, informations logiciels et firmware, comparaisons et autres outils techniques et ressources pour tous les produits Shure. Tout cela au même endroit.
Inscription
Notes de version
Version 1.1.0
Important
If you have installed Shure Designer,you need to update to Designer v4.3 or higher before installing Microflex Wireless Software.
If the desired NIC is not selectable during the software installation, or does not show up in runtime in the Settings of Microflex Wireless Software, ensure the interface is enabled and is active (i.e. Ethernet cable plugged in & has activity LED's)
Update any MXW devices which are below the minimum supported firmware 8.0.3 by using Shure Update Utility (SUU) found at https://www.shure.com/en-US/products/software/shure_update_utility. Close SUU when complete.
New Feature
Adding Cross-Subnet Devices

If you are accessing MXW devices across subnets, you will need Microflex Wireless Software v1.1 or higher.

Same-subnet devices will be typically auto-discovered and displayed in the Devices list

Same-subnet devices which are blocked from auto-discovery (e.g. MXWANI in Port 4 uplink mode, etc.) can be manually entered using the "Add-by-IP" function

Adding IP addresses from a .txt or .csv file is supported for importing up to 500 IP addresses, using allowed delimiters of space, comma or new line. Note that more than 100 devices being added will slow down the software's responsiveness.
All added device IP addresses are appended to the remote devices list for convenience the next time the software is opened.

If this is not desired, manually delete the addresses which are no longer needed in this file location to minimize unnecessary IP discovery messages: C:\ProgramData\Shure\MicroFlexWireless\SystemAPI\remotedevices.csv

If a Device IP has been added but cannot be discovered (offline, wrong address etc), or when a device is no longer required for viewing in the Devices list select "forget Devices" to stop the discovery.

This will erase the device's IP from the remotedevices.csv file that the software will use upon next opening.
Notable workflow differences from MXW legacy Flash User Interface
Prior to setup, a passphrase is required to initialize the device(s) (MXWAPT, MXWANI). The passphrase will be applied to all discovered devices which need initialization. This passphrase must be entered to access the devices. As in the Flash UI, all MXWAPTs in a configuration share a passphrase but each MXWANI's passphrase is independent.

MXWNCS networked chargers do not require authentication, so users will be able to change device properties without logging in.
For a given MXWAPT's Utility Page, the listed devices will be only those which have already been discovered.
For a given MXWAPT's Configuration page, all discovered devices which are open for association are selectable. However only devices which share the subnet of the viewed MXWAPT will successfully route Dante or link microphones with that MXWAPT.

SystemOn server-based software is recommended for remote monitoring and control where customized user accounts with optional alerts are required. See www.shure.com/systemon for free a download.

See chart below for a comparison of Microflex Wireless software and SystemOn software controls.

Double-click the MXWNCS from the Devices view to set the charger's IP addresses as well as other device properties. The MXW legacy Flash user interface workflow of setting charger device properties from the MXWAPTs Utility tab remains supported.
Language selection is done in the Settings tab
Shure Device Discovery software is no longer needed for typical setups. Microflex Wireless Software displays the discovered devices in the Devices list.
The "Lock Configuration" feature available in the MXW legacy Flash user interface has been removed in Microflex Wireless Software.
In the Devices view, "Configuration Status" is introduced. New/uninitialized MXWAPTs are designated "OPEN." After setup, each MXWAPT configuration will have 1 "Primary" MXWAPT, and up to 9 "Secondary" MXWAPTs. Sorting by "Primary" is a convenience for larger MXW deployments. Note also that the Primary MXWAPT is the device which is initially viewed when opening any of the Secondary MXWAPTs in the same configuration.
Known Issues
In some network scenarios with larger configurations, some actions will take slightly longer. For example, networks of 100-200 devices may take 30-60 seconds for all devices to be discovered.
Microflex Wireless Software and Shure SystemOn software are not supported on the same computer. However, you can access the SystemOn server via the same computer's web browser.
When monitoring an MXWAPT channel which utilizes both a Primary and a Secondary mic on the same channel, there is no auto-switch functionality to display the on-air microphone. Workaround: manually select the Primary or Secondary mic to display.
Microflex Wireless Software must be restarted after Shure Designer 4.3 is uninstalled.
Issues with the Dante interface may cause discovery issues with Microflex Wireless Software
In the JDECT band (Japan only), there is an "RF carrier number mismatch" message missing as a potential reason for link failure. The displayed message is "Link Failure."
If a Windows machine's PowerShell execution policy is Default or Undefined, the Installer will quit. Update PowerShell execution policy to Restricted or Remote Signed by IT, then re-start the MXW Software installation.
Notes
Microflex Wireless Software 1.1.0 is compatible with the following device firmware versions:

MXWAPT2, MXWAPT4, MXWAPT8 FW 9.0.4
MXWANI4, MXWANI8 FW 9.0.4
MXWNCS2, MXWNCS4, MXWNCS8 FW 9.0.4
MXW1, MXW2, MXW6, MXW8 FW 9.0.4
SCM820 1.4.3

Requires Windows version 10 64-bit
Requires macOS 10.14 "Mojave" or 10.15 "Catalina"
At the time of this release, macOS 11.0 "Big Sur" has not been tested.
Produits connexes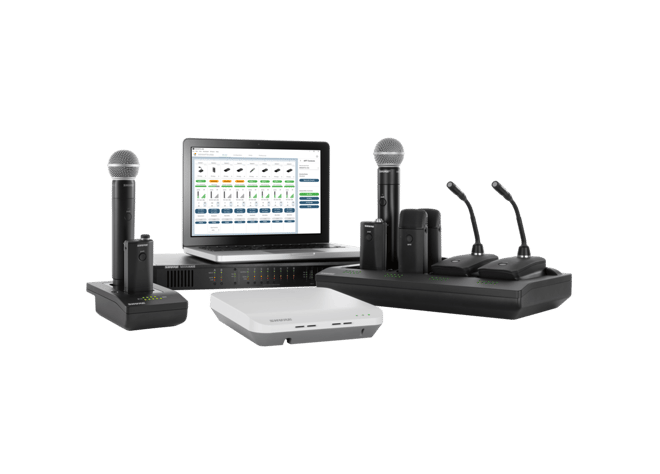 Systèmes de microphones sans fil
Les systèmes de microphones Microflex Wireless offrent une solution audio sans fil complète pour toutes vos conférences audiovisuelles.