Shure

& Poly

Quality Collaboration
Quality collaboration that is simple and versatile.
Make quality collaboration a standard across your enterprise with Shure Microflex® Ecosystem solutions and leading conferencing solutions from Poly. Whether you are presenting in the training room, planning in the board room or calling in from your living room, every member of your team will feel like they're in the same place with flexible audio and DSP solutions from Shure and Poly's smart camera framing technology.  Powerful high-performance video from Poly combined with Shure premium audio creates an ideal conferencing experience certified for Microsoft Teams and Zoom.
Certified Solutions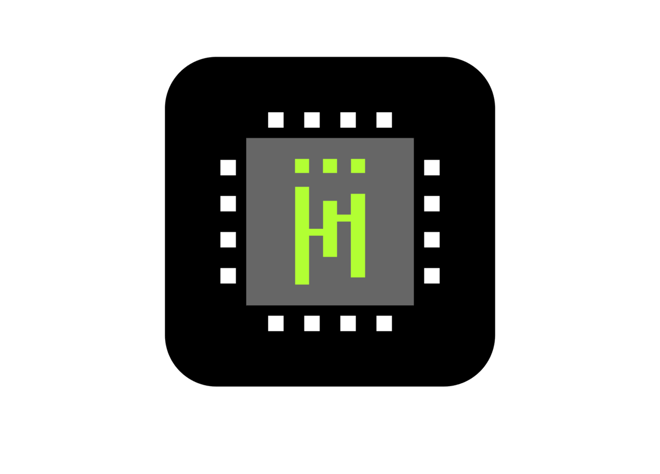 Software de Procesamiento de Audio
IntelliMix® Room el primer software de procesamiento de audio totalmente optimizado para micrófonos Shure de conferencias.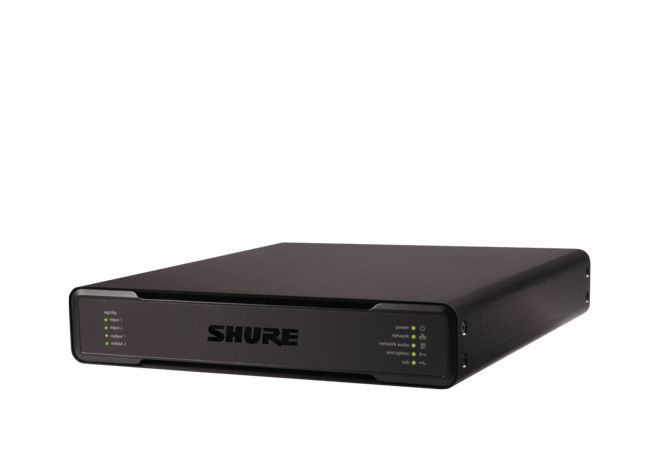 Procesador de audio para conferencias
El procesador de audio para conferencias Intellimix P300 ofrece un DSP optimizado para las aplicaciones de videoconferencia.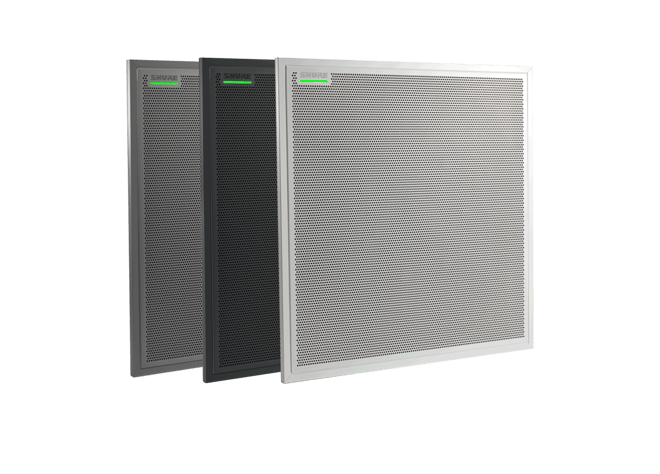 Micrófono de techo Microflex® Advance™
Micrófono de array de techo que ofrece una cobertura de audio configurable e invisible desde el techo, en salas de cualquier tamaño y forma.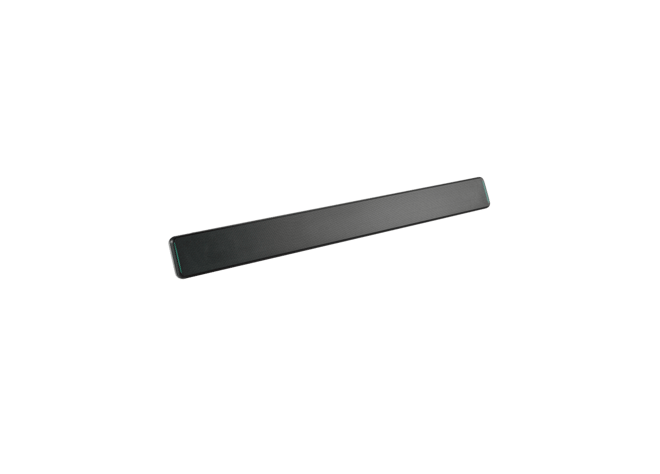 Tanto debajo como al lado de un monitor de video montado en la pared, suspendido del techo o empotrado en una mesa, el MXA710 se integra discretamente en la estética de cualquier sala de reuniones, sin sacrificar por ello la captura de audio Premium que se espera de la última incorporación a la innovadora familia Microflex Advance.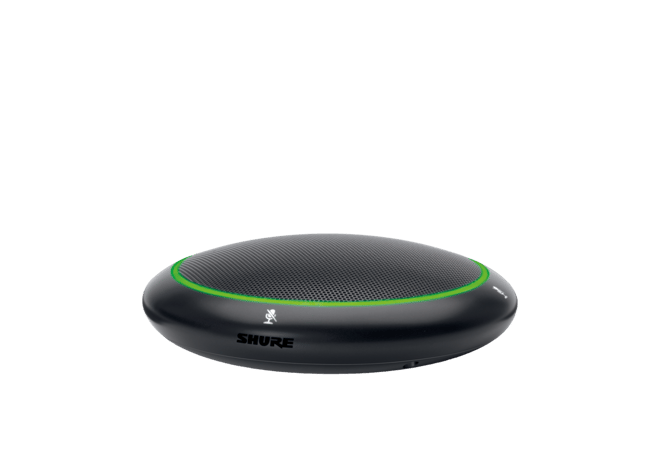 Micrófono de sobremesa Microflex® Advance™
El micrófono de array de mesa utiliza la tecnología Steerable Coverage para tomar un audio cristalino desde mesas de conferencias de varios tamaños y formas.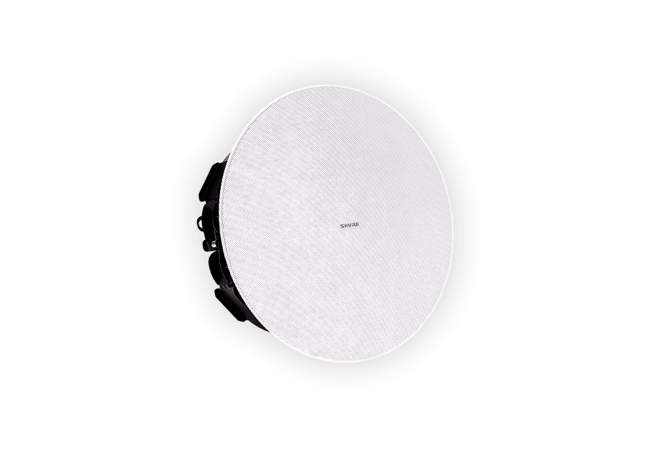 Altavoz de Red Microflex MXN5W-C
Configuraciones del sistema
Soporte
Resources
Shure Tech Portal
Documentación completa del producto, material de apoyo técnico, software y firmware, así como herramientas y recursos para los productos Shure, todo desde un mismo lugar.
Iniciar sesión