Shure

& Logitech

Best-in-class Microflex Ecosystem audio solutions meet Logitech Video Collaboration
Simple, Scalable and Reputable Video Collaboration
Microflex Ecosystem solutions paired with select Logitech Video Collaboration systems deliver flexibility and scalability, all with the same great user experience from two leading meeting solutions brands.
Approved for use with select Logitech Video Collaboration systems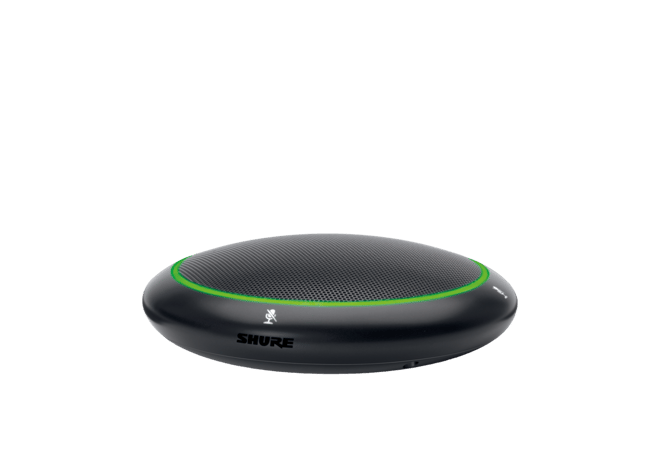 Micrófono de sobremesa Microflex® Advance™
El micrófono de array de mesa utiliza la tecnología Steerable Coverage para tomar un audio cristalino desde mesas de conferencias de varios tamaños y formas.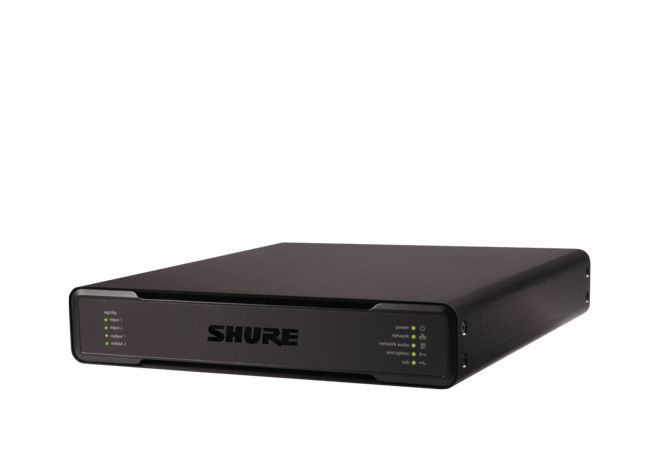 Procesador de audio para conferencias
El procesador de audio para conferencias Intellimix P300 ofrece un DSP optimizado para las aplicaciones de videoconferencia.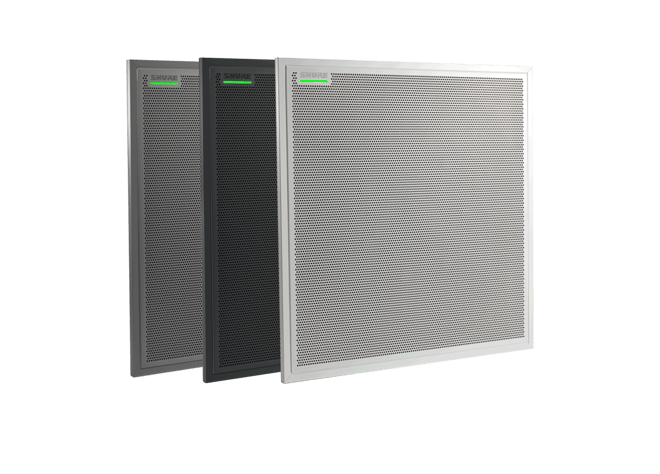 Micrófono de techo Microflex® Advance™
Micrófono de array de techo que ofrece una cobertura de audio configurable e invisible desde el techo, en salas de cualquier tamaño y forma.
Soporte
Resources
Shure Tech Portal
Documentación completa del producto, material de apoyo técnico, software y firmware, así como herramientas y recursos para los productos Shure, todo desde un mismo lugar.
Iniciar sesión
CONTACTO DE VENTAS
Nuestro equipo de expertos en productos puede ayudarlo a encontrar la mejor solución para su empresa. Complete el formulario y un representante de Shure se pondrá en contacto con usted.